I'm a HUGE fan of shopping before, after, and during our Hawaiian vacations. I've come up with some of my favorite items to pack and bring home.
Check out my Hawaii gift guides, product reviews, toys, clothing, and more!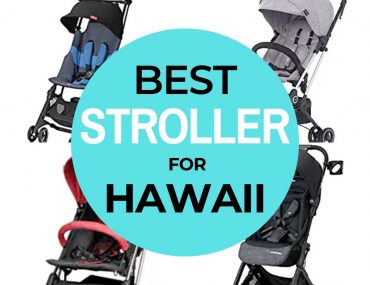 Traveling to Hawaii with a baby or toddler? Chances are, you're wondering what all you need to pack to…
Continue Reading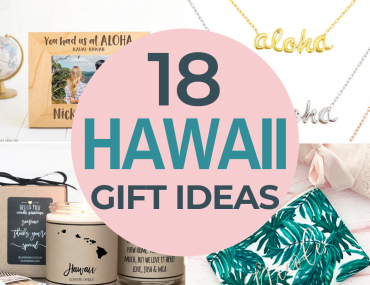 Do you know someone who loves Hawaii as much as I do? Take a look at these epic Hawaii…
Continue Reading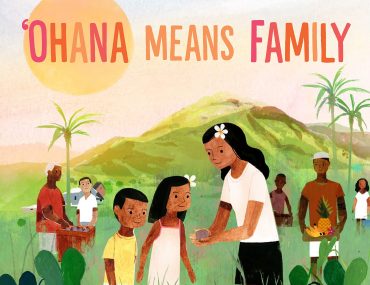 Are you looking for good Hawaiian children's books? Let me share my top picks for children's books about Hawaii!
Continue Reading