This website has lots of helpful information for planning your ultimate trip to Hawaii! But, sometimes it's nice to have an easy-to-follow itinerary that you can use right away!
I've created a few itineraries for the most popular islands in Hawaii that will take away the stress of travel planning so you can focus on just relaxing!
Using one of my itineraries is like packing me in your suitcase as your personal tour guide!
Even if you are already at the airport, I can help you!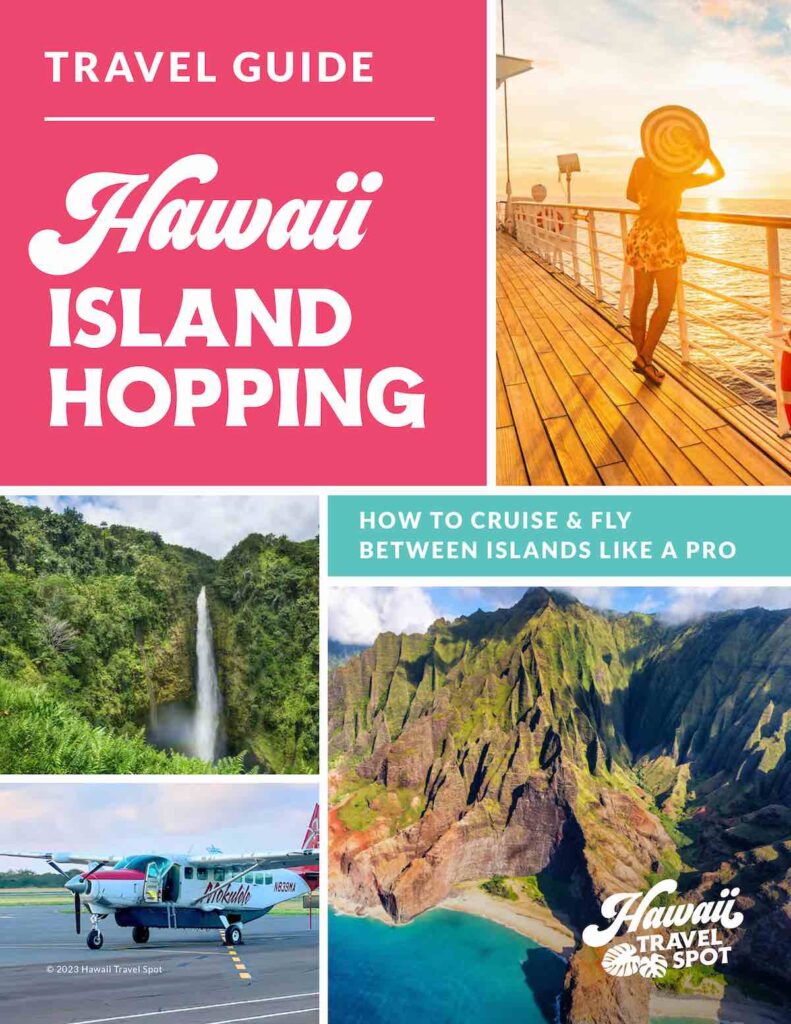 Get tips for flying or cruising between the Hawaiian islands! It also includes a 1-3 day itinerary for Oahu, Maui, Kauai, Big Island, Lana'i, and Moloka'i!

You can see samples of these detailed itineraries here. Each guide comes with a downloadable map, detailed kid-friendly itineraries, along with suggested tours, hotels, and restaurants perfect for families.
Want a Step-by-Step Vacation Planner?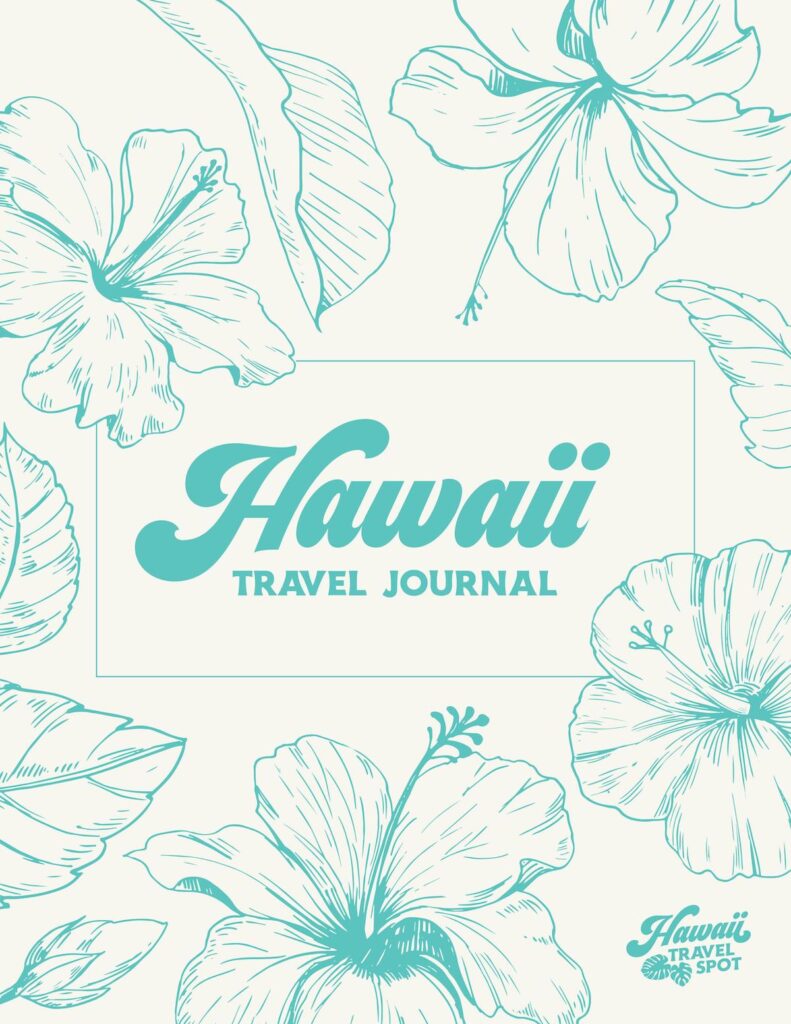 Get your Hawaii Travel Journal and Step-by-Step Planning Workbook today and start planning the trip of a lifetime!
Not planning a kid-centric trip?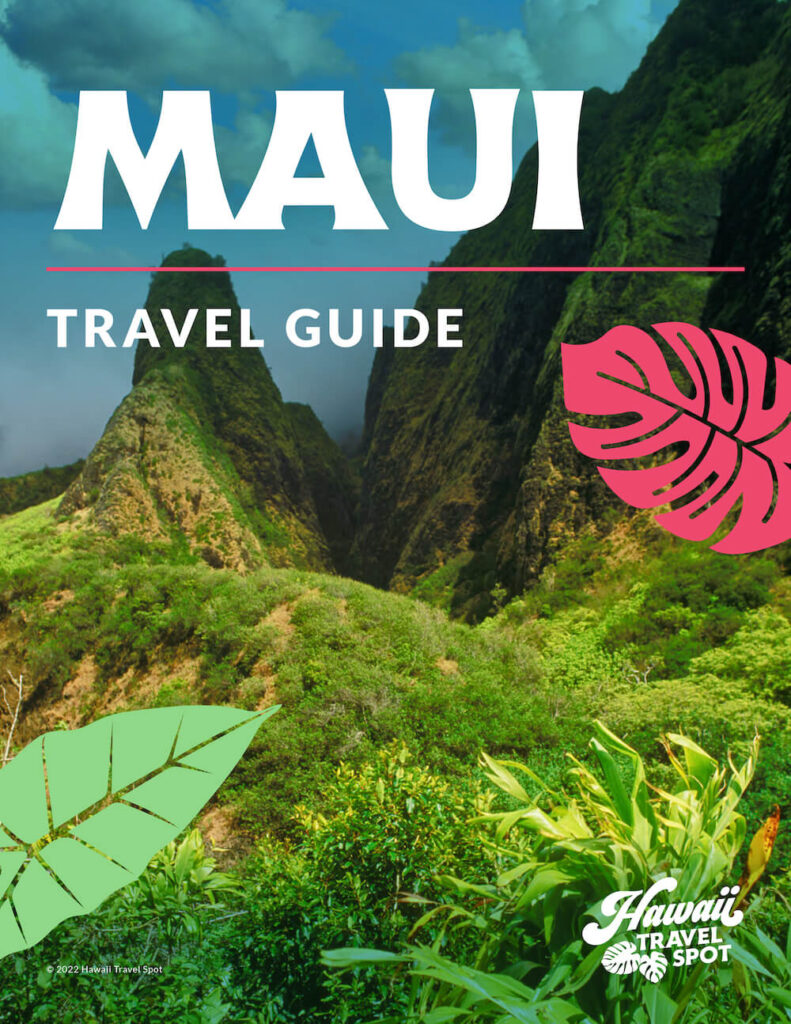 Get general insider tips for driving the Road to Hana, seeing the sunrise at Haleakala Crater, and so much more!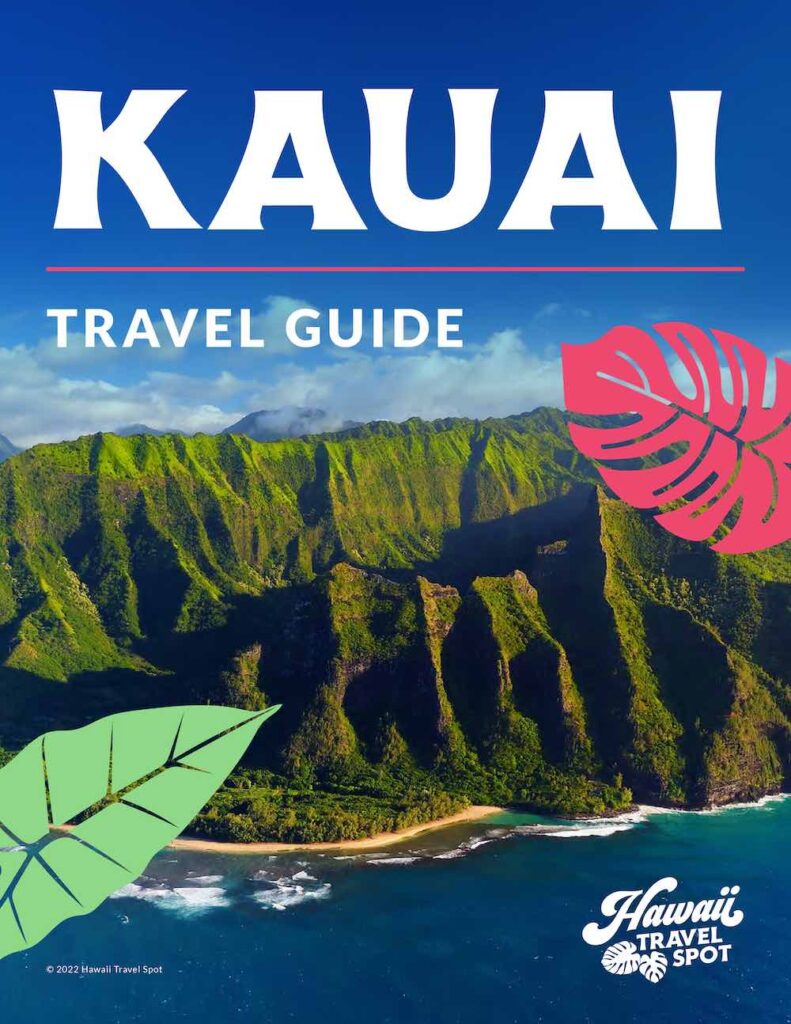 Get general insider tips for seeing Waimea Canyon, exploring the Na Pali Coast, and so much more!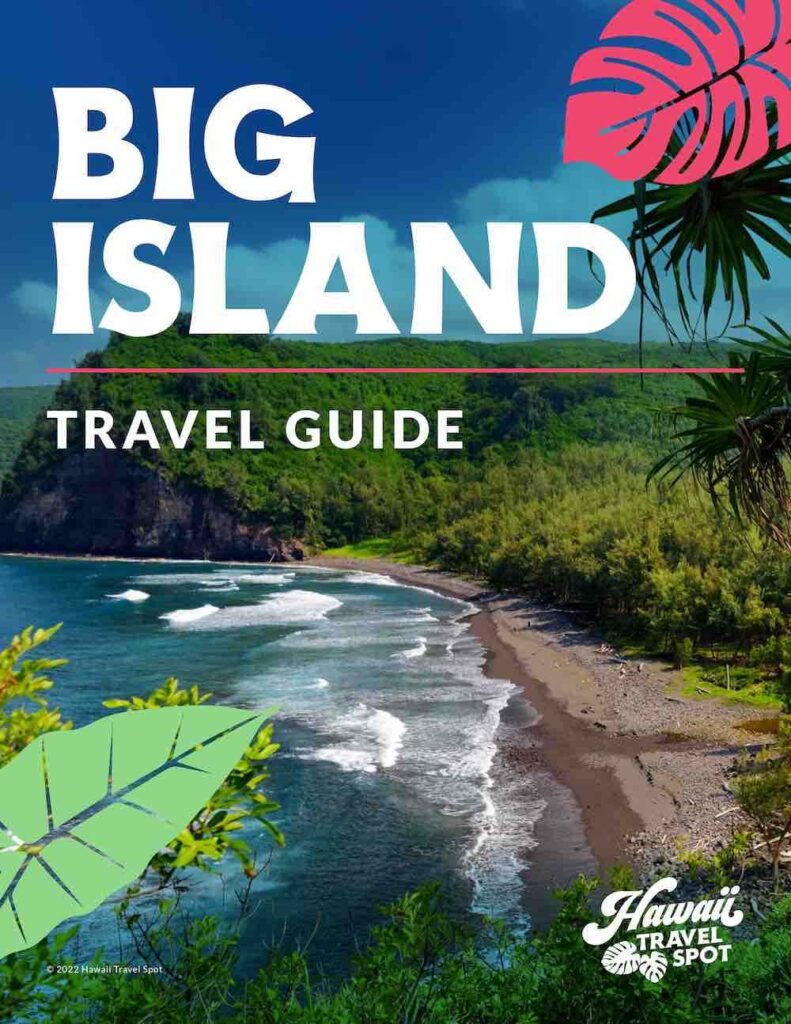 Get general insider tips for visiting Hawaii Volcanoes National Park, visiting Kona coffee plantations, and so much more!
We recently purchased one of Marcie's Hawaii Guides. The guide was well written, organized and full of great travel information! It was very helpful to have suggestions on lodging, activities, tours, restaurants, etc. Many options were offered that came from her personal experiences. We found the internet and travel books to be overwhelming. Marcie's guide really pinpointed and gave a great overview of what to see and do in Hawaii! Thank you Marcie for providing valuable information to help us plan a memorable family trip to Hawaii!!
This guide really helped our family plan a trip to Hawaii that was productive and yet still relaxing. It really took the stress out of trip planning so that we could have a real vacation with our kids! Her personal knowledge of activities, destinations, and hotels was invaluable and I've been telling all of my friends and family that they need this before going to any island in Hawaii!
I was trying to plan a trip to Hawaii with the kids and I was completely overwhelmed! Marcie's ebooks really helped me figure out what to prioritize and also made me realize not to overbook activities. I love that she has a Google map that comes with the ebooks since I'm very visual. I was able to copy this map and modify it to suit my needs. It really was a time saver!
Let me help you have the trip of a lifetime! If you have any questions, feel free to get in touch! You can email me at [email protected]