Are you planning a trip to Hawaii and want to know a few travel apps that might help while you're over there? Keep scrolling to find out the best Hawaii travel apps worth downloading.
This list of the best Hawaii travel apps was written by Hawaii travel expert Marcie Cheung and contains affiliate links which means if you purchase something from one of my affiliate links, I may earn a small commission that goes back into maintaining this blog.
Hawaii! The land of sun, surf, and sand. There's something for everyone on this island paradise.
From scenic hikes to epic surfing lessons, from delicious food to even more delectable drinks – it's all waiting for you in Hawaii.
One thing we know about travelers is that they are always looking for a way to make their trip the best ever- so we've put together a list of some of our favorite apps that will help you plan your perfect vacation here in Hawaii!
While the bulk of your travels may be planned from the comfort of your living room, it'd be a lie to say that smartphone applications don't offer a new level of convenience on-site.
Equipped with GPS technology, it's hard to claim that a paper map printed at home can even start to compete with an app that refreshes based on your location.
From weather reports to bus stops and tour guides, here are our top picks for the best Hawaii travel app to plan and execute the perfect trip to the islands of Hawaii.
Keep scrolling to find out the best Hawaii travel apps that will cut the stress as you travel in Hawaii.
Want to skip all the planning and just access my detailed Hawaii Itineraries complete with daily schedules, kid-friendly activities, and travel hacks? Click the button below.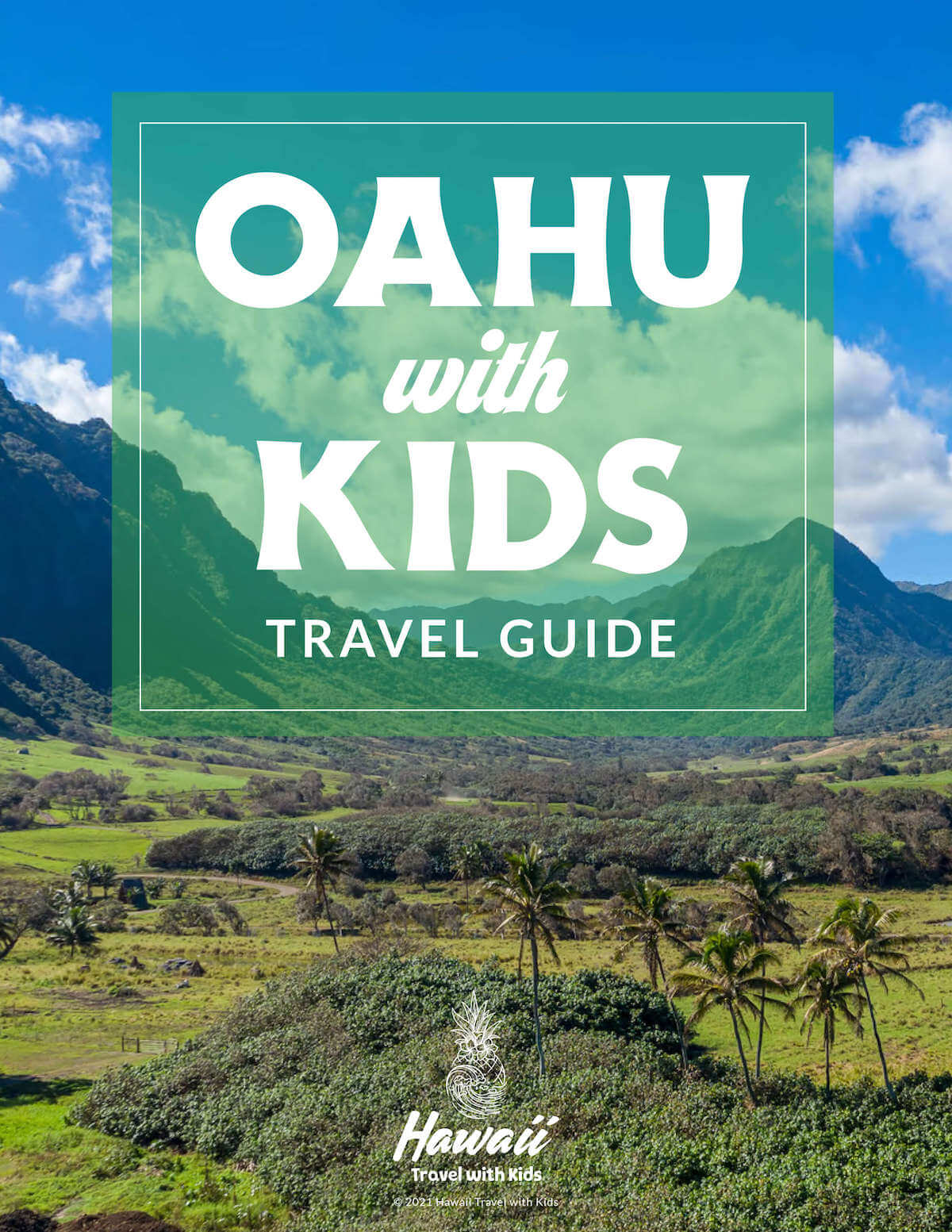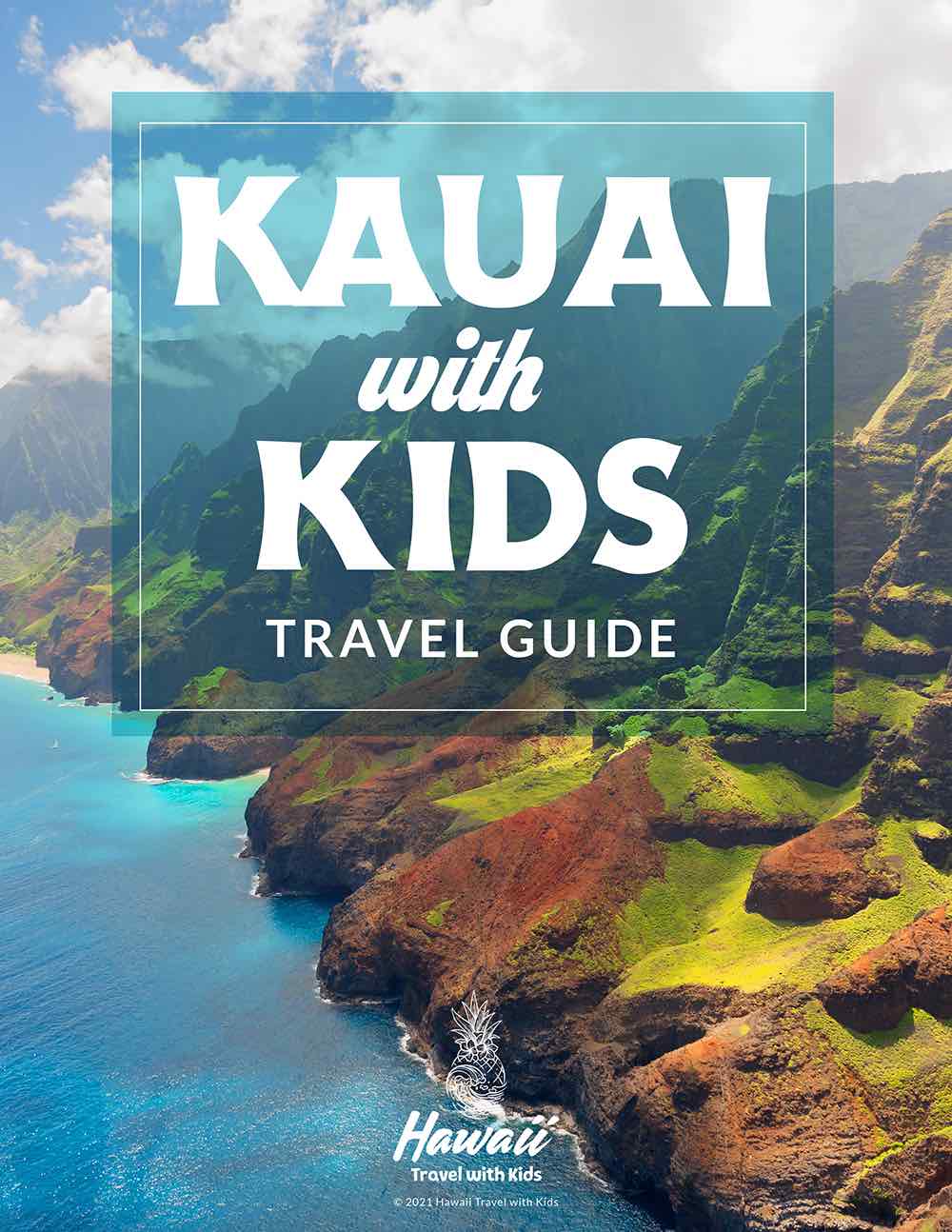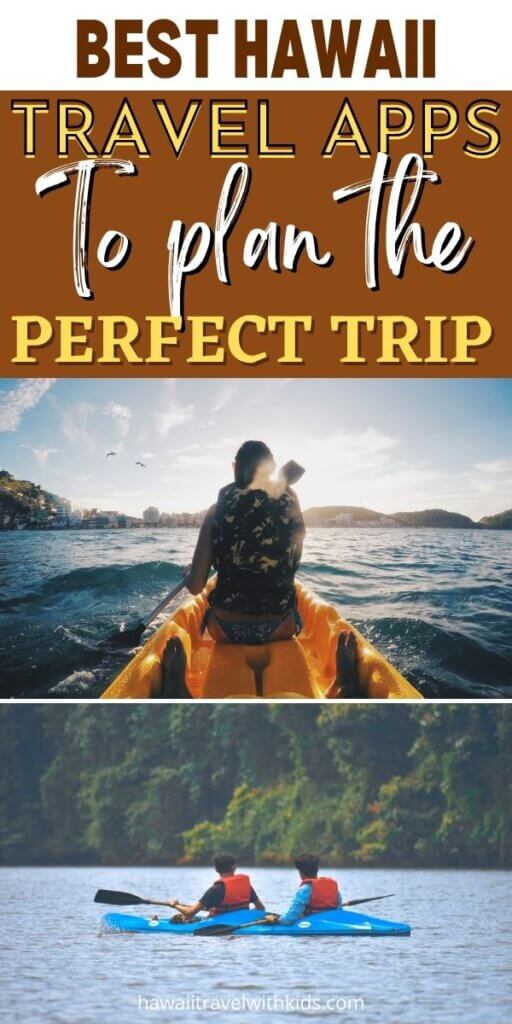 What are the Best Hawaii Apps?
Shaka Guide
The Shaka Guide has always been an amazing audio-tour option for travels to Hawaii. It's super easy to use, and it's much cheaper than a tour.
And for people that like to tour at their own pace, this app has filled a much-needed niche of all-encompassing tours without having to meet together in physical groups of people.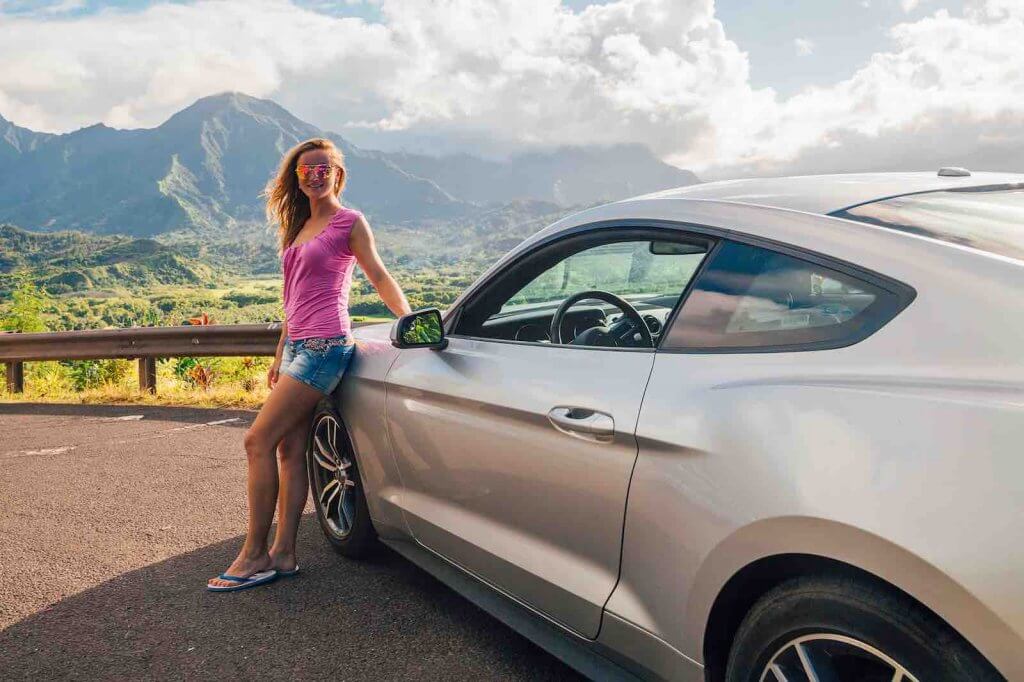 Shaka tours are GPS location-activated audio tours, best paired with a car rental on the islands of Oahu, Maui, Big Island, and Kauai. The tours will let you in on local Hawaiian history facts and authentic Hawaiian storytelling, all while giving you turn-by-turn navigation.
No need to pause or rewind with these audio tours! Relax and let the GPS do almost everything for you except take the wheel. This is our favorite Hawaii app!
Hawaii Revealed App
So, I'm including the Hawaii Revealed App in this list because it's really popular. However, sometimes it encourages tourists to trespass on private property. But, as long as you keep that in mind, it has a lot of useful features.
Hawaii Revealed is actually a series of award-winning guidebooks, known for their clarity and up-to-date maps. The books are now even more widely used in the Hawaii Revealed app, which includes GPS features enabling you to use the application and location services accurately without Wifi or a phone signal.
This Hawaii travel app also offers unbiased reviews on local beaches, attractions, sights, and hotel summaries. Reviewers love how Hawaii Revealed offers unique filtering options and ease in comparing restaurant and dining options.
While you can use the app alone, reading the guidebooks and home before taking the app with you on your trip can give you an all-encompassing experience. There's a book for every island in Hawaii, so get reading!
It is definitely one of the smartphone apps you will want around with you.
DaBus2 (Hawaii Bus App for Oahu)
If Oahu is on your list of Hawaiian islands to visit, DaBus2 is an application you can't pass on.
DaBus2 is an app built to display bus route information alongside arrival and departure times. Buses on the island are essential and affordable for visiting areas across the island, and this application works in tandem with Oahu Transit Services.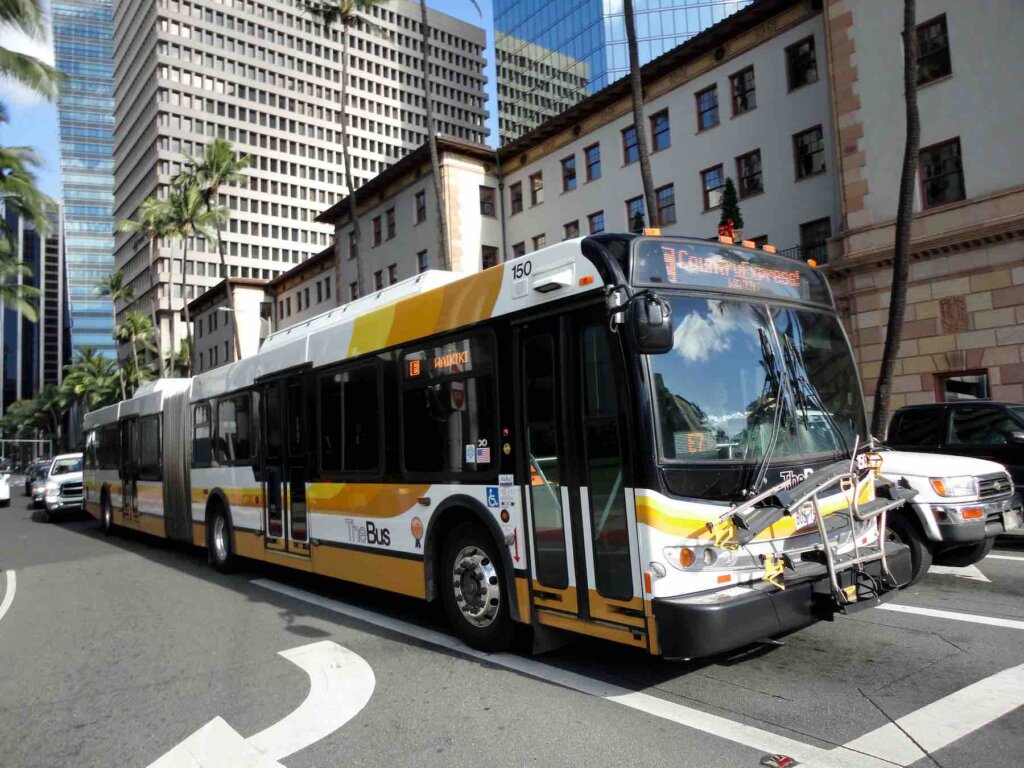 Many of the Oahu buses have GPS devices installed, which makes the estimated arrival and departure times of specific buses all the more accurate. The app even has virtual ride explorations to help you visualize and plan your bus route or choose a new one.
If you plan to not rent a car, you will need this mobile device to know the bus routes and when they will arrive.
Hawaiian Words – Translation and Dictionary
Hawaiian Words is a translator that will quickly and accurately help you translate English words into Hawaiian. It will even provide you with its pronunciations! Hawaii is the only state to have two official languages, Hawaiian and English.
And thankfully, apps like this are helping to keep the language of Hawaiian alive. Each day, the app will prompt you to learn one word in Hawaiian. However, you can use it as a translator in either direction as well.
I believe that anyone interested in visiting the Hawaiian islands should dedicate some time to learning a bit of the Hawaiian language if only to be respectful of the culture you'll visit.
In fact, NOT learning a few Hawaiian words is on our list of 25 Hawaii Mistakes Every Tourist Has Made, and even simple terms like "Kokua" and "Keiki" can give you insight into the Hawaiian culture of respect.
Magic Seaweed Surf Forecast (Now Surfline)
The Magic Seaweed Surf Forecast app offers forecasts for surfing locations across the world. If you're a surfer, you'll appreciate the app's rating of surf size, swell height, and even wind direction and water temperature.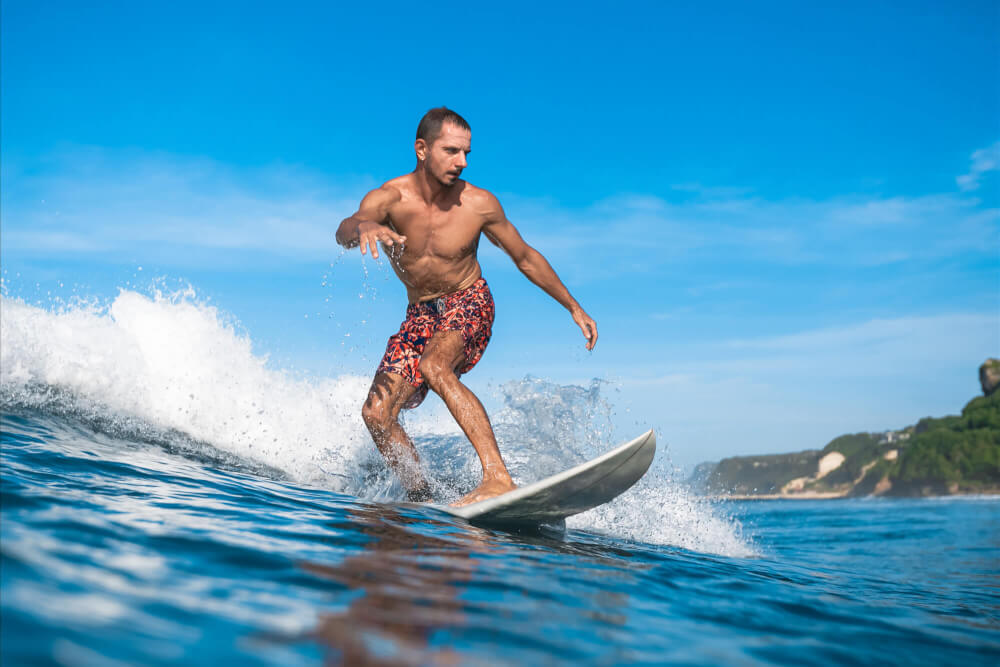 While the app may be most useful to surfers, it still proves its usefulness for beach-goers of any capacity. You might even be able to catch a day with average surf conditions and hopefully matching amounts of people without a congested beach.
Hawaii News Now Weather App
Besides beach weather, weather in Hawaii can be tracked with the Hawaii News Now Weather app. This app is free and includes map displays both vertically and horizontally. Weather alerts are color-coded, and you'll be able to look at weather in 10-day intervals as well as daily and hourly forecasts.
You can also opt-in to weather alerts right in this weather app and save yourself from checking constantly. Instead, let yourself be alerted to drastic weather conditions only; otherwise, enjoy your vacation without even checking the app.
The app is free and features radar, vertical and horizontal map display with looping, the highest resolution satellite cloud imagery available, exclusive Road Weather Index, color-coded weather alerts arranged by severity, and 10-day, daily and hourly forecasts.
Plus, it's available on both iPhone and Android.
Sunrise Companion: Sunrise and Sunset Times
Our final application recommendation for the day is the Sunrise Companion app. This app will predict when sunrise and sunsets occur based on your location, and can therefore give you great estimates for catching golden hour photos and one-in-a-lifetime scenery shots.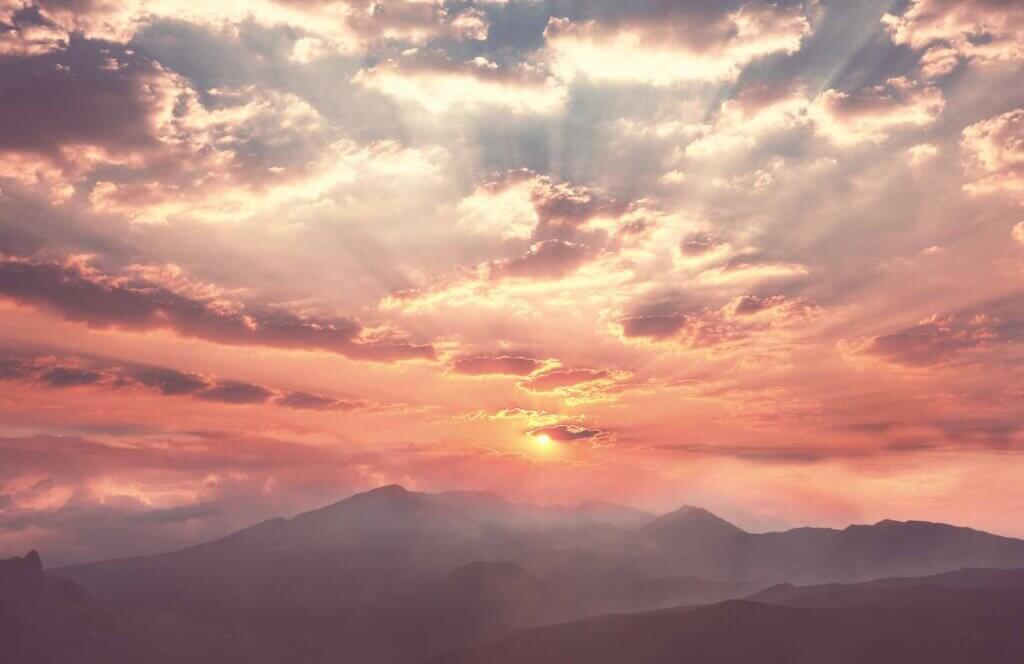 Very few of us don't dream of catching a sunset in Hawaii, and these apps can make the process all the easier. Look for one that doesn't require Wi-Fi or a phone signal. Relying on GPS can be more efficient and save you from guessing when you're far from a hotel or resort's Wi-Fi.
Planning the Perfect Hawaii Trip with Apps
No matter where you choose to go in Hawaii, there are countless beautiful sites to explore and nature photos to take. Relying on some of the apps above can not only help you plan at home but ensure that you are properly equipped to get around the islands once you arrive.
From audio tours to surf and weather forecasts and even GPS-based sunset calculators, you'll be ready to enjoy Hawaii in its entirety with these Hawaii travel apps.
Ready to learn more about planning your ideal Hawaii trip? Visit our parent menu on Hawaii Travel Tips today for all things planning, booking, and exploring.
Looking for Hawaii Travel Guide Books?
If you'd like help planning your Hawaii vacation, there are lots of great Hawaii guidebooks that can assist you. These books about Hawaii travel are great to read before you go or on the airplane.
Hawaii Travel With Kids E-Books
For families heading to Hawaii with kids, I actually have digital Hawaii guides for Oahu, Maui, the Big Island, and Kauai.
These Hawaii travel books highlight the best kid-friendly attractions, activities, tours, luaus, and hotels. Plus, they include a detailed 7-day itinerary.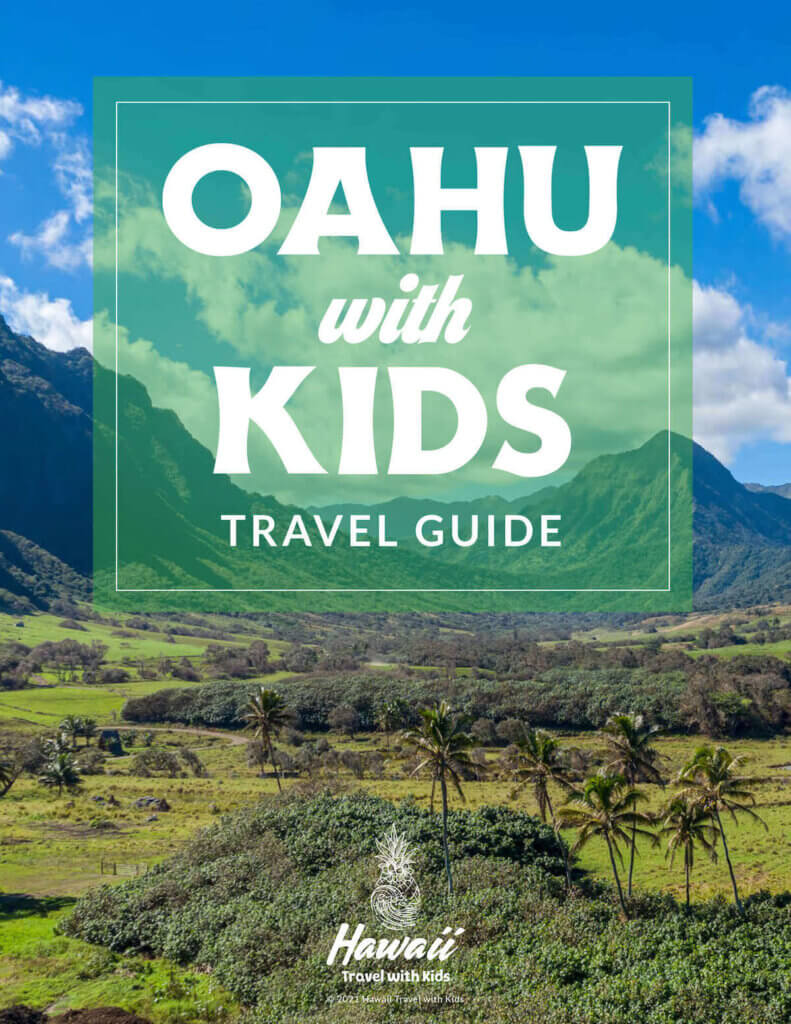 DK Eyewitness Hawaii
This is my absolute favorite travel guidebook brand. They do an awesome job of diving into history, culture, famous places, etc. And each page has brightly colored photos.
The DK Eyewitness Hawaii book is great for looking at before your trip to figure out your Hawaii travel itinerary. It's also super helpful to keep in your rental car in Hawaii so you can quickly learn about places as you visit or drive past them.
Hawaii Travel Planner FAQs
How many days in Hawaii is enough?
For a first trip to Hawaii, I always recommend 7-10 days. That way, you can adjust to the time change, take a few tours, do a few outdoor adventures, go for a scenic drive, and have time to just relax.
Is it worth island hopping in Hawaii?
That totally depends on how many days you are spending in Hawaii. I usually recommend 5-7 days per island. Keep in mind that you'll need to take an inter-island flight and probably rent a car, which can eat up several hours.
Are there any travel resources at the airports in Hawaii?
Yes! When you get to baggage claim, take a few moments to grab their free map of the island and take a few brochures. Pamphlets like Maui Gold and This Week Oahu offer coupons and activity ideas and help break down the areas of each island.

What apps do I need to travel to Hawaii?
There are quite a few Hawaii travel apps that will come in handy as you explore Hawaii. The Shaka Guide is one of the top travel apps for Hawaii travel.
Does Hawaii have a travel app?
Yes! The Shaka Guide and Hawaii Revealed are two Hawaii travel apps that help make visiting Hawaii easier. It will show you hidden gems, Hawaii restaurants, and Hawaii's local beaches you'll want to visit.