Planning on hiking in Hawaii to explore the mountains, waterfalls, or volcanoes? You'll want to make sure to pack the right items. Scroll for my full hiking in Hawaii packing list.
This hiking in Hawaii packing list post contains affiliate links which means if you purchase something from one of my affiliate links, I may earn a small commission that goes back into maintaining this blog.
Figuring what to add to your packing list for a vacation to the Hawaiian islands can be tricky. Regardless of what you plan on doing, seeing and exploring, there are a few key items you should bring with you.
If you're traveling with kids, of course, you'll want to choose the best travel stroller for your Hawaii vacation. For families planning on hiking in Maui or looking for kid-friendly hiking on Kauai, the right clothing and accessories are vital.
Adventurous and active travelers interested in exploring Molokini Crater in Maui or kayaking on Oahu will appreciate proper footwear options.
Consider adding the following items to your Hawaii packing list to ensure you're prepared for the best, safest and most fun family vacation.
Want to skip all the planning and just access my detailed Hawaii Itineraries complete with daily schedules, kid-friendly activities, and travel hacks? Click the button below.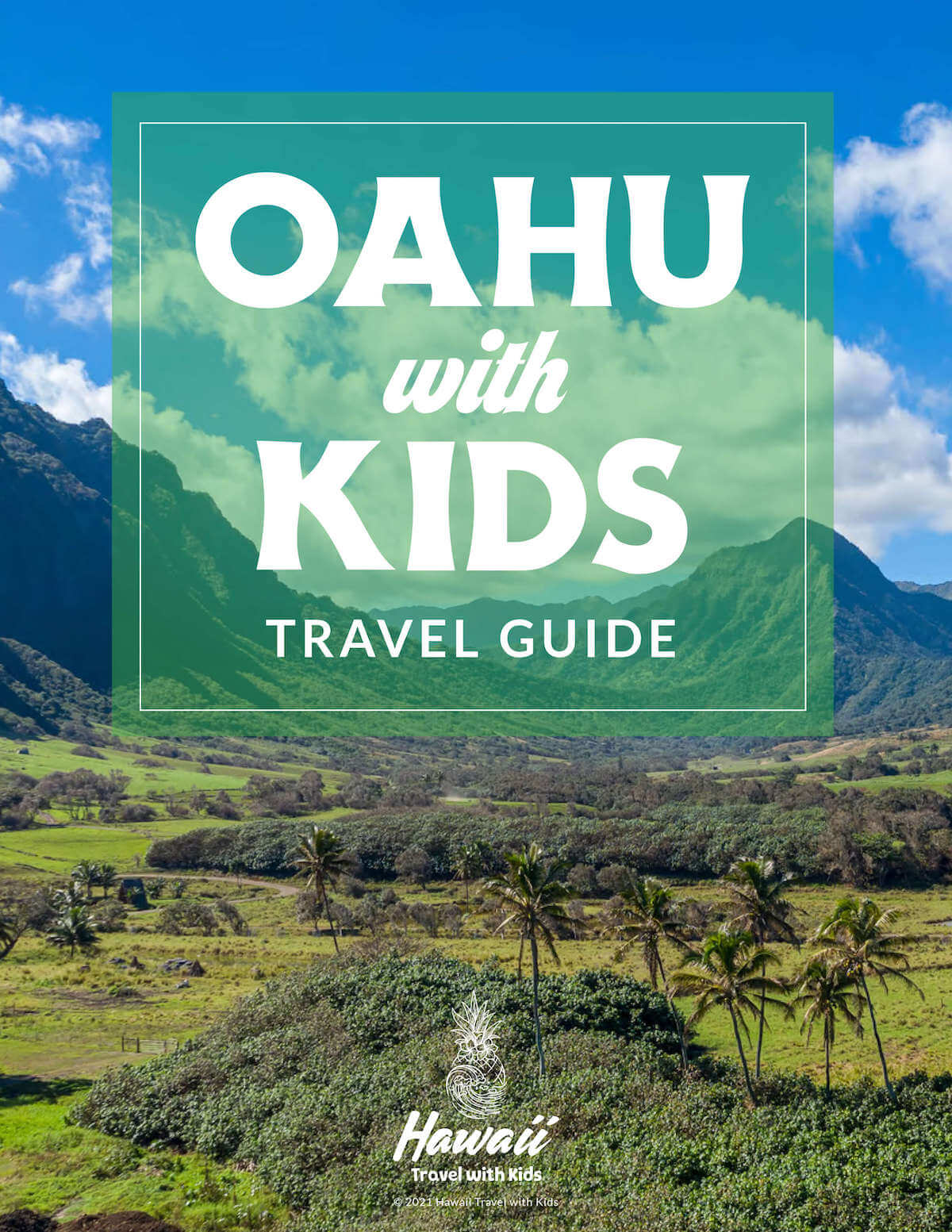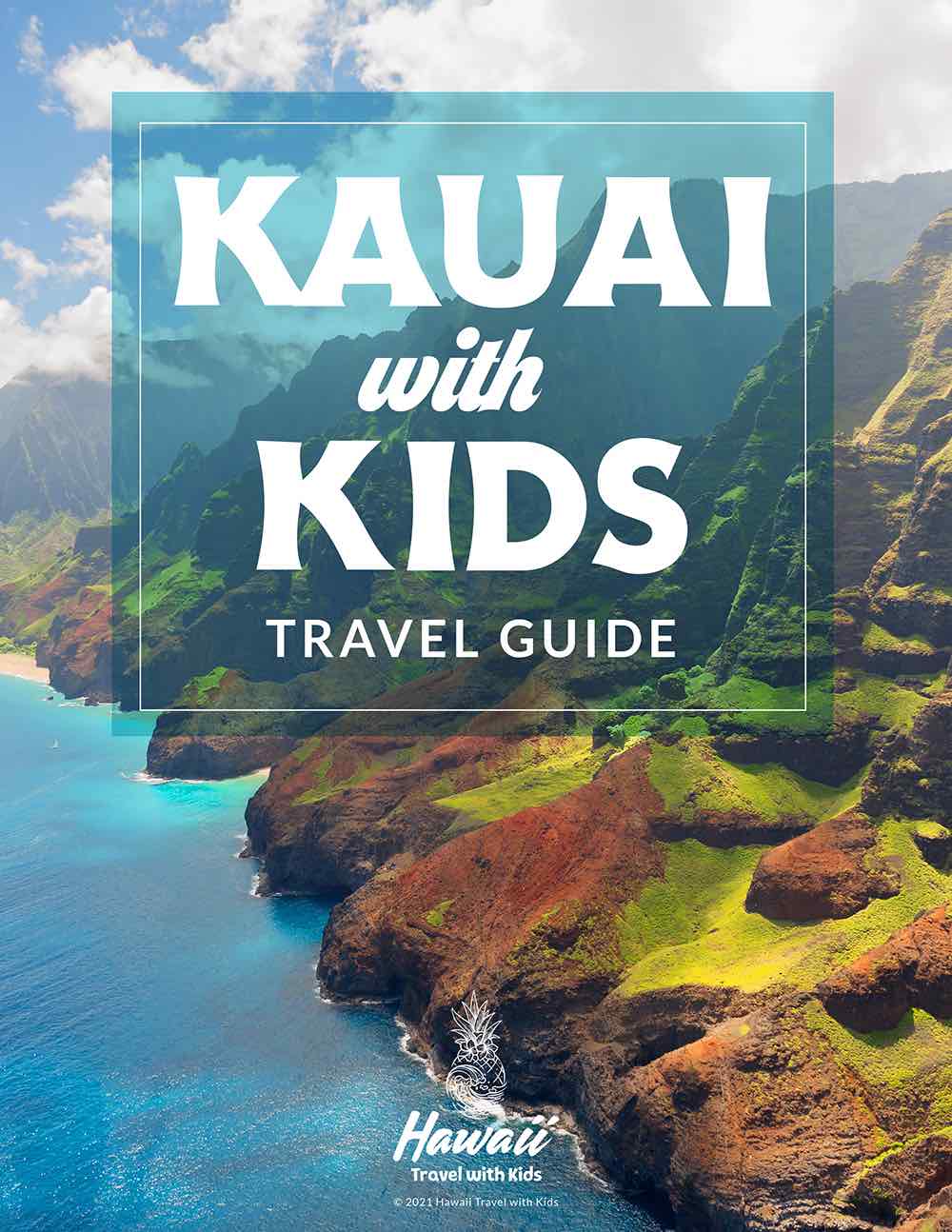 Hiking in Hawaii FAQs
Which Hawaiian island is best for hiking?
They all have some pretty spectacular hiking options. Oahu tends to be popular for hikers because there are a variety of diverse hiking trails. The Big Island has amazing hikes near the volcanoes. Maui has gorgeous waterfall hikes off the Road to Hana. Kauai has cool hiking trails into Waimea Canyon and the Na Pali Coast.
What's the hardest hike on Oahu?
There are tons of amazing hikes on Oahu, but the most difficult is probably Olomana (aka 3 Peaks.) It takes about 90 minutes to hike to the first peak, which is easy compared to the other 2 peaks. And there are ropes you'll need to use in order to make it to the end of this hike.
Is the Stairway to Heaven hike on Oahu illegal?
Yes, in fact you'll face a $1,000 fine if you get caught. It's a pretty dangerous hike and some of the stairs are damaged or missing. That's why the state fenced off and closed the Stairway to Heaven.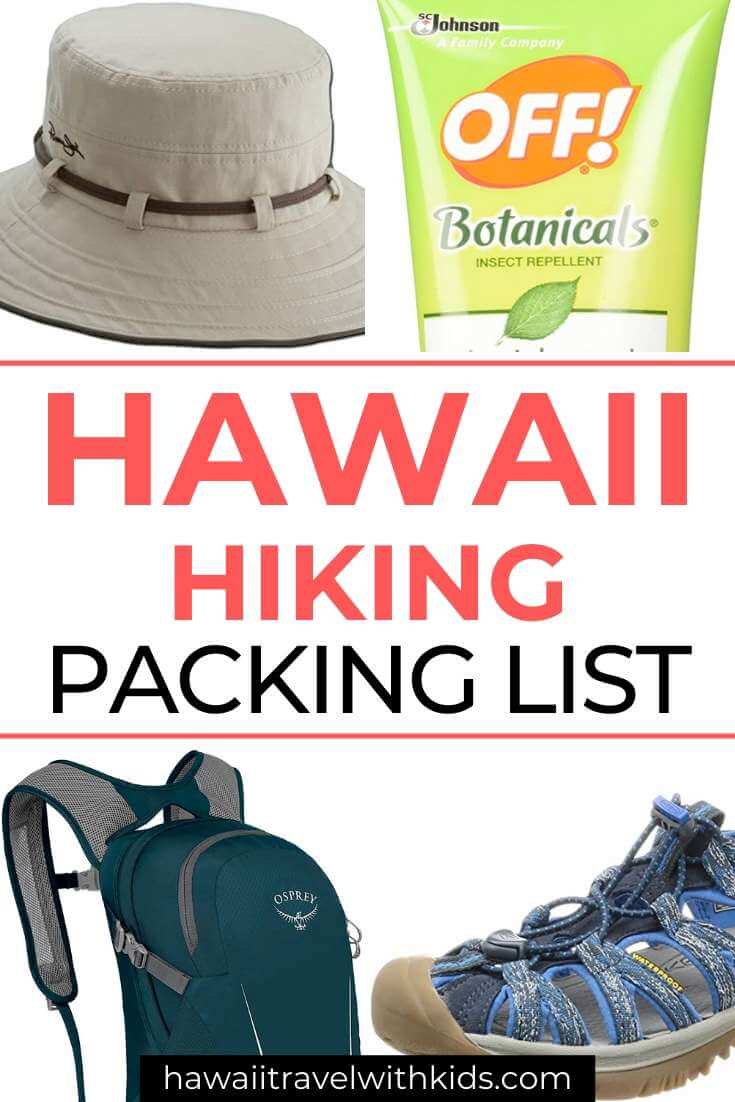 How to Pack for Hiking in Hawaii
If you're planning on doing any hiking on your family vacation to Hawaii, you'll need to consider the weather during your time of travel.
Overall, weather in the Hawaiian Islands doesn't vary much throughout the year. During the summer season; May through October, the average temperature is 85 degrees. In winter months, from November to April, temperatures generally reach a high of 78 degrees.
Because day to night temperatures fluctuate by an average of 10 degrees, it is recommended that visitors pack lightweight layers to ensure they're covered should the temperatures change.
Similarly, if you're hiking at higher elevations in Hawaii, be mindful that temperatures can drop. Locations like Haleakala on Maui can see temperatures drop by 30 degrees on a given day.
Hawaii Packing List Must-Haves
The year-round temperature in Hawaii is warm and sunny. Because of this, there are a few general items that should be on your Hawaii packing list.
The following are must-have items whether you're spending your time hiking in Hawaii, lounging on the beach or riding the waves.
Stay Healthy Must-Haves for Your Hawaiian Vacation
While sunscreen is designed to protect you and your skin from the elements, you should also ensure the sun protection you're using is also safe for the elements.
Chemicals in standard sunscreen wind up in coral reefs at alarming numbers causing irreparable damage to marine life, freshwater streams, ocean systems, rivers, and beaches.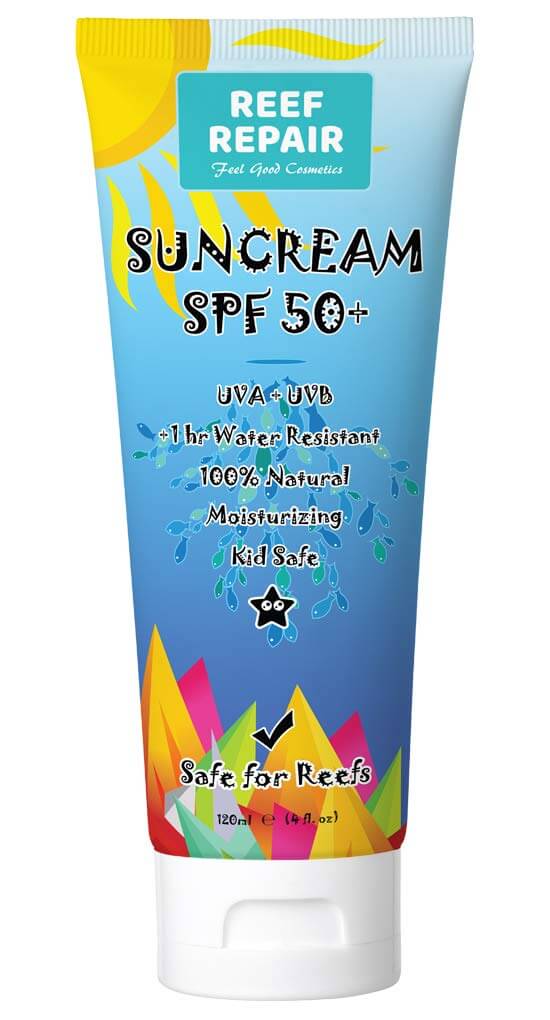 Choosing reef-safe sunscreen can help reduce damage to the environment. Suncream SPF 50+ from Reef Repair is a safer option that provides up to 80 minutes of protection in the sun and in the water. Check out the latest prices and more details.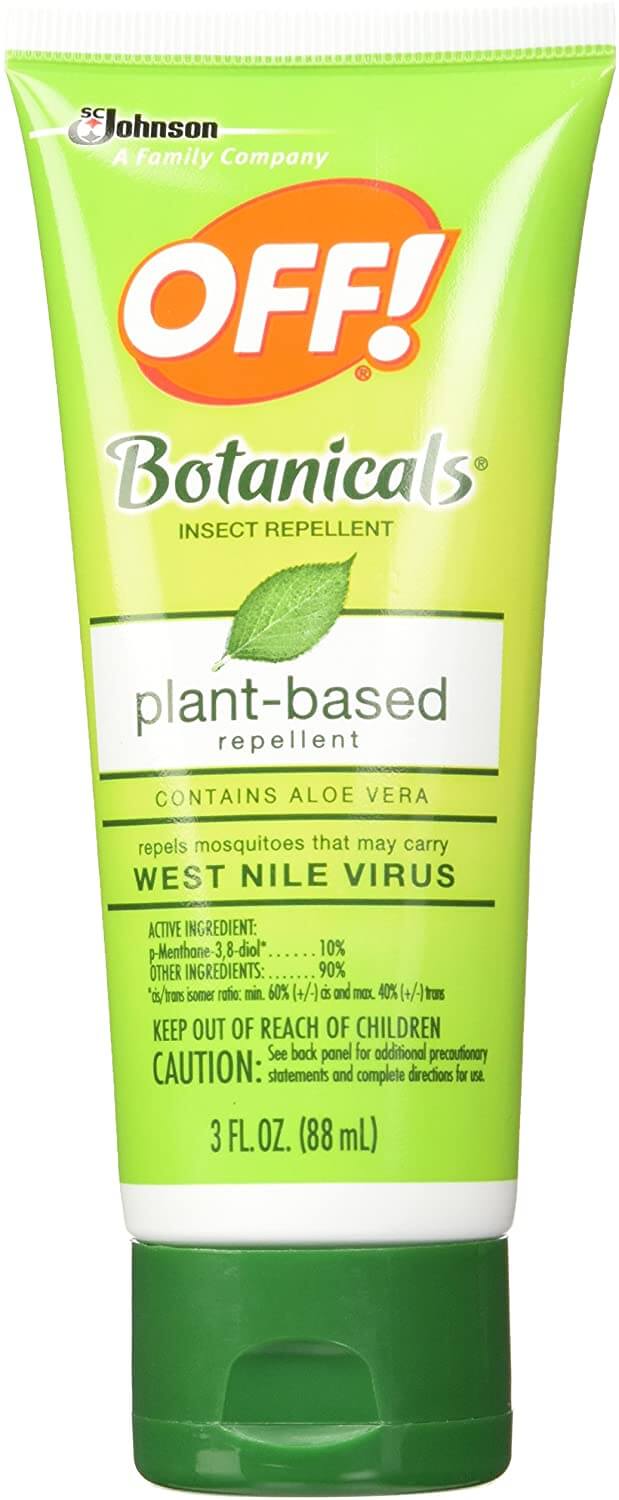 If you are hiking in Hawaii, you'll want to pack bug spray to keep the rainforest mosquitoes away.
Off! Botanicals Natural Mosquito and Insect Repellent is a great choice for parents and kids. It's plant-based and packs away easily and offers 2 hours of protection. Check out the latest prices and more details.
What Clothes to Pack for Hiking in Hawaii
Protecting your skin from the sun is to priority when visiting Hawaii. Make sure you're doubly protected and shield your skin with a quality sun hat.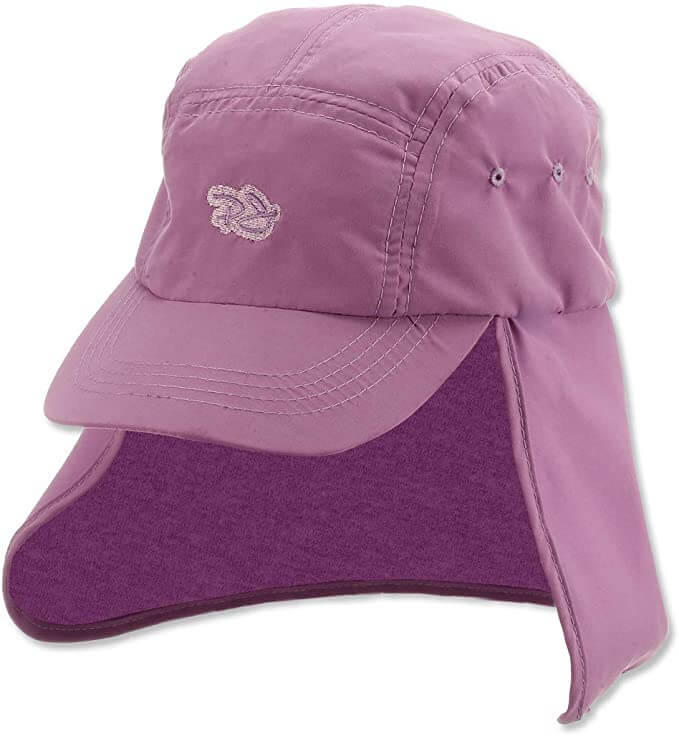 Panama Jack hats are perfect for the whole family and come in a wide variety of styles and colors.
With UVA-UVB protection, Panama Jack kid's hats come in adorable microfiber styles with neck flap protection to keep the hot sun off your child's delicate skin. Check out the latest prices and more details.
Parents will appreciate the protective and stylish options like the Panama Jack's Women's Bucket Sun Hat or the Men's Foldable Boonie Fishing UV Sun Hat.
Add these Hiking Shoes to Your Hawaii Packing List
Having a slip-resistant hiking shoe that is waterproof is important when hiking in Hawaii.
There are a number of stunning waterfalls on the Hawaiian islands. For waterfall hikes, a shoe that does double duty is a good idea.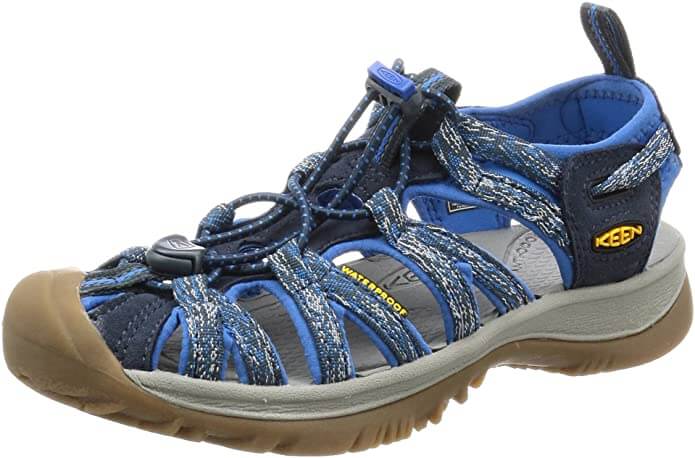 The Keen Whisper Sandal for women, and kids or the Keen Men's Newport H2 are all comfortable stylish options. They dry quickly and provide much-needed traction against slippery, wet rocks and grass. Check out the latest prices and more details.
If you're looking for a simple hiking shoe with ankle support for hiking to volcanoes and rugged terrain, consider the Columbia waterproof mid-boots.
The Columbia Redmond Hiking Boots are available in both women's and men's sizes. Check out the latest prices and more details.
Clothing Ideas for Hiking in Hawaii
When you're out on the trails with the family, you'll want to make sure you have plenty of snacks and water, so don't forget to bring a lightweight hiking backpack.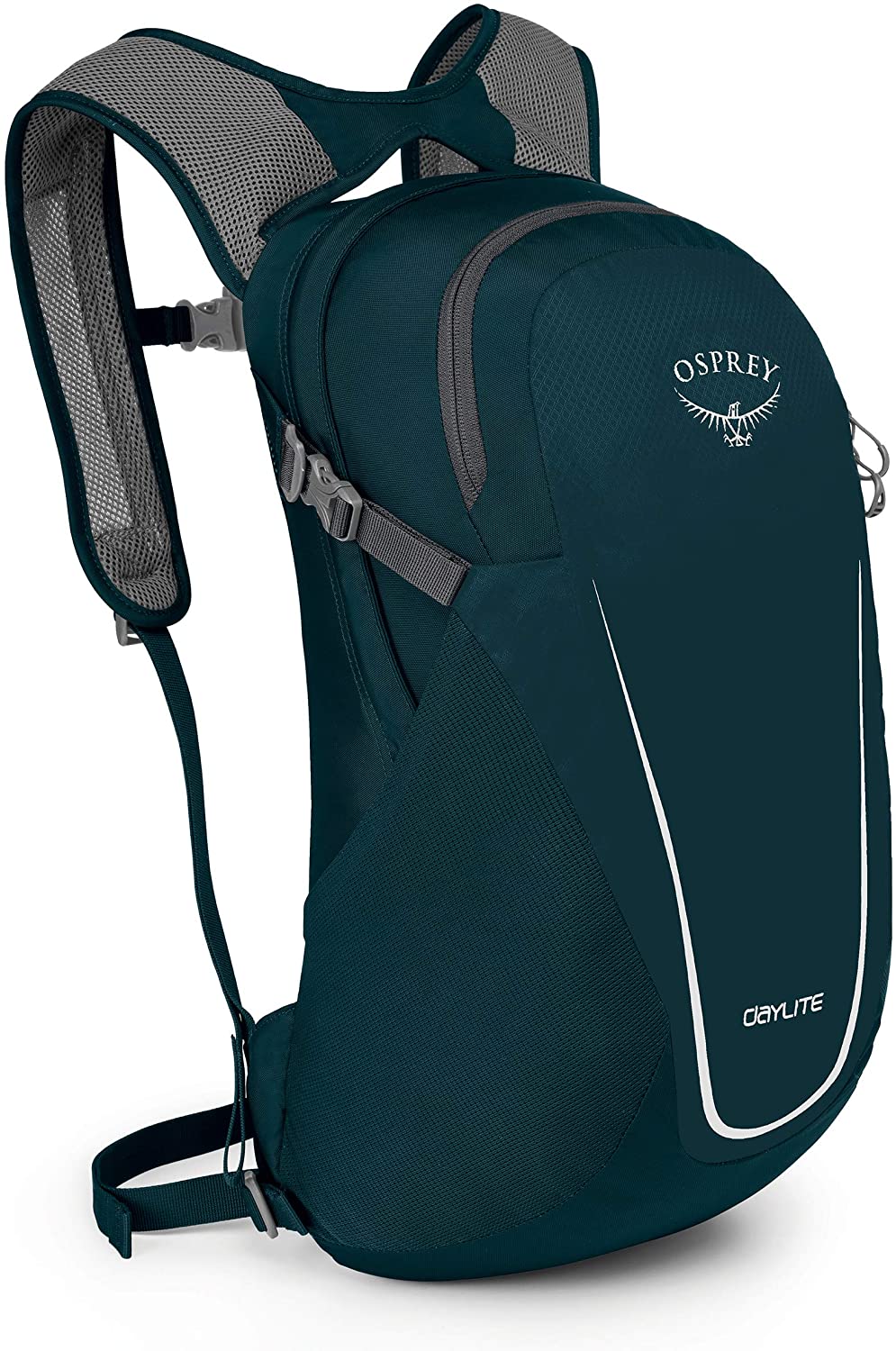 The Osprey Hiking Daypack is a streamlined and efficient option when hiking in Hawaii. It is also a good choice for carry-on luggage and stows easily. Check out the latest prices and more details.
Layers are key when traveling to Hawaii and you'll want to include a waterproof, lightweight jacket, preferable with a hood for those rainstorms.
The Columbia Women's Arcadia Waterproof Breathable Jacket includes a packable hood so you can use it without the added bulk if you're not expecting rain. Check out the latest prices and more details.
For kids, the Columbia Watertight Breathable Jacket comes with an attached hood mirrors the Columbia Men's Watertight II jacket features. Check out the latest prices and more details.
When deciding what clothes to add to your Hawaii packing list, consider breathable and lightweight options. Water-wicking breathable attire like bamboo is both efficient and comfortable.
You'll also want quick drying leggings and shorts to ensure the ultimate comfort. Options like the stylish Coolibar women's pants offer sun protection and a comfortable fit ideal for hiking. Check out the latest prices and more details.
Accessories to Pack for a Hawaiian Vacation
Once you've got your clothing and must-have Hawaii packing list items organized, there are a few accessories you won't want to forget.
Sunglasses are important, especially if you're hiking at higher elevations. There will be less UV protection when you're at a higher altitude so, while temperatures may be cooler, don't forget your sunglasses and sunscreen.
Unisex Cloudfield Polarized Bamboo Sunglasses are stylish and provide 9-layers of protection from harmful UV-rays. Check out the latest prices and more details.
Staying hydrated while out and about is also important, so be sure to bring along a reusable stainless steel water bottle like the 20 oz. Hydro Flask.
Hydro Flask also makes an adorable kid's 12 oz. water bottle available in a wide variety of colors. Check out the latest prices and more details.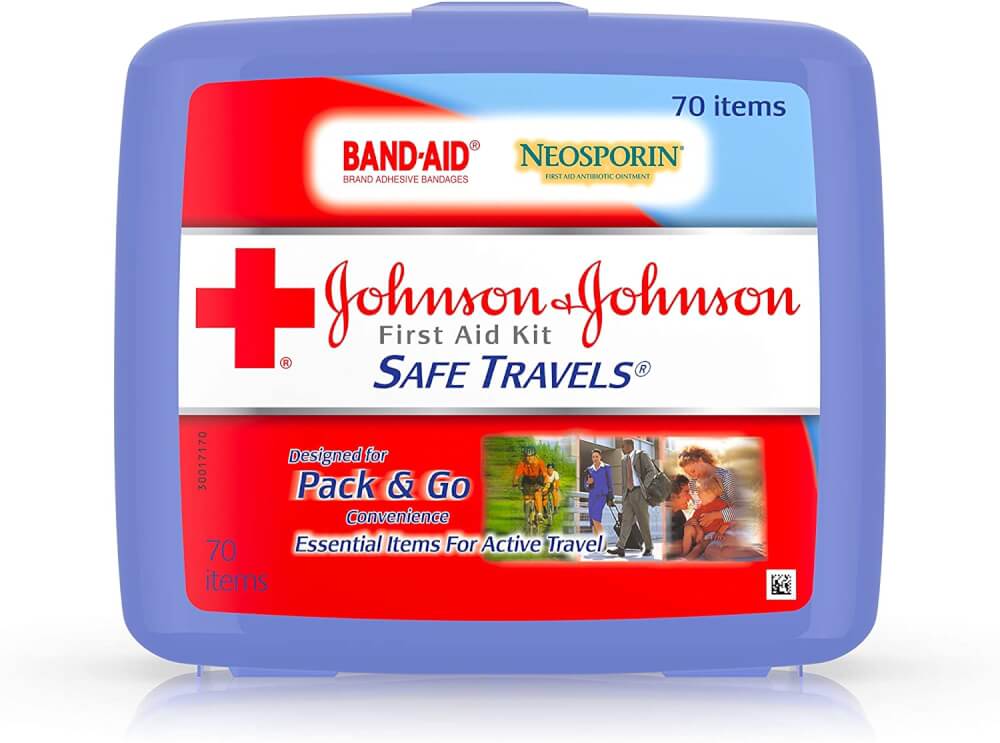 Finally, don't forget to invest in a small First Aid Kit. A TSA-approved mini first aid kit is compact and fits right into your hiking backpack. You just never know when you're going to need a Band-Aid or some rubbing alcohol! Find the best prices here.
Planning your Hawaii family vacation should be a fun and exciting time to get prepared and ready to make some lasting family memories.
Incorporating the above items into your Hawaii packing list must-haves will ensure you're ready to get out and explore!
Looking for more Hawaii Hiking Resources? Find out the best places to hike on Oahu, Maui, and Lanai!