If you're planning a trip to Oahu and hope to go snorkeling, you'll definitely want to read this post. Find out the best Oahu snorkeling tours that will take you to the best snorkel spots on Oahu!
This list of Oahu snorkeling tours contains affiliate links which means if you purchase something from one of my affiliate links, I may earn a small commission that goes back into maintaining this blog.
If you're looking for activities to enjoy while during your big Hawaiian vacation, I suggest hitting the water! Oahu snorkeling tours are a great way to experience this beautiful island.
Don't want to miss the chance to head out on a snorkeling adventure. You'll get to see colorful fish, giant sea turtles, and other amazing creatures swimming throughout the Pacific Ocean.
And don't worry if you've never snorkeled before! There are tours for all skills levels and ages.
A tour means you can feel safe in the hands of a knowledgeable guide along the way. Go on a private tour, or with a group and make new friends!
Oahu snorkeling tours are a great way to have the time of your life! You'll make lasting memories and have unique experiences during your family getaway.
See the top rated Oahu snorkeling tour HERE!
Don't have time to read a bunch of Hawaii blog posts and reviews? Here are some of our top picks for visiting Oahu.
Popular Oahu Tours/Activities
Favorite Oahu Resorts/Hotels
Want to Rent a Car in Hawaii?
One of the best places to rent a car in Hawaii is Discount Hawaii Car Rental because they get the best rates from top national companies like Alamo, Dollar, Thrifty, Avis, Enterprise, Budget, and Payless.
Want to skip all the planning and just access my detailed Oahu Itinerary complete with daily schedules, kid-friendly activities, and travel hacks? Click the button below.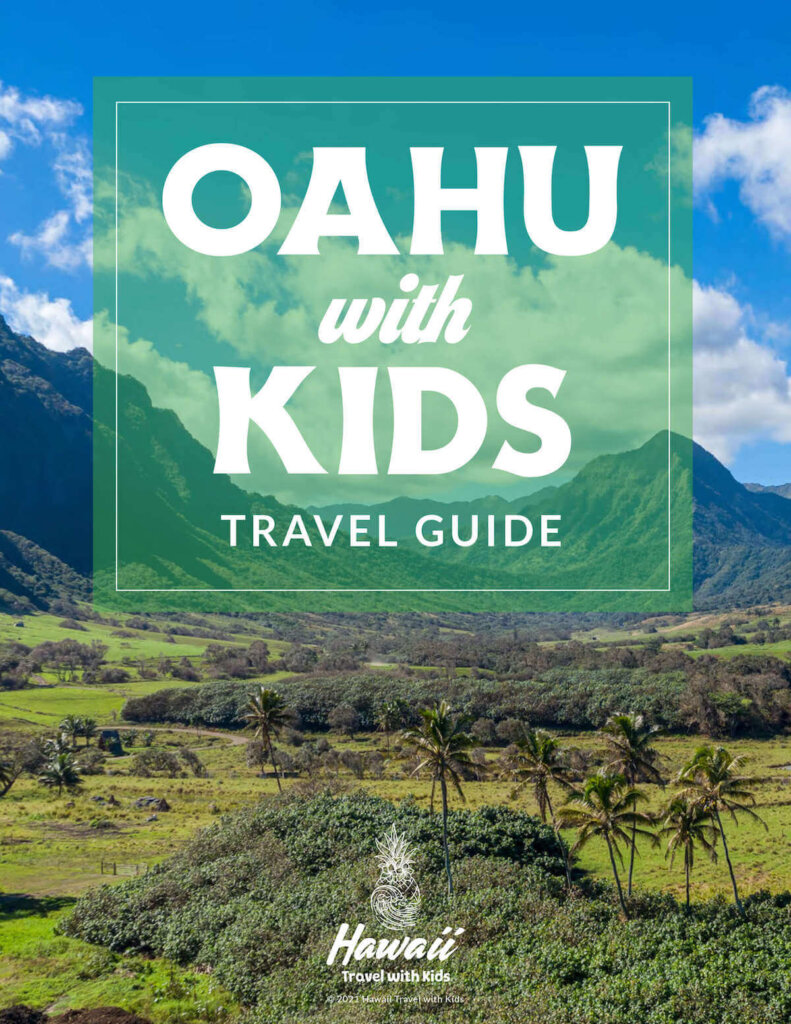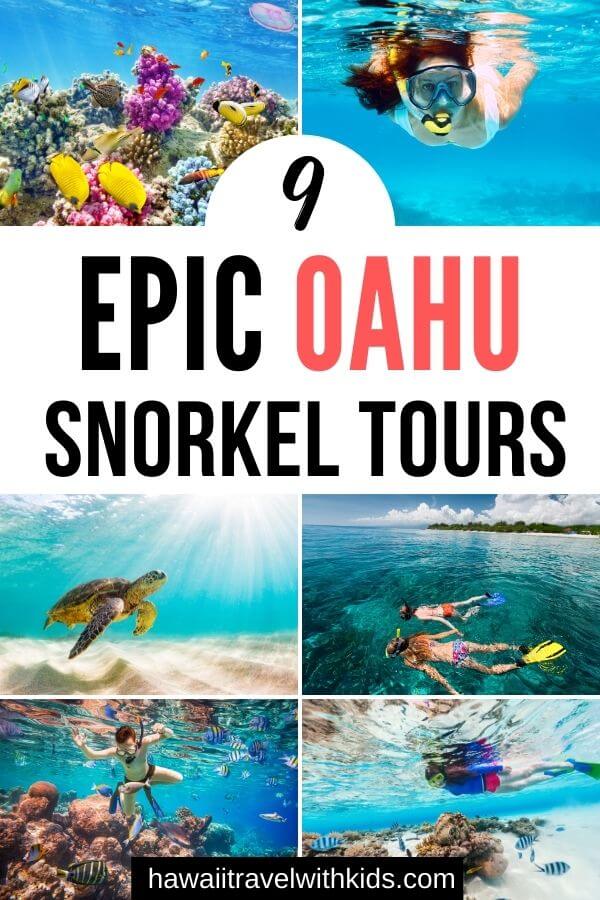 The 9 Best Oahu Snorkeling Tours to Check Out
If you love turtles, you'll want to book the Turtle Canyon Catamaran Snorkel Cruise. Departing from Waikiki, you'll head out on an adventure that you've never experienced before! Check latest rates and more information.
Giant Sea Turtles
Once you're on the catamaran, it'll take you to the ideal spot to see those incredible sea turtles. It's a breathtaking experience, seeing decades-old turtles. And they're as beautiful as you can imagine!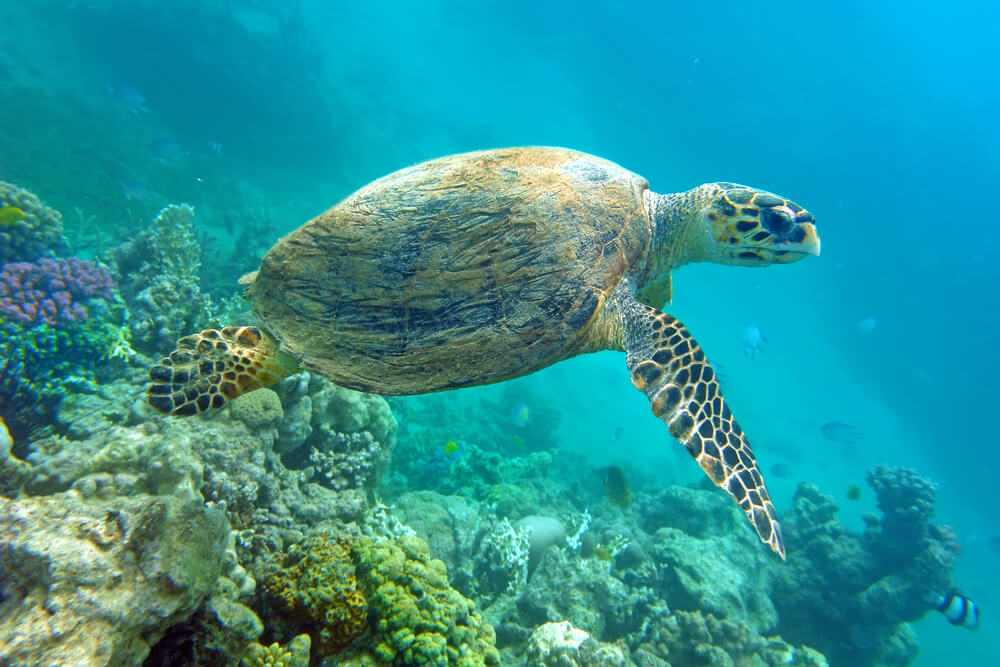 If seeing sea turtles is a goal when looking at Oahu snorkeling tpurs, just avoid mid-day. You can choose from a morning or afternoon tour with Turtle Canyon.
Other Sea Life
Those aren't the only sea creatures you're going to catch a glimpse of with this Oahu snorkeling tour. You'll get up close and personal with coral, tropical fish, and even dolphins!
Just follow the guide's instructions and respect the environment and you'll have a great time. Don't try to interact with dolphins, who sleep during the day. Even when they're swimming and flipping around, they're probably asleep!
Along with seeing many amazing sights, you can enjoy snacks and refreshing beverages on the catamaran throughout the day. It's one of the best ways to spend your day exploring Oahu! Click here to see more reviews.
Take the time to sail along the Western Coast before getting into the water and going on a snorkeling adventure with this Oahu Catamaran Cruise.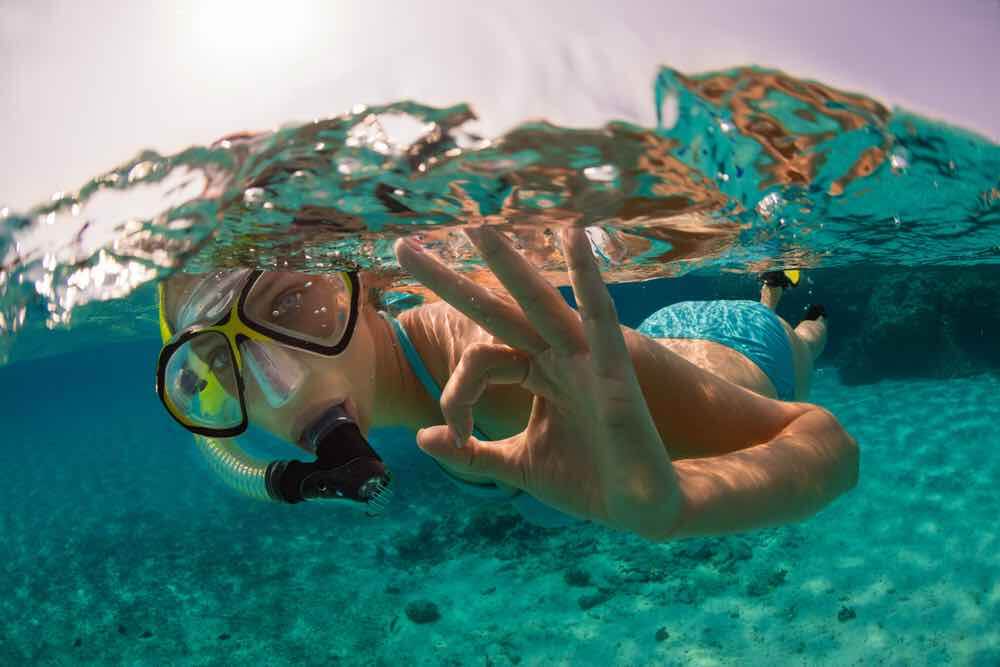 During your ride on the catamaran, you'll get to hear valuable information about Oahu and its history. Buffet-style food and beverages are readily available to all guests participating in this snorkeling cruise. Check latest rates and more information.
Don't Worry About Snorkeling Gear
You don't have to worry about bringing your gear with you! Complimentary snorkeling gear is included in the tour.
You'll also have access to a helpful guide. They'll be there to assist you throughout the ride.
This snorkeling cruise is a good option if you want to keep the group small. There's a limit of 12 people so you could even book this tour just for a large family. Click here to see more reviews.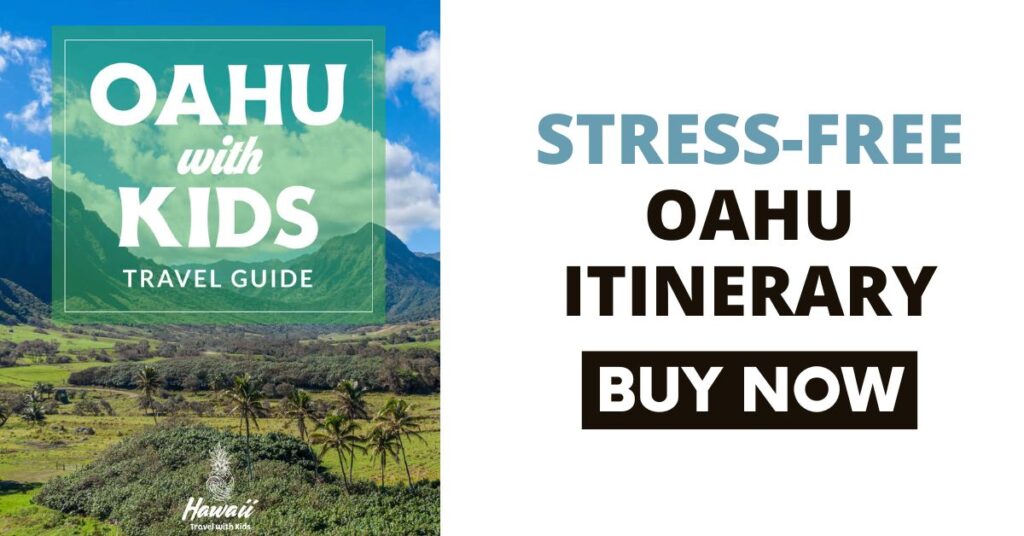 Go on a snorkeling adventures with the Oahu Grand Circle Tour with Snorkeling. This is more of an island tour with snorkeling included!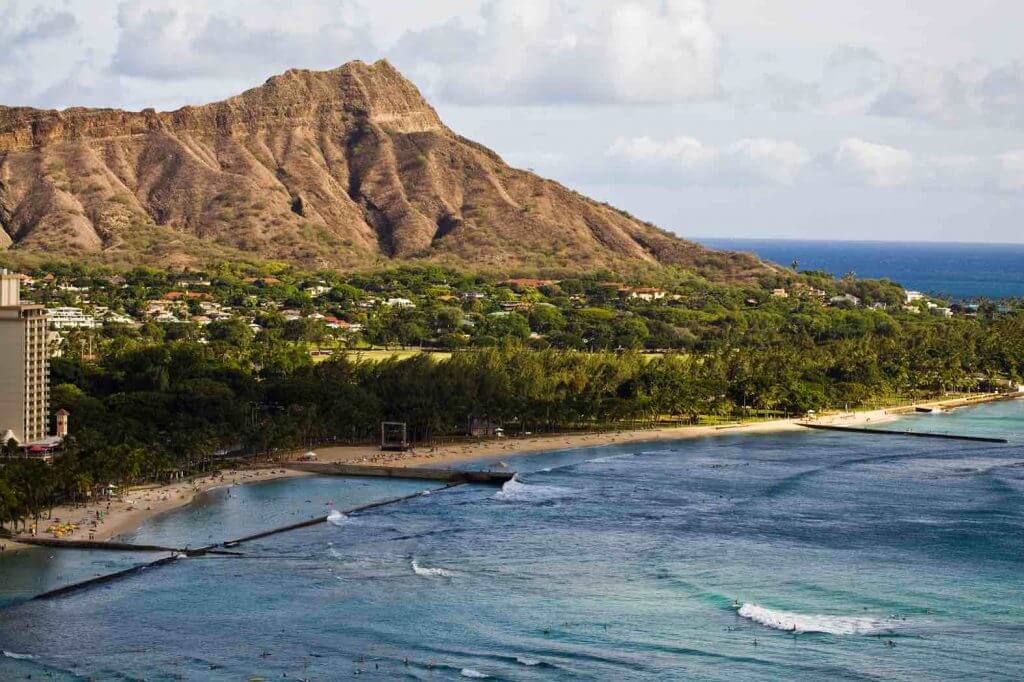 Enjoy a day of exploring, enjoying wildlife, and getting out into the water. You'll stop at popular attractions, like Diamond Head, Laie Point, and Makapu'u Beach. Check latest rates and more information.
Check Out the Beautiful Creatures
Finally the tour will make a stop at the Waimanalo Beach Park with its beautiful white sand. There's a good chance that you'll get to see several large sea turtles while you're snorkeling here.
This is a great option if you want to go snorkeling, but would also like to participate in other activities throughout the day. Click here to see more reviews.
Take a morning trip out with the Oahu Morning Snorkel Cruise to see dolphins, fish, and other sea creatures. The boat cruise is roughly 3.5 hours long, giving you plenty of time to appreciate the scenery and explore the area.
The tour picks you up from different Waikiki hotels and does drop offs at the end of the day as well. Check latest rates and more information.
Get Crazy in the Water
If someone in the family isn't so keen on snorkeling, this tour also includes kayaks and paddle board that you can take on the water. Be sure to read our tips for kayaking with kids if you're doing this with family. Click here to see more reviews.
For family-friendly Oahu snorkeling tours, I recommend Moana's 2-Hour Guided Turtle Snorkel Adventure. It's a kid-friendly option that's also great for beginner snorkelers.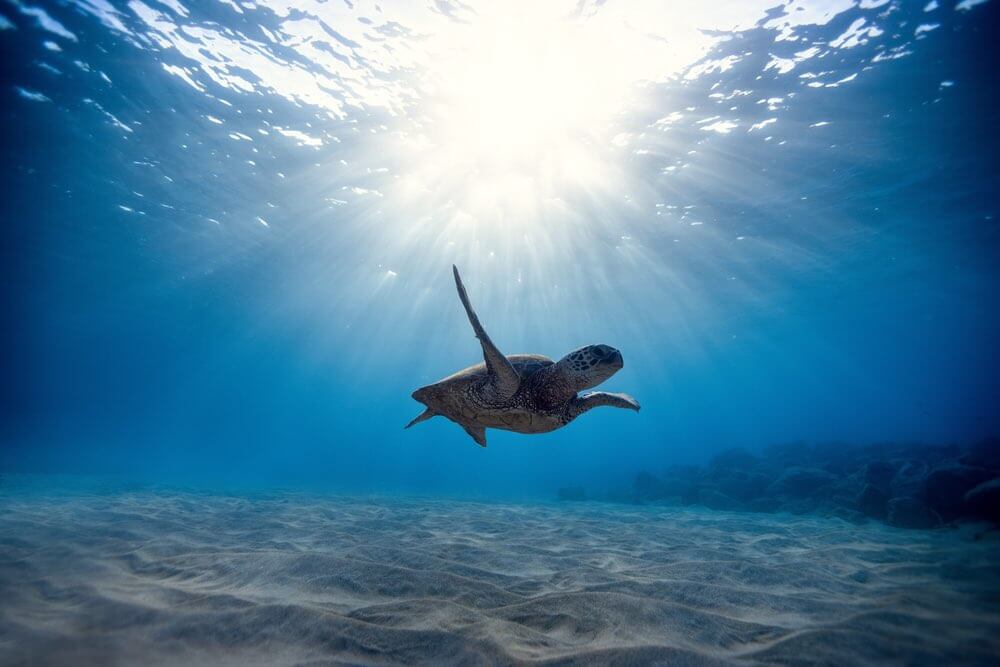 Not only do you get to explore the water, but you'll also feel safe doing so with professional guides. Plus there's a lifeguard available to assist people when needed! Check latest rates and more information.
You'll See So Much
On this tour, you'll see coral reefs, sea turtles, dolphins, and other bright and colorful fish. It's a cool experience for kids as they learn a new skill!
You'll see new things, make memories as a family, and gain more experience spending time underwater. Click here to see more reviews.
If you're interest in whale watching, book the Leeward Coast Dolphin and Snorkel Sail Excursion. It takes place in the morning and snorkeling gear is available for all guests to use.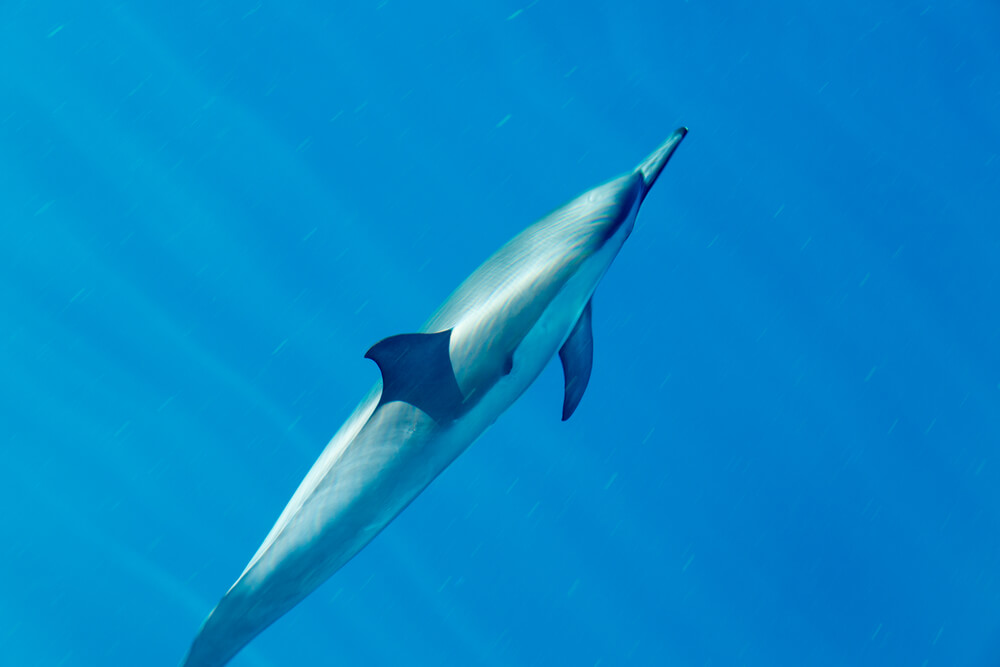 Along the way, your guides will offer all kinds of information about the island and the watery world around it. Check latest rates and more information.
The Perfect Day
You'll depart at 9 AM aboard the catamaran cruise and head out on the coast. The catamaran will make several stops with chances to snorkel.
If you'd like to have a great experience with kind and knowledgeable crew members, this is the perfect snorkeling tour for you
Go Whale Watching
They'll focus on locations guaranteed to have plenty of sea creatures. You can even see humpback whales!
Plus, the company actually guarantees that you'll get to see dolphins while you're on this adventure. Click here to see more reviews.
If you're up for a thrilling adventure, try the Cage-Free Swim with Sharks. Not only are you snorkeling, but you're also spending time in the water with several sharks.
You'll see other sea animals, too, like whales and dolphins. Check latest rates and more information.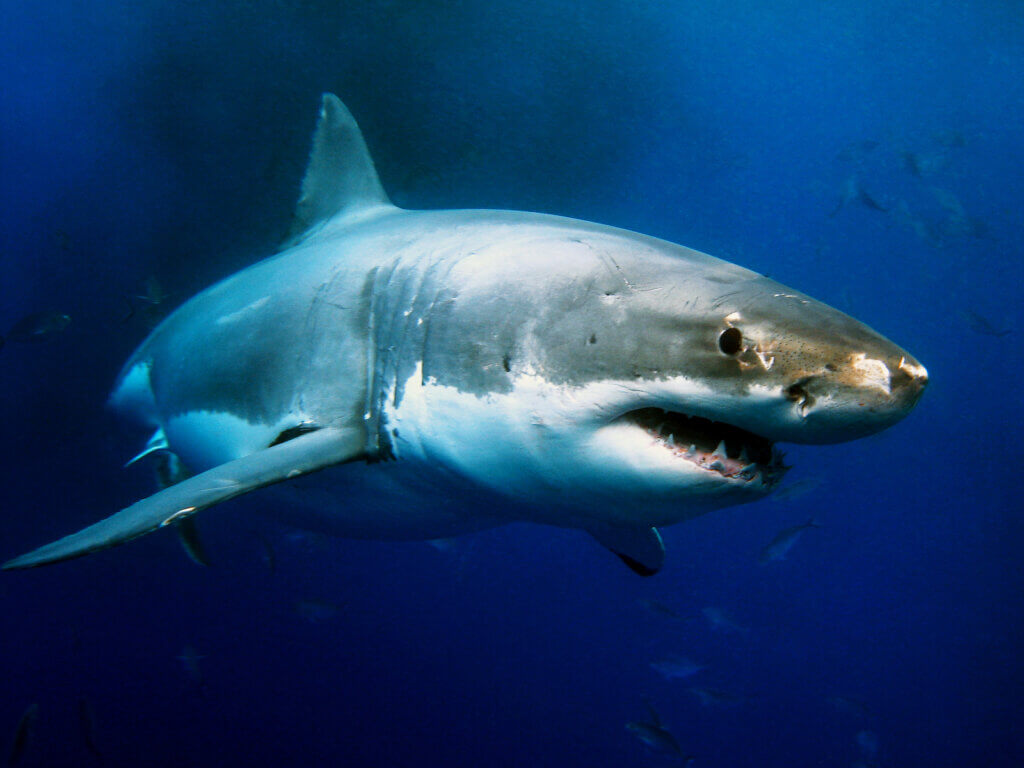 Swimming with Sharks
Sharks certainly have a bad reputation, but you'll quickly learn that they're not so scary when you're swimming next to them.
People often think these creatures are hunting for humans, but that's the furthest thing from the truth. It's easy to see that when you experience swimming with the sharks firsthand.
A cage-free swim provides an intimate encounter perfect for a small group of adults looking for an adventurous experience. It's a safe, fun, and enjoyable time that you'll never forget! Click here to see more reviews.
Spend 3 hours out at sea with the Waikiki 3-Hour Swim'n Sail Experience. While this is a sailing tour, you're welcome to bring your own snorkeling gear and get in the water!
Sit back and enjoy the calm and relaxing sail while sunbathing on the deck. Take in that fresh ocean breeze while you take in the Waikiki skyline.
You'll sail past the Diamond Head and having an opportunity to get into the water and swim around. Check latest rates and more information.
Incredible Sight Seeing
If you bring your snorkeling gear with you, use it to see some incredible sights in the water. And don't forget to bring the camera with you!
This sail experience will leave you with some of the most astonishing views of Oahu and the surrounding area. Click here to see more reviews.
Take a snorkeling tour with a chance to see turtles with the Waikiki Snorkeling Cruise in Kewalo Basin. The tour lasts 2.5 hours, so you'll have plenty of time in the water.
This is one of the best Oahu snorkeling tours. You can dive from the second floor of the cruise ship! And you'll have access to complimentary snorkeling equipment.
If you're looking for an affordable, kid-friendly tour, I recommend this one. Check latest rates and more information.
Take Advantage of Activities
Besides snorkeling, you can ride a huge slide into the water or go out on paddleboards. And when you're ready to get out of the water, there are all kinds of things to do on the boat, like jumping on a trampoline!
This is definitely a great snorkeling tour to take when traveling in Oahu with children. Click here to see more reviews.
Enjoy the Unforgettable Oahu Snorkel Tours
If you're going to Oahu for a fun vacation with family, be sure to check out one of these fantastic Oahu snorkeling tours. Oahu is home to some of the best snorkeling in Hawaii.
It doesn't matter if you have snorkeling experience or not because there are opportunities for people of all ages and experience levels.
You can snorkel throughout the Pacific Ocean to see all kinds of fish and marine animals. You'll never forget being in the water with dolphins, massive whales, and even sharks!
And tours are the perfect opportunity to move past your fear of the water. Professional guides will keep you safe and teach you a fun, safe water activity through snorkeling.
Have the vacation of a lifetime by booking one of these best snorkeling tours in Oahu.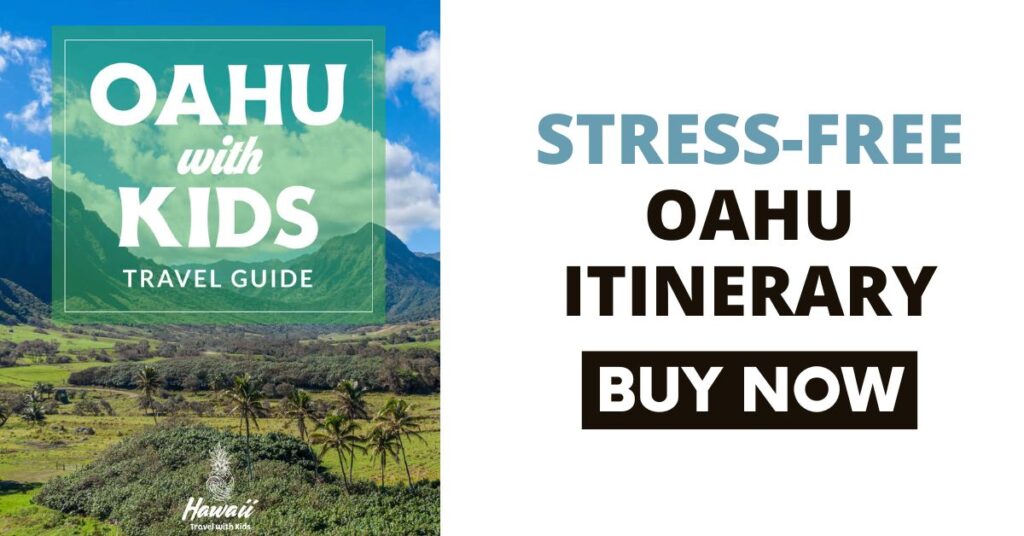 FAQs about Snorkeling on Oahu
Does Oahu have good snorkeling?
Absolutely! You might be looking for convenient Honolulu snorkeling spots or wanting to get away from the crowds. There are plenty of Oahu snorkeling options for everyone. You can take a Honolulu snorkeling tour or go out on your own.
What side of Oahu has the best snorkeling?
You can snorkel almost anywhere on Oahu and see some cool things. For beach snorkeling, Kuilima Cove on the North Shore is a popular place to go. Otherwise, I recommend doing one of the many snorkeling tours Oahu has to offer.
Is Waikiki Beach good for snorkeling?
Waikiki Beach is a good place to practice snorkeling for beginners who want to get used to the equipment. Once you're comfortable, head to Queens Beach, which is just south of the Waikiki resort area. Plus, it's a designated Marine Life Conservation District so you'll see tons of sea animals!
Want to Know Where to Snorkel in Oahu on Your Own?
If you're still not sure if Oahu snorkeling tours are right for your family, don't worry! Just head to a swim beach in Oahu instead! You'll find places to rent snorkeling equipment near most beaches.
In fact, I've got a full post about the best places to snorkel on Oahu where you can bring your own gear.