Are you thinking about planning a trip to Maui in March? Find out some of the best things to do in Maui in March that are worth adding to your itinerary!
This list of things to do in Maui in March contains affiliate links which means if you purchase something from one of my affiliate links, I may earn a small commission that goes back into maintaining this blog.
Planning a vacation to Maui in March?
Planning a vacation to Maui in March doesn't have to be complicated. In fact, it can be rather easy given that there are many different activities to participate in.
From the great Maui weather in March to the fun Maui attractions, you are sure to find plenty of things to make your vacation perfect.
Hawaii in March is a fabulous place to visit. Especially if you want to escape the cooler weather and get an opportunity to visit some beautiful beaches.
There is nothing better than taking a vacation away from the cold weather, to take in the beautiful March weather in Maui Hawaii.
Don't have time to read a bunch of Hawaii blog posts and reviews? Here are some of our top picks for visiting Maui.
Popular Maui Tours/Activities
Favorite Maui Resorts/Hotels
Andaz Maui (this is a luxury resort with the best luau on Maui)
Honua Kai Resort & Spa (this is one of our personal favorites because there are tons of pools and there are condo options)
Want to Rent a Car in Hawaii?
One of the best places to rent a car in Hawaii is Discount Hawaii Car Rental because they get the best rates from top national companies like Alamo, Dollar, Thrifty, Avis, Enterprise, Budget, and Payless.
Want to skip all the planning and just access my detailed Maui Itinerary complete with daily schedules, kid-friendly activities, and travel hacks? Click the button below.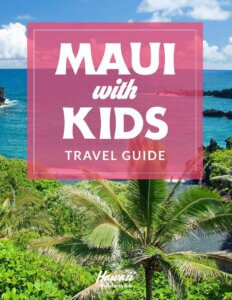 Weather in Maui in March
The Hawaii weather in March offers up several opportunities to enjoy a day at the beach.
While there is a chance for rain, the Maui weather in March is still much warmer than in many other parts of the United States.
Maui Temperature in March
Visiting Maui in March offers up fantastic temperatures. The average temperatures on Maui in March are generally warm, offering up many chances to enjoy the great outdoors.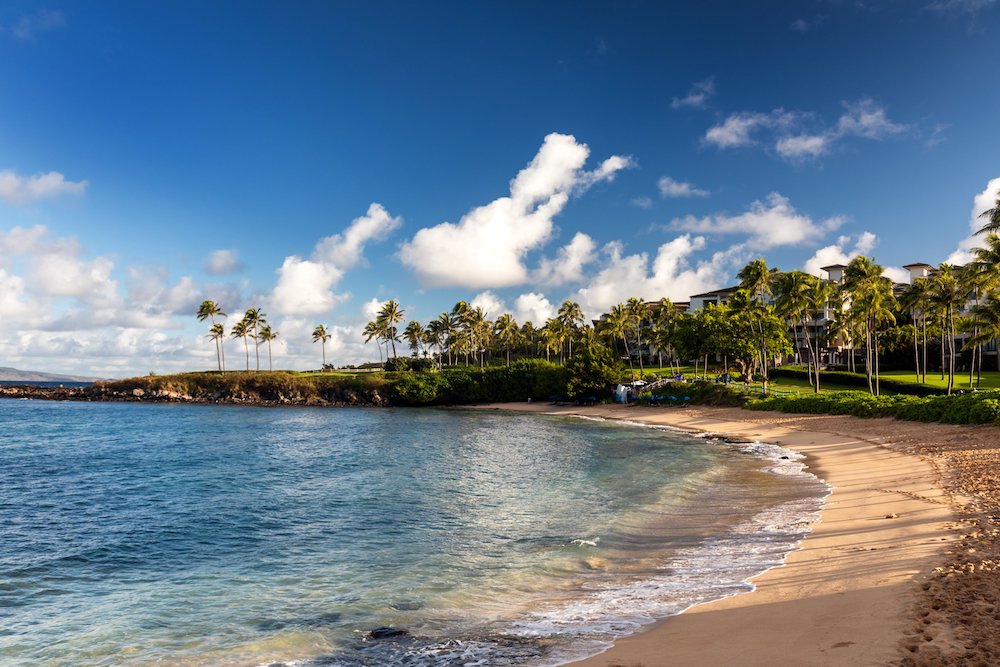 The average temperatures range from a high of approximately 87 degrees Fahrenheit and 81 degrees Fahrenheit. The average low temperatures very rarely drop lower than 76 degrees Fahrenheit.
Maui in March Weather
When you spend the month of march on Maui, it comes with an easing of surf and an increase in trade winds along the west and north shores. There is also a high chance of rain during this month.
March is a generally humid month in Maui. This means that when you combine the humidity with the warm temperature, you can expect the island to feel even warmer.
What to Pack for Hawaii in March
You may be wondering what to wear in Maui in March. Of course, when you plan to visit Maui in March, you are sure to pack the essentials like bathing suits, shorts, t-shirts, and more.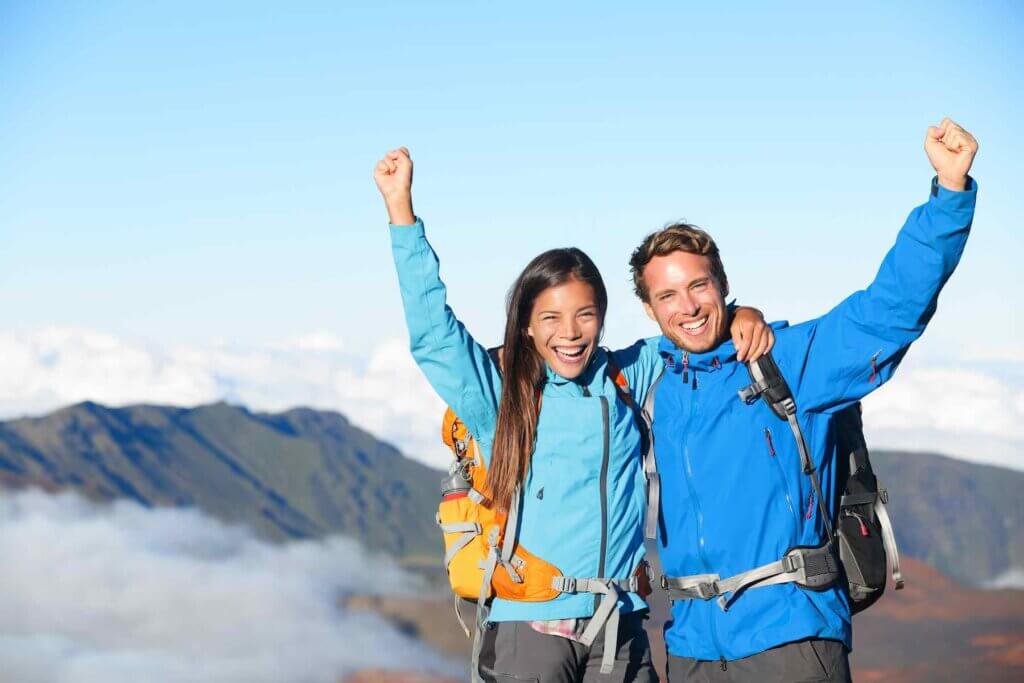 However, you want to make sure that you are also packing a few warmer items to ensure you are ready for possible cold weather and rain.
In addition to your general packing items, bring along the following just in case:
Light rain coat
Suitable footwear
Light sweater
Waterproof poncho
Things to do in Maui in March
When it comes to visiting Maui, there are so many things to do in March.
Whether you are looking for things to do in Maui with kids, or great ways to celebrate St. Patrick's Day in Maui, you are sure to find something that everyone can enjoy.
St. Patricks Day on Maui
There are several different events that take place on Maui for St. Patrick's Day.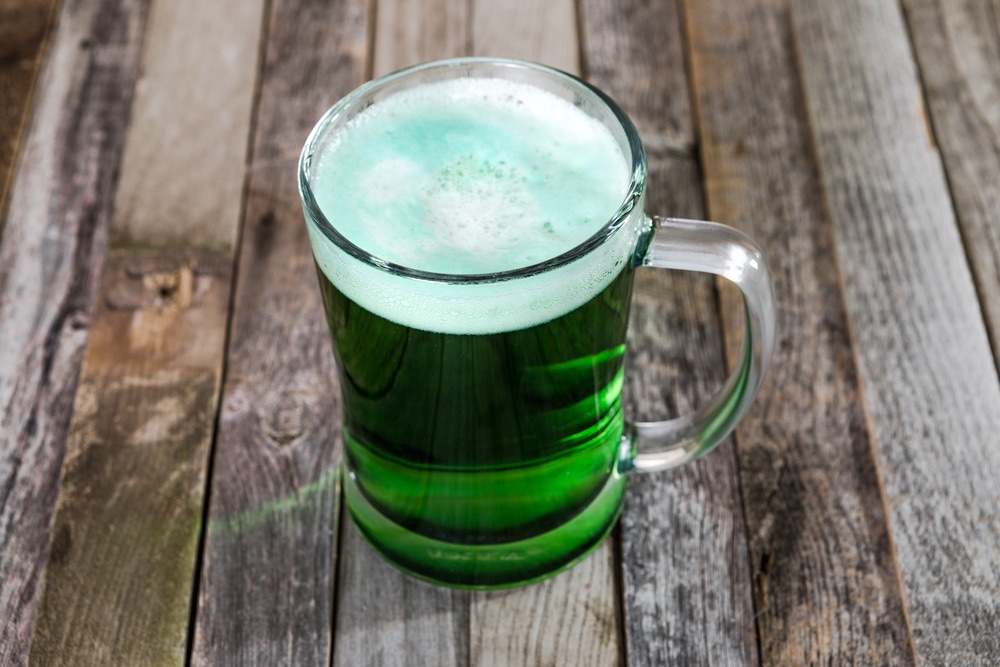 Whether you enjoy a St. Patrick's Day parade, participate in a Maui pub crawl, or anything in between. There are plenty of opportunities to celebrate St. Patrick's Day on Maui.
St. Patrick's Day Parades
Take in a parade for St. Patrick's Day while visiting Maui. Every year there are parades to celebrate the special day.
Check out the St. Patrick's Day parade in Lahaina. Featuring fun floats, great music, and more, you are sure to enjoy celebrating St. Patrick's day with a parade.
St. Patrick's Day Pub Crawls
There are several different Irish pubs in Maui that have St. Patrick's Day events for people to enjoy.
From delicious pub fare to great live performances and more, there are plenty of ways to enjoy St. Patrick's day on Maui.
Book a Family Photo Shoot
Whenever we travel to Hawaii, we almost always book a family photo shoot with Flytographer. They are super easy, affordable, AND it guarantees that I'll be in some photos. You can get $25 off if you book through this link or use the code HAWAIITRAVEL.
Maui 5k
On March 5th, 2023 the Maui 5k race will take place. If you are a runner and enjoy participating in events like this, it is for a fabulous cause.
The 5K promotes fitness and health for the Children of Hawaii by providing additional funds to the schools. This is so they can keep children healthy and active.
All proceeds from the 5k are given back to the participating schools and put towards play, physical fitness, and athletic programs.
To learn more visit the Maui 5K website.
Prince Kuhio Festival
Hawaii still honors the great royalty of their past. On March 26th it is Prince Kuhio Day. It is a state holiday to commemorate Prince Jonah Kuhio Kalanianaole who lived from 1871-1922.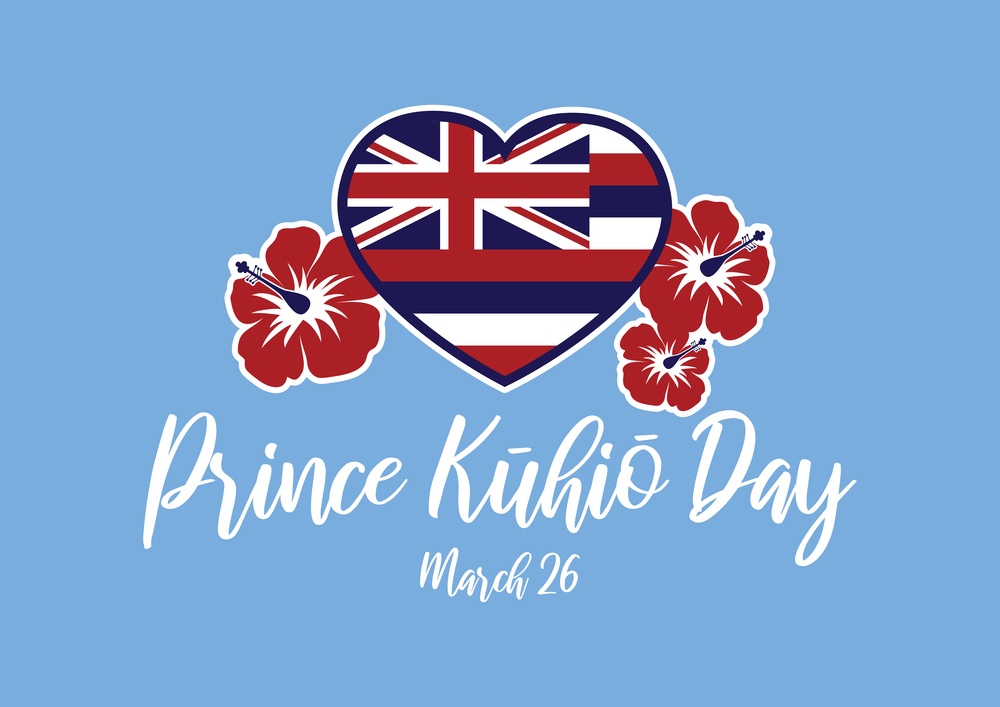 This festival takes place annually in Lahaina and has hula, Hawaiian music, Local crafters and artisans, and more. It is arguably one of the most popular things to do in Maui during the spring months.
Kula Country Farms U-pick Strawberries
Offering up some of the best strawberries you have ever tried, Kula Country Farms is a great place to visit on Maui in March.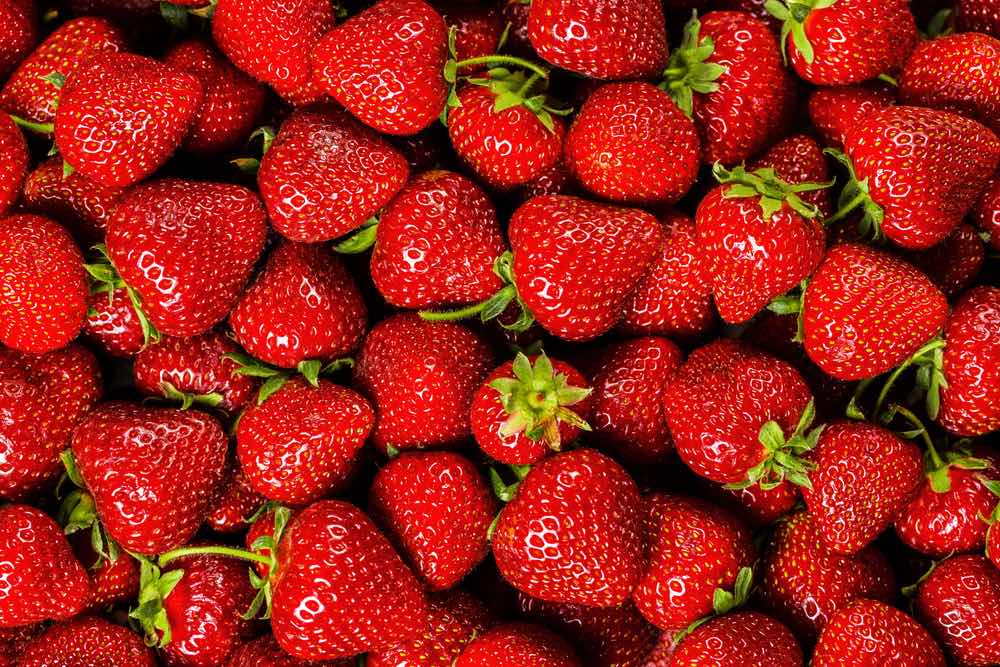 Take a scenic drive up to the farms where you can pick your own basket of strawberries. With stunning views of Central Maui and the West Maui Mountains, you are sure to enjoy this experience.
This is one of the best things to do in Maui with kids. You can get some great photos, learn about strawberries and farming and enjoy the exciting Keiki (Kids) zone.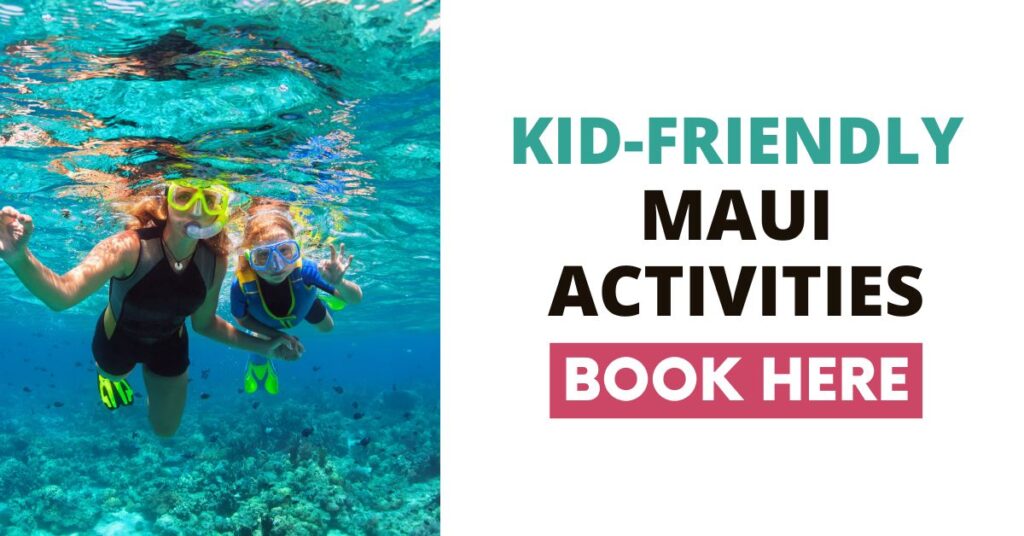 Top 10 Attractions in Maui in March
There are many different attractions in Maui in March for visitors to choose from. There is a lot to do that people of all ages can enjoy.
No matter the weather, there is something for everyone.
1. The Road to Hana
You will never experience another drive quite like the Road to Hana.
With 50 one-lane bridges and over 600 twists and turns, you will travel through over 60 miles of spectacular Maui Rainforest terrain.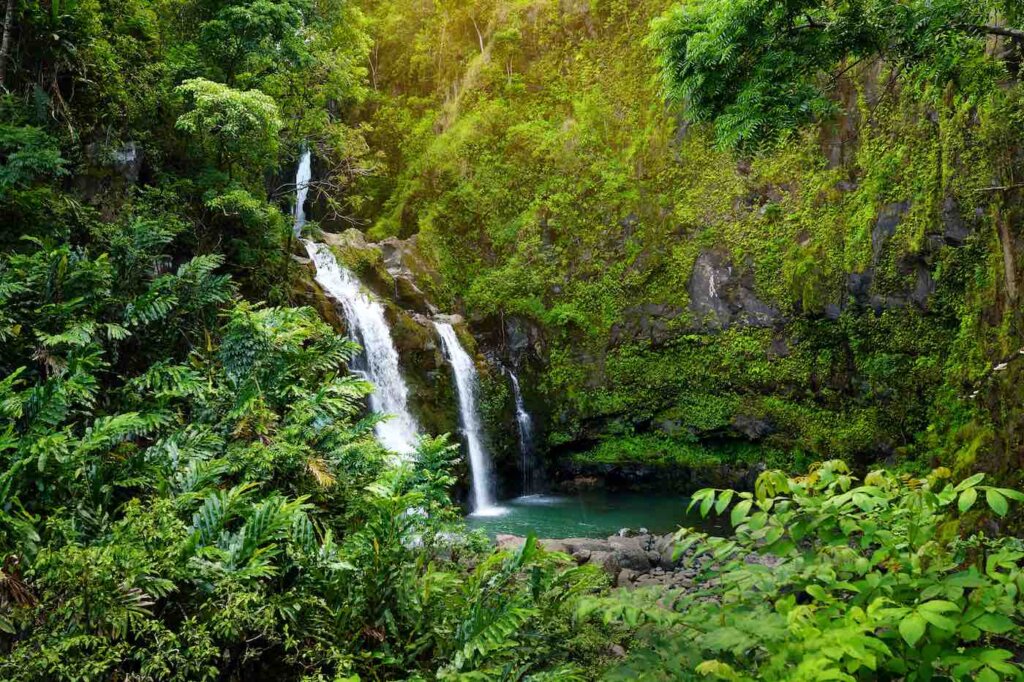 The Road to Hana provides an experience like no other offering gorgeous bamboo forests, standing lava tubes, waterfalls and more.
Swim in the freshwater caves, visit organic fruit farms, and enjoy the true beauty of this Hawaiian paradise.
You can choose to drive the Road to Hana yourself, or book a guided tour for a more relaxing experience.
2. Whale Watching
When you visit Maui during the winter months you are in for a treat. The whale-watching experience from December to April is a great one!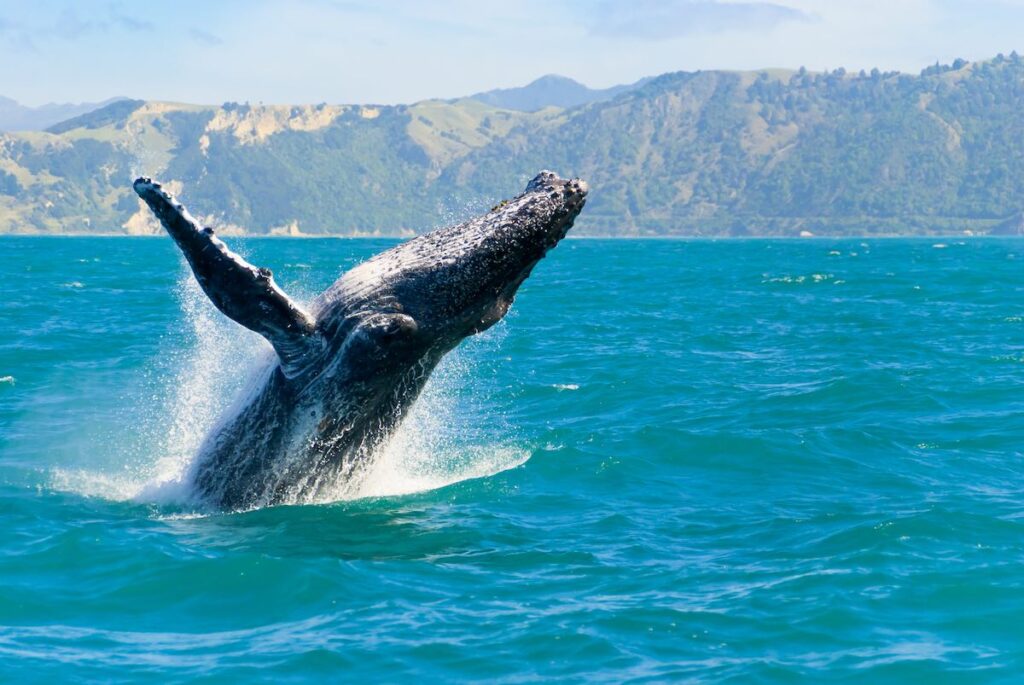 In the winter months, more than 10,000 Humpback Whales travel from the Gulf of Alaska to Hawaii. They will be in Hawaii to birth their calves in the warm, shallow water before they head back to Alaska.
One of the most popular spots to whale watch is the Auau Channel. This is located between Lana'i and Maui. It can be seen from shore, boat, kayak, helicopter and more.
You can book a Whale Watching Tour or simply find a great vantage point for yourself. Watching the whales in Maui in March, is a great way to spend your vacation.
Check out Your Complete Guide to Whale Watching on Maui for more details.
3. Kula Botanical Garden
The Kula Botanical Garden is a beautiful place to visit in Maui. Boasted as one of Maui's most popular tourist areas for relaxation, this piece of paradise is home to plenty of Maui's native plants and species that blossom on rich volcanic soil.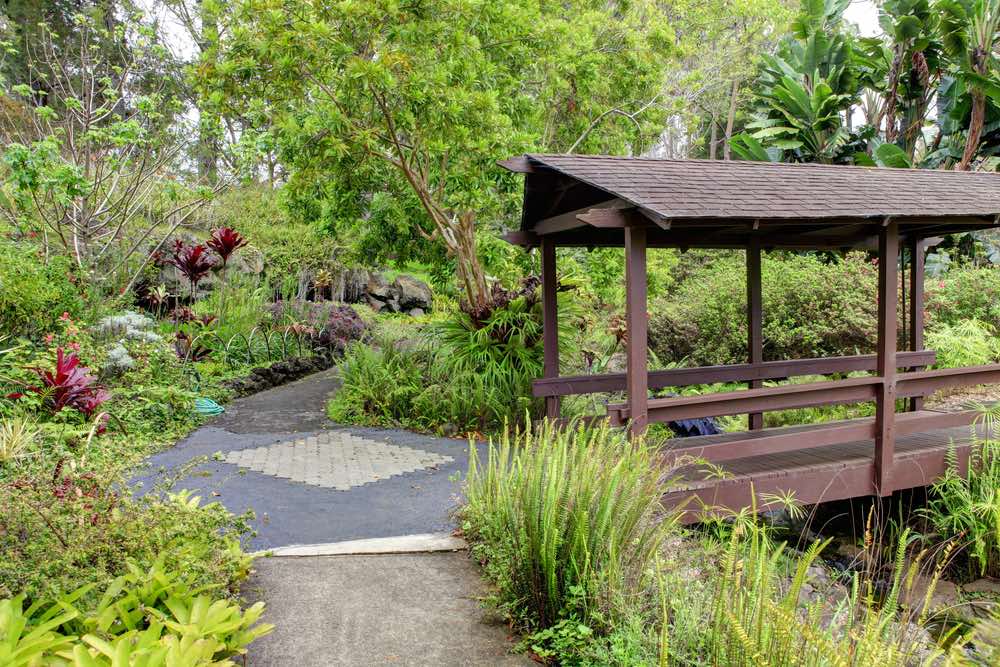 Spanning over 8 acres of land, you will explore a variety of tropical flowers and exotic plants that can't be found anywhere else.
There is also a bird sanctuary that houses endangered native Hawaiian Nene Birds.
This serene and peaceful area has a covered bridge, gazebo and a nice picnic area for visitors to enjoy.
4. Haleakala Crater
Visit Haleakala National Park and visit the Volcano Crater. Believe it or not, this crater is one of the world's largest dormant volcanos.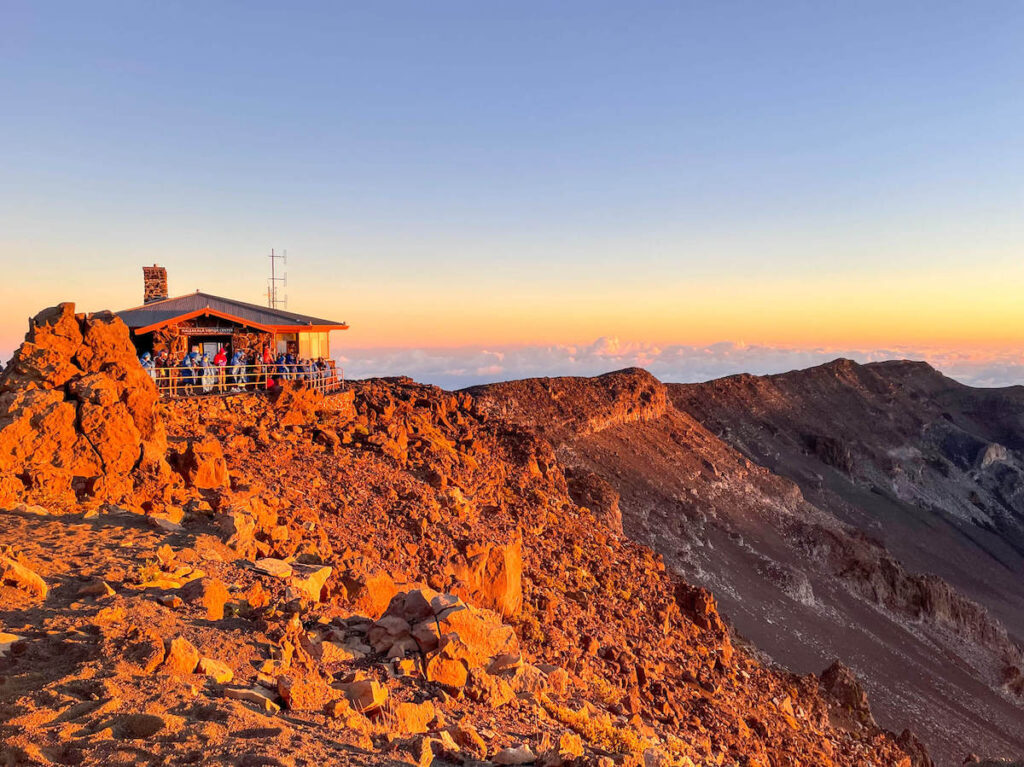 From its landscape to its spectacular sunrises, you are sure to enjoy your visit.
The summit of Mt. Haleakala is at an elevation of 10,000 feet and provides vast and beautiful views.
Take a hike at Hosmer Grove and go birdwatching or take a swim in the freshwater Pools of Ohe'o.
Learn more about the island's rich history by visiting the top Haleakala Crater. Take part in full-day guided tours of Central Maui and Haleakala National Park.
5. Wai'anapanapa State Park
Waianapanapa State Park is one of the most beautiful locations in Maui. With it's dramatic black basalt lava coastline, crystal clear waters and gorgeous green valleys, you are going to want to take pictures.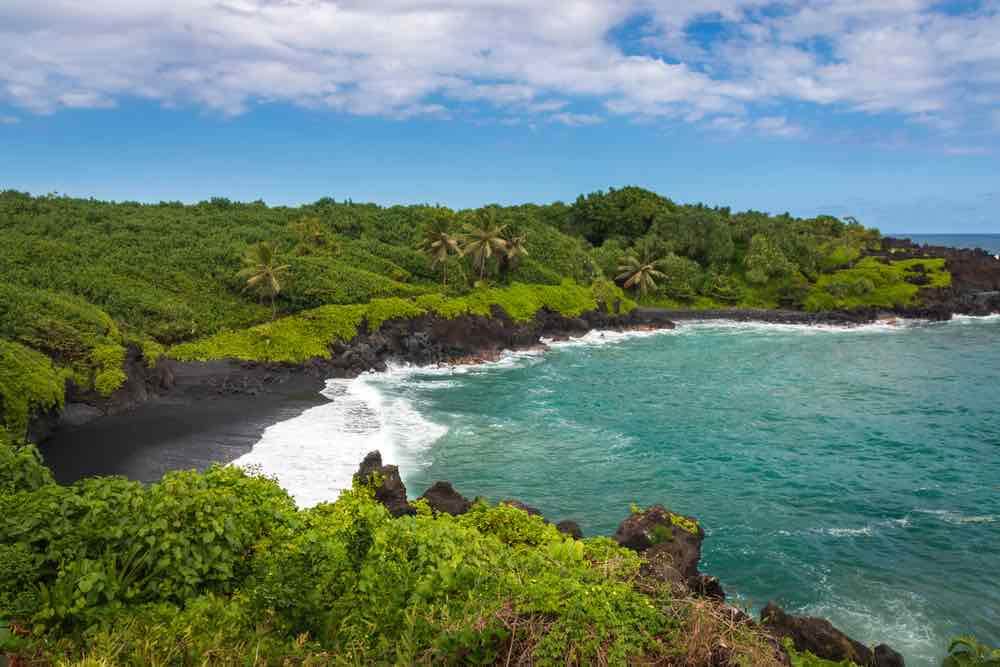 With over 120 acres of land, this state park is home to a blowhole, trail loops, lava tube, freshwater caves, sea arches, and the beautiful Pa'iloa Bay. Pa'iloa Bay has gorgeous jet black sands as you have never seen before.
Those who love to live on the edge can go hiking, go cliff jumping, take a dip in pools and even camp under the stars.
6. The Maui Ocean Center
If you are looking for something fun to do in Maui with kids, the Maui Ocean Center is a great choice.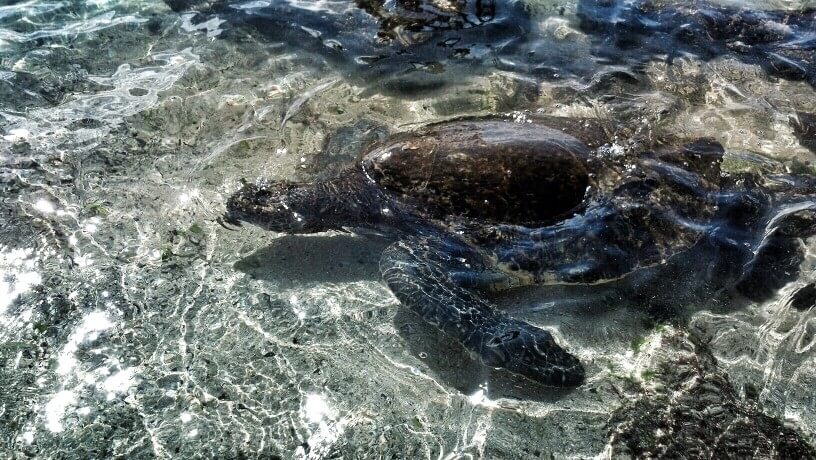 There is a 750,000-gallon shark tank featured here with over 20 different sharks. You can have an amazing aquarium experience at this place.
Amongst the many exhibits they have to explore is a 360-degree tank filled with gorgeous glowing jellyfish.
The Maui Ocean Center is dedicated to displaying and preserving Hawaiian marine life, using it's resources to ensure the safety and viability of their habitats.
This makes it a great place to visit to learn more about all the beautiful culture of Hawaii.
7. Luau on Maui
Taking in a traditional Hawaiian luau is a fantastic way to spend your time in Hawaii.
Sit down for a delicious feast of amazing Hawaiian fare, watch some traditional entertainment and enjoy the sights the beach has to offer.
There are several different Luau experiences that can be booked when visiting Maui. The Feast at Lele is an experience that many enjoy. It isn't a buffet, but the food is delicious and the entertainment is wonderful.
8. Hula Lessons
Learning to Hula dance is a great way to spend your time in Maui in March. Hula is a Polynesian style of dance that originated in the Hawaiian Islands.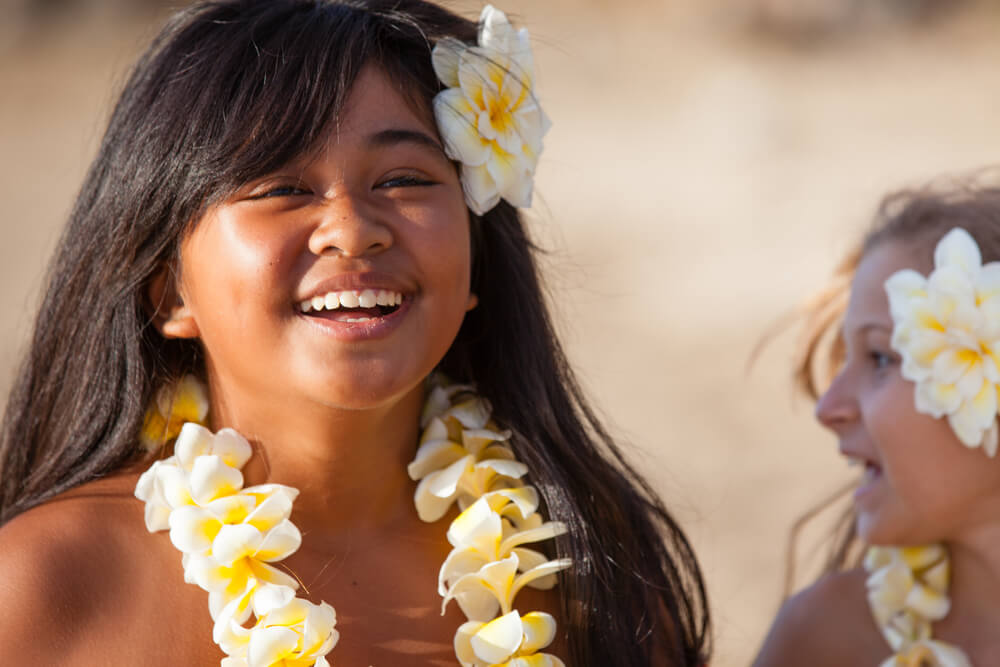 Though there are a vartiey of different styles of hula, all come accompanied by a song or a chant.
There are several chances to catch a hula show while you are visiting Maui but if you want to learn how to do it yourself, arrange a lesson with the Hawaii Hula Company.
9. Ziplining
A great way to experience the true beauty of Maui is to go on a zipline tour. Get your adrenaline going on one of Maui's gorgeous ziplining courses.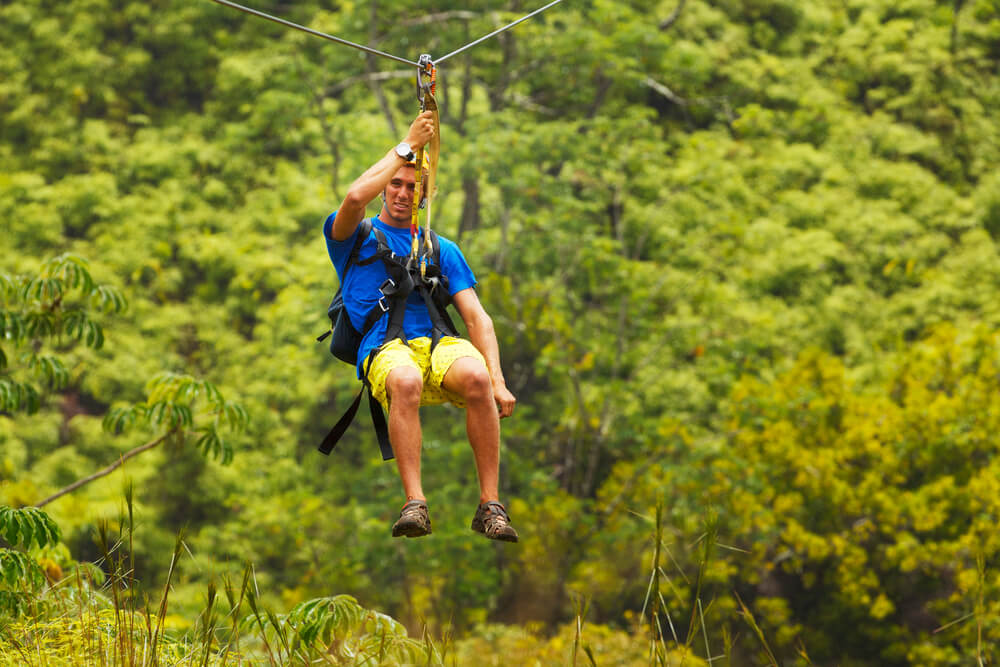 Whether you want to catch the Haleakala National Park Sunrise or try a 7 Line zipline tour of Maui's North Shore, there is something for everyone here.
10. Surfing
Maui is an excellent place to surf. Whether you are an avid surfer, or just a beginner, there is a chance for everyone to catch some waves.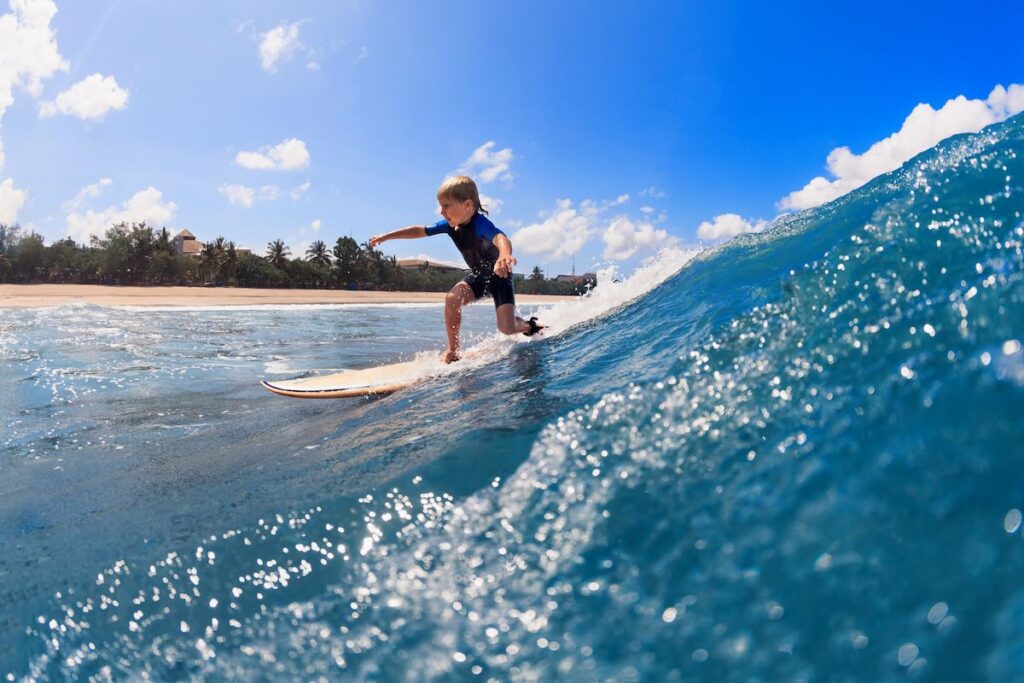 Maui is the perfect place to learn how to surf. After all, surfing is the state's official sport.
Due to how popular surfing is on Maui, you will have no trouble finding a great spot to enjoy or a great place to learn.
Book surfing lessons through Surf Club Maui and get ready to enjoy the waves.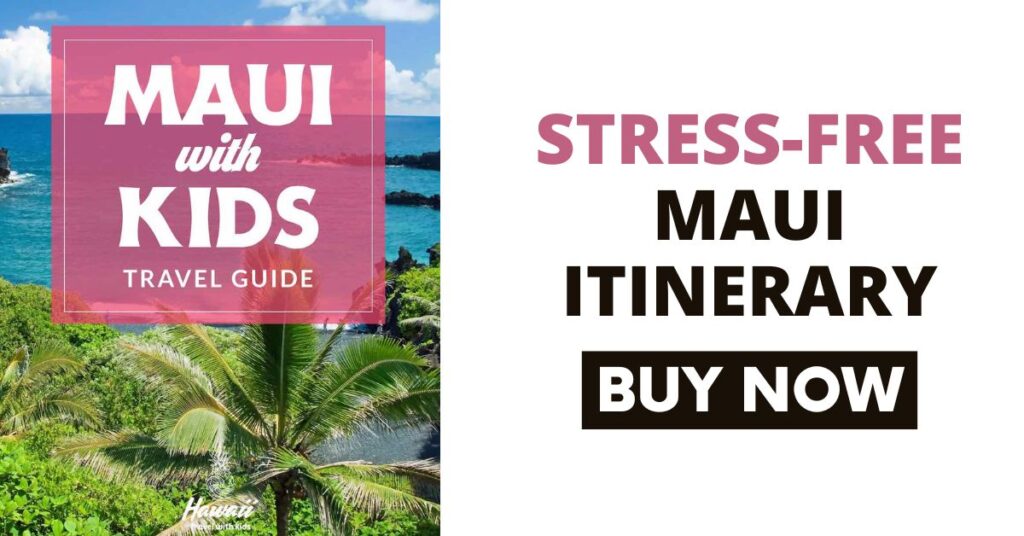 Maui Hawaii in March Wrap Up
If you are planning a vacation to Maui in March, you will be met with a wide variety of activities, fantastic events, and even some great Hawaii weather in March.
No matter if you are visiting as a family vacation, a friend group, or even a romantic getaway, Maui is an amazing place to visit.