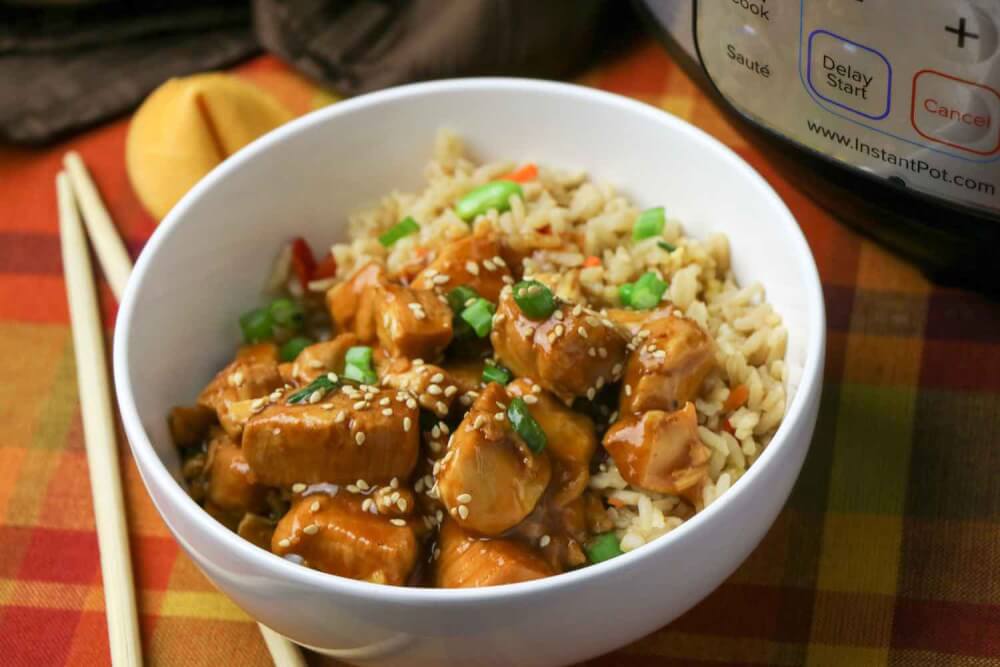 Looking for tasty Chinese chicken recipes for Instant Pot? Keep scrolling for the best Instant Pot General Tso Chicken Recipe!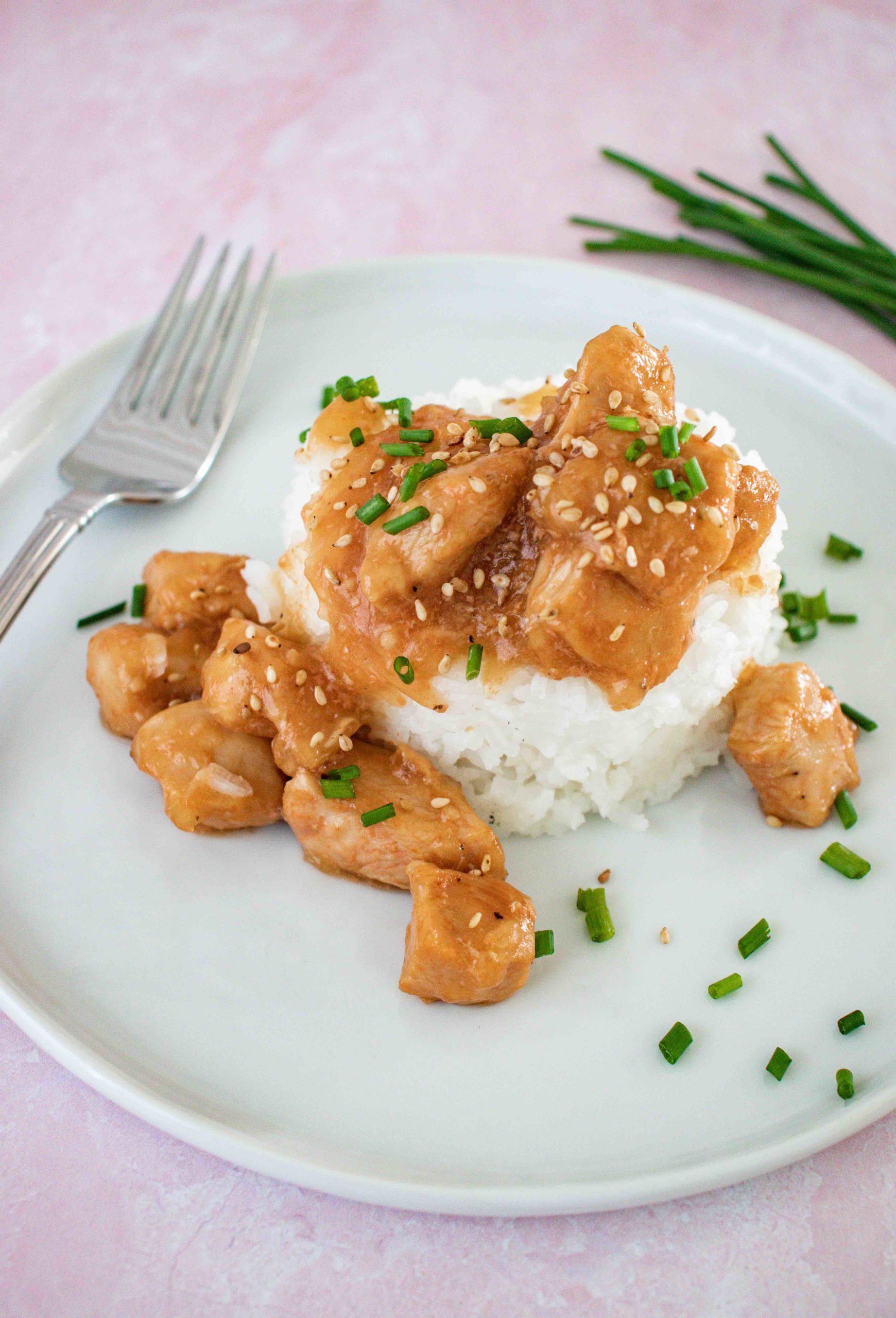 Are you looking for an easy Teriyaki chicken recipe? Try this Instant Pot Teriyaki Chicken Breast with Bottled Sauce recipe. It's sure to delight your whole family! Scroll down for the full recipe!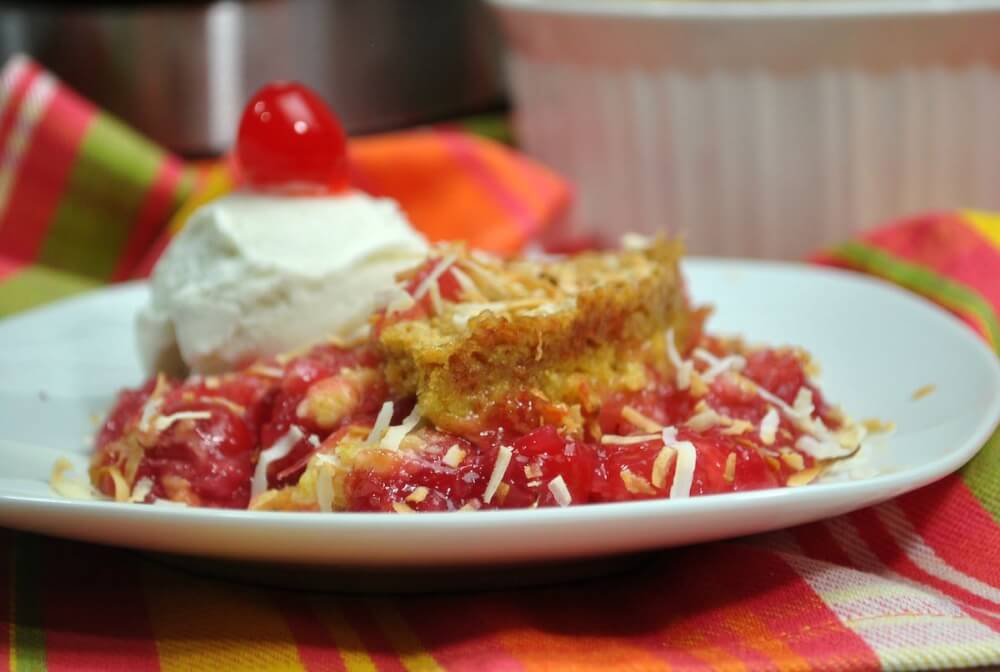 Are you looking for a super easy pineapple dessert to make? Keep scrolling for this Instant Pot Pineapple Pina Colada Dump Cake with cherries!