One of the biggest food trends to hit the mainland is Hawaiian poke. Find out the places to find the best poke in Oahu so you can try it where it started! Scroll to see all the places!
This best places to find poke on Oahu post contains affiliate links which means if you purchase something from one of my affiliate links, I may earn a small commission that goes back into maintaining this blog.
If you love seafood and don't mind it being raw, you have to try poke. Poke is chunks of raw fish mixed with delicious seasonings.
Typically poke is made from ahi, but nowadays, you can find just about any fish or seafood! The literal translation for poke is to cut or slice into pieces, hence the cubed fish.
Poke is a traditional Hawaiian-style food that many love to eat daily.
Don't have time to read a bunch of Hawaii blog posts and reviews? Here are some of our top picks for visiting Oahu.
Popular Oahu Tours/Activities
Favorite Oahu Resorts/Hotels
Want to Rent a Car in Hawaii?
One of the best places to rent a car in Hawaii is Discount Hawaii Car Rental because they get the best rates from top national companies like Alamo, Dollar, Thrifty, Avis, Enterprise, Budget, and Payless.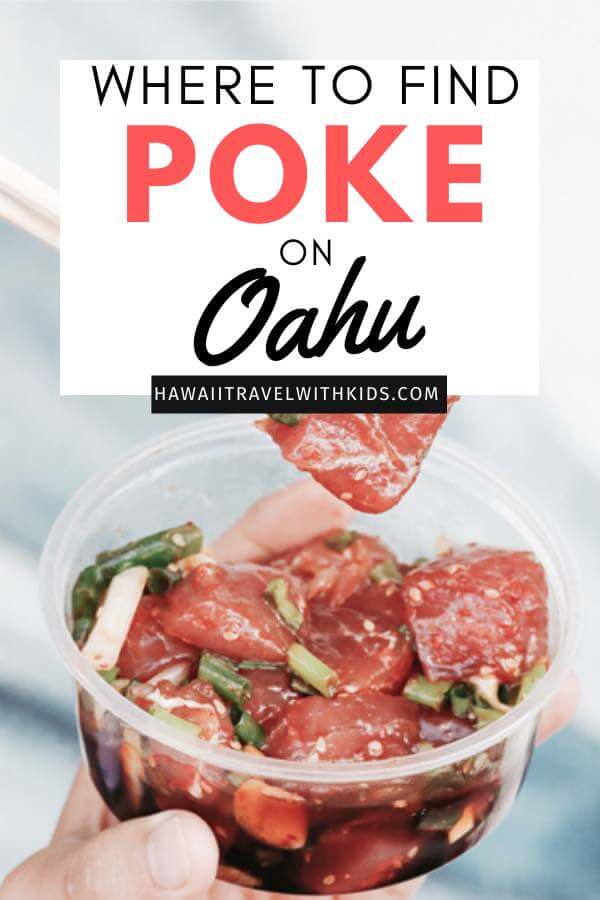 The Best Places for the Best Poke in Oahu
You can find poke just about anywhere, not just in Hawaii. However, today, we will be focusing on the best places to find poke on Oahu.
Just about anywhere you stop, you can try some poke, even in supermarkets!
If you plan to eat poke while on your vacation, here is a list of the places to get the best fresh poke on Oahu.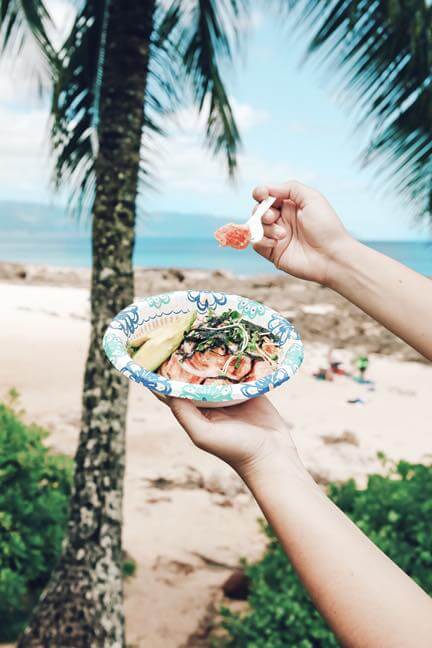 Raymond Reyes, the co-founder of Uncle Sharkii who was born and raised in Hawaii, is dedicated to serving Poke Bowls that embody the essence of Hawaiian inspiration. You can find them at the International Marketplace in Waikiki.
Established on the principles of Ohana and family gatherings, Uncle Sharkii's menu is crafted with families in mind, presenting wholesome and appetizing options that cater to all ages.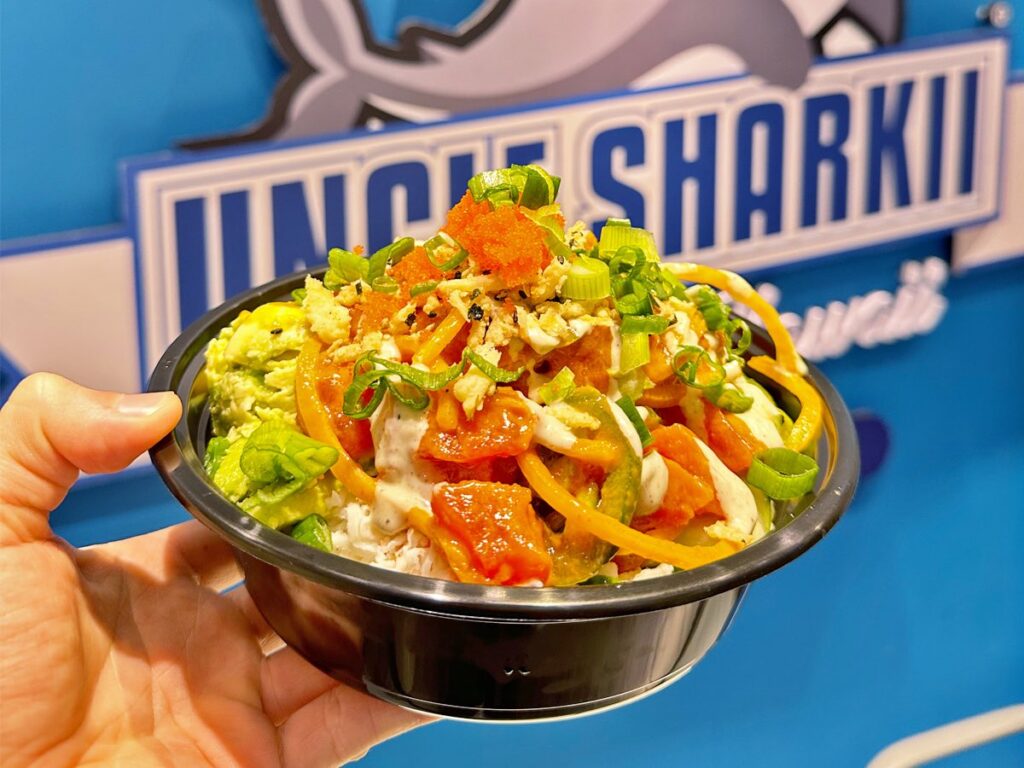 Uncle Sharkii champions the idea that everyone should have access to healthy and nutritious food. Because of this, they have kept their menu simple and affordable.
The Poke Bowls on their menu are filled to the brim with your choice of proteins, consistently addressing the crucial question for Poke Bowl aficionados: "How much fish is in my bowl?"
Complementing their Poke Bowls, Uncle Sharkii also serves Boba Milk Teas and Dole Soft Serve, ensuring a well-rounded, satisfying meal that is not only affordable and wholesome but also super tasty.
For the best poke bowl, Oahu Foodlands have you covered. Foodland is a supermarket on the island. It is locally owned and has a wide range of variety of poke options.
Each Foodland has its own recipes because the top chefs will try out different flavors and recipes. Some poke is made according to what is trending at the time, as well.
There are Foodlands all over the island, so finding one should not be a problem. You can find the traditional shoyu, spicy poke tuna, and California poke. Some Foodlands also have limu poke, and fried garlic, amongst other flavors.
You can't go wrong with poke at Foodland! You can either purchase it by the pound, in a poke bowl or on a bento plate. There is a special poke counter for you to order all day long.
Another supermarket to get fresh poke is Tamura's. They have their poke selection open for only certain hours, varying between stores, so make sure to get there at the right time. It is typically between the hours of 10-3 pm.
View this post on Instagram
They have a bigger selection than Foodland, but there are only two stores on Oahu: Hauula and Wahiawa.
Tamura's also offers poke with other fish than just ahi, such as king crab, octopus, shrimp, and so on.
With their wide range of poke options, there is almost always a line to get some poke! The long line is worth it, though. It is nice to get some poke to go as well as some household items you require.
Fresh Catch Honolulu has over 30 different types of poke! There are two locations, one in Honolulu and the other in Kaneohe. The owner's wife and her husband run the shop as it has become their passion. The husband will make the poke while the wife bakes mouth-watering red velvet cupcakes.
View this post on Instagram
You can get poke, sashimi, seafood, and cake at Fresh Catch. It can come in a bowl, plate, or even fresh sashimi platters. That way, you can have poke at a wedding or special occasion and share it with the whole family!
It is one of the best places to get poke on Oahu and by far the best poke in Honolulu. Try out their fireball ahi tuna for a special kick!
Another of the best poke place in Honolulu to fulfill your poke cravings is Ono Seafood. It is very close to Fresh Catch in Honolulu, and the co-founder is Judy Sakuma. They sell eight different kinds of poke. They also have a food truck you can find along the island, as well.
View this post on Instagram
With Ono Seafood, you can add your own toppings. Many people like this as they can create new flavors on their own! Here you will also find boiled peanuts, smoked tako, seaweed salad, grilled teri calamari poke, and so many more options. It is one of the best Honolulu poke shops!
The poke is made to order, so you know it is fresh and some of the best quality poke around the island.
Poke on da Run is in another part of the island called Pearl City. It is a family-run restaurant that everyone seems to enjoy.
View this post on Instagram
One thing that sets this place apart is that they sell poke nachos. You can get raw fish on top of salty chips with delicious seasonings and toppings, such as green onions. It is a crowd favorite for sure!
Another one of our top favorite places to get poke is Tanioka's Seafood and Catering! It is located in Waipahu, on another side of the island. However, they also have a pop-up location in the Ala Moana Mall.
Similar to Ono Seafood, parking is horrible in Waipahu at Tanioka's Seafoods. They also have huge long lines, because they have the best poke in Hawaii.
However, both the terrible parking and the enormous lines are worth it once you taste their fantastic poke. Try their Hawaiian-style poke bowls, crunchy garlic, or sesame oil tako.
Two Japanese brothers own Maguro Brothers and have the best poke Waikiki offers. They are located both in Waikiki and Honolulu and do not disappoint. One is located in Honolulu's Chinatown.
View this post on Instagram
Their place is different from most. They open at 5:30 pm and are open late into the evening. They only offer takeout, so grab this as you head back to your hotel for a delicious dinner or late-night snack or even after you finish hiking Diamond Head.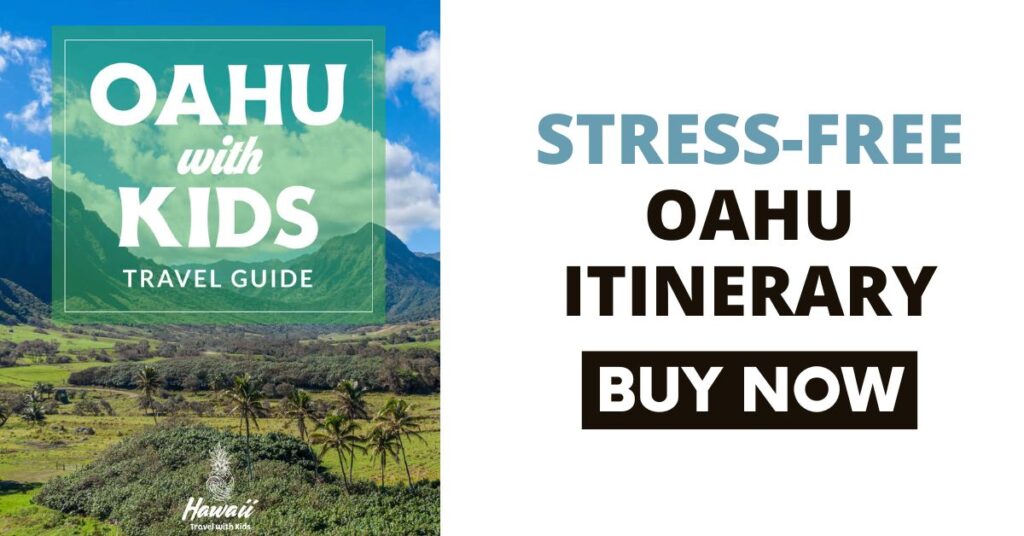 Another place in downtown Honolulu, Aloha Cones, is a little place that serves up the best poke in Honolulu, Hawaii. You can also get some shave ice to go right along with your poke bowl.
 

 

 

View this post on Instagram

 

 
Their menu features spicy salmon, shoyu poke with soy sauce, sesame ahi poke with chile pepper, wasabi poke, and many more options.
It is a hidden gem and a real treat to get both poke and shave ice all at once! Make sure to order online, so you don't have to wait in any lines.
You may think getting poke from a convenience store is weird, but trust me, you do not want to miss this poke spot. It is right across the Kahuku High School and cannot be missed.
They even have a sign outside stating that they have the best poke, and they aren't lying. Their poke is so fresh it will satisfy any craving you have for raw fish.
For some of the best poke Honolulu has to offer, try Off the Hook Poke Market. At this poke shop, choose from a regular or mini poke bowl, and if you want rice or salad. Then, choose two different poke options to enjoy.
At Off the Hook Poke Market, you will find ginger poke, Japan deluxe, Kilauea Fire, and many more incredible options at their poke counter.
If you want some blackened ahi poke, head to Tanka of Tokyo. This place is so good; it was even featured in the Honolulu magazine!
This place is a Japanese seafood and steak place that also serves some poke bowls. If you love slightly cooked ahi, or want a variety of both raw ahi poke and other delicious food for dinner, this is the place to go!
For the best poke bowl Honolulu has to enjoy, head to Tamashiro Market. There are so many varieties here, including some spicy kajiki scallop poke, onion poke, and limu poke, amongst others.
You will also find plenty of fresh seafood as well, including crab, lobsters, clams, and so much more. At this fish market, head to the poke counter and order your hearts out.
Owner Kyung Cha, also offers some of the best poke in Waikiki. Located on King Street, here you can find a fantastic restaurant filled with incredible seafood options everyone can enjoy. You will find some of the tastiest fish imaginable, with sashimi platters, spicy ahi, Korean dishes, and so much more.
Kyung's Seafood is open daily from 10:30 AM to 12 AM, so no matter the hour, you can stop by and get some delicious seafood.
For the best poke near Waikiki, head to Redfish Poke Bar. At this poke bar, you can dine in at their restaurant, create your own poke bowl, or order by the pound. The options are pretty endless here!
Not only do they serve ahi tuna, but also tako, shrimp, and salmon. Redfish Poke Bar also offers plenty of toppings you will love. Here it is so much fun to create your own poke bowls!
Located in Waianae, Aloha Poke not only offers poke bowls, but other delicious Hawaiian food as well, making it a great stop for those families who don't all eat raw ahi poke.
Get some delicious Hawaiian stew, Laulau plate, or of course, your poke bowls. It is open every day from 12 PM to 8 PM and has outdoor seating too!
For another delicious poke bar, try Poke Fix. It offers the best poke bowl in Waikiki, with a variety of options to choose from. With this poke bar, you get to create your own bowl to your liking.
Choose what protein you want to grab, and then add however many toppings you want! It is great for the entire family as it is completely customizable.
Located in the Old Kalihi Neighborhood, Poke by the Pound offers delicious poke and the freshest fish you will find. It offers one of the best poke bowl Waikiki has to offer, so be sure to stop by when you are in the area.
Try some tako poke, marlin poke, or the traditional Hawaiian-style ahi poke. You can get it on some rice, salad, or a platter. While the name states getting it by the pound at their fish market, you can also order a poke bowl.
Poke for the People is located on the North Shore of Oahu in Haleiwa. Here they have premade poke bowls ready to go, or you can choose to create your own.
Choose from traditional spicy ahi, limu ahi poke, shrimp, and more. Here you will find affordable prices and delicious poke you will want to have over and over again!
Also located in Waikiki, best poke bowls are also offered at Poke & Box. However, instead of a bowl, they offer boxes. Here you can build your own box with all the toppings you can imagine!
Poke & Box also offers a wide variety of raw fish to choose from, including ahi tuna, salmon, tako, shrimp, scallops, and more!
Located in Mililani and Waipahu, Poke Stop offers poke bowls, plates, burgers, and a whole lot more. The entire family can come here and enjoy whatever they like!
While they have a variety of ahi tuna options, you can create your own poke bowls as well!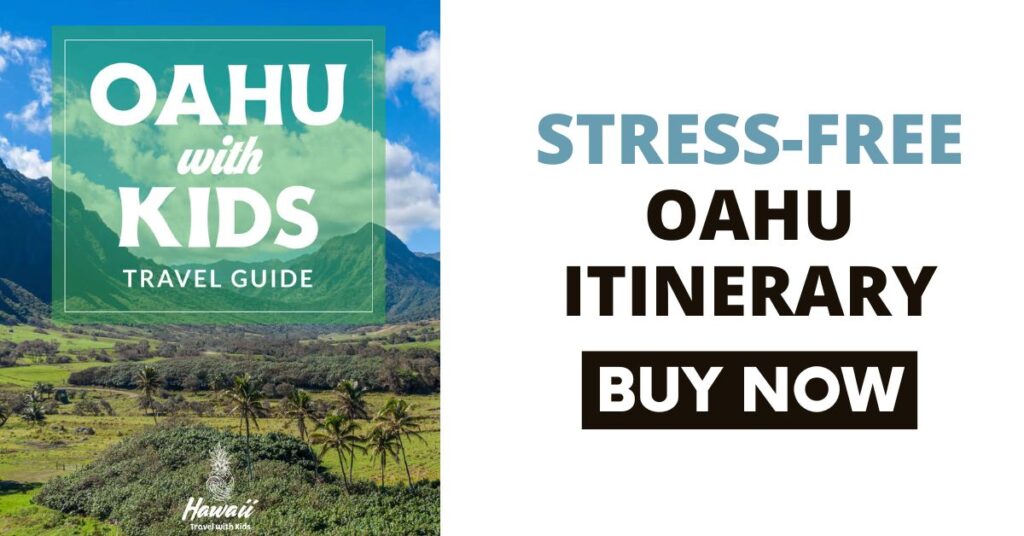 Best Poke On Oahu FAQs
What is poke in Hawaii?
Poke is fresh fish cut up into small square pieces. It is raw fish with a variety of savory sauces and added flavors to make delicious poke bowls. Most people eat it as an appetizer or as a meal on top of rice or salad. The tastiest poke is ahi tuna, but poke can also be a variety of other raw fish.
What is the most popular Hawaiian poke?
Shoyu poke is usually the best poke Oahu has to offer and the most popular. Spicy ahi poke is also another popular poke option.
Which Hawaii island has the best poke?
While each island has some delicious poke, Oahu is known for eating poke and having the best fresh fish you can find. There are plenty of poke spots all over the island you will love! You'll find delicious poke in Maui too.
Is Foodland poke good?
The Foodland poke bowls are incredible and just as delicious as most poke spots you will find all over the island! Foodland offers different styles, including local favorites like spicy ahi poke.
Oahu Poke Wrap Up
Poke is a must-have food to eat during your stay in Hawaii, if you love seafood.
While you can get poke almost anywhere you stop, they might not always have the freshest fish. This list includes the best places to find poke in Oahu.
Stop by one of them during your next visit to Oahu; you will not be disappointed!