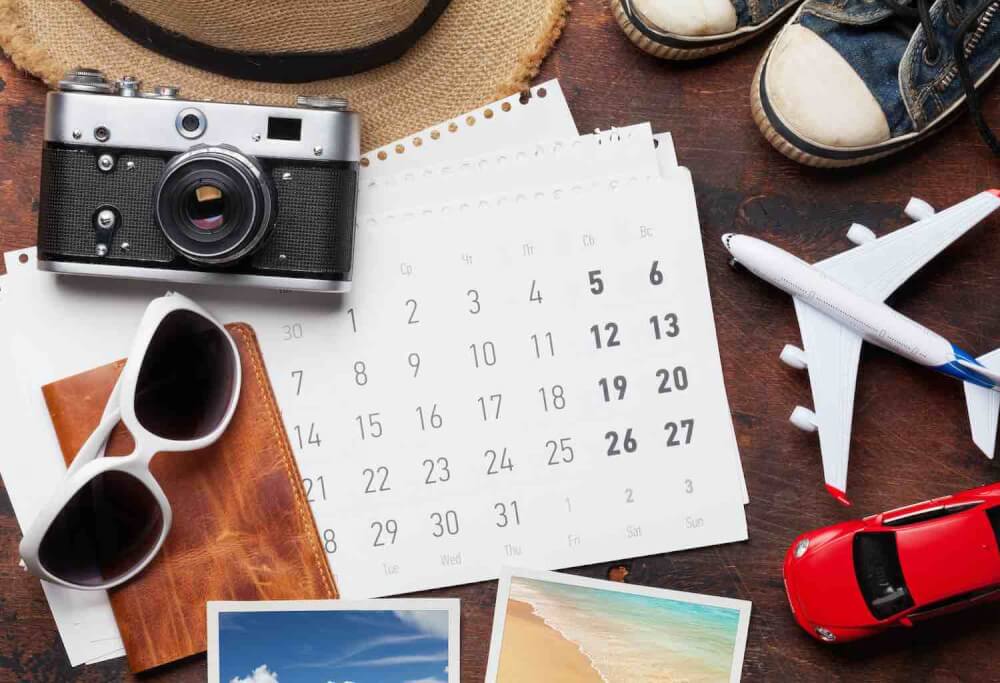 Dreaming of your first trip to Hawaii? Let me show you exactly how to plan a trip to Hawaii like a pro!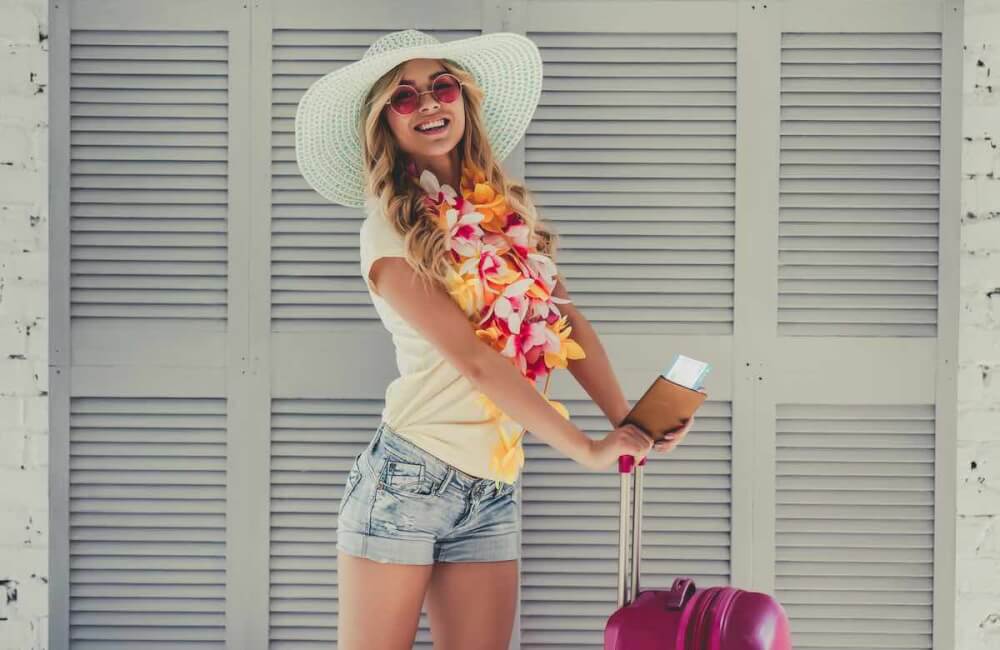 Are you planning your first Hawaii vacation and want some helpful Hawaii travel tips? Find out things that no one tells you before planning a Hawaii trip!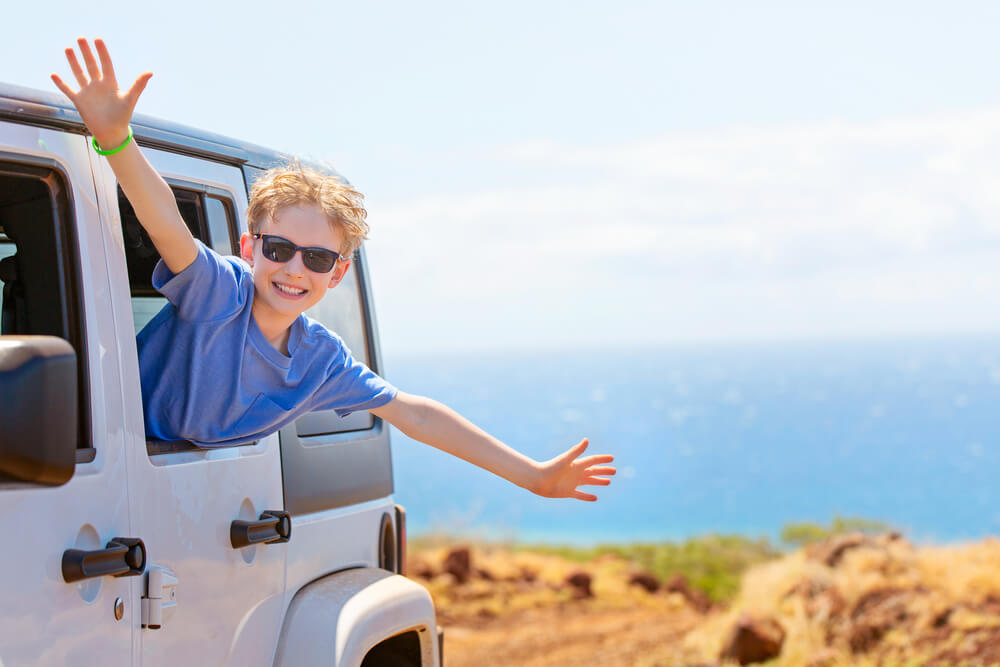 Thinking about renting a car for your Hawaiian vacation? Scroll to find out everything you need to know about rental cars in Hawaii.