Are you planning your first Hawaii vacation and want some helpful Hawaii travel tips? Find out things that no one tells you before planning a Hawaii trip!
This post about planning a Hawaii trip was written by Hawaii travel expert Marcie Cheung and contains affiliate links which means if you purchase something from one of my affiliate links, I may earn a small commission that goes back into maintaining this blog.
I've been going to Hawaii for vacations since I was a kid. I know how lucky I was to have so many opportunities to explore the Hawaiian islands.
But because I've been going for the past 25 years, there are a lot of Hawaii travel tips that I've picked up along the way while traveling all the Hawaiian islands.
In fact, I didn't even realize most of these were things the average tourist didn't already know before going on their Hawaii trips.
So, I figured I'd break down the most crucial things I think travelers should know before planning a Hawaii vacation (and dispel a few rumors in the process!)
Keep scrolling to take a look at how to plan a trip to Hawaii like a pro!
Want to skip all the planning and just access my detailed Hawaii Itineraries complete with daily schedules, kid-friendly activities, and travel hacks? Click the button below.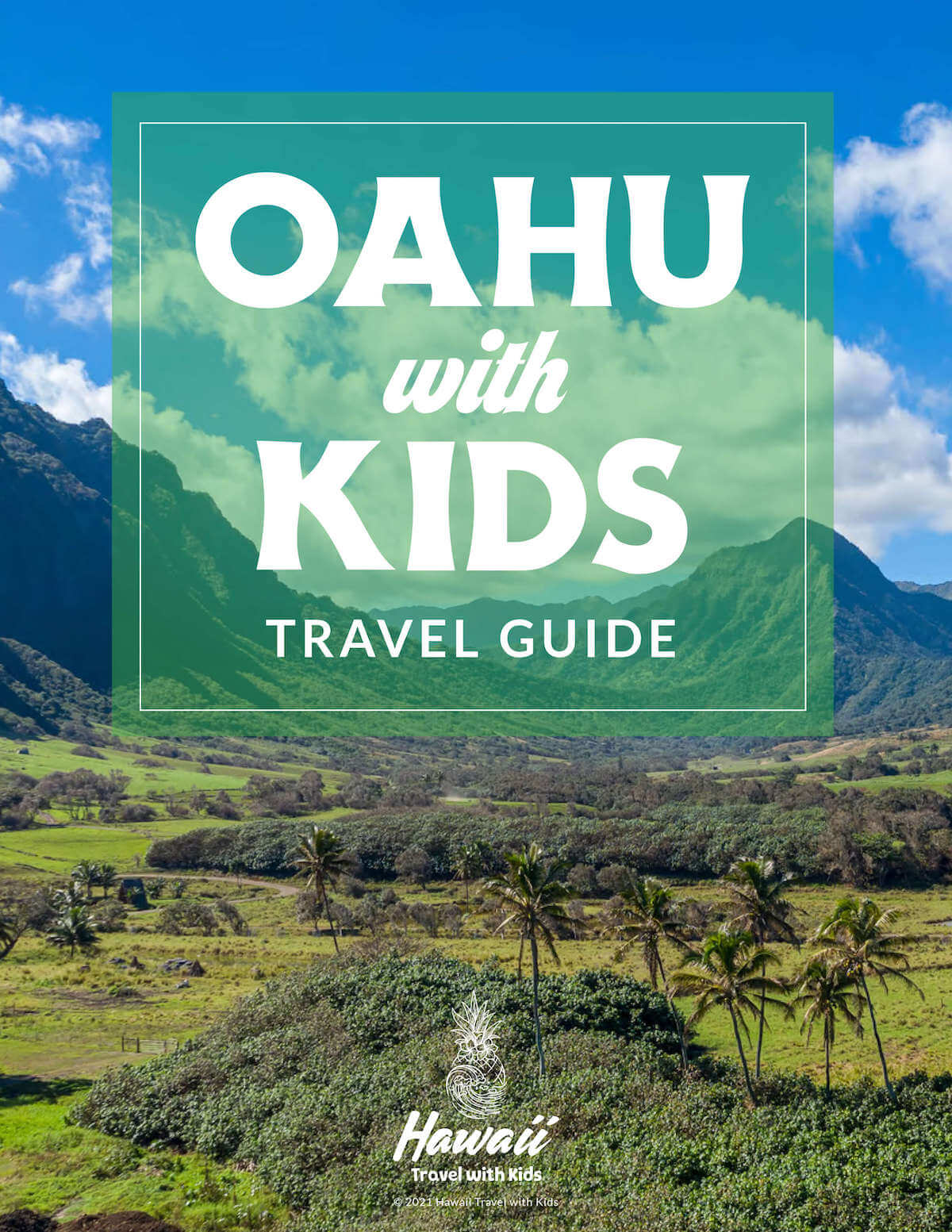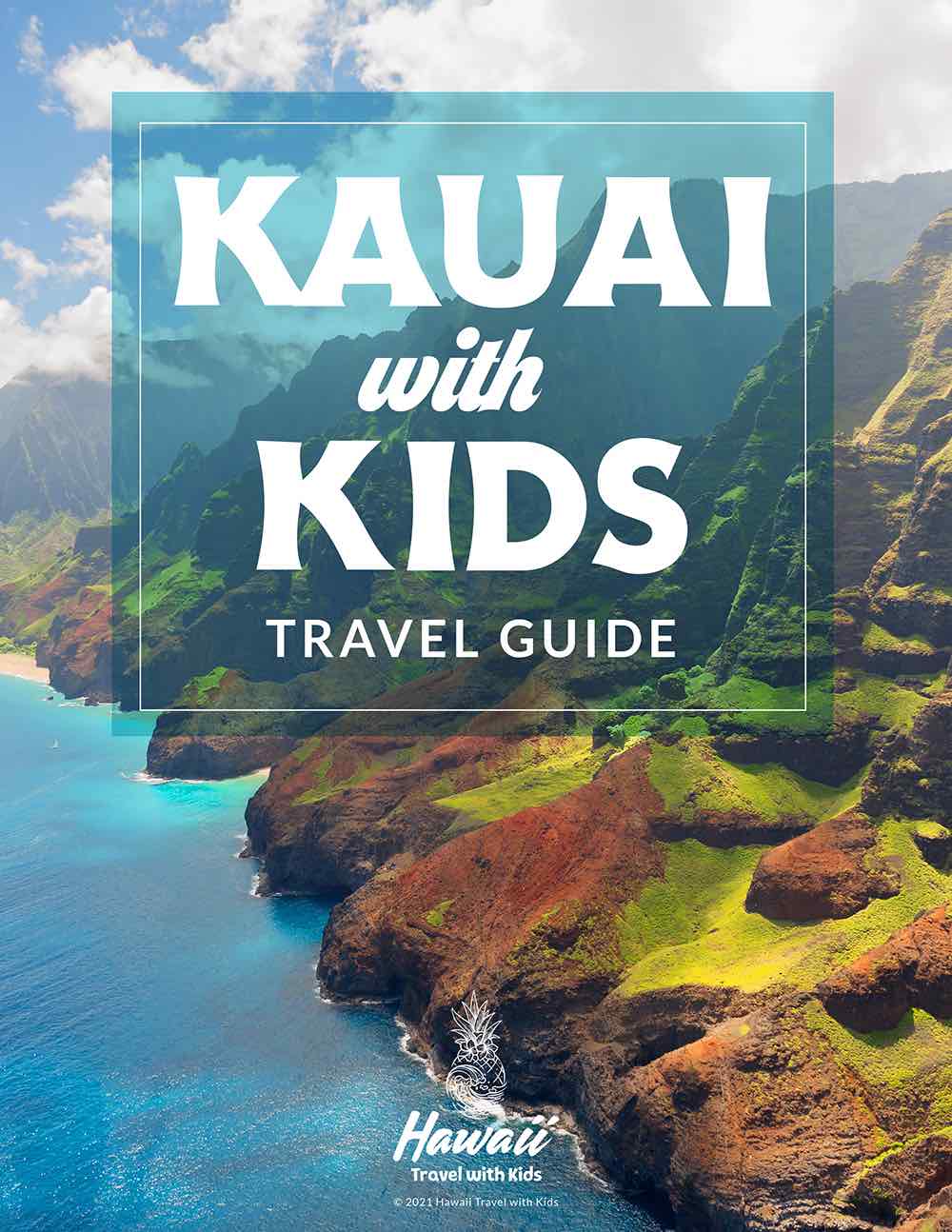 FAQ about How to Plan a Hawaiian Vacation
What is the best way to plan a trip to Hawaii?
You'll want to think about the point of your trip. Is it to see specific attractions, experience Hawaiian culture, do a lot of water activities, go hiking, or just to relax? That will help you figure out which island(s) to visit. Then, you'll want to check airfare for your desired dates and book your accommodation.
What's the cheapest way to plan a trip to Hawaii?
The best way to see Hawaii on a budget is to visit during the off-season (the cheapest time being in September.) That's when airfare and hotel stays are the cheapest and you can usually find the best Hawaii packages. You can also look into budget vacation rentals. And then fill your itinerary with free things to do in Hawaii like outdoor entertainment, hiking, swimming, going for walks, and relaxing at the beach.
How many days are enough in Hawaii?
While you might never want to leave Hawaii, usually people plan to stay 7-10 days during their vacation to Hawaii. That gives enough time to get over jet lag, participate in a few scheduled activities, explore the Hawaiian island a bit, and have time to relax and unwind.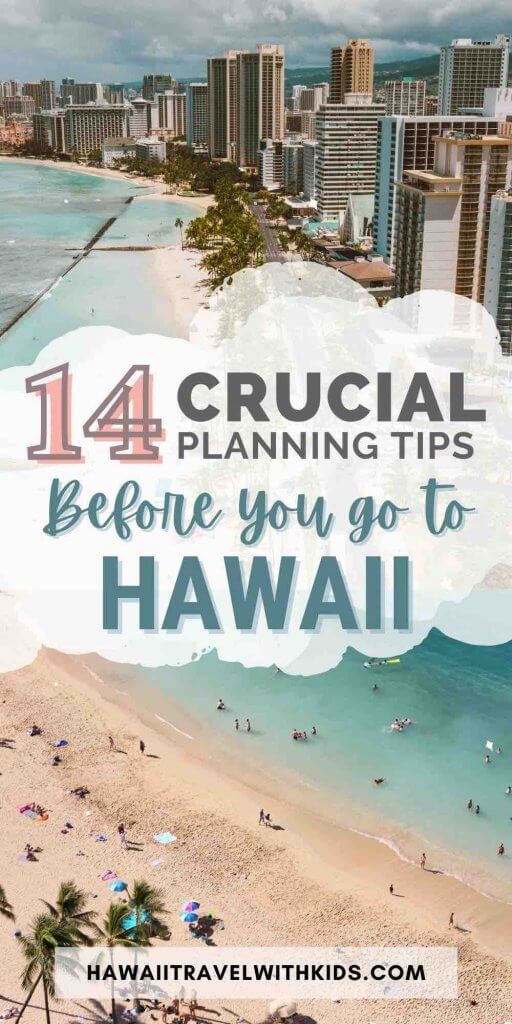 What to Know Before Planning a Hawaii Trip
1. You Can't Drive Between the Hawaii Islands
One of the top things people ask me is "Can you drive island to island in Hawaii?"
The answer is a simple no. The islands are much too far apart to drive and there are no bridges between islands in Hawaii.
There also isn't a statewide ferry. There was the Super Ferry many years ago that was short-lived. Additionally, there used to be a ferry to Molokai, but that's no longer running. Right now, there's only the Lanai ferry from Maui, but it's just for people.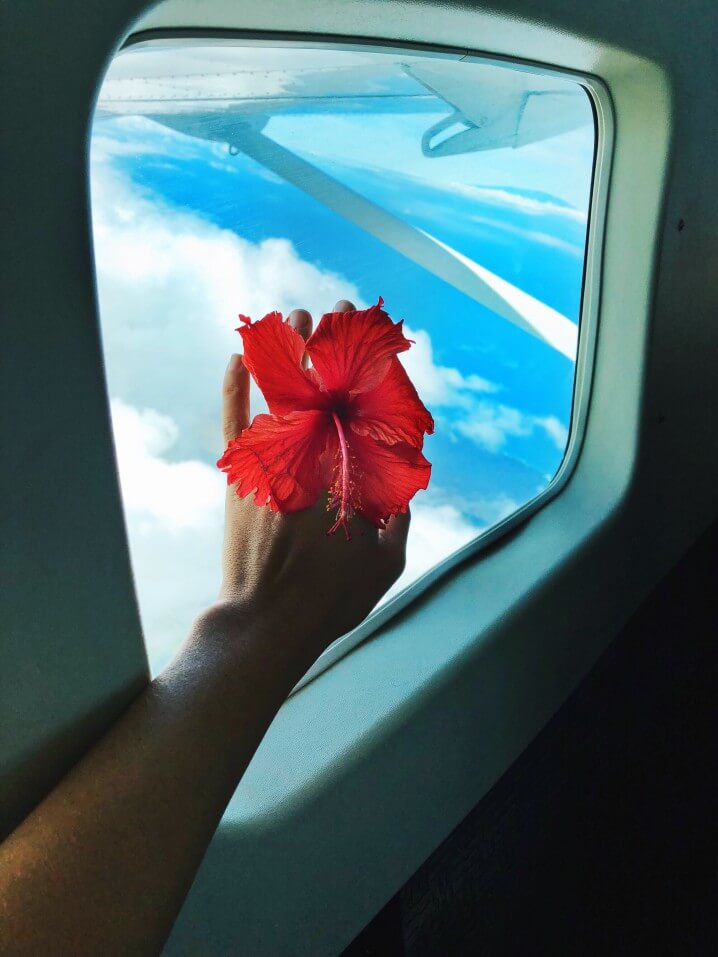 So, if you want to travel between islands during your vacation in Hawaii, you'll need to island hop in Hawaii via airplane.
There are tons of inter-island flights each day between the Hawaiian islands. While the main hub is at the Honolulu International Airport, each island offers some inter-island flights. It's the easiest way to see more than one island.
Save Money with Points
Here are the best credit card offers for families who travel and want to use points to pay for airfare and hotels in Hawaii.
2. Avoid Golden Week
It's really tricky to take vacations if you live in Japan. You have to request them really far in advance.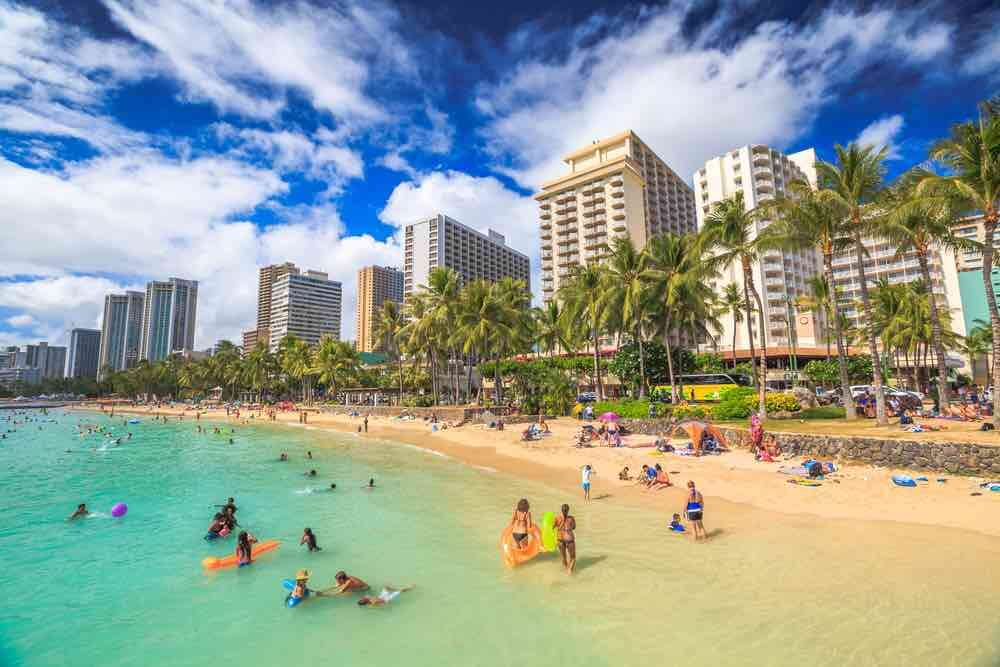 But, there's a thing called Golden Week where people in Japan have 4 holidays off from work. That makes it a very popular time to plan a Hawaiian vacation. That's because it's the shortest flight to get to the United States from Japan.
Golden Week happens at the end of April and early May (in 2022, it's April 29-May 5.) And Hawaii is flooded with Japanese tourists. This is not the best time to visit Hawaii.
I recommend avoiding Golden Week (especially if you're heading to Oahu) because it will be tricky to find hotel rooms, beaches will be crowded, and you might not get to do all the tours or attractions you want.
Plus, the prices of hotel rooms seem to skyrocket for vacations to Hawaii that week. Do yourself a favor and check the dates before you book to save yourself some money.
3. Save Money with Companion Fares
The flights to Hawaii can be really expensive from anywhere on the Mainland, even if you travel during shoulder season (mid-April to June and September to mid-December).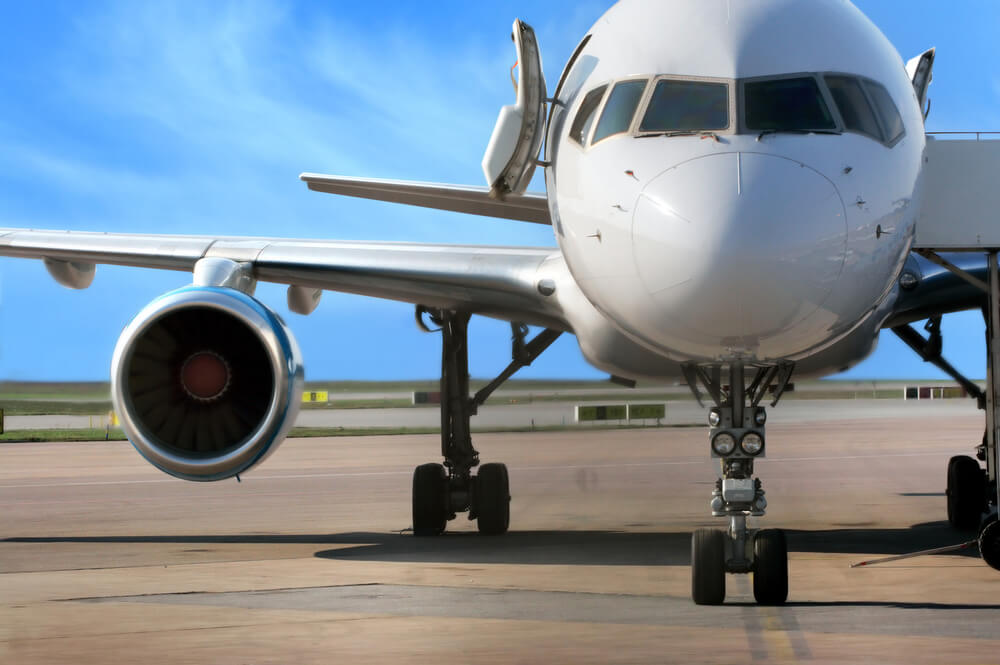 One of my biggest Hawaii tips for saving money is to get an Alaska Airlines credit card. It comes with the Alaska Airlines companion fare, which is basically a BOGO deal for plane tickets. Well, you'll pay full price for the first ticket and then just $99 for the second ticket.
My husband and I each have a card and we're able to get our airplane tickets to Hawaii for half price because of it.
Alaska Airlines has a ton of direct flights to all the main 4 Hawaiian islands and they offer competitive rates.
We've flown almost all the airlines that go to Hawaii (we still need to try Southwest) and Alaska Airlines is by far our favorite. I think it's the best way to visit Hawaii.
4. Most Sunscreen is Illegal
In Hawaii, any sunscreen that isn't reef-safe is banned from the Hawaiian islands. That's because preserving Hawaii's incredible sea life is a priority for the state.
So, when you are packing for Hawaii, you'll want to make sure to only bring reef-safe sunscreen.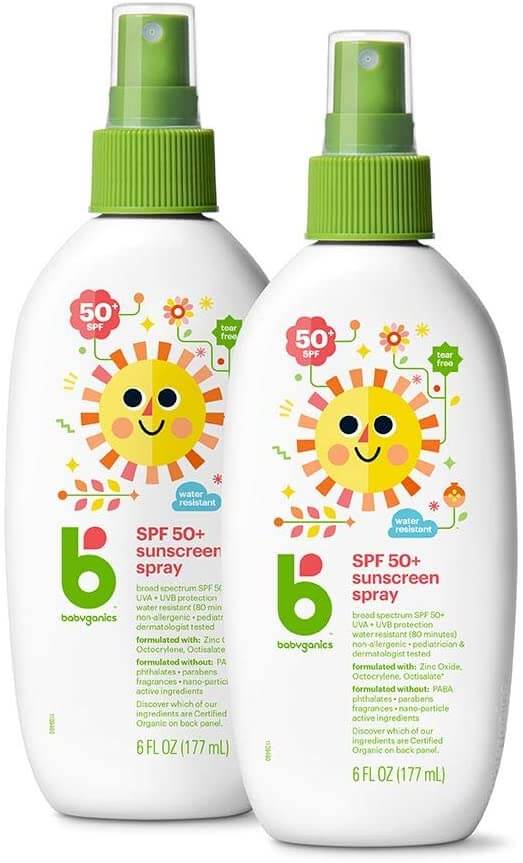 Our favorite reef-safe sunscreen is the Babyganics sunscreen spray. I started buying it when my oldest was a baby and now our whole family uses it. Find the best prices here.
While some mineral-based sunscreen can leave a chalky white residue, the Babyganics spray sunscreen soaks right in and offers awesome protection.
If you aren't sure if your sunscreen is reef-safe, just wait to buy it in Hawaii. You can be assured that all sunscreen for sale in the Hawaii islands is reef-safe. But, it's usually more expensive to buy it at hotel gift shops (so head to Walmart or Target instead).
5. You'll Probably Need a Rental Car
Unless you are staying in Waikiki, you really do need to rent a car in Hawaii. That's because most of the tours and shuttles pretty much just pick up from Waikiki hotels. So you'll want to look into Hawaii car rentals.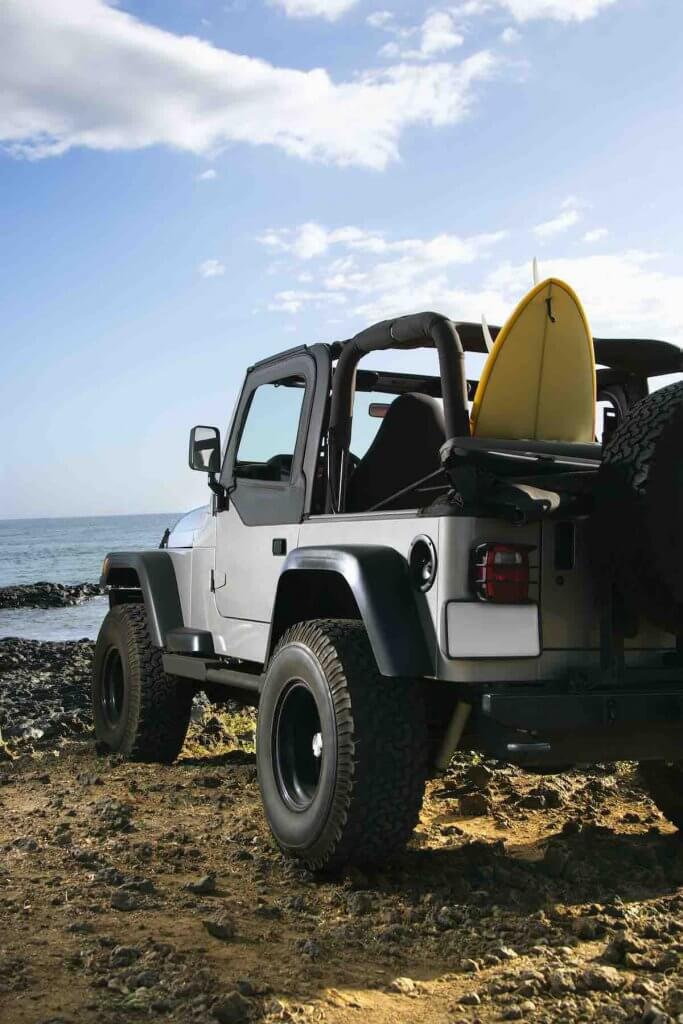 There are Uber drivers on Oahu (primarily in Waikiki), but it's really hit/miss on all the other islands and you won't want to have to rely on that as your main source of transportation.
The best way to travel in Hawaii is definitely driving on your own.
So, make sure to budget a car rental for all (or at least most) of your trip to Hawaii.
And keep in mind that it does cost more to rent a car in Hawaii if you are under 25 years old. It's best to book Hawaii rental cars well in advance to get the best price and availability.
The best place to rent a car in Hawaii is through Discount Hawaii Car Rental. They get amazing deals from top brands like Alamo, Thrifty, Avis, Budget, Dollar, Enterprise, and Payless. Check out the latest rental cars available and more details.
6. Rush Hour is Brutal
All the islands experience horrible traffic in the morning and at night. Keep this in mind when choosing where to stay in Hawaii.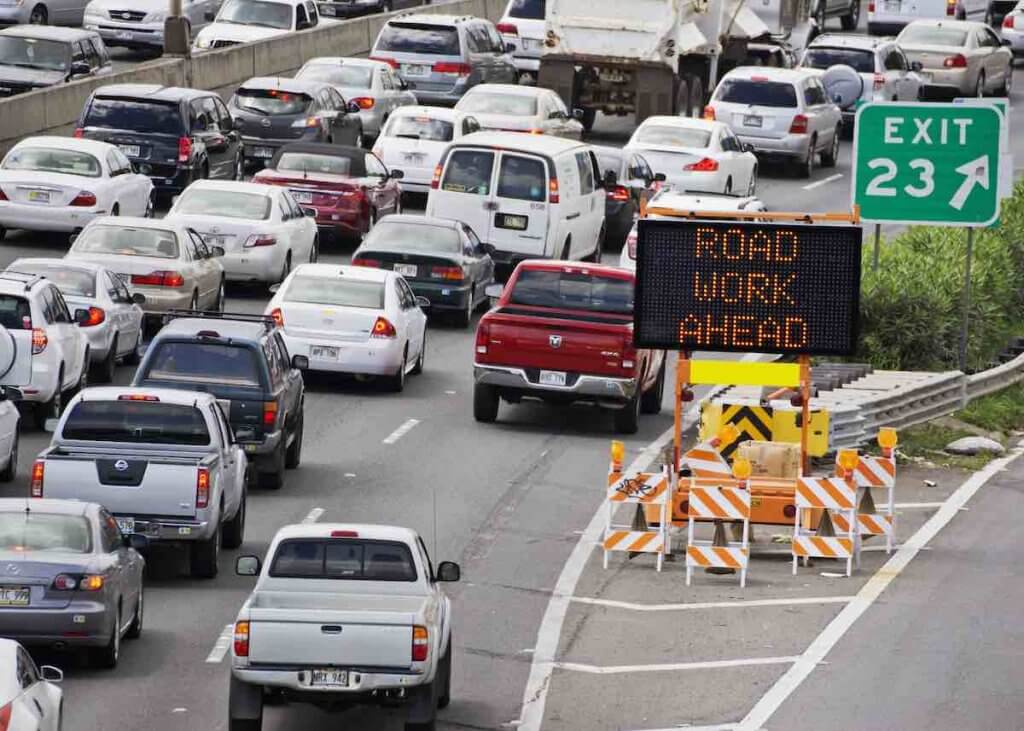 Think about where you want to go in Hawaii first and then plan to stay closest to your activities. Otherwise, you may be stuck in traffic anytime you want to leave your hotel.
This also means you'll want to give yourself plenty of time to get to any scheduled activities.
We almost missed our Oahu luau because I didn't realize it would take almost 2 hours to get from Waikiki to the North Shore in the evening.
Hawaii is also known for having a ton of year-round road construction.
7. Don't End Your Trip with a Spa Day
Yes, we might have learned this the hard way.
If you live somewhere that isn't as sunny as Hawaii, chances are you will get sunburned at some point during your trip.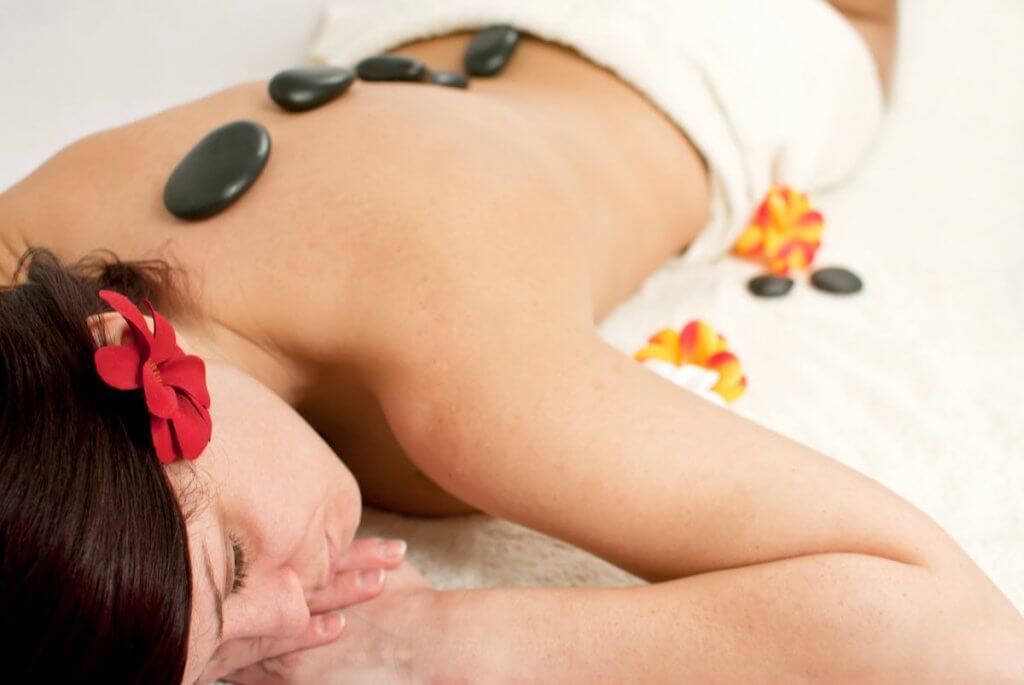 It's really easy to fall asleep when sunbathing, forget to re-apply sunscreen when swimming, or being on a boat where you don't even realize you are getting sunburned.
That's why I suggest you do spa treatments early in the trip.
You definitely don't want to get a massage (or a body scrub) when your skin is so sensitive.
Instead, kick off your trip with some spa time BEFORE you have a chance to get sunburned.
8. Hawaii is Expensive
I know the Hawaii islands have a reputation for being expensive, and that's because it's true. And not just in terms of hotels or airfare.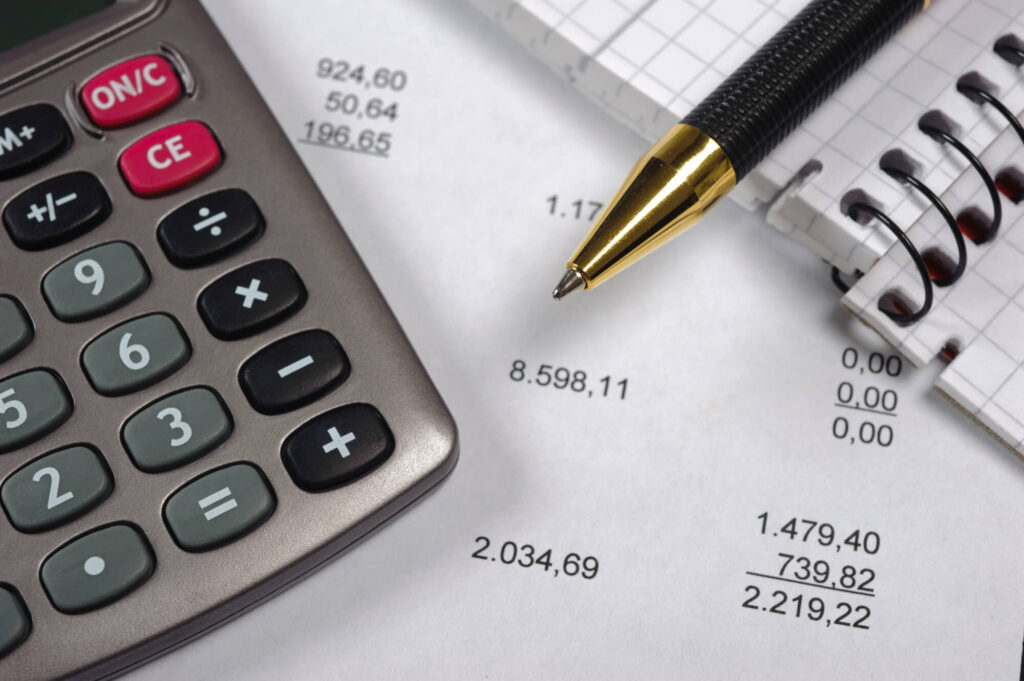 Almost everything in Hawaii is imported from somewhere else. That's how it goes for island destinations.
Simple groceries like cereal or milk will give you sticker shock. And you'll have to pay to park just about everywhere in Waikiki.
All these little things do add up.
I don't say this to scare you and there are tons of tips for traveling to Hawaii on a budget, but it's important to create a realistic Hawaii travel budget. All our trips to Hawaii seem to have hidden costs we weren't expecting.
Save Money with Points
Here are the best credit card offers for families who travel and want to use points to pay for airfare and hotels in Hawaii.
9. Decide Between Condo or Hotel
One of the fun things about planning a Hawaiian vacation is figuring out where to stay.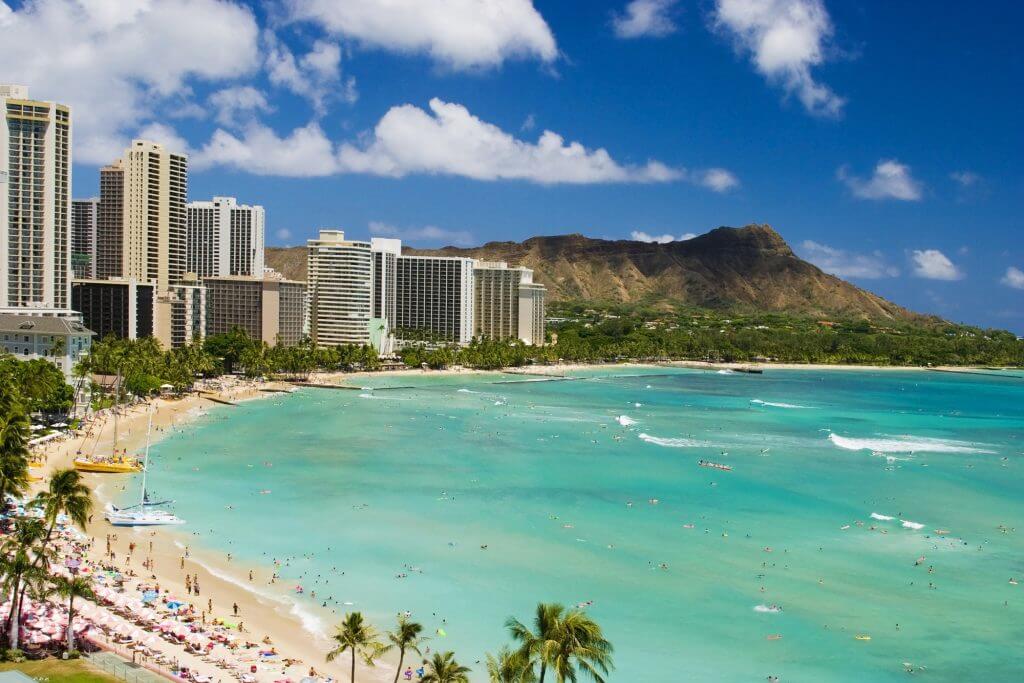 Not only does Hawaii have some incredible luxury resorts, but there's also a ton of options for condos or vacation rental homes throughout the islands.
There are lots of pros and cons to staying in a condo vs hotel in Hawaii.
If you want to save money by cooking your own food or want a place with separate bedrooms, condos are a great option.
But, hotels and luxury resorts usually have on-site restaurants, kid-friendly amenities, amazing pools, and sometimes even have a luau. And some offer Hawaii vacation packages that are a really good deal.
Some resorts even have condo options available, so it's a lot to explore!
Find out the best Hawaii hotels for families!
10. You'll Need to Bring Your Own Bags
If this is your first time to Hawaii, you might end up having to awkwardly carry items you buy in Hawaii.
That's because Hawaii banned the use of plastic bags years ago.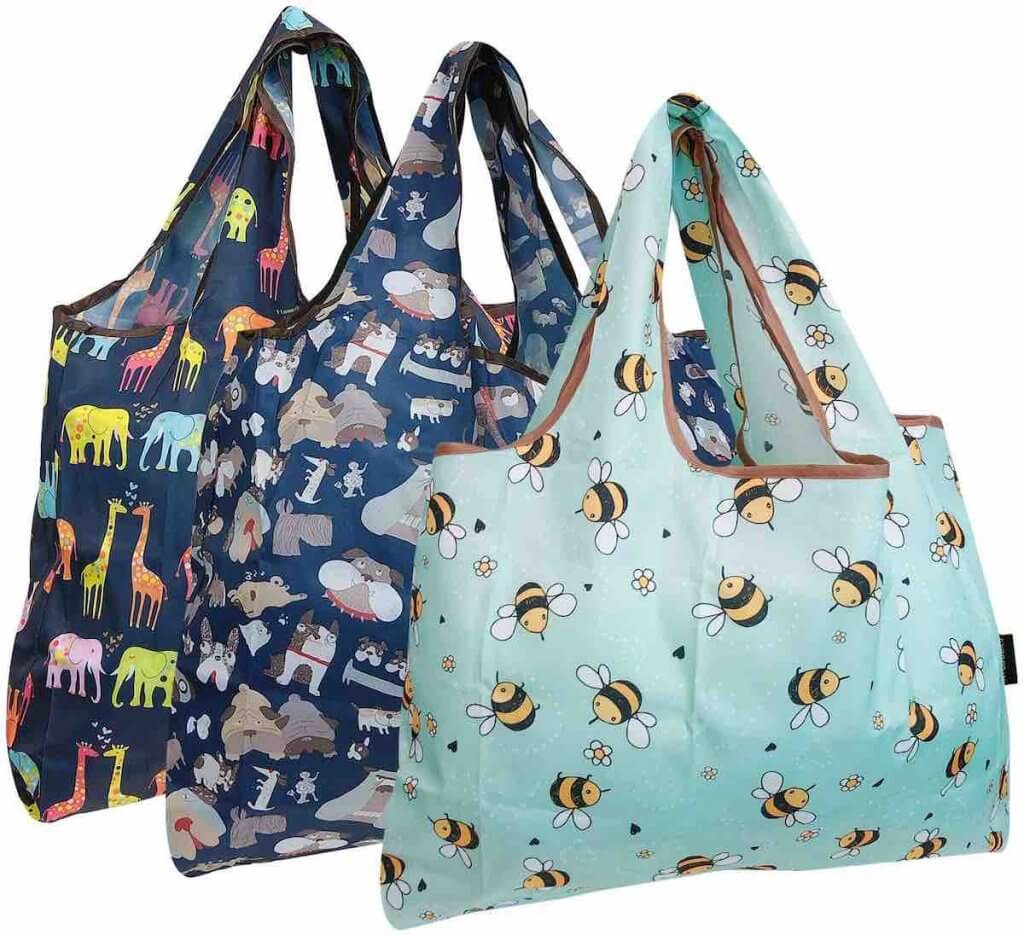 So, if you are planning on shopping in Hawaii (even the grocery store), you'll need to bring your own bags.
Some gift shops will sell you a small paper bag, but many don't even have that option.
We always pack a few nylon bags that fold up compactly and stick them in our suitcases. They come in handy as easy beach bags, too. Find the best prices here.
11. Hawaii isn't a Weekend Trip
I remember being in high school when a friend told me he was going to head to Hawaii for the weekend because his mom had a work thing there.
Having been to Hawaii probably 10 times by then, I didn't really know how to respond. But my first thought was that it sounded like a total whirlwind.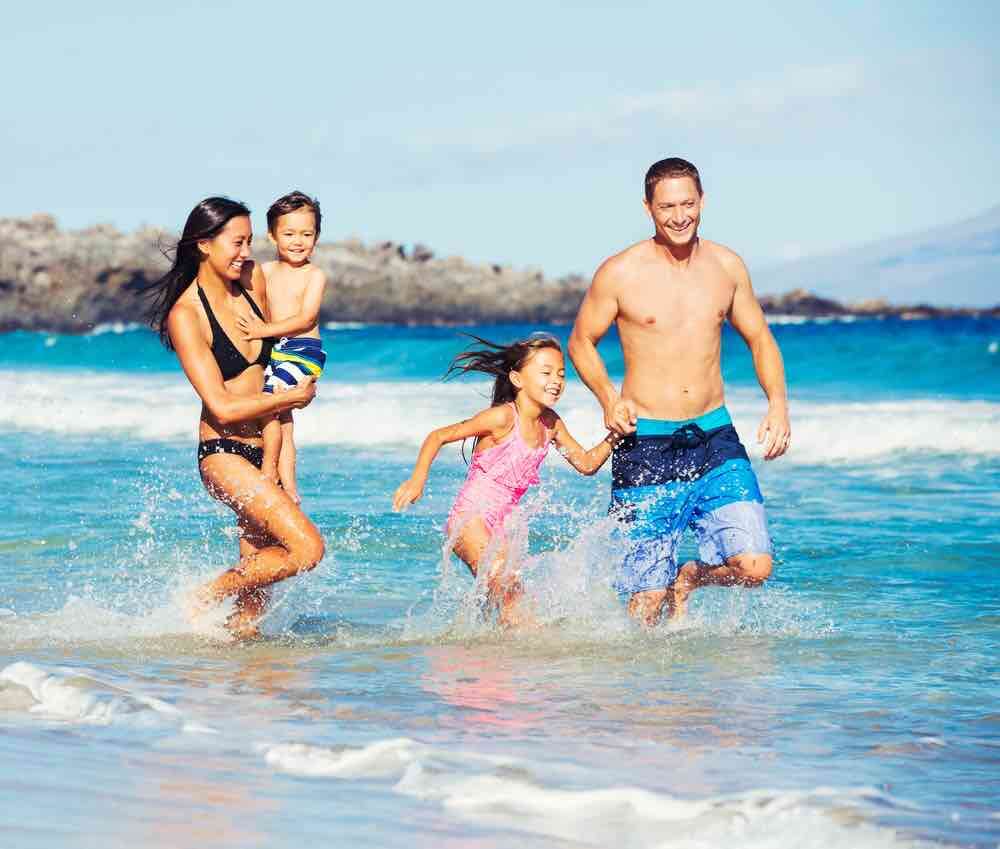 See, it's a 6-hour flight from the West Coast and it will take some time to get to your hotel or vacation rental.
It takes people an average of 7 days to actually start relaxing on vacation (instead of stressing about school or work.)
And, you'll really want at least 4-7 days per island. Staying a shorter amount of time than that (especially for a first trip) will leave you feeling disappointed that you couldn't stay longer.
The ideal Hawaii vacation is actually about 10 days.
12. Front Load Your Hawaii Itinerary
I admit people tend to call me a "planner" and I don't mind it one bit. When you're planning a trip to Hawaii, you'll want to make sure there's enough time to do the things on your list.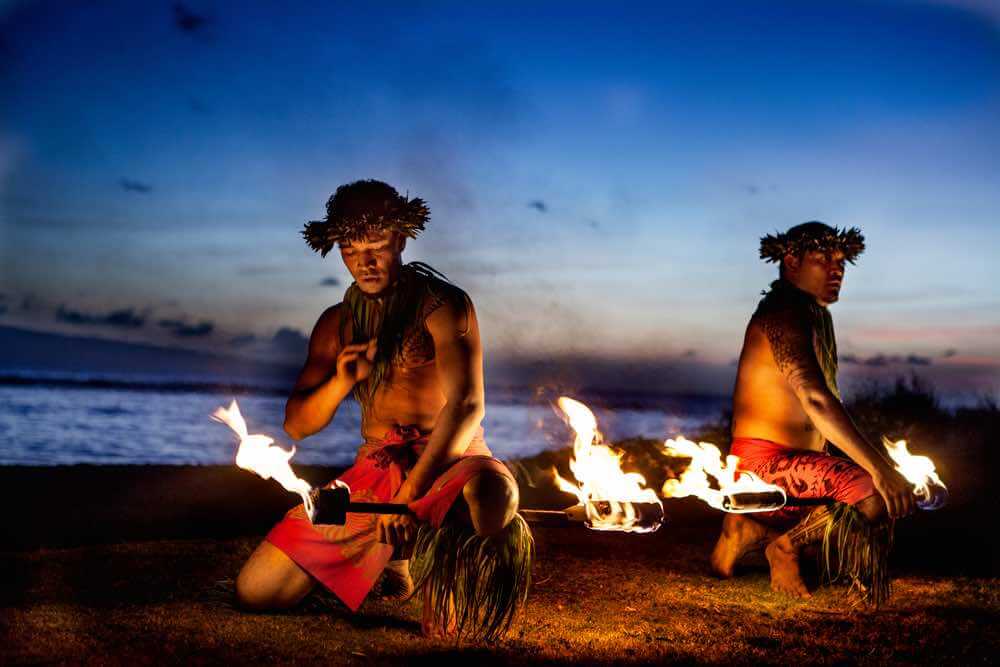 When you plan a vacation to Hawaii, you'll want to schedule your most important activities first, in case they get canceled due to rain or weather conditions. That way, you still have time in your trip to reschedule them.
We usually leave at least the last 3 days completely free of plans. Then, we can decide what we want to do.
Usually, we end up going back to eat at some of our favorite places, picking up souvenirs, and just relaxing by the pool.
13. Learn Some Simple Hawaiian Words
One of my favorite things about visiting Hawaii is seeing how they incorporate Hawaiian words and terms into everyday life.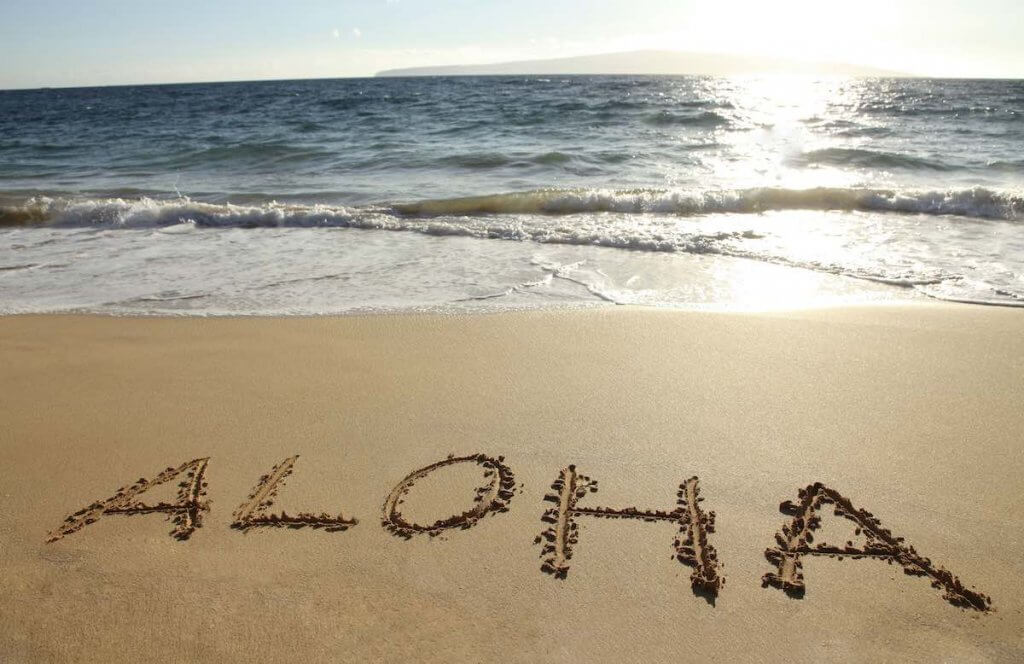 So, when you're planning a Hawaii vacation, be sure to take a few moments to learn some important words in the Hawaiian language.
The Hawaiian word for children is "keiki" and so you'll want to ask for a keiki menu at restaurants. It also helps when you are figuring out how expensie activities are for children.
If you've seen Lilo & Stitch, you know that "ohana means family." This word pops up everywhere in Hawaii.
The trash cans in Hawaii usually have the phrase "please kokua" on them. No, that's not the Hawaiian word for garbage. It means "please help."
The word "mahalo" is Hawaiian for thank you. Use this as much as possible! You can even say "mahalo nui loa" which means "thank you very much!"
Incorporating some Hawaiian words during your Hawaii vacations is a great way to learn a bit about Hawaiian history and culture, too. It's also a great idea when traveling to Hawaii with kids.
14. You Won't Get a Free Lei at the Airport
If you're visiting Hawaii for the first time, you might be wondering if you'll get a free lei when you arrive at the airport.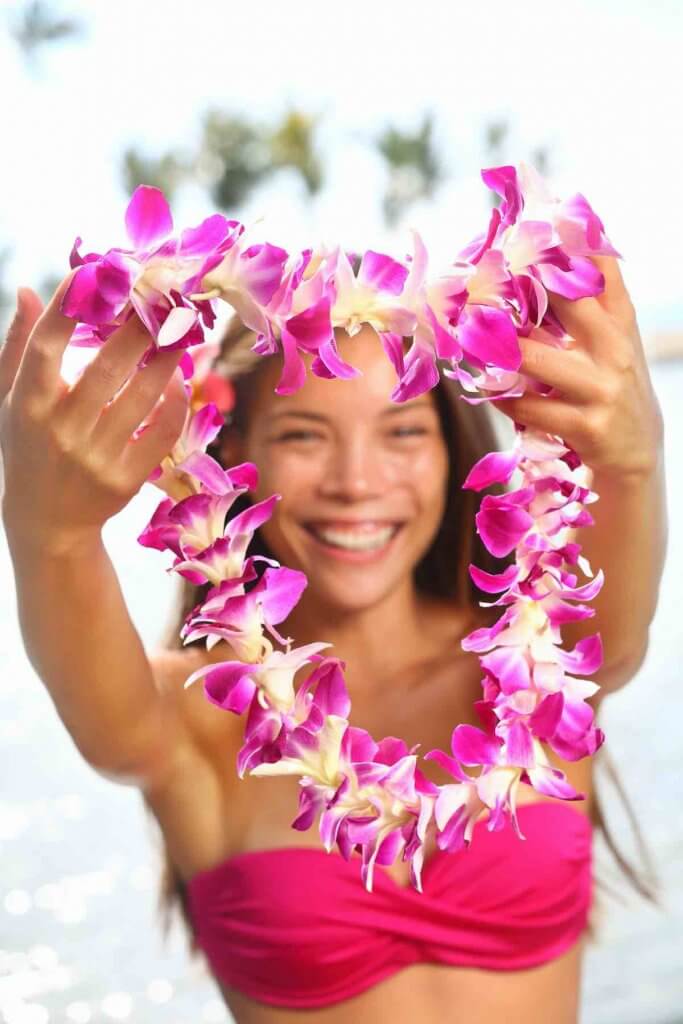 I've been traveling to Hawaii for the past 25 years and that has never happened to me. I think it's something that used to happen way back in the day, but it's definitely not a thing anymore.
But, you can always book a lei greeting at the airport before your trip if you want to make it extra special. Find the best prices here.
Or, you can check with your resort to see if they have a free (or paid) lei greeting option. For many people, receiving a fresh flower lei is the ultimate way to kick off their Hawaii vacation.
How to Plan a Trip to Hawaii Wrap Up
I hope you enjoyed my Hawaii travel advice for your first time in Hawaii! These are my top tips for planning a trip to Hawaii like a pro. So, whether you're planning a family trip to Hawaii or an adult-only getaway, I have you covered.
If this post about Hawaii vacation planning was helpful and you want more content on the topic of planning trips to Hawaii, please check out our other posts about traveling to Hawaii with kids or without kids here at Hawaii Travel with Kids.
If you're looking for tips on specific islands for your Hawaiian vacations, check out my planning tips for Oahu, Maui, the Big Island, and Kauai.