Are you looking for Hawaii private tours on Maui to escape the crowds? Keep scrolling for the top Maui private tours that are perfect for your trip to Maui.
This list of the best Maui private tours contains affiliate links which means if you purchase something from one of my affiliate links, I may earn a small commission that goes back into maintaining this blog.
Would you like to experience the beauty of Maui without dealing with too many people around you and your family? If so, take advantage of some of the most extraordinary private tours available.
These tours will take you to new, exciting, and genuinely unforgettable places that will leave you in awe. Maui is such a beautiful area with plenty to see and do for people of all ages.
So whether you want to spend time on the beach, take a scenic drive, or even ride in a helicopter while checking out the area from a bird's view, you have plenty of options.
Once you've participated in some of these private tours of Maui, you'll have new and extensive knowledge of the area, along with fantastic memories made with loved ones.
Don't have time to read a bunch of Hawaii blog posts and reviews? Here are some of our top picks for visiting Maui.
Popular Maui Tours/Activities
Favorite Maui Resorts/Hotels
Andaz Maui (this is a luxury resort with the best luau on Maui)
Honua Kai Resort & Spa (this is one of our personal favorites because there are tons of pools and there are condo options)
Want to skip all the planning and just access my detailed Maui Itinerary complete with daily schedules, kid-friendly activities, and travel hacks? Click the button below.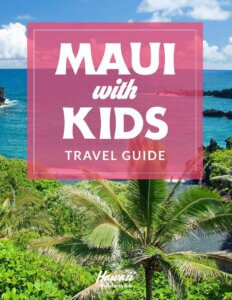 Private Maui Tours FAQs
What are some unique Maui tours?
There are so many fun things to do on Maui for people of all ages. Private tours are a great option to explore the Road to Hana, Haleakala Crater, and snorkeling at Molokini Crater.
What's the best Road to Hana private tour?
There are several private Road to Hana tours you can choose from. If you love hiking, you can do this Road to Hana private tour in a Jeep. If you don't have a car or are flying to Maui just for the day, this Road to Hana tour picks you up in Kahului. And there's also this private Road to Hana tour that is completely customizable.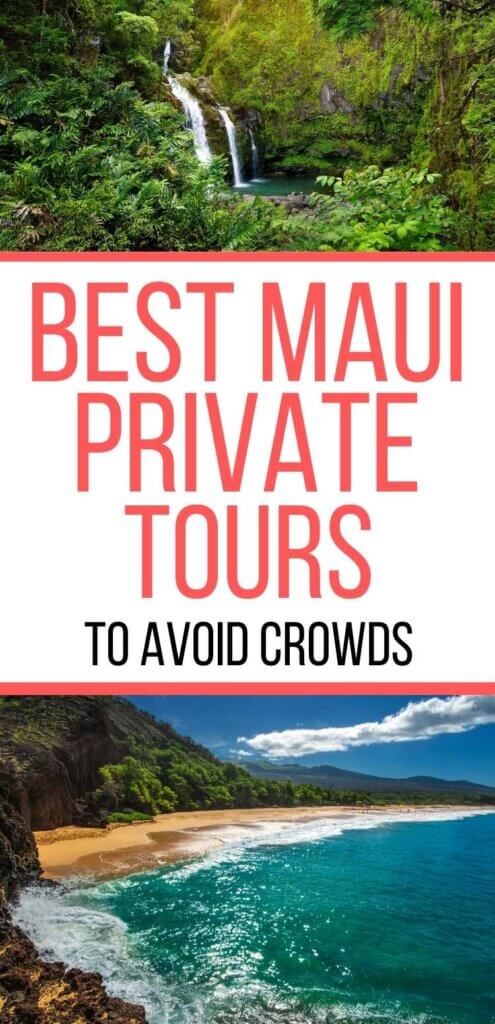 Incredible Maui Private Tours Worth Booking
If you'd like to explore the water, consider going on the Turtle Reef Kayak Tour of Makena. Along with a professional guide, you'll get to ride around on the south section of Maui, exploring the sea and everything around it.
During your kayaking extravaganza, you're going to see plenty of beautiful marine animals, including dolphins, bright-colored fish, and giant sea turtles. Check latest rates and more information.
It's a remarkable experience for anyone who enjoys the water and wants to get as close to it as possible. Not only will you get to enjoy some of the best views of Haleakala, but you'll also have the option to go snorkeling while you're out in the water.
What more could you ask for in a private tour? Click here to see more reviews.
When traveling with eight guests or less, the Private Road to Hana Tour is an excellent choice. With this tour, you'll get to decide when you want to leave and when you'd like to head back to the hotel to rest and relax from your adventurous day.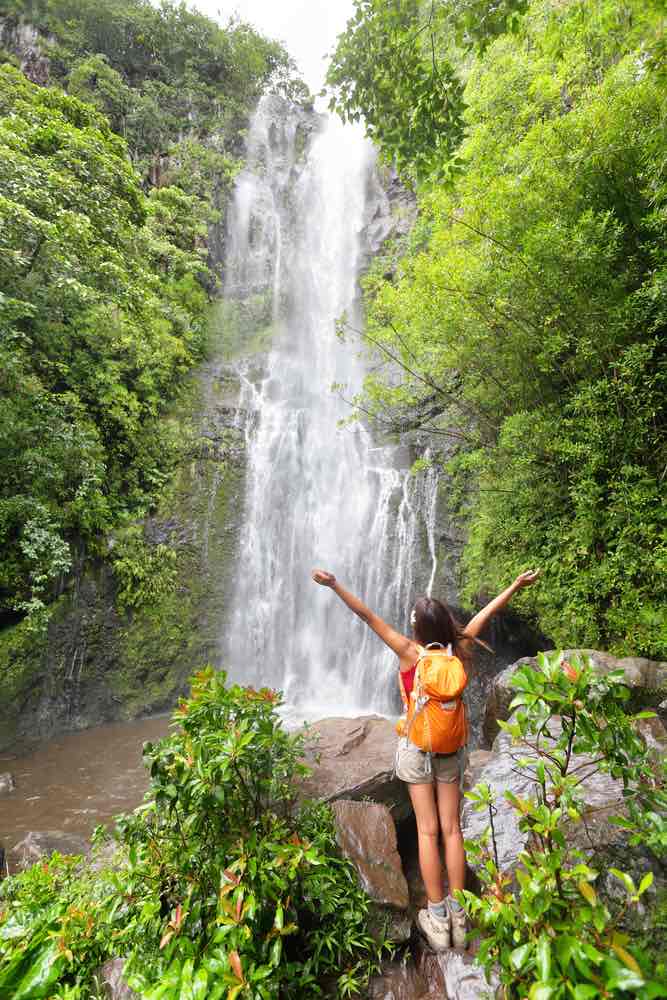 You'll have the option of customizing the tour to your liking, choosing exactly which places you'd like to visit while on the Road to Hana. Check latest rates and more information.
You can stop and see all kinds of wonderful things along the way, taking photos to remind you of the unforgettable experience for years to come.
While you're transported around, you'll have access to bottled water and assorted snacks. Your guide will also provide helpful information on the area, giving you a bit of a history lesson on Maui and the surrounding areas. Click here to see more reviews.
Spend three hours making memories and having the time of your life with this Private Maui Snorkel to Coral Gardens or Molokini. You'll get to head out on a 60-ft raft while hanging out above the water and gliding over the endless waves.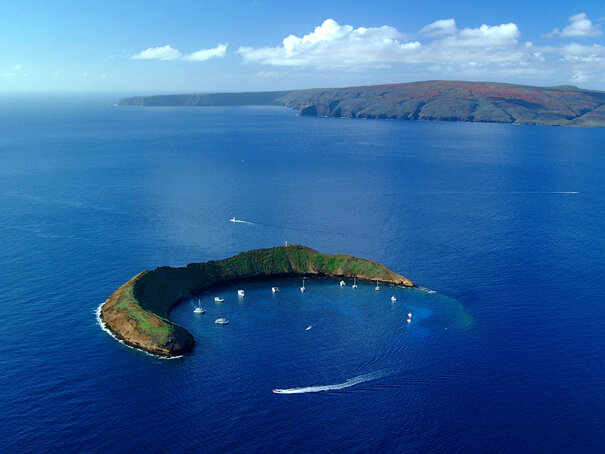 There are comfortable seats and bathrooms on the raft to increase your comfort while you're out in the water. The raft's operator will take you to some of the best places to go on a snorkeling adventure. Check latest rates and more information.
Unlike some traditional boats, the raft can conveniently get into smaller spaces, ultimately giving you access to better areas for snorkeling. You won't need to bring any snorkeling gear with you because it's available to all guests.
If you're ready to head out on the water and explore even further, this is an excellent tour worth considering. Click here to see more reviews.
Drive through the Road to Hana in a private jeep with this fun Road to Hana Hiking Tour. It's the perfect excursion for people of all ages. While riding in the jeep, you'll come across several beautiful waterfalls that you can see from closer than ever before.
The scenic route is impressive by itself, but your Maui tour guide will also be there to provide you with plenty of new and valuable information on the area. Check latest rates and more information.
The personalized journey is perfect for people of all ages. You can choose where you'd like to stop while on the road and enjoying the stunning scenery around you. You'll also get the opportunity to enjoy some delicious food at one of the local food stalls in the area.
If you'd love to go on a relaxing trip where you see new sights and enjoy the local cuisine, consider taking this Maui private tour. Click here to see more reviews.
Avoid the crowds when taking this Deluxe Halfway to Hana Private Tour with your family members or friends. You don't have to worry about traveling on your own.
Instead, your local tour guide will arrive at your hotel to pick you up before heading off on the road to take you on the exploration.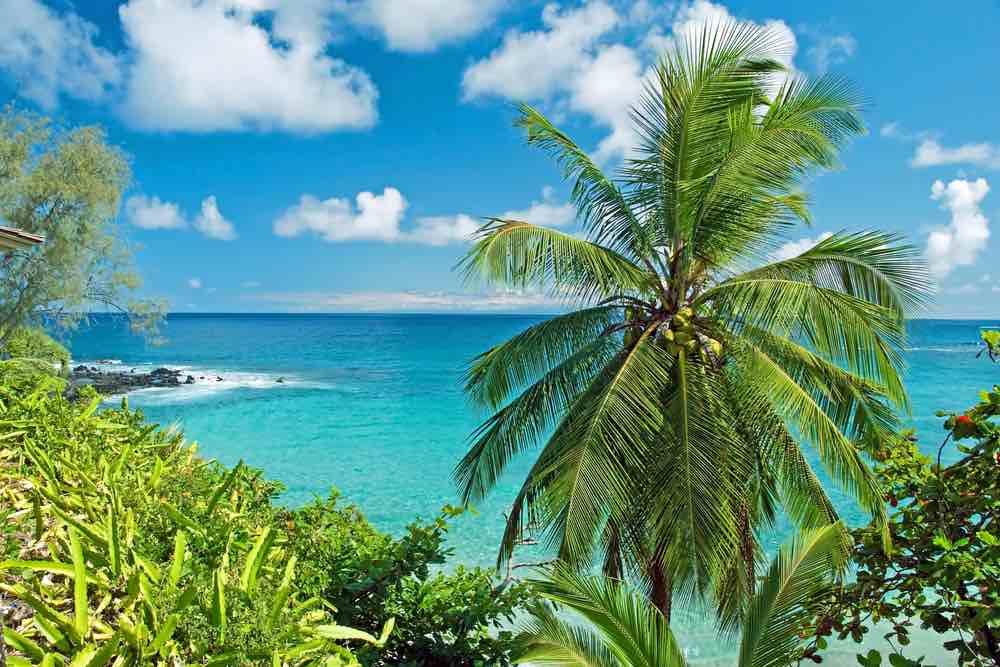 Snacks and beverages are available to all guests to keep them from feeling hungry and thirsty while on their journey. Check latest rates and more information.
During this tour, you can stop to check out some of the different villages in the area, stop by the waterfalls, and even grab a bite to eat at one of the top places on the island.
You're going to get that personal attention you want and need from the tour guide. It's the perfect opportunity to ask questions and learn more while you get out for the day to explore. Click here to see more reviews.
If you're traveling with three people or less, the Maui County Private Discovery Flight is a must. It gives you the chance to see the island from a bird's eye view.
The tour lasts for 90 minutes, giving you plenty of time to travel above the island while visiting the beautiful grass-covered mountains, hills, and waterfalls from new angles.
Not only can you avoid the crowds on this intimate flight, but you can also take in all that stunning scenery, especially when the sun begins to set. Check latest rates and more information.
It's the perfect Maui tour to take with your partner for a romantic evening out. While you're flying above the island, you'll even get to check out some of the famous landmarks, such as Makena State Park.
If you're not afraid of heights or getting in a helicopter, this is a private tour for you. Click here to see more reviews.
Go on an early morning adventure with the Turtle Town Kayak & Snorkel Private Tour. You'll get to spend three hours in the water while having the time of your life on this Maui private boat charter.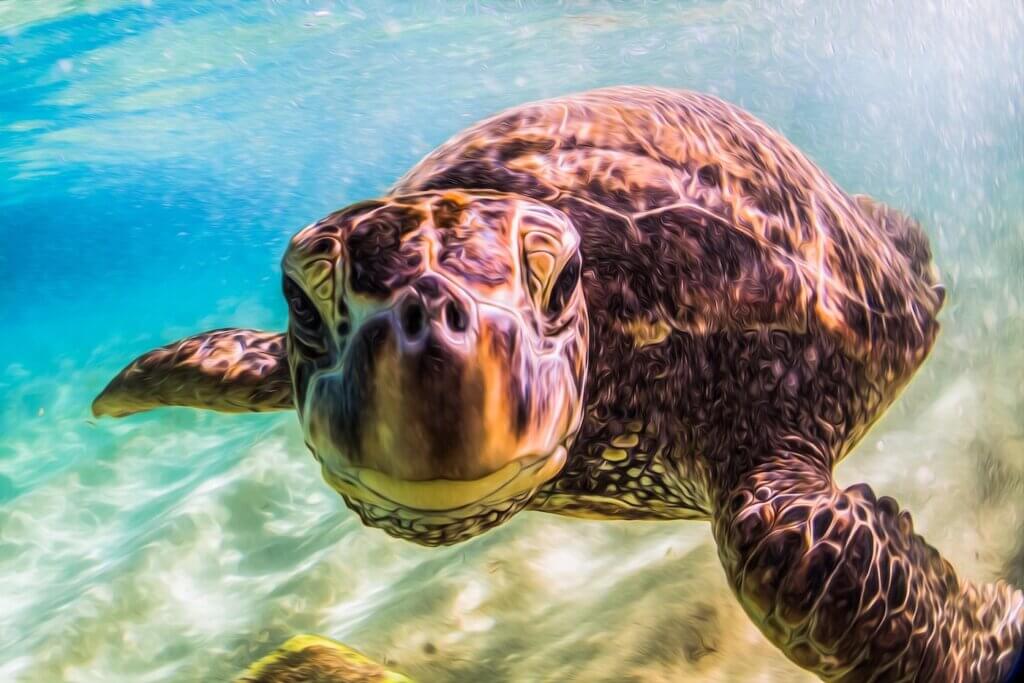 It doesn't matter if you're new to snorkeling or don't have much swimming experience because your tour guide will help you through each step to ensure that you're having the best time.
You won't need to buy or rent any snorkeling equipment because it's included in the private tour price. Check latest rates and more information.
In addition to having access to the snorkeling equipment, you'll also get free snacks and photos from your trip to have as keepsakes.
If you want to swim around and have close encounters with large, beautiful sea turtles, this is an excellent private Maui snorkeling tour worth trying. Click here to see more reviews.
Enjoy more time in the water with the Private Stand-up Paddle Boarding Tour. Whether you're new to paddleboarding or more experienced, you can have a great time on this private tour with the perfect professional guide there to help you along the way. Check latest rates and more information.
You'll spend time on the Maui coastline while enjoying the water, learning new paddling techniques, and learning a lot of valuable information on the environment.
Your tour guide will talk to you about the marine animals living in the ocean, along with more of Maui's history that might interest you. It's a great way to spend a day in the sun while out on the water. Click here to see more reviews.
Spend the entire day outdoors with the Full-Day Waterfall Beach and Jungle Tour of Maui. It's a top choice because it's an affordable tour that lasts for a minimum of seven hours to a maximum of eight hours. You can expect to do so much in the time you're given while on this tour.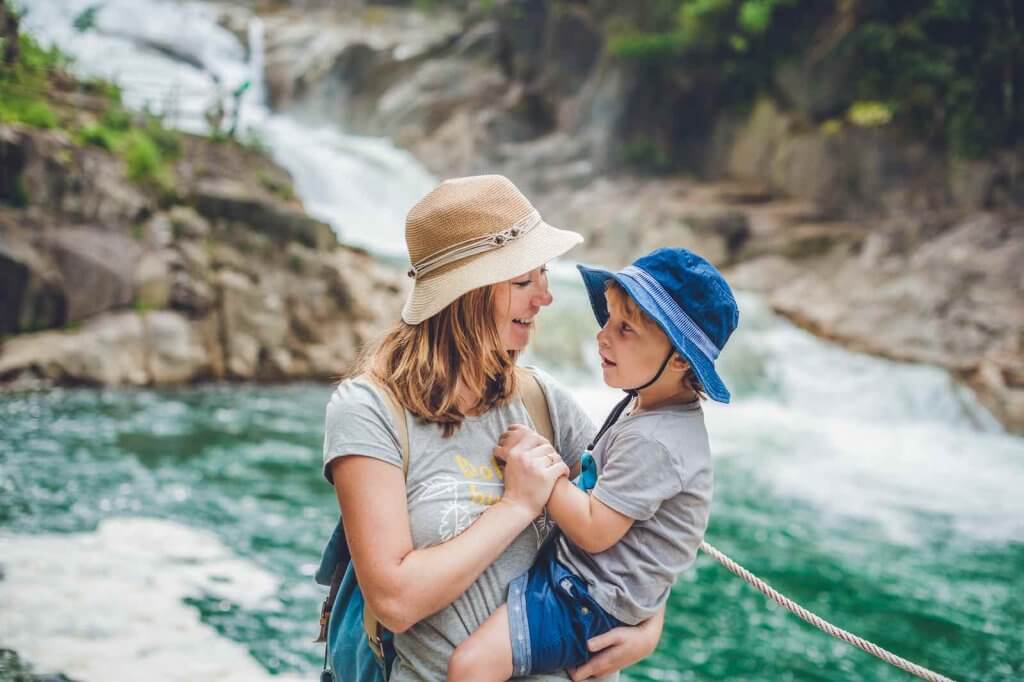 You can sit together with loved ones while enjoying the views and learning more about Maui from the tour guide. Check latest rates and more information.
You'll get to stop at waterfall beach, take photos in front of the waterfall, and even explore the jungle full of amazing plants and animals. Your Maui guide will take you to visit incredible destinations that are sure to leave you impressed!
The guide will also gladly take photos of you and your loved ones at different destinations to ensure that you'll have plenty of fantastic memories to look back on in the future. Click here to see more reviews.
Wrap Up
Traveling to Maui is exciting! You'll likely want to create an itinerary full of all the things you plan on doing and seeing while you're there. Make sure you're checking out some of these fantastic tours that you can take with professional tour guides.
The private tours are far more personal and intimate, providing the ultimate experience for those who participate in them.
You can go snorkeling, ride on a helicopter, learn to surf, or even spend time kayaking in the water while learning all about the beauty, history, and culture of Maui.