Are you looking for a great beach read or something to read for the airplane ride to Hawaii? Keep scrolling to find out the best books set in Hawaii worth reading.
This list of the best books set in Hawaii contains affiliate links which means if you purchase something from one of my affiliate links, I may earn a small commission that goes back into maintaining this blog.
Do you love reading books about the places you're visiting?
A book is one of the best forms of escapism, don't you think? A chance to be transported to another time, another part of the world, another culture, or just something out of this world.
There are many books that take place in Hawaii. After all, it is a fascinating and beautiful place.
You might be an avid reader of World War Two or other historical magnitudes that have happened over the decades, or a hopeless romantic where you just want to enjoy love stories or coming of age literature.
There are books to serve all interests and genres based in Hawaii.
Today I wanted to share with you some of the best books set in Hawaii worth reading.
They'll transport your mind away from your daily routine while also taking you on an adventure through paradise!
Whether they're about WWII heroes fighting for their country or young lovers finding each other during tough times, there's something here for everyone!
Keep scrolling for my top picks for must-read Hawaiian-themed novels.
Books about Hawai FAQs
What are the best YA books set in Hawaii?
There are a lot of great YA books about Hawaii that cover a lot of topics ranging from domestic abuse, addiction struggles, and the Attack on Pearl Harbor. One of the best YA books is Wild Meat and the Bully Burgers by Lois-Ann Yamanaka.
What are the best mystery books set in Hawaii?
Who doesn't want to read a good murder mystery in Hawaii? A few popular Hawaii mystery book series include Koa Kane Hawaiian Mystery, Trouble in Paradise, and Leilani Santiago Hawaii Mystery.
What are the best romance novels set in Hawaii?
With its beautiful beaches and epic landscapes, it's no wonder why Hawaii is the setting for many romance novels. A few popular romance series set in Hawaii include SEAL Team Hawaii, Hawaii Home Romance, Hawaii Billionaire Romance, and Delta Force Hawaii.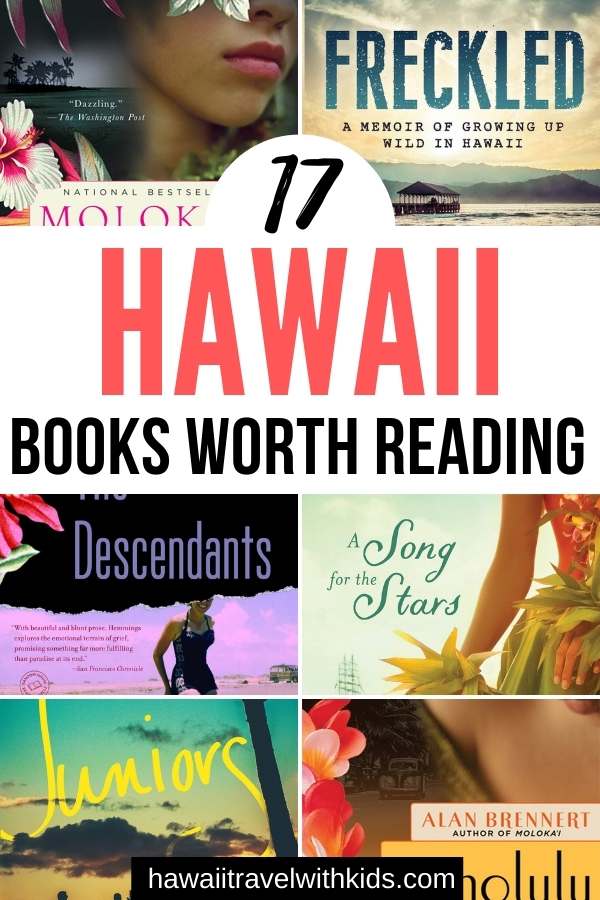 17 Amazing Books Set in Hawaii
Honolulu is a story about a young girl called Jin. She leaves her native Korea behind where women are not valued and goes in search of a new life. She imagines she will marry a prosperous gentleman but instead is married off to a poor laborer who takes things out on his new wife.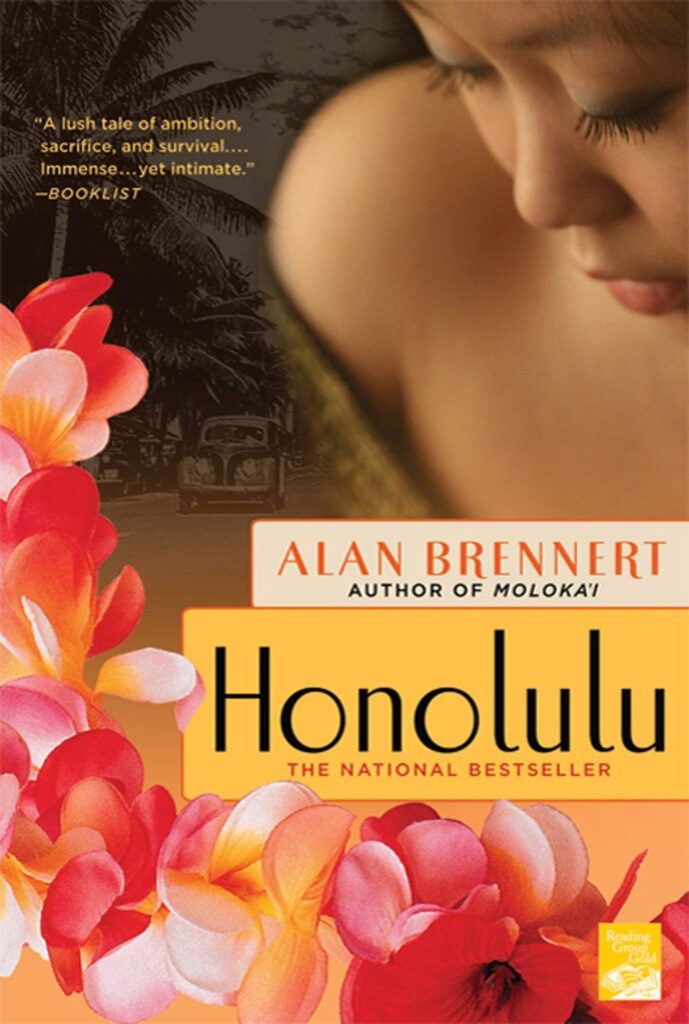 Jin is left to find her way in a new world and the book documents her journey and the changing surroundings. This is a remarkable historical fiction story that documents some of the remote and beautiful parts of Hawaii.
Another fascinating book by Alan Brennert, Moloka'i follows the story of Rachel. Rachel was growing up in the 1890s in Honolulu, however, at the age of 7, she is forcibly removed from her family through the discovery that she has leprosy.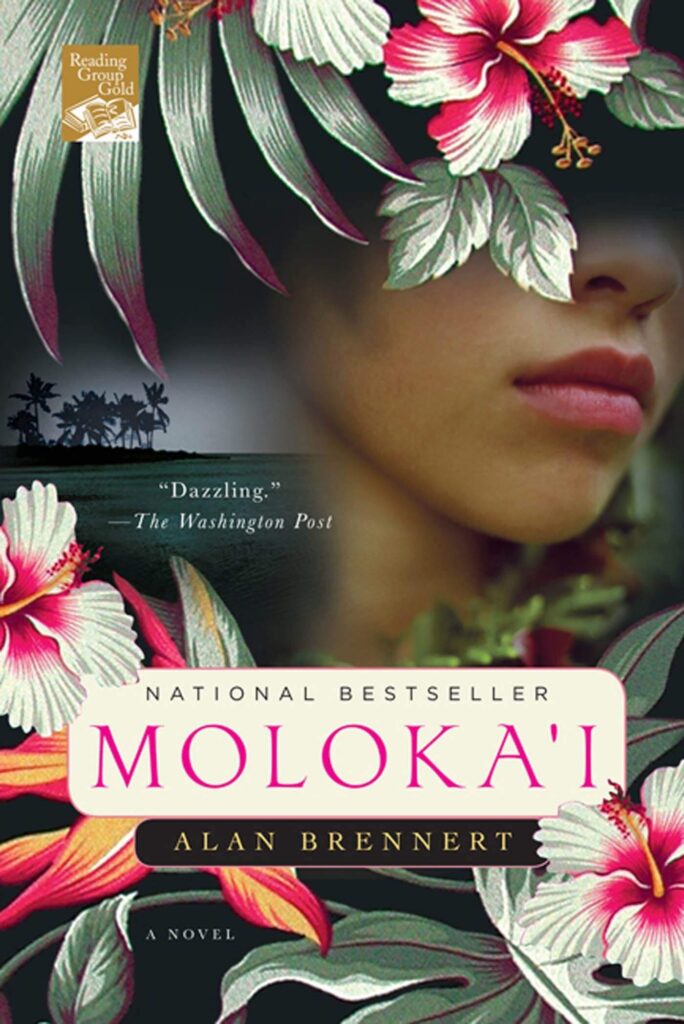 In her exile, she finds family and friends and the story documents her life. It's a heart-breaking story that will give you all the feels. Plus, there's a sequel: Daughter of Moloka'i that's also fascinating.
This is a real coming-of-age book based all around the main character called Lea Lane. For most of her life, she has lived in the shadows of her mother's spotlight. Part Hawaiian and a part mainlander, she has felt estranged for most of her life.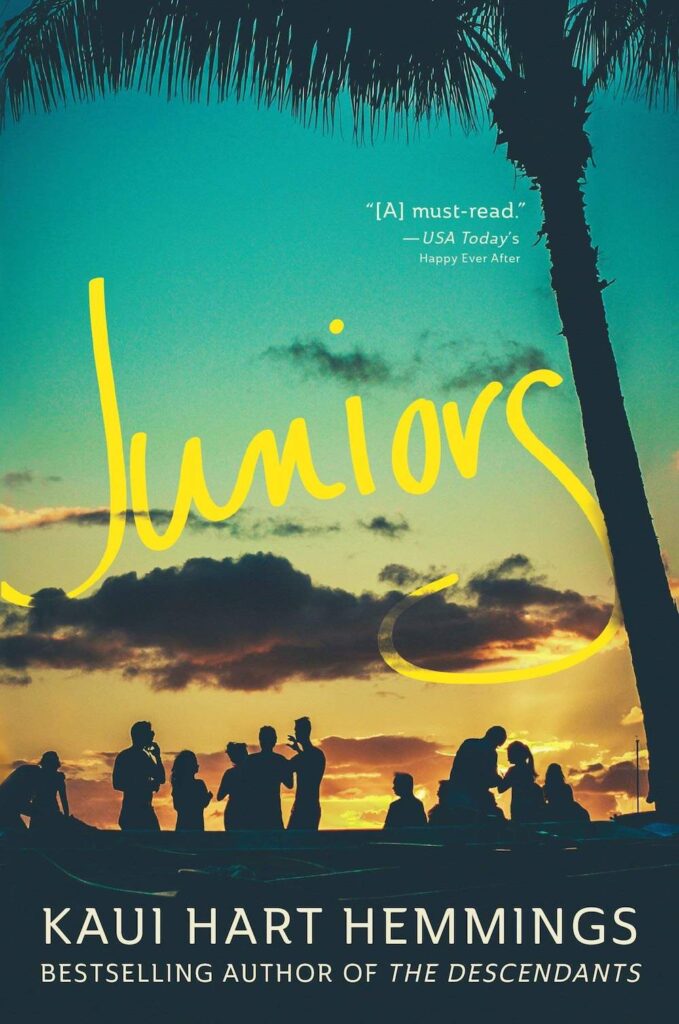 But a new chapter sees her back at school, making friends, developing relationships, and working things out in the tangled web that is life.
Follow her story with new love interest Will and her close friend Whitney as she tries to fit into their world. It's a real form of escapism if you were looking for books to read in Hawaii.
This book is based back in 1944, where the combat in the Pacific intensified. You follow the story of Violet Iverson and her daughter, Ella, as they try and navigate life a year on from when her husband, Ella's father, vanishes.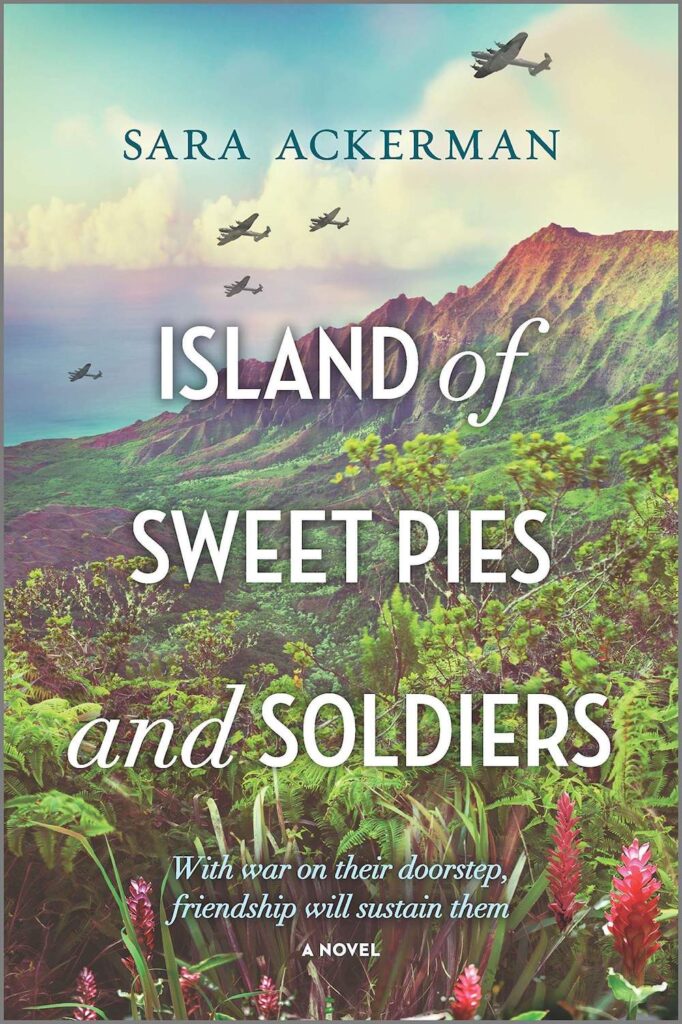 With rumors swirling about where his loyalties lie, Violet relies on her friends in a war-torn Hawaii. A lovely story and one of the best mysteries set in Hawaii it is a book that you can really sink your teeth into.
This book has actually been turned into a motion picture starring George Clooney, but whether you have seen the film or not, this book is one of the best novels set in Hawaii.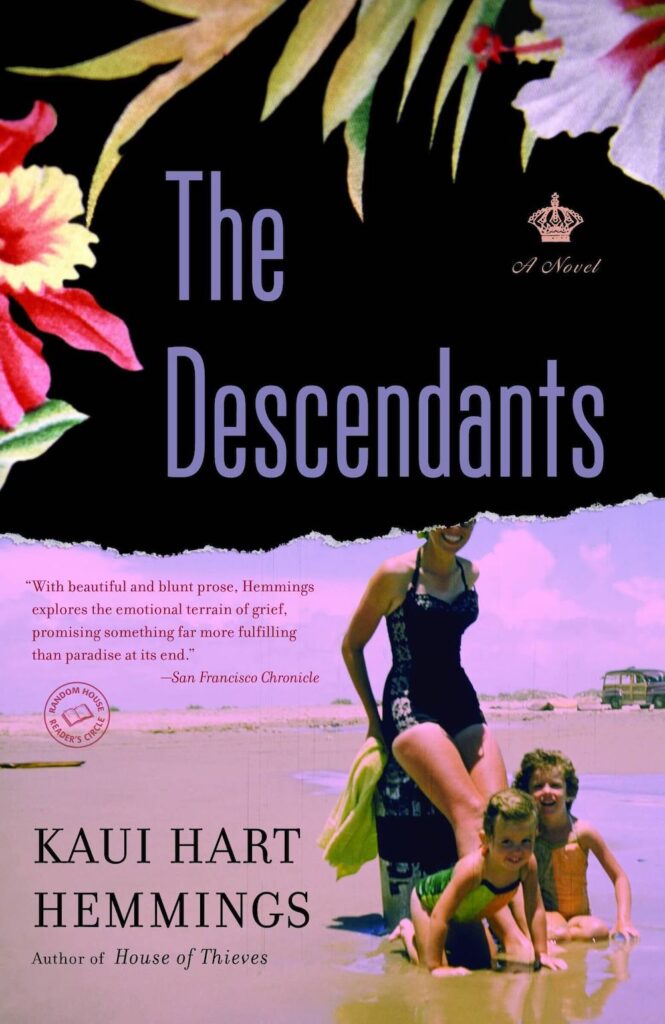 The book follows the lead character, Matthew King. His ancestors who came to the islands were progressive and financially secure, one of which married a Hawaiian princess, which makes Matthew King a royal descendant and one of the island's largest landowners.
However, his luck is changing. With out-of-control daughters and a wife who is in a coma, the King family is not picture perfect. You follow the family to come to terms with their tragedy and make some big changes to their lives.
The island of Niihau is a beautiful and picturesque place. It is idyllic because on the island there are no phones, electricity and any other modern conveniences we might be used to today. The Hawaiians that live there are used to a simple life.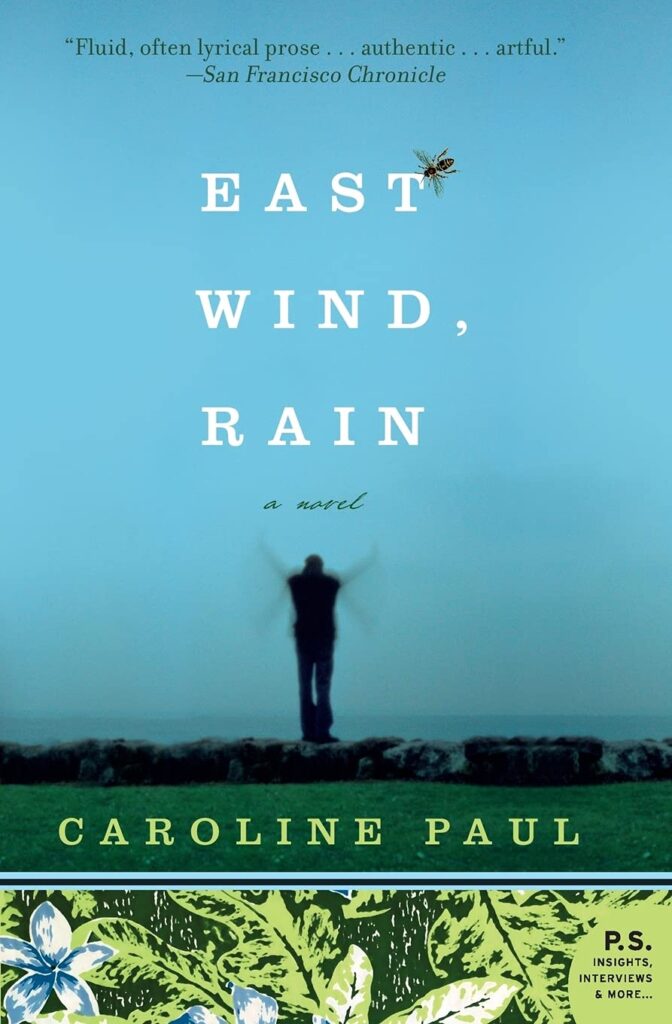 The one thing they are used to is regular visits from the island's owner, Mr. Robinson, who is seen to be a very eccentric gentleman. However, all of this changed on December 7, 1941, when an unidentified plane crashes onto the island.
Unbeknown to the islanders, the plane is a Japanese plane that has just been involved in the legendary Pearl Harbor attacks. This is the story of the once peaceful island that descends into the center of a captivating story.
This is another one of the great books that are based in Hawaii and talk about a time in history that many of us are familiar with.
Another great coming-of-age book where you follow the story and adventures of Lovey Nariyoshi. The Hawaii we might expect is one of pineapples and paradise, but Lovey's American-Japanese family are on the cuffs of poverty.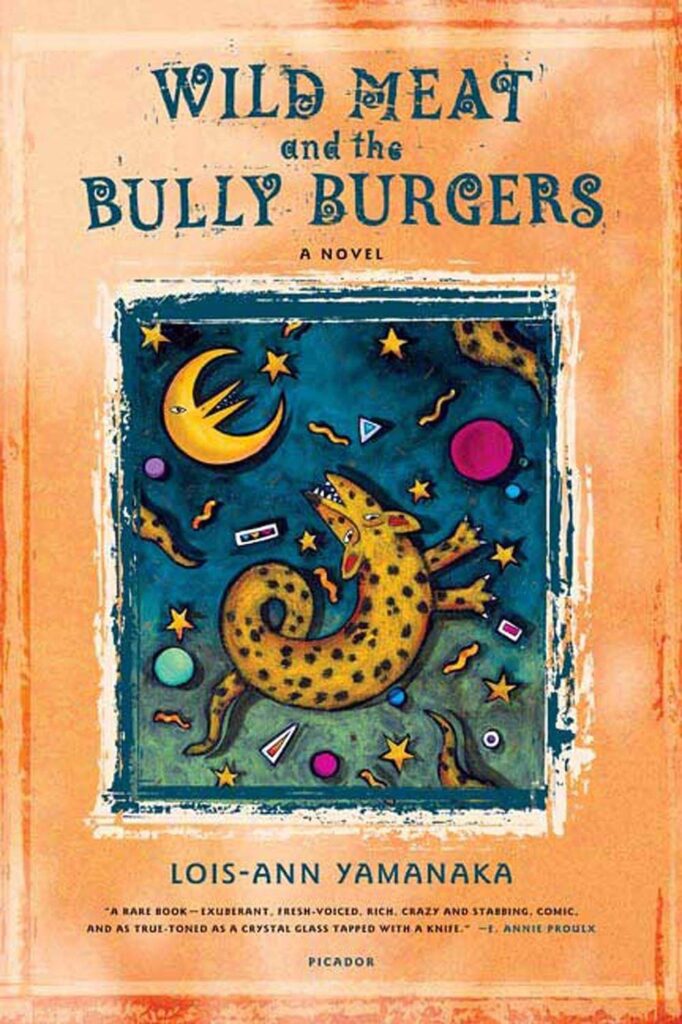 Lovey has a best friend who is paramount to her story, and the book follows their adventures and misgivings dealing with schoolyard bullies, class warfare, and working on a macadamia nut plantation while trying to figure out their own identity.
Based in Hilo on the Big Island, if you were looking for fiction books set in Hawaii then this is one of the ones to consider.
If you are looking for one of the best novels set in Hawaii then this one created by James Michener is one to consider. This book was originally published back in 1959 and has captivated readers for decades.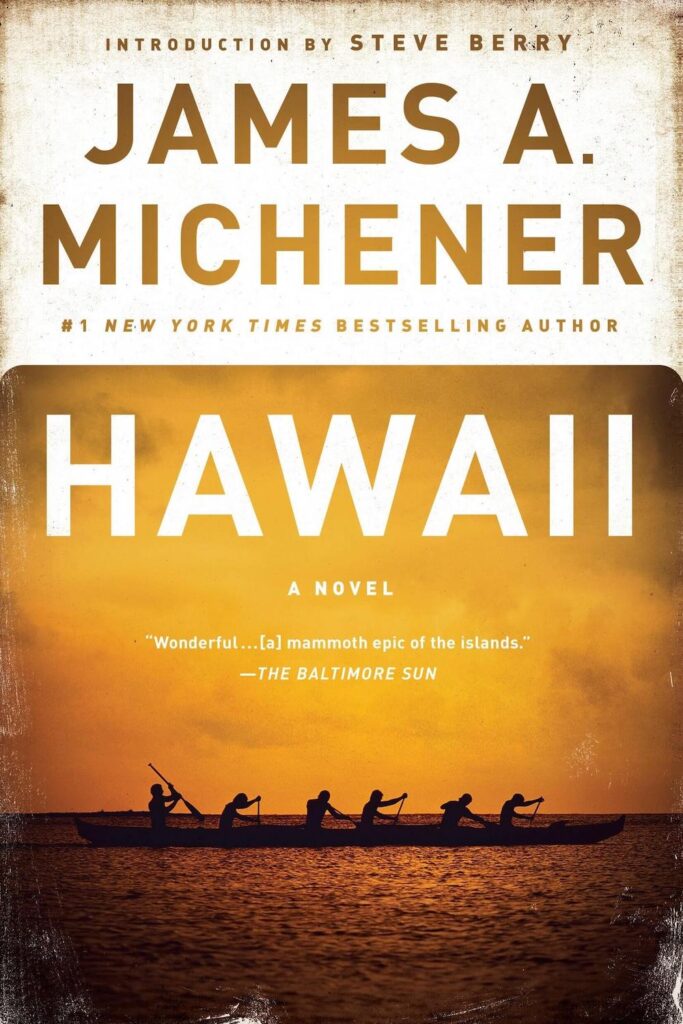 As the Volcanic Hawaiian islands formed from the ocean thousands of years ago, they remained untouched until one thousand years ago Polynesian seafarers made a journey across the Pacific to these tropical paradise islands.
In the early nineteenth century, American missionaries arrived bringing with them a new lease of life. Hawaii is the story of people struggling to find their identities while trying to live in harmony.
This is one of those books that will give you such a magnificent, and in some cases, brutal account of a soldier's life. Set in Hawaii it follows the story of Lee Prewitt in 1941. He's a champion welterweight and a fine bugler.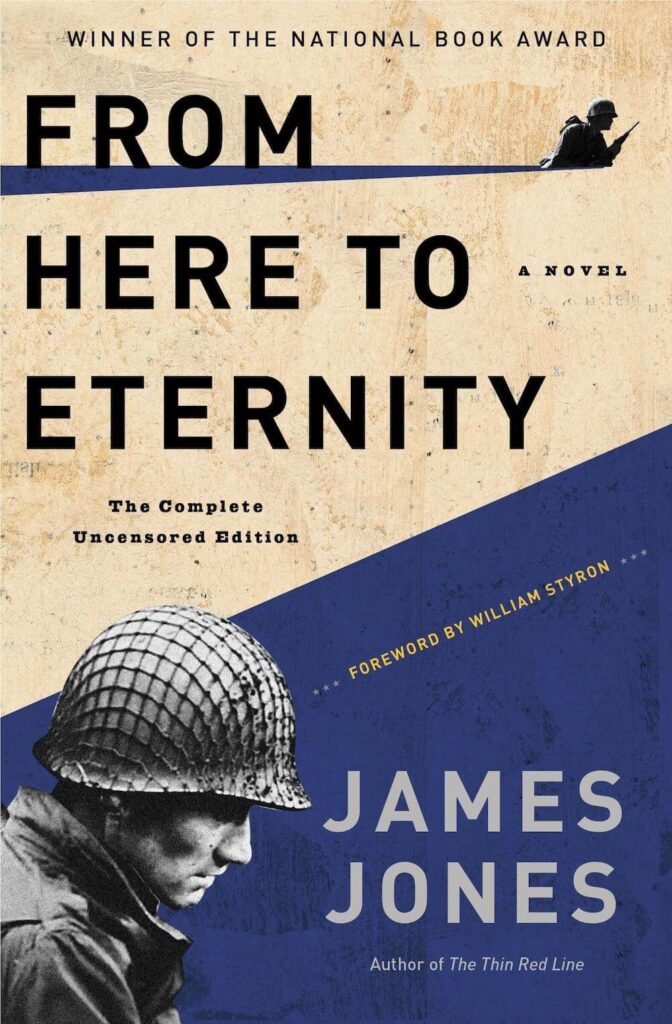 First Sgt. Milton Warden knows how to soldier better than anyone. Both Warden and Prewitt are bound by a common bond. The army is at their heart, it is in their blood, and might possibly be their death.
This is a really important novel documenting post-World War 2. Described as a masterpiece that captures the honor of men. Definitely a hard-hitting book but one that you won't regret enduring if you are interested in this sort of genre.
While this book isn't solely set in Hawaii, but it is one that is worth mentioning due to the deep roots it has from a former American President. Barack Obama penned these memoirs when he was seeking some validation and finding his place as a Black American.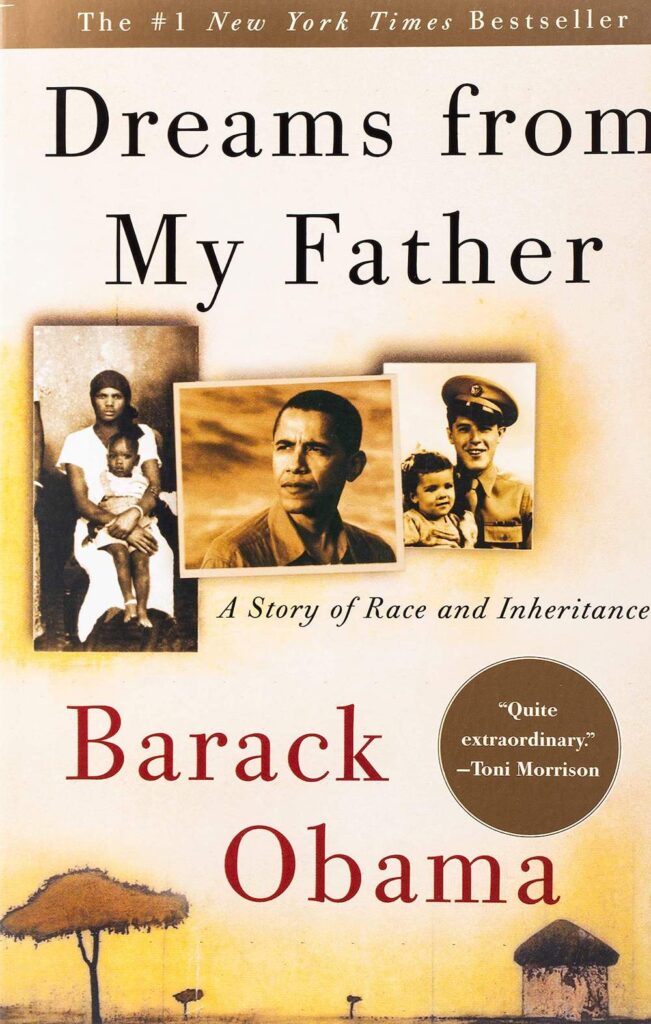 It starts in New York, where Barack Obama learned of his father's death in a car accident. It traces his father's story back to a small town in Kansas, his mother's history and migration to Hawaii, and then onto Africa.
During the book, he explores and finds out a bitter truth of his father's life, and reconciles his divided inheritance. An interesting read, especially if you are interested in the man himself.
Finding a lighthearted book set in Hawaii is easy when you consider About A Girl by Lindsey Kelk. This is a story about Tess Brooks. Tess has always been a girl that had a plan. But when the plan goes out of whack, she is forced to reconsider what her options are.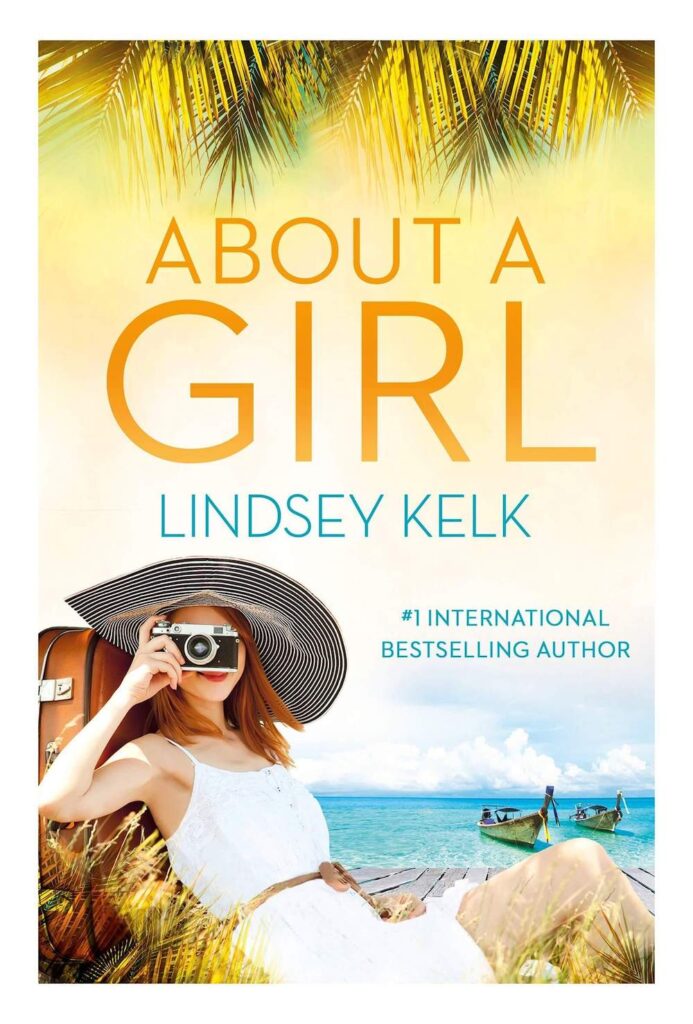 After accidentally answering a phone call destined for her flatmate, she decides that as life as Tess isn't going to plan, she might try being Vanessa instead. She takes an opportunity to become a photographer in Hawaii. What could possibly go wrong?
Aside from the fact that she isn't a photographer. We follow her story as she deals with the gorgeous journalist trying to take things further, and as she feels far from home, will she fess up to her mistake, or embrace it.
This is a great novel for the beach and one that will have you turning the pages trying to find out what happens next.
Another great Hawaii fiction novel is the story of Toby Neal. Toby is born in 1965 to hippie surfer parents who just want to ride the waves, use substances they shouldn't be, and generally hide from society.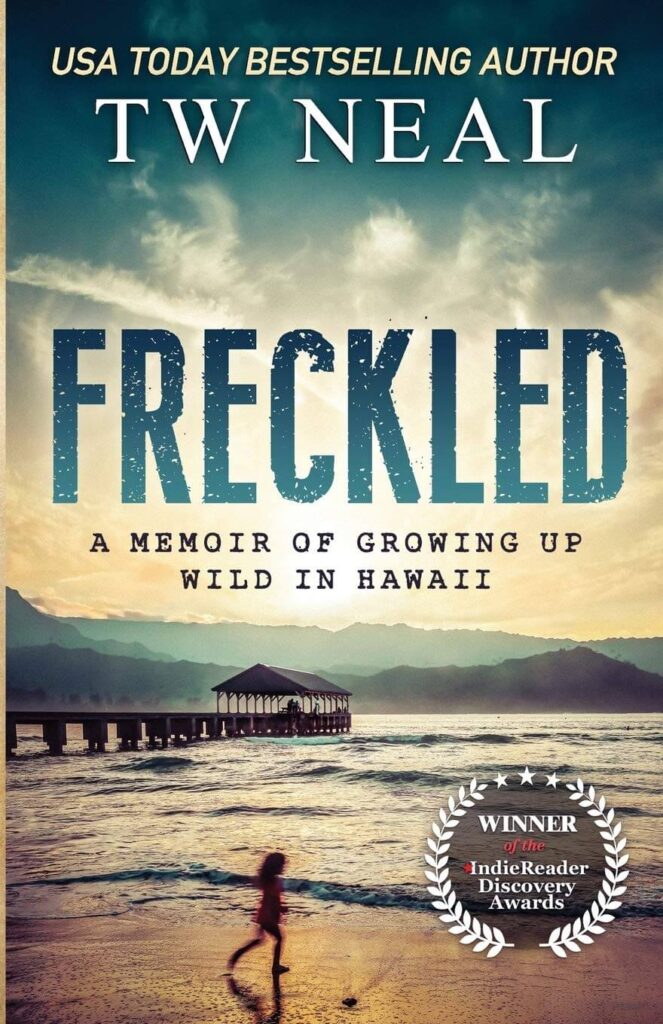 Based in Kauai, you get to follow Toby as the story is narrated as a first-person view of his life, what he has to encounter and some of the changes he wishes to make for himself.
Toby escapes his life through reading, and imagination, as he tries to deal with racial discrimination and indifferent parenting. He has a vision for a "normal" life where he can achieve academically, but there is always this pullback to Kauai and the island.
This is a fascinating story that will have you captivated by the characters.
This is inspired by a true story and is sent to the Hawaiian islands back in 1779.
As the second daughter to the royal chief, Maile will be permitted to marry for love instead of needing an arranged marriage. Her fiance is the best navigator in Hawaii and he taught her everything she knows.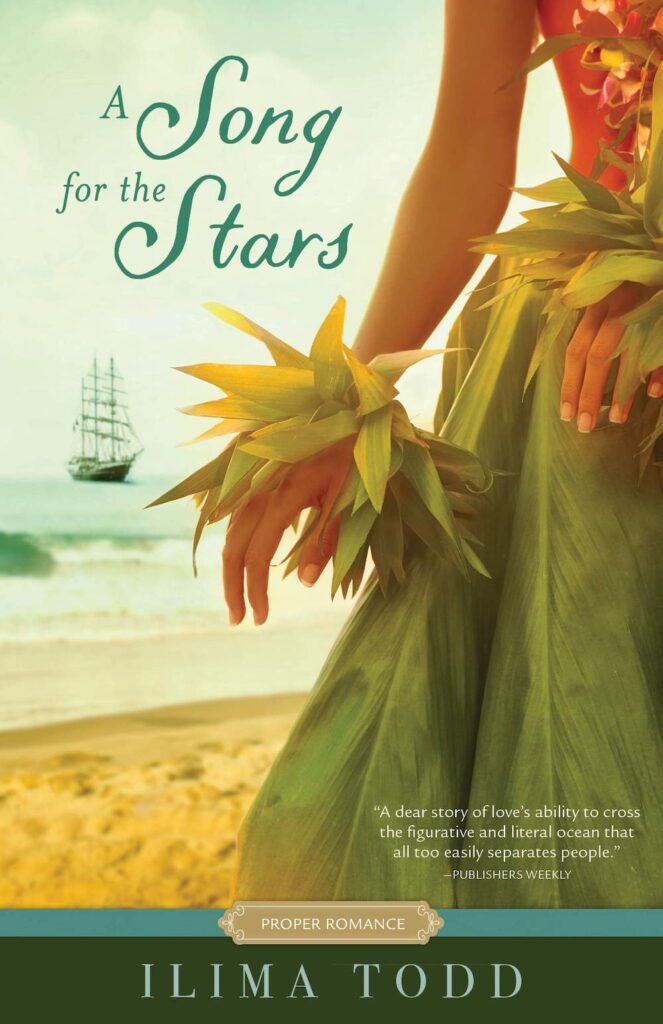 But when sailors from a strange place called England arrive on the island, her misunderstanding ends in battle. This story follows the misgivings as Maile navigates new people and new lives.
This is a story about modern Hawaii with breathtaking force and accuracy. A story that explores the deep tensions between local and tourist, tradition, expectation, and facade as some of the main characters try to find their authentic selves.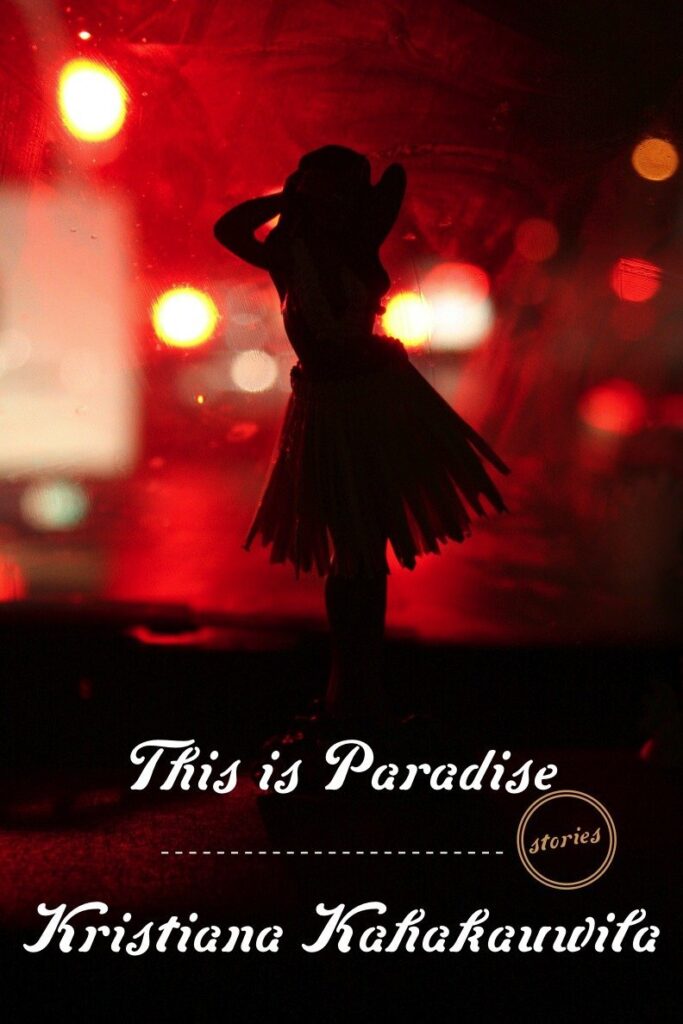 This is Paradise offers an unforgettable portrayal of life as it is truly on Maui, Oahu, and the Big Island. Books set in Maui are hard to find, so this is a great account of this beautiful place along with some of the other more heard of islands in Hawaii. It's a great read.
If you have an interest in Polynesian Hawaiian life, then look no further than this spellbinding account in imagery and ancient myths. Shark Dialogues really is one captivating read and will have you imagining what life was like all those years ago.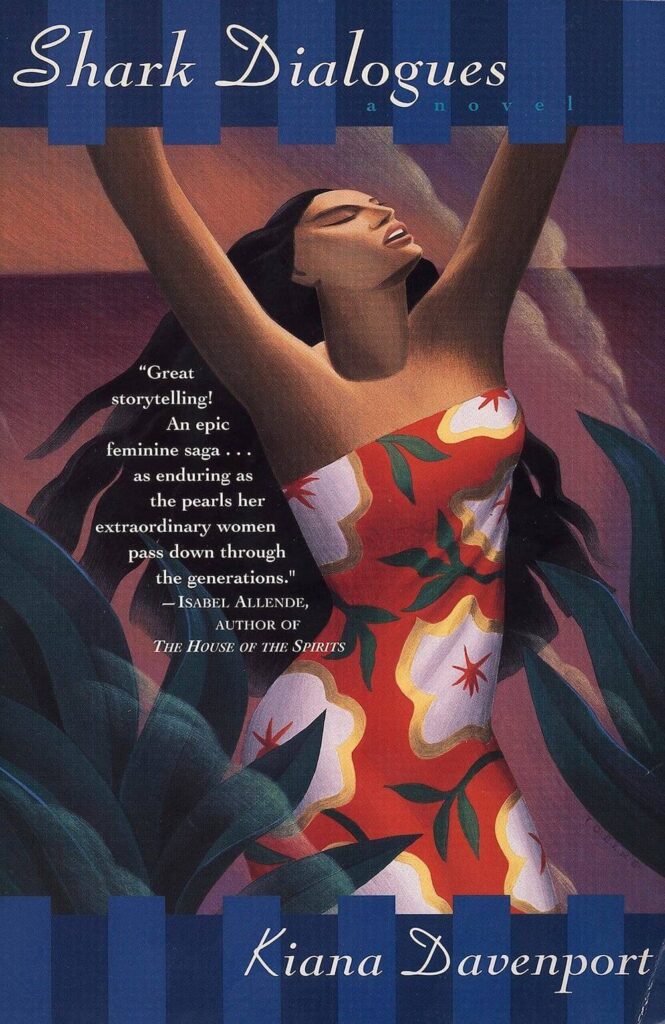 This is the story of daring and passionate women and men, through their losses and their triumphs, their highs, and their lows.
The journey starts in the nineteenth century with a Yankee sailor and a runaway daughter of a Tahitian chief. Sweeping from past to present Kiana has captivated the story brilliantly, and this book will have you wanting more.
This book is a little different than some of the others mentioned. Based in Hawaii it follows the journey of sixteen-year-old Leilani. She loves surfing and her home in Hilo on the Big Island is all she has known.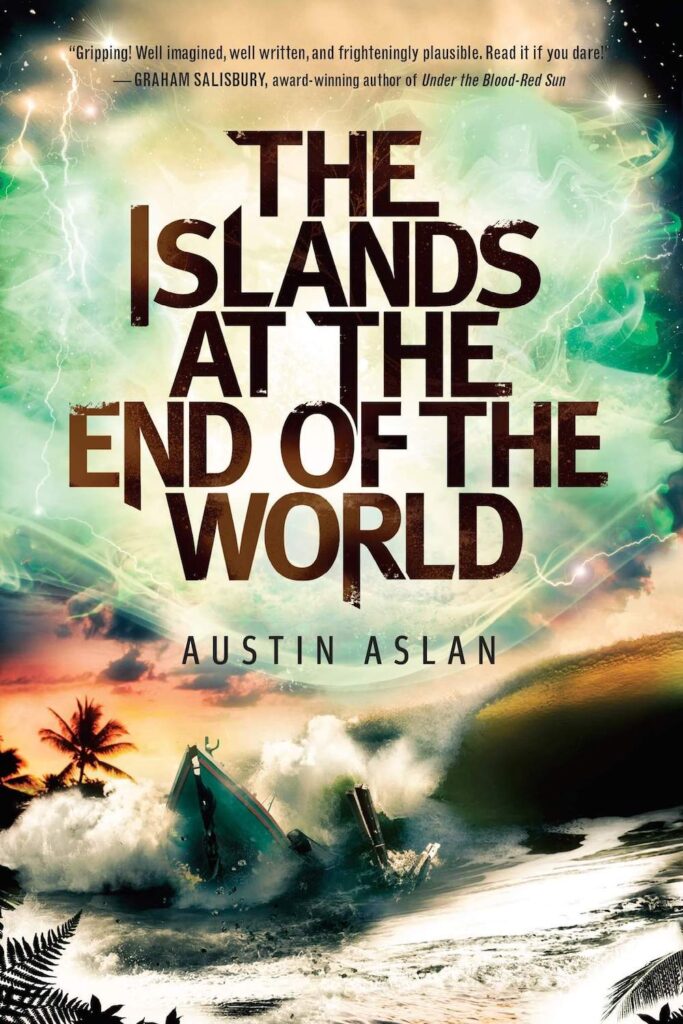 Leilani and her father often visit Oahu, and during one of their visits disaster strikes. Hawaii is cut off from the world. Leilani and her father now have to embark on a mission across the islands to get back home.
A captivating adventure from the very first page, this is a great fiction based in Hawaii.
The sequel to The Islands at the End of the World, this story goes back to Leilani and her family and they learn to live without electronics and farm the land just like their ancestors did.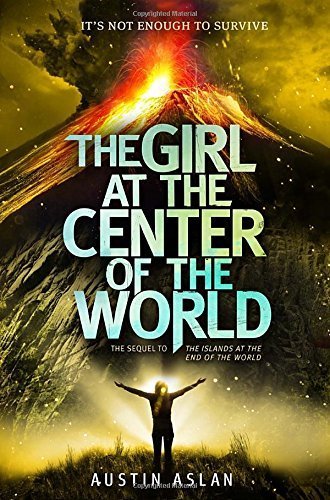 She finds strength in her relatives, friendships, and her strange connection to the Emerald Orchid, the force that caused the global devastation described in the previous book. This is an exciting follow-up book.
Novels Set in Hawaii Wrap Up
Hopefully, this has given you a full list of books set in Hawaii worth reading. From romance novels set in Hawaii to historical fiction, we've got you covered. These make great beach reads or something to do on the airplane.
Whether you're looking for stories about surfing and sunsets or tales that touch more deeply into Hawaiian culture with themes like family dynamics, foodways, and spiritual practices – there's something here for everyone!