Your Hawaii packing list doesn't have to be wasteful. Keep scrolling for the best Hawaii zero-waste travel essentials totally worth adding to your packing list for Hawaii.
This list of Hawaii zero waste travel essentials contains affiliate links which means if you purchase something from one of my affiliate links, I may earn a small commission that goes back into maintaining this blog.
Are you planning your next family trip to Hawaii? If so, you may want to think about ways you can be a green traveler.
Sustainable travel has become a hot topic, and rightly so, as traditional tourism can have a negative impact on popular places with a delicate ecosystem. Hawaii is one such place.
Tourism inevitably creates excess waste, often in the form of plastic. With enough thought and effort, though, this can be massively reduced, and you and your family can achieve a zero-waste and sustainable vacation.
Read on to find out the essentials for your zero-waste packing list and how you can make your trip to Hawaii more eco-friendly.
See what I always pack in my carry on bag!
Want to skip all the planning and just access my detailed Hawaii Itineraries complete with daily schedules, kid-friendly activities, and travel hacks? Click the button below.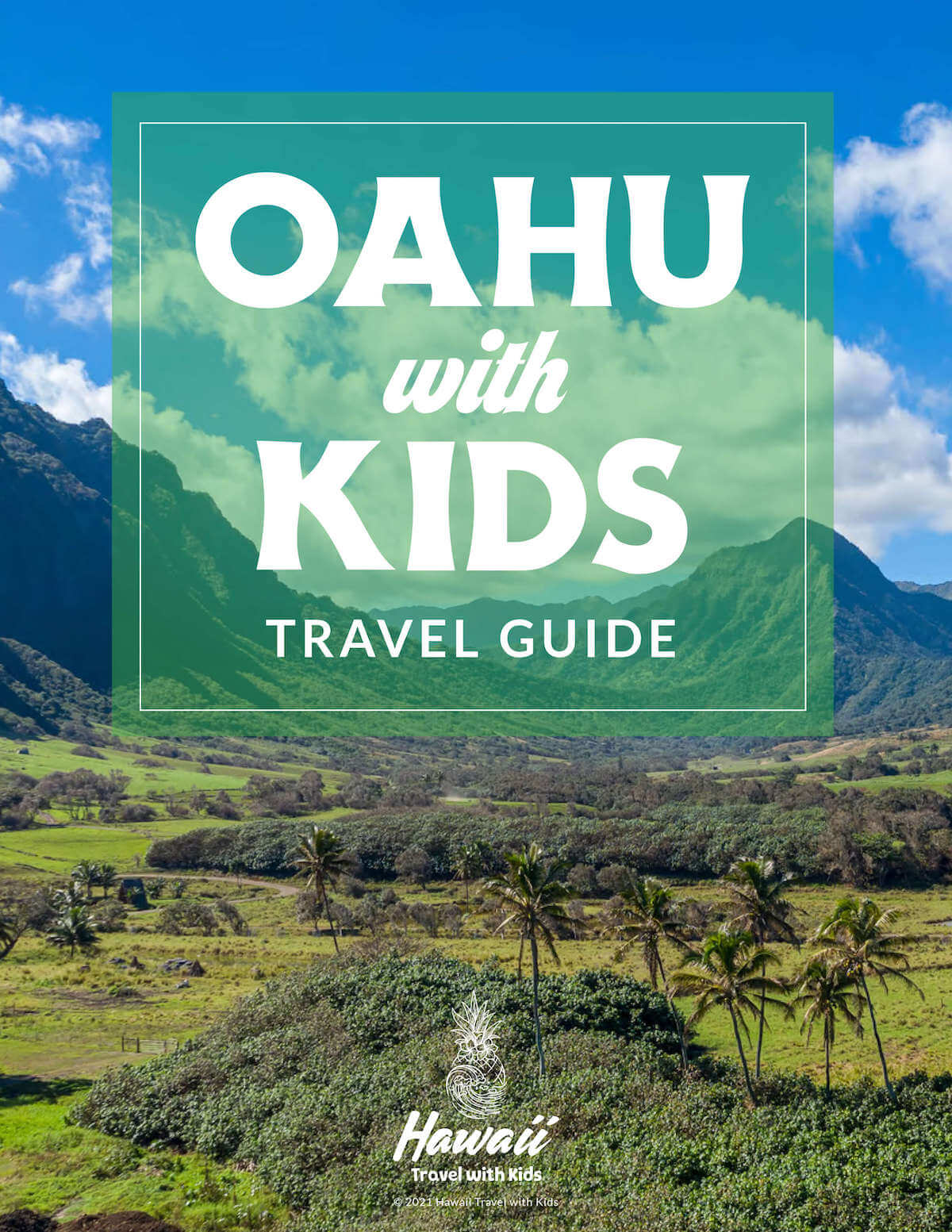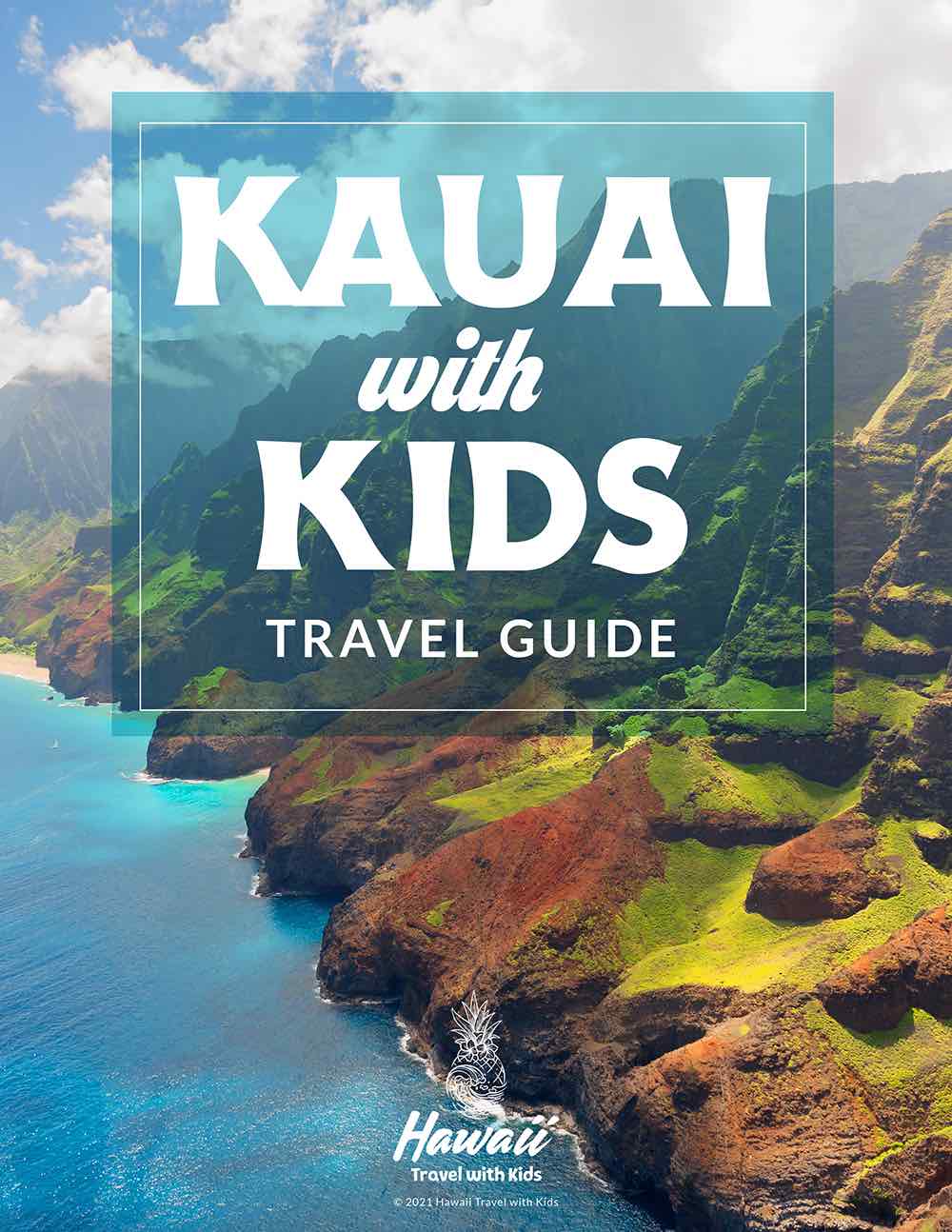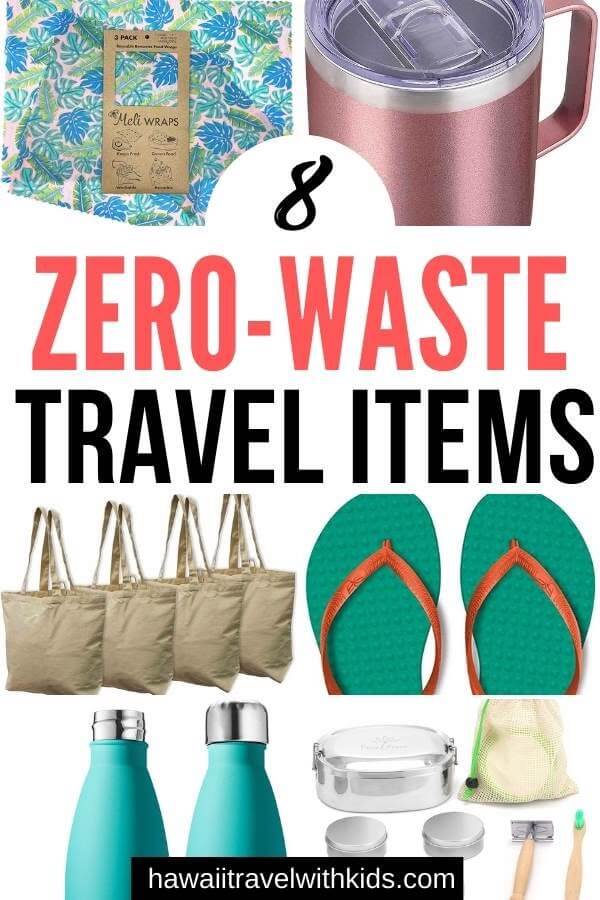 Ultimate Guide to Your Zero Waste Travel Essentials
Here are a few of my favorite travel essentials to make a zero-waste travel kit!
First things first, when you go traveling you need to travel with luggage. Choosing sustainable, zero-waste travel gear is your first step to eco-friendly travel.
Always go with the luggage you already have. However, if you need new luggage, try to find good second-hand luggage before you buy new.
If you can't buy second-hand, then new luggage made out of recycled materials is your next best zero waste option, or else one made of natural materials such as cotton. Check out the latest prices and more details.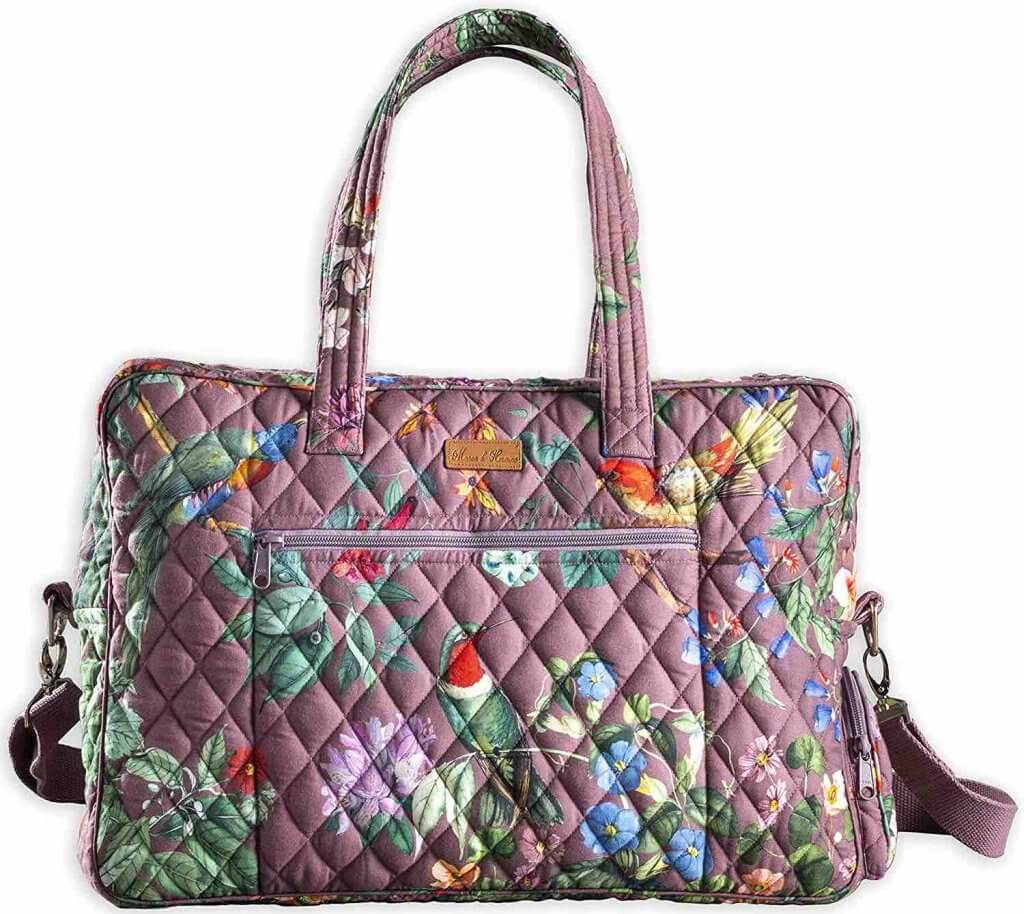 2. Sustainable Clothing and Beach Wear
Going on vacation is a great excuse to buy new clothing, but beware of the type that you buy.
Lots of warm-weather clothing is made from polyester (a type of plastic) that degrades and releases microplastics into the environment over time.
When choosing summer and Hawaii vacation clothing, such as t-shirts and shorts, you should try to make sure they are made from plant-based materials that won't degrade.
For example, clothes made from cotton are an awesome choice.
Another major source of pollution from tourists is flip-flops. Made from plastic and often forgotten by tourists in Hawaii or washed away into the ocean, they are a significant contributor to plastic pollution.
Instead of buying traditional flip flops, you could choose to be more environmentally friendly flip flops made from plant-based materials. See the top-rated eco-friendly flip flops here.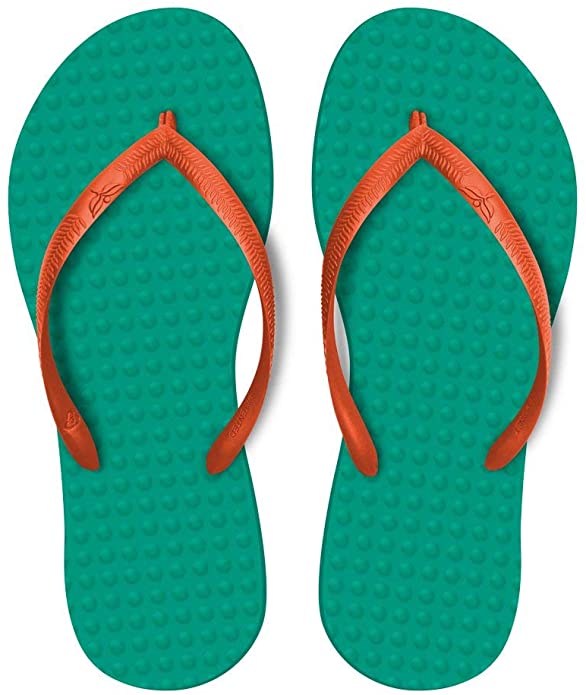 Convenience and travel go hand in hand. When thirst calls, it's so easy to go buy a single-use water bottle.
However, single-use plastic bottles end up as trash washed up on beaches all over the world, including Hawaii. There's nothing worse than plastic trash on beaches to ruin paradise.
Luckily though, with a bit of organization, there is a very simple solution. Refillable bottles made from other materials, such as stainless steel, are a zero-waste, plastic-free alternative to plastic bottles. See the top-rated reusable water bottle here.
As the public water in Hawaii is known to be very clean, refilling a reusable water bottle with tap water shouldn't be a problem.
If you really like to drink filtered water, there are great reusable water bottles that have the facility to filter water, so you don't need to buy water bottles to have filtered water.
A reusable water bottle is the top thing in every zero-waste travel kit!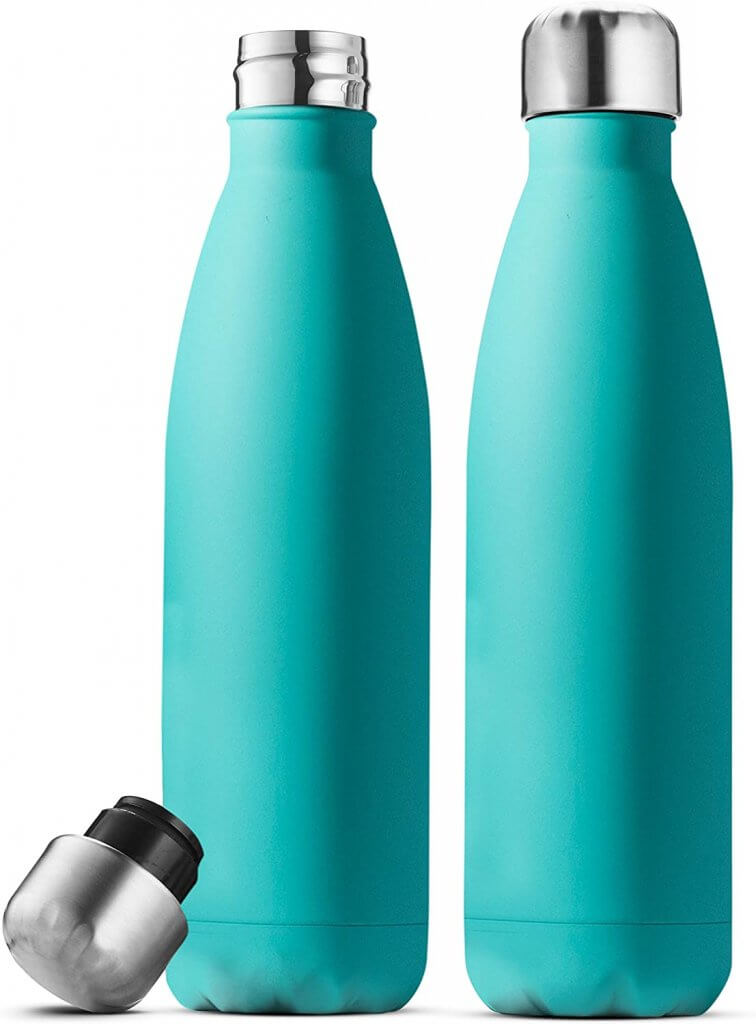 4. Zero Waste Toiletries
People tend to take a LOT of toiletries on vacation with them. When you're deciding which toiletries to buy, really consider which toiletries are actually necessary.
Oftentimes, people buy travel toiletries on a whim when they don't actually need them or even use them.
Here are the items worth adding to your zero-waste travel kit:
Another huge contributor to plastic waste from Hawaii tourists is toiletries. Most toiletries come in plastic packaging which, just like single-use water bottles, gets thrown into the trash after use.
A space-saving (to save space in your luggage) and zero-waste alternative to toiletries in plastic containers is to use soap bars. See the top-rated soap bars here.
You can now buy a range of chemical and plastic-free soap bars, including shampoo and conditioner bars.
These are great as they remove the need for plastic, and they are usually packaged in cardboard which is at least recyclable and sometimes composable. They are perfect for adding to your sustainable zero-waste kit.
If you can't get hold of plastic-free soap, then just try to avoid the small bottle travel toiletries that are sold. Ultimately they create more plastic waste than their larger counterparts.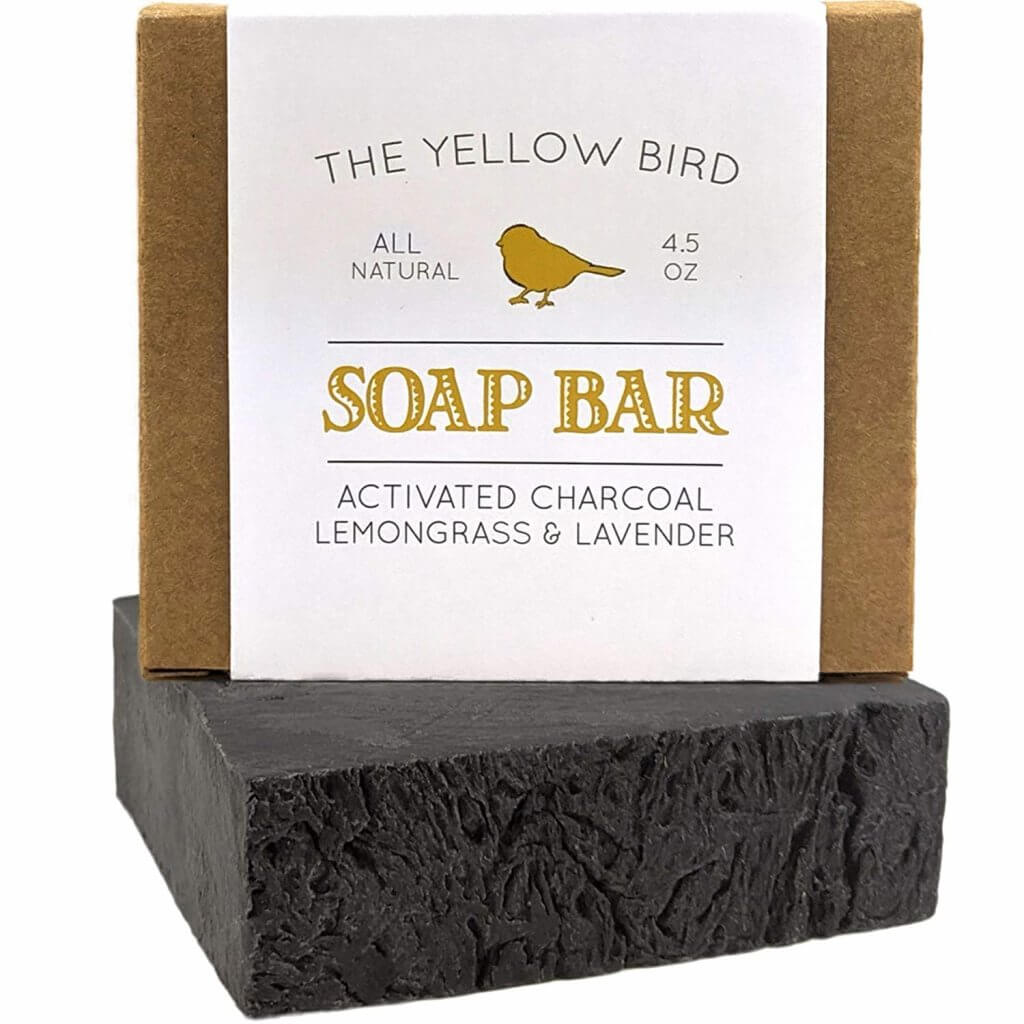 Shampoo Bars
A Shampoo Bar or conditioner bar can be used in everyday life and is the perfect sustainable alternative you can easily pack!
Most don't have harmful chemicals and are made from sustainable materials. A shampoo bar soap rarely uses single-use plastic, so they are perfect for adding to your zero-waste travel kit!
Deodorant
Going to Hawaii, you will most likely sweat a lot. A Zero Waste Deodorant is something you definitely want in your zero-waste kit.
This deodorant has 100% biodegradable packaging, so you won't create waste at all! Check out the latest prices and more details.
While this technically isn't a zero-waste product, it's necessary to use sunscreen to keep you and your family safe.
However, using reef-safe sunscreen is a green option for eco-conscious families. Check out the latest prices and more details.
Reef-safe sunscreen is also the only sunblock allowed in Hawaii, and it is definitely an eco-travel essential.
It's necessary as normal sunscreen is toxic to coral reefs, and so by using reef-safe sunblock, you are taking care of the planet and the animals in the ocean.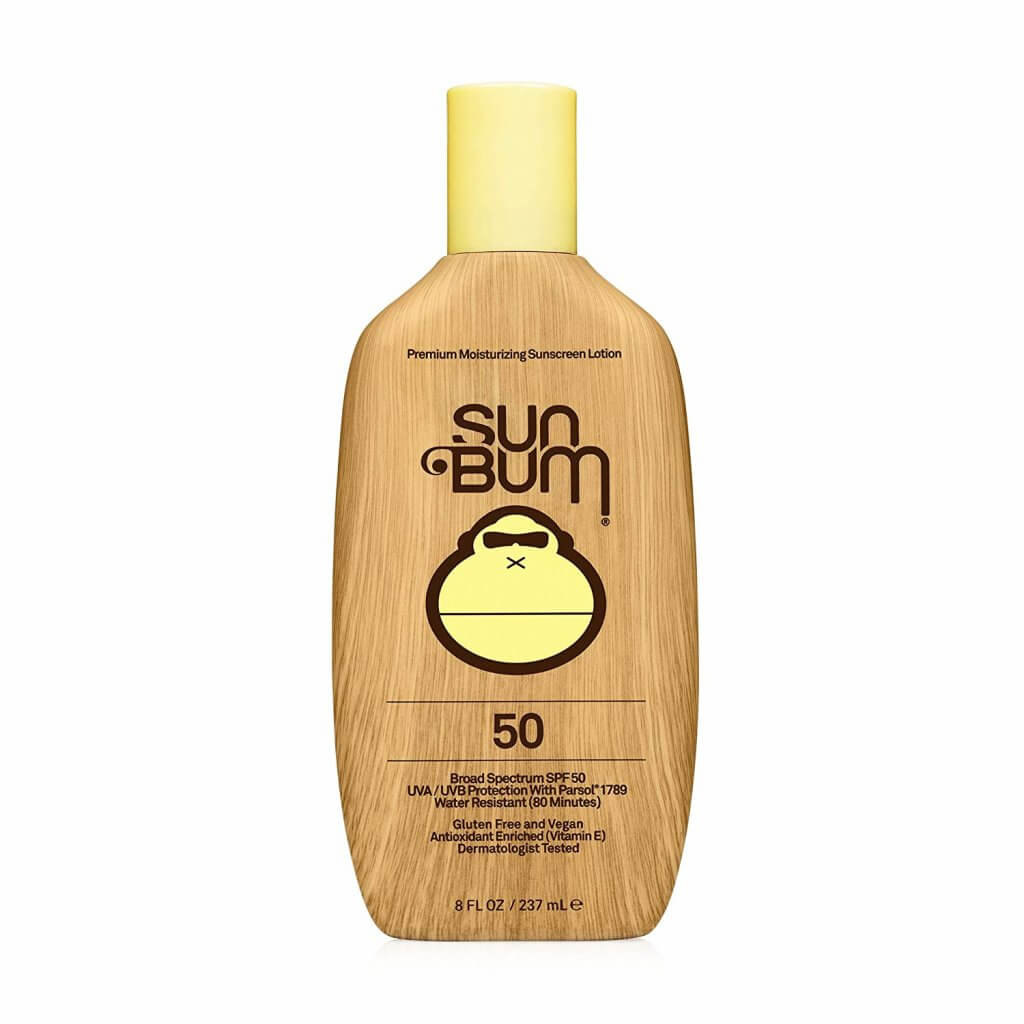 Both traditional toothbrushes and toothpaste add to the plastic waste problem with tourists.
While the impact may be small compared to other contributors to plastic pollution, if the aim is zero-waste travel, then zero-waste dental care should be considered.
Bamboo toothbrushes are a really good plastic-free alternative to traditional toothbrushes and are perfect for your Eco-friendly travel kit. Find the best prices here.
Tooth powders are also great as they remove the need for plastic tubing for toothpaste. Find the best prices here.
You might also like some toothpaste tablets (like these). While most come in a glass jar, this comes in a small container tin, perfect for your zero-waste kit.
A zero-waste toothpaste and bamboo toothbrush are perfect for your zero-waste travel kit.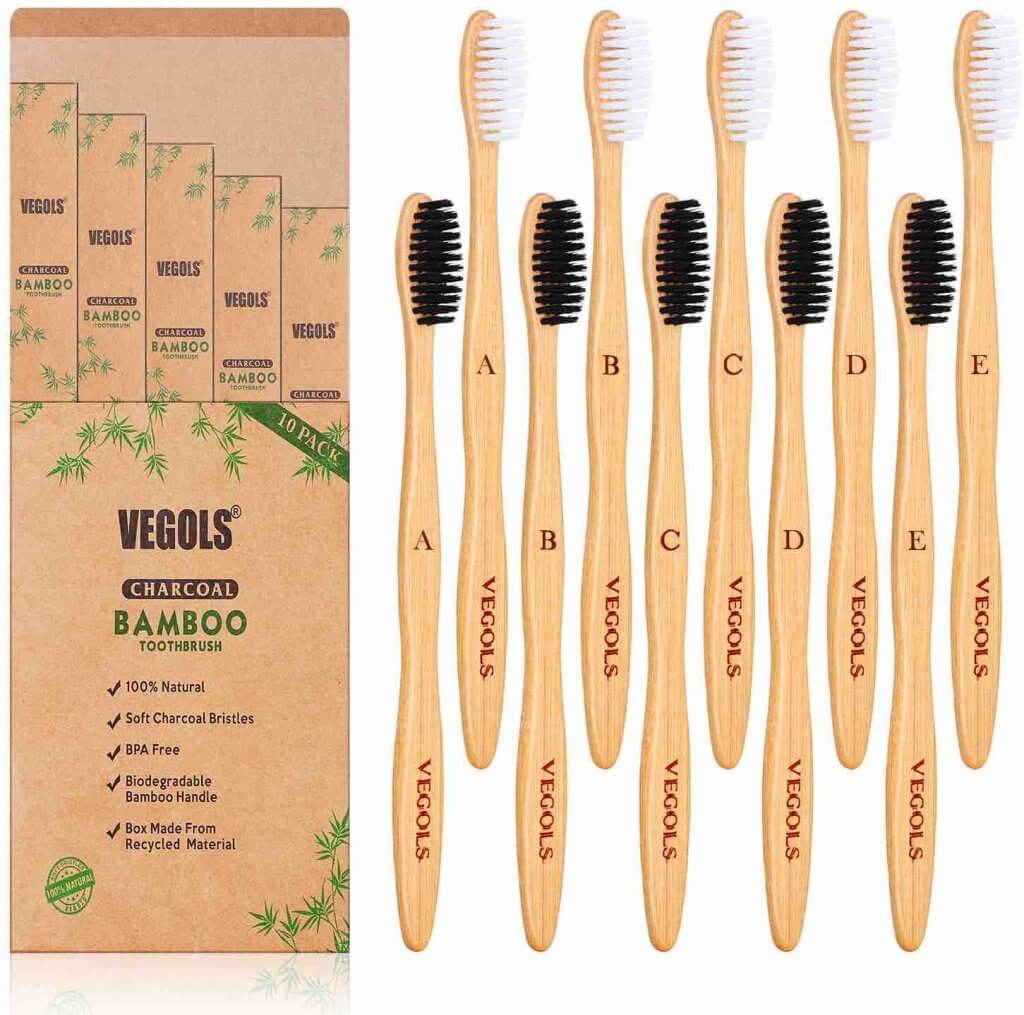 FEMININE PRODUCTS
It's always necessary to make sure you have feminine products on your packing checklist when you go traveling.
However, single-use sanitary products made using a significant amount of plastic end up in our oceans (flushed down the toilet) or in landfills.
There are eco-friendly and zero-waste alternatives to single-use sanitary products.
The menstrual cup is a reusable alternative that can be used again and again. The same goes for period panties and washable sanitary pads. 
They are both eco-friendly travel alternatives that also save space when packing as they can fit in a small bag.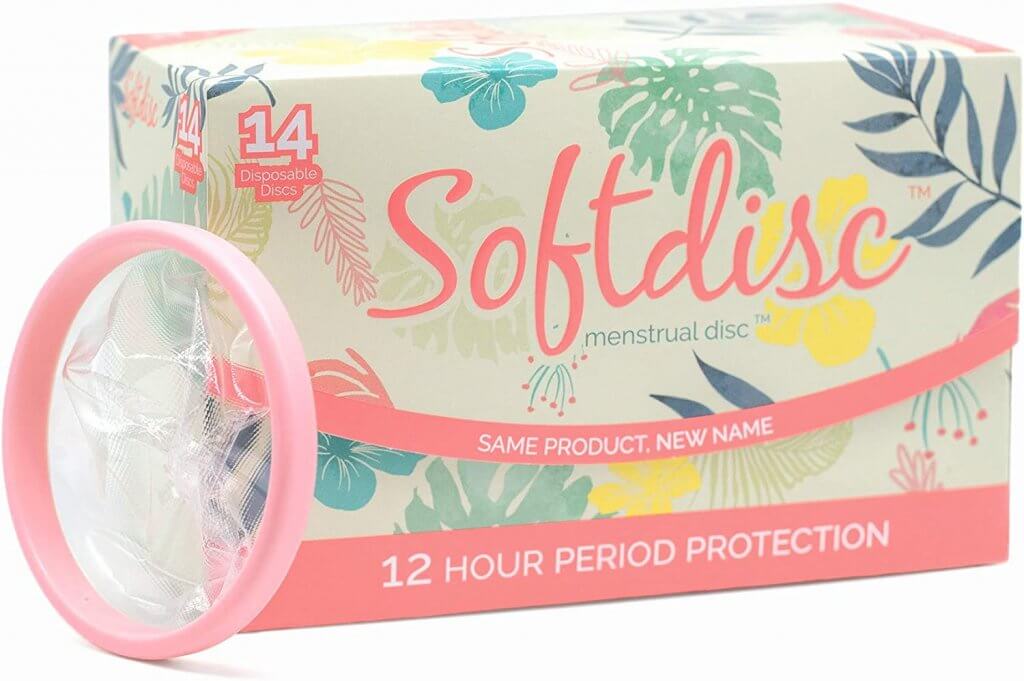 5. Travel Picnic Gear and Sustainable Snacking
When you're on vacation, you'll be traveling around and possibly taking scenic drives around the island. This likely means food and drink on the go.
It's very easy to get caught up in using disposable gear, but there are easy ways to make food on the go by using sustainable and zero-waste products.
Taking trips around the island will give you plenty of opportunities to grab a nice cup of coffee for your travels. However, the takeaway cups they serve are definitely not zero waste.
That's where your zero-waste coffee cups come in handy. Find the best prices here.
Make sure you pack a reusable mug, and you may even save a few cents on your coffee. Most coffee shops give incentives to use refillable mugs as it saves them on disposable cups!
There are some great stainless steel options that are great at keeping your coffee warm or for use with cold beverages and are easily transportable.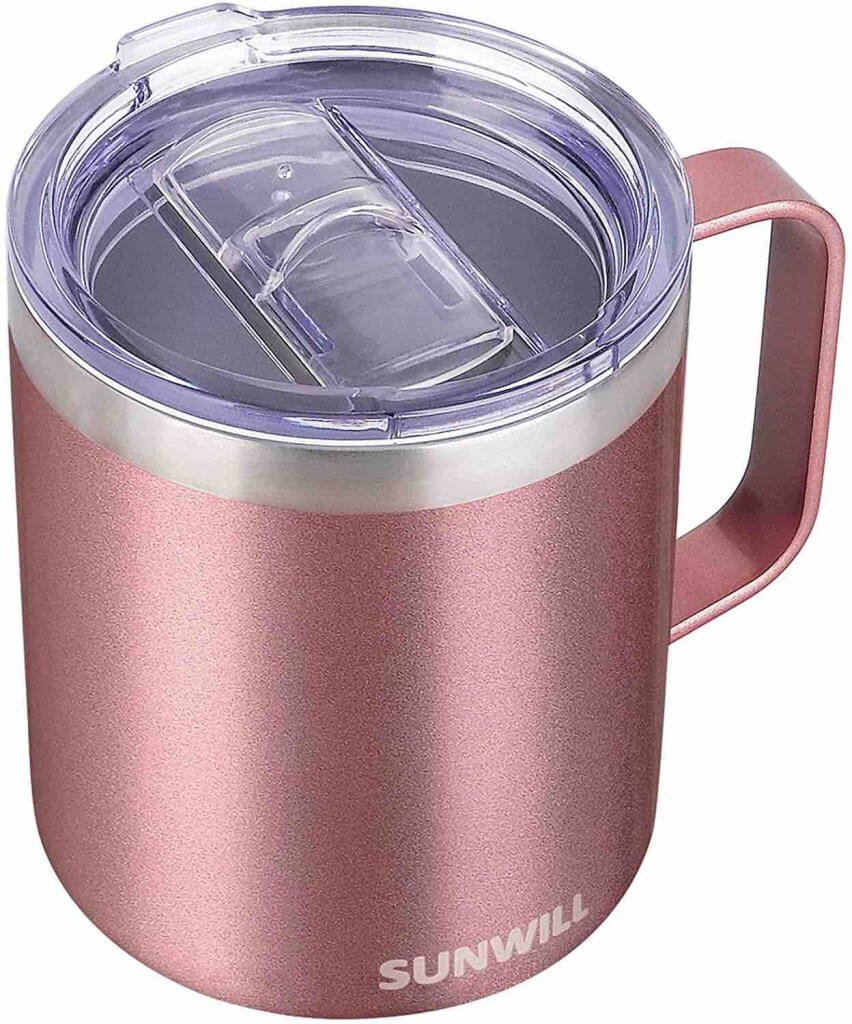 ZERO WASTE PICNIC SET
There is a lot to see in Hawaii, so it's a good idea to have a zero-waste picnic set on hand for when you pack your own food. It's highly likely you will need to set up a picnic and eat your meals while sightseeing or driving around the island.
You can purchase a picnic set that you can reuse. These are great to have on hand, but you also need the facilities to make sure you can wash them. If this isn't the case, then you can buy sustainable compostable picnic sets.
They reduce your plastic cutlery usage with reusable cutlery instead!
Another great addition to your zero-waste travel picnic is carrying a stainless steel metal straw. Having a reusable straw around will make sure you don't need plastic straws along your trip. Find the best prices here.
You can also use paper or bamboo straws.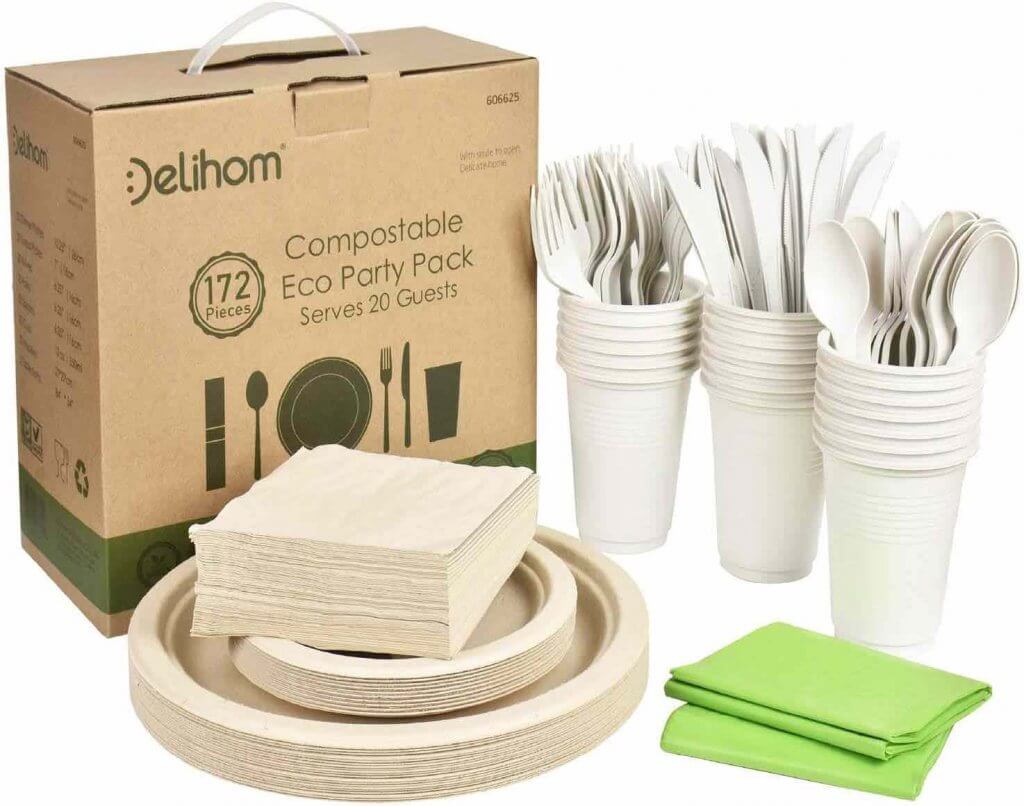 When sightseeing, packing your own food is a good idea as it's convenient and saves money. However, traditional food packaging isn't always plastic-free and tends to be single-use.
Instead of using throw-away sandwich bags and food wraps for your vacation-packed lunches, you could buy reusable sandwich bags and food wraps.
They make a big difference in avoiding unnecessary waste from being generated and are fab if you have kids who seem to eat endless snacks.
These ones are great, and they are made with Hawaiian beeswax! Check out the latest prices and more details.
A reusable container can also help avoid plastic, but most food containers are glass, which might be hard to bring. These reusable bags are made from beeswax and are perfect for your zero-waste travel kit!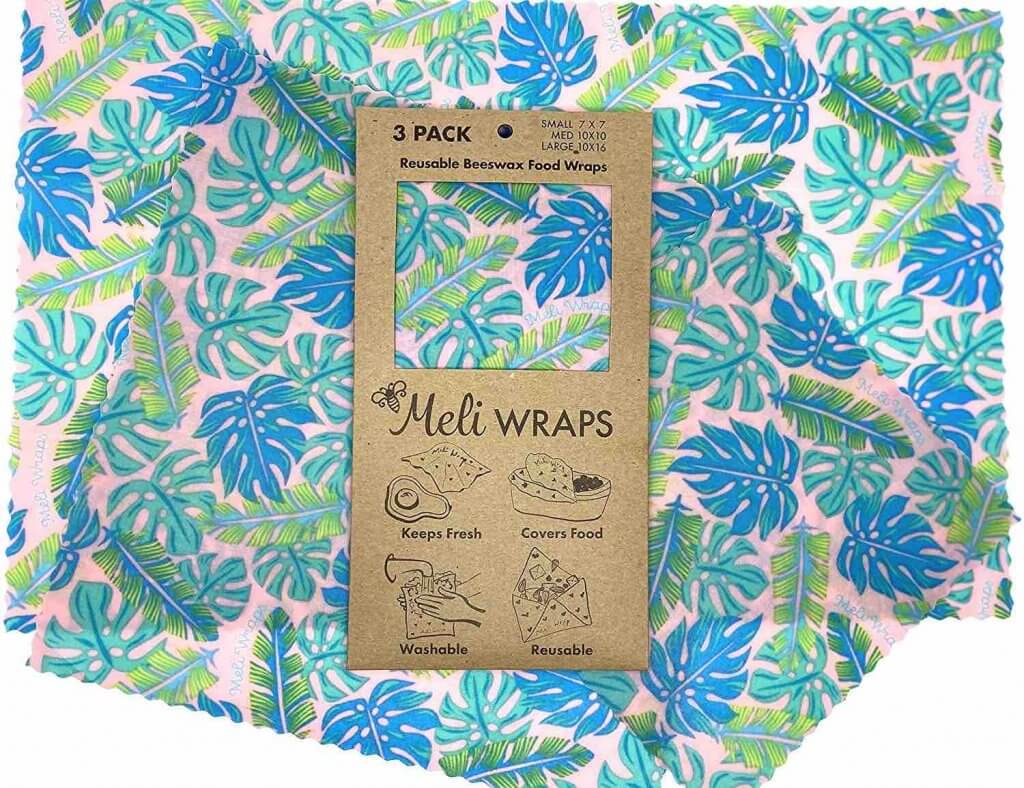 No one can deny the usefulness of the plastic bag when you suddenly need something to carry an item in. Plastic bags can be a lifesaver, especially when you have children and you end up needing to carry millions of things.
However, as most people know, they are very bad for the environment. And they are actually banned in Hawaii; you have to have a reusable grocery bag.
You will need to bring your own bags when shopping in Hawaii, so these fabric shopping bags are a great alternative to plastic bags. And a reusable bag will help you keep your zero-waste travel plans intact. Check out the latest prices and more details.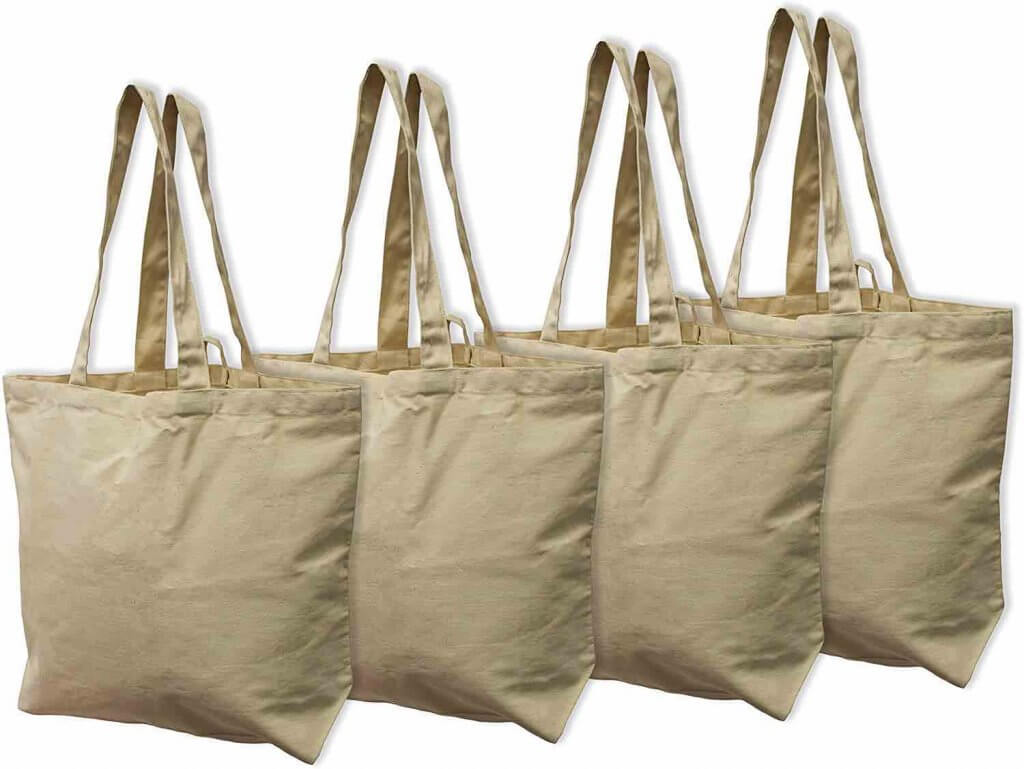 7. Zero Waste and Green Travel With Kids
Keeping up with zero-waste travel with kids can definitely be challenging, but it is doable.
DIAPERS
If you're traveling to Hawaii with a baby or toddler, you'll want to consider your diaper situation.
Even if you're a parent who uses cloth diapers, it's not necessarily practical to take a whole set of cloth diapers and reusable wipes on vacation with you.
It's just too bulky in your suitcase, and you'd need laundry facilities, so this option is probably out.
However, you do have the ability to buy toxic-free and biodegradable diapers and wipes.
And you can definitely bring along reusable swim diapers! These are my favorite zero-waste baby essentials for Hawaii. Check out the latest prices and more details.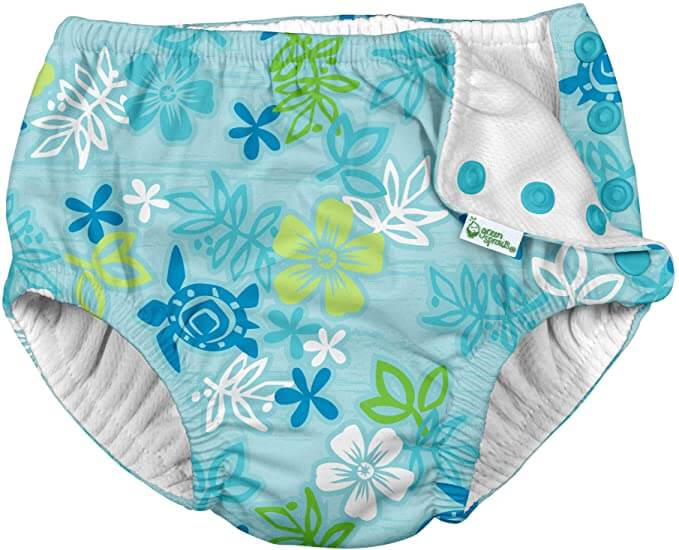 When traveling to Hawaii with kids, you definitely need to keep kids entertained.
While a lot of the time, the activities you do will keep them busy, you might want to make sure there is something for them to do back at your hotel while you're having some downtime.
Bringing a few small toys from home is a great zero-waste option, but these will probably only get you so far.
A favorite of mine is to have a stash of eco-friendly craft packs on hand for those moments when you need to keep your children busy with an activity. These are especially great if you're traveling on an airplane. Check out the latest prices and more details.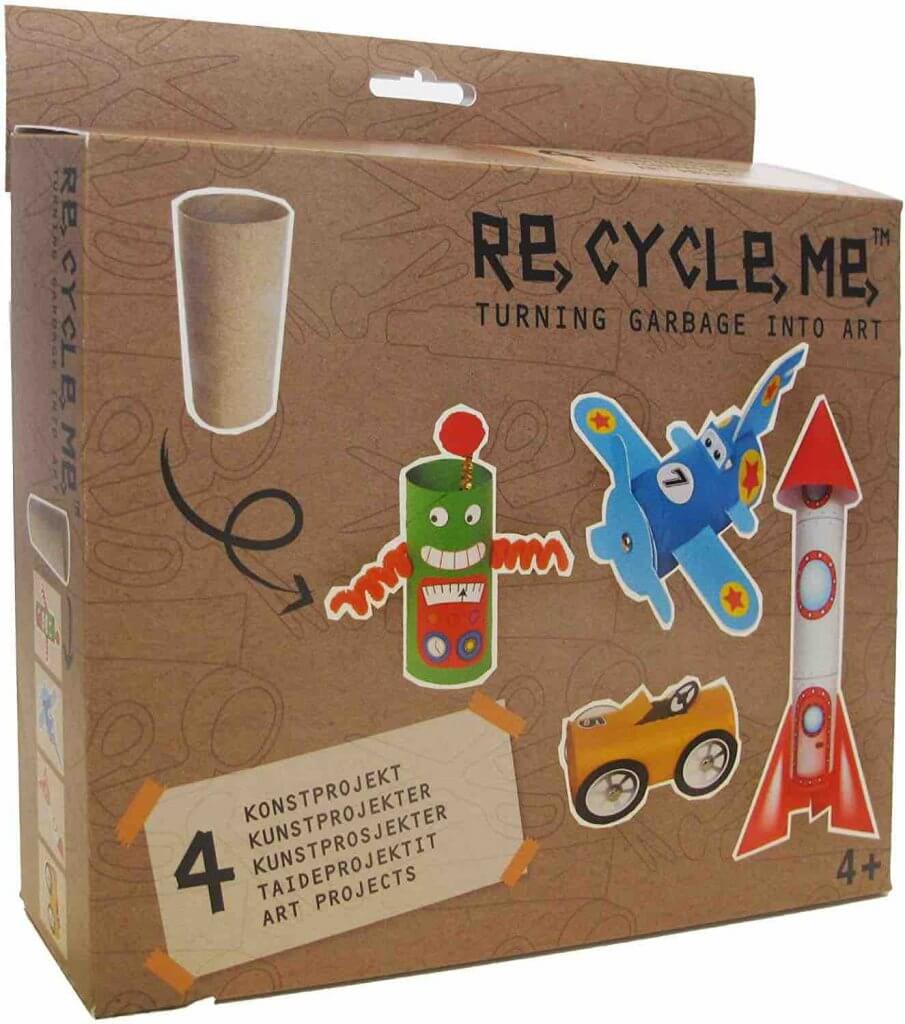 8. Green Accommodation
Not all vacation accommodation is made equally when it comes to sustainability.
While it's not always possible to know what their green credentials are, if you really want a green vacation to Hawaii, it could be a good idea to try and find somewhere that values ecologically friendly tourism.
More and more places are realizing the value of becoming greener, so finding places to stay that are more sustainable is getting easier and easier.
There are lots of very eco-friendly and comfortable options which can give you a unique experience, such as staying at a Hawaii volcano or in the rainforest.
Zero Waste Travel Kits
To make life easier, there are some really great travel kits you can get. These take the stress away from finding every little thing as it all comes in one pack.
These ones are really great, and there are quite a few to choose from, depending on what you need in a toiletry kit. Check out the latest prices and more details.
They give you everything you need in a handy and compact sustainable bag that makes it perfect for traveling with. From a reusable straw to a bamboo toothbrush, they will give you everything you need!
You can choose from ones that have sustainable razors or biodegradable Q-tips. You can also get sustainable makeup remover sets that are great for traveling.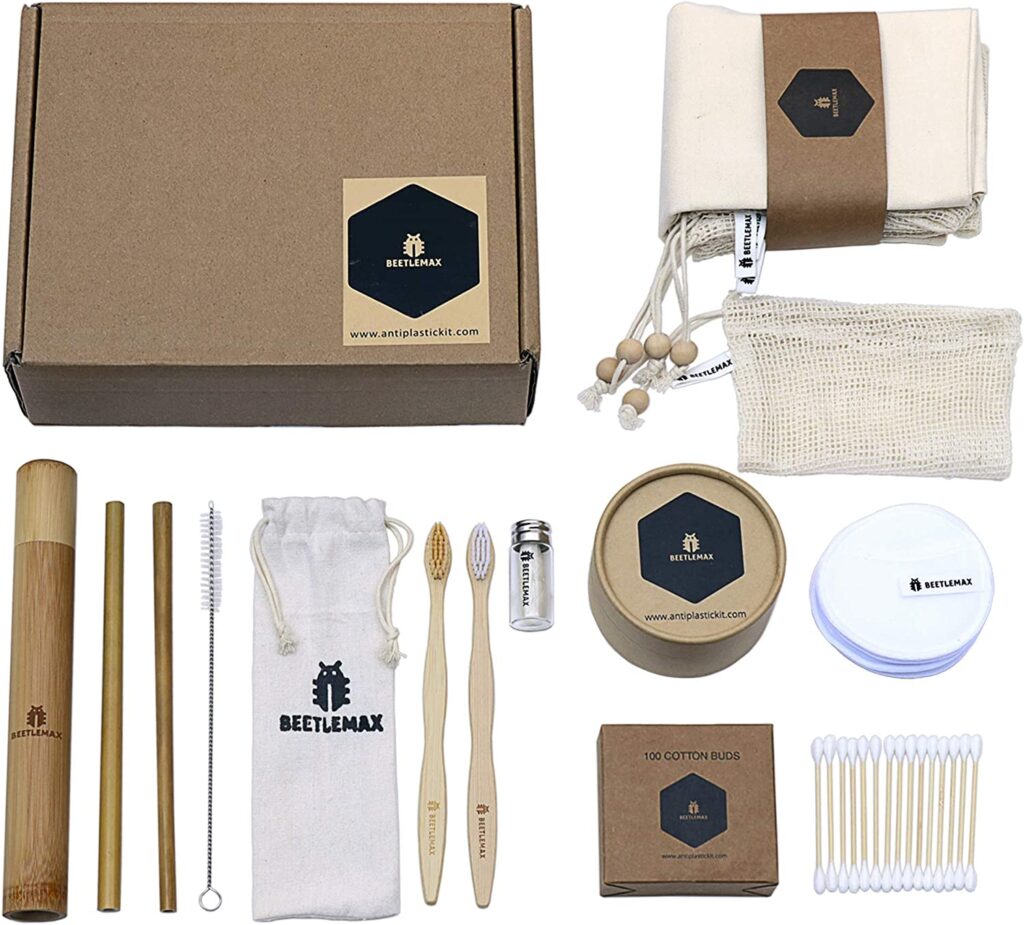 You can get kits that make it really easy to carry your picnic supplies around with you. There are ones that are lightweight and can be used as a backpack, so they're really handy for family sightseeing trips. Find the best prices here.
There are also pack lunch travel kits you can buy, which contain a number of reusable sandwich bags and food wraps in different sizes.
This means you're just purchasing one set of very useful bags rather than trying to find everything individually.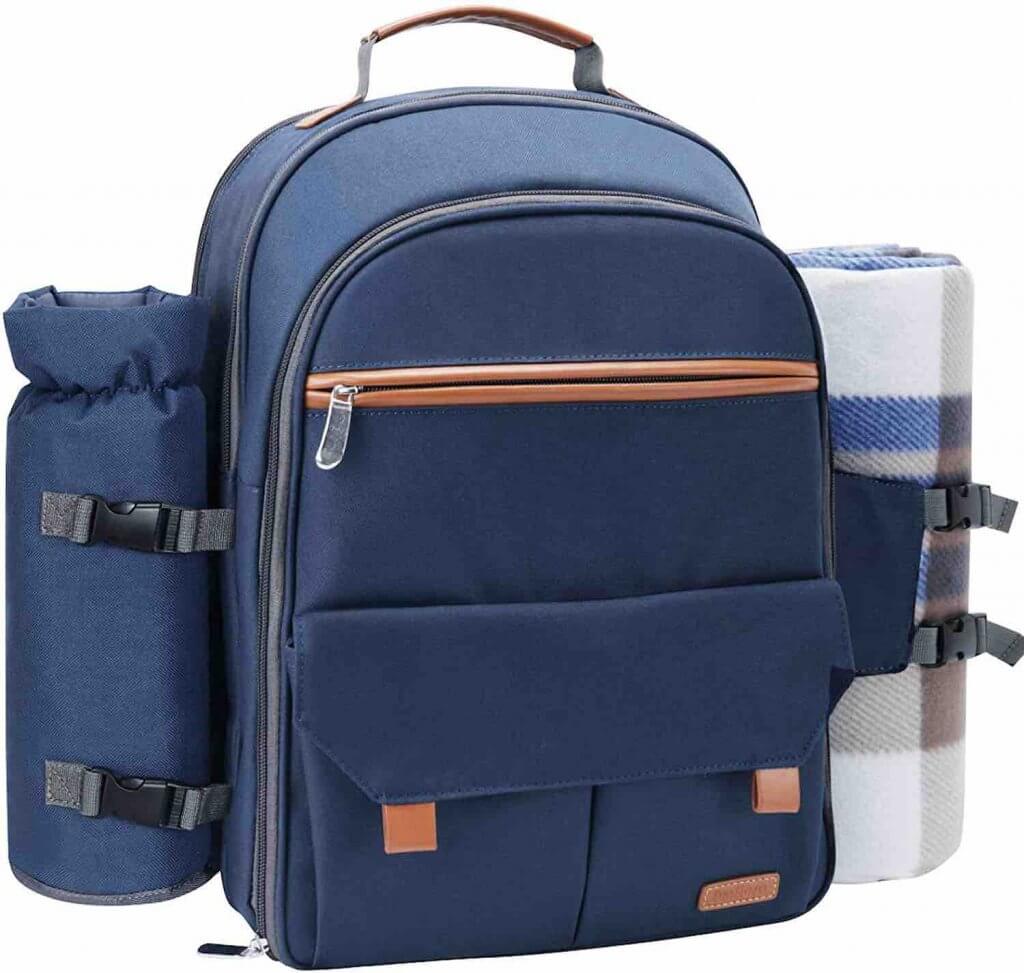 Top Tips For Zero Waste Travel
When traveling to Hawaii with kids, it's really easy to make a shopping list as big as your arm. There is nothing worse than the idea of landing in Hawaii without an essential travel item you may need.
However, if you're trying to be a traveler whose aim is to impact the environment as little as possible, then it's a good idea to review your Hawaii checklist. Make sure you are only bringing with you what you really need.
Another thing that is really easy to do is to buy lots of new things for your vacation.
While many of these purchases will be necessary, some will not. Think twice about what you are buying for your vacation and whether it will be useful and necessary or if it could be an impulse buy with a negative environmental impact.
Zero Waste Travel FAQs
How can we reduce waste while traveling?
There are plenty of ways to travel green, especially in Hawaii. You can skip the daily maid service at your hotel, bring your own shopping bags, and eat at restaurants that offer compostable take-out containers.
Is going zero waste expensive?
It can be, at least initially. Many of the zero-waste products are meant to last a long time, so they are actually cheaper than single-use products in the long run. And there is less competition between zero waste brands, so that can make these items more expensive, as well. You can create a zero-waste lifestyle on any budget!
Does going zero waste make a difference?
Absolutely! Every bit helps. By changing your mindset just a bit, you change your pattern of behavior, which will have long-lasting results. And by teaching your kids how to limit single-use products and replace them with zero-waste essentials, you're helping the next generation change their behavior, too! While you may not be completely zero waste, every little bit helps reduce your carbon footprint.
The Takeaway Message
It's awesome that you're thinking about making your trip to Hawaii eco-friendly and sustainable.
As you read, there are a lot of things to consider when planning your trip to reduce your environmental impact, and you may be overwhelmed by it all. This is especially true if you're traveling with children.
However, just implementing a few or as many as you can comfortably accommodate in your trip will have a significant impact. It's all about taking it one step at a time and enjoying your Hawaii vacation in the process.
Happy eco-friendly travels.