Are you planning a Hawaii vacation and want to know what to pack? Find out everything you need to add to your Hawaii packing list that you probably are forgetting. Scroll to see them all!
This Hawaii packing list post contains affiliate links which means if you purchase something from one of my affiliate links, I may earn a small commission that goes back into maintaining this blog.
When you tell someone you are heading on a Hawaiian vacation and are trying to come up with your Hawaii packing list, they probably tell you that you only need to bring your swimsuit.
Unfortunately, that's not exactly true.
While you can definitely keep your Hawaii packing list to a minimum (it's so easy to overpack), there are some items that can save you some stress if you can throw them in your bag.
I've been traveling to Hawaii for the past 25 years and I still forget to pack something.
So, I've come up with a list of items that you're probably forgetting on your Hawaii packing list. It includes things for your carry on luggage and things to pack in your checked luggage.
Find out the best zero-waste travel essentials and what I always pack in my carry on bag for Hawaii!
Want to skip all the planning and just access my detailed Hawaii Itineraries complete with daily schedules, kid-friendly activities, and travel hacks? Click the button below.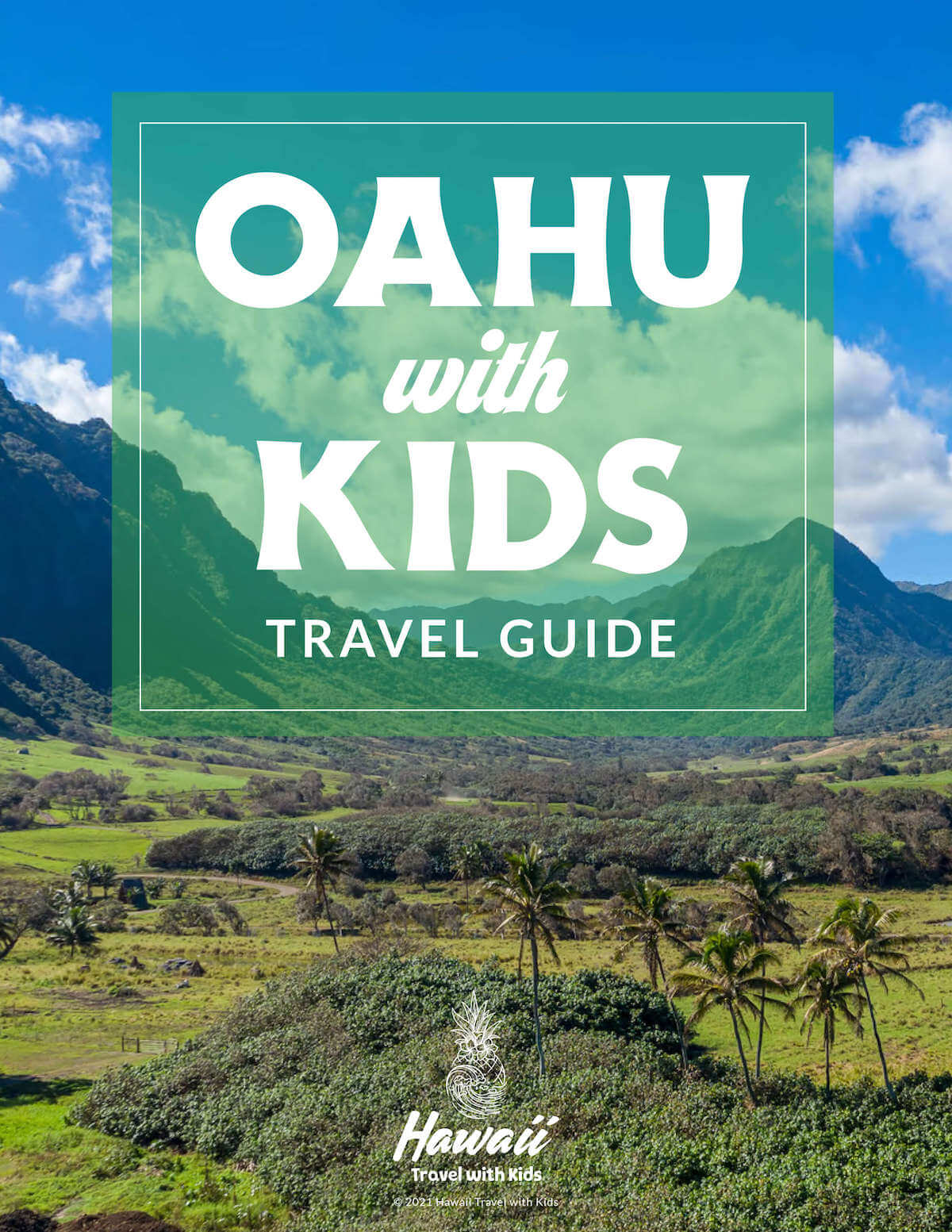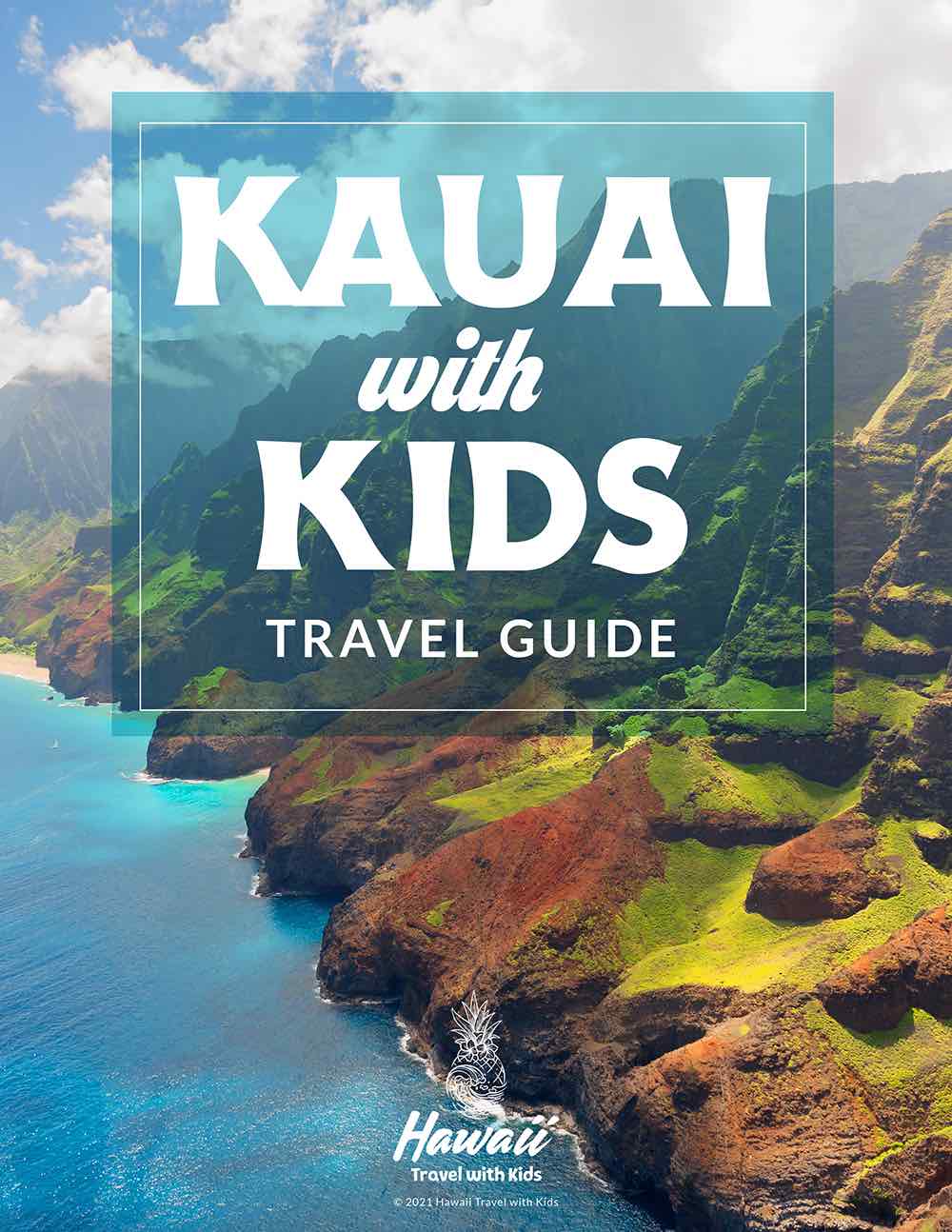 Hawaii Packing List FAQs
What do ladies wear in Hawaii?
The weather in Hawaii is quite warm and humid, so breathable clothing is best. Many women wear a lot of sundresses, maxi dresses, and flowy skirts. Shorts and t-shirts are another popular option.
What should I wear on the plane to Hawaii?
It can get quite chilly on the airplane. It's best to dress in layers so you can stay comfortable the entire flight. If you are traveling light, make sure to wear your heaviest shoes on the plane, long pants, and any outerwear.
Are mosquitoes a problem in Hawaii?
Like most tropical places, Hawaii does have mosquitoes. While it's not as big of a problem as other areas, if you usually get bitten by mosquitoes, you'll want to be prepared. Bring some long sleeve shirts and bug spray, especially if you plan on doing any hiking or being near ponds or rivers.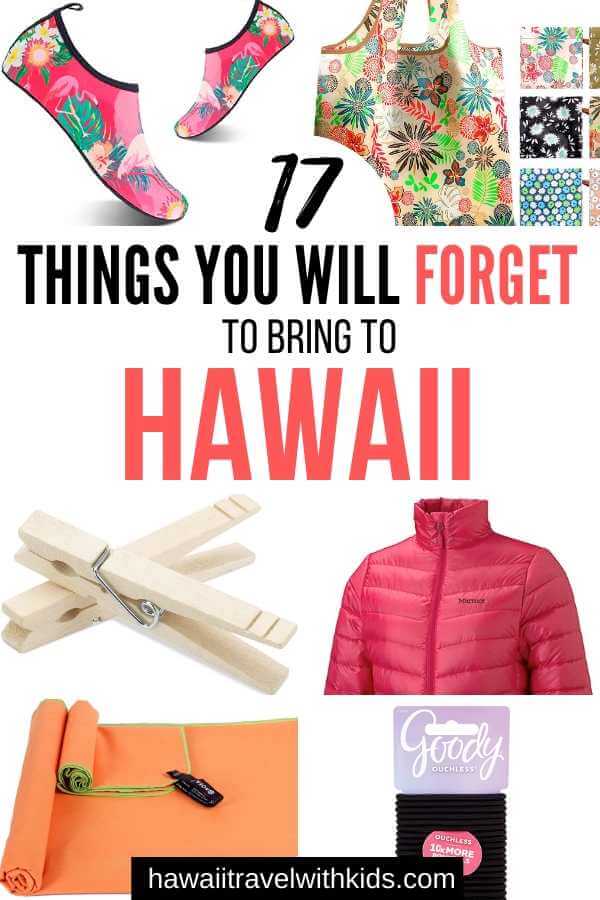 17 Things You Are Probably Forgetting on Your Hawaii Packing List
1. A Pen in Your Carry On Bag
During the last part of your flight to Hawaii, flight attendants will hand out paper declaration forms that you must fill out and return before you land.
It has questions about where you are staying, if you're there on business or pleasure, and things like that. Check out the latest prices and more details.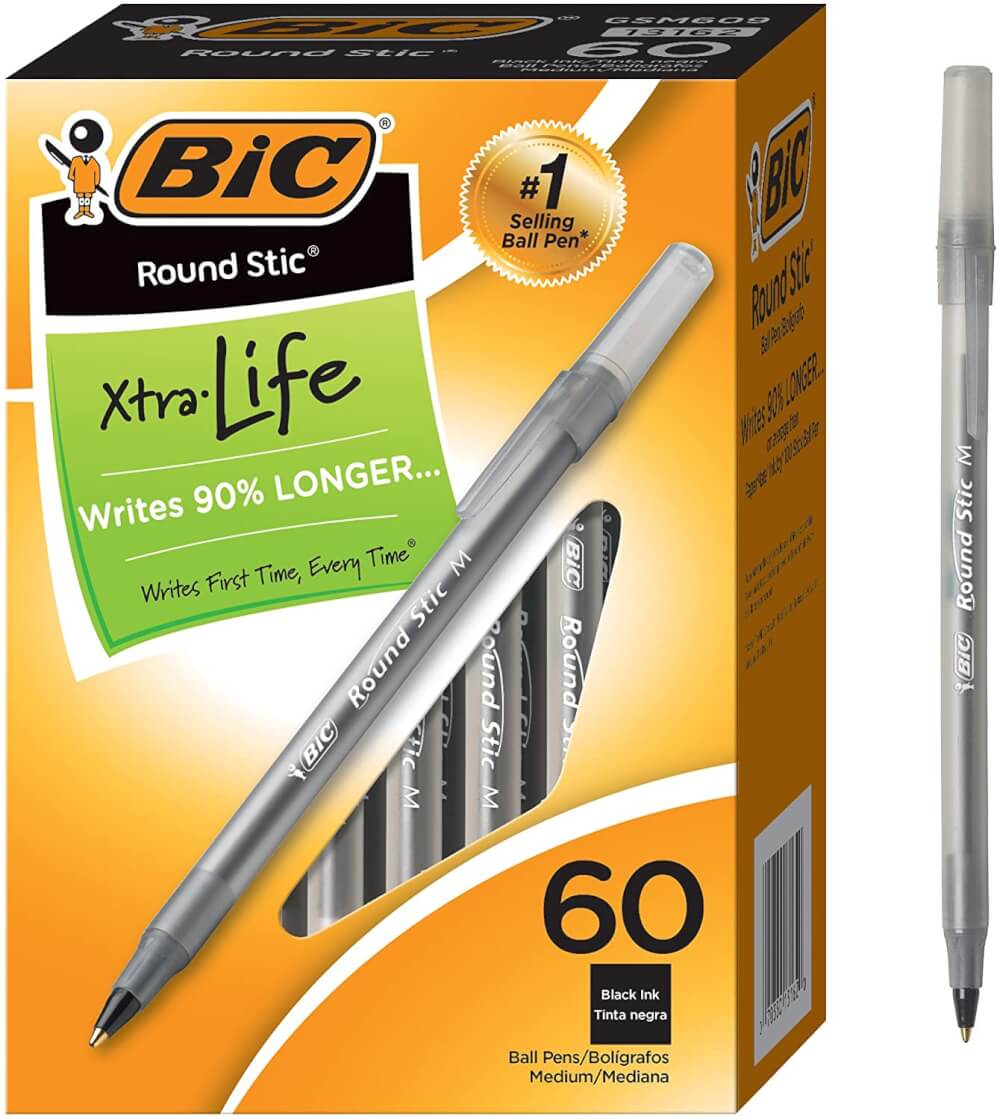 However, they do not provide you with a pen. I have no idea why, but they just don't.
I only remember to pack a pen with me about 25% of the time, so I usually end up asking someone near me if I can borrow a pen. It's super annoying and I hate feeling like I'm bothering people.
So, make sure to pack one in your carry on bag.
Another thing to add to your carry on bag is a light sweater or jacket to put on during the flight. Check out the latest prices and more details.
I'm usually pretty warm when I'm trying to get onto the plane (hauling kids and luggage) and getting situated in our seats.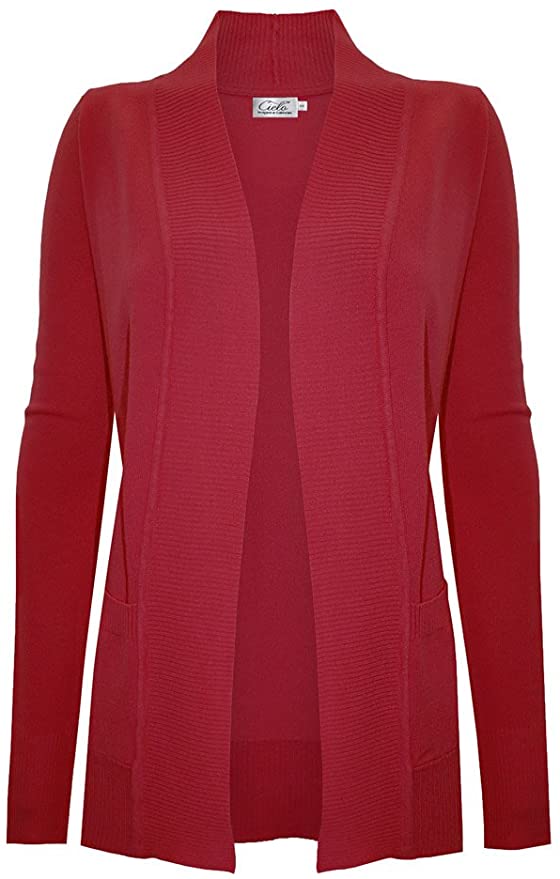 However, once we take off, most of our flights are freezing cold. And most airlines don't hand out blankets like they used to.
So, be sure to have one so you aren't shivering on the flight. Plus, it comes in handy to wear in the evenings or if you are exploring Haleakala on Maui or Hawaii Volcanoes National Park on the Big Island.
Do you envision yourself walking along the beach with your hair gently flowing in the breeze like you see in commercials? Check out the latest prices and more details.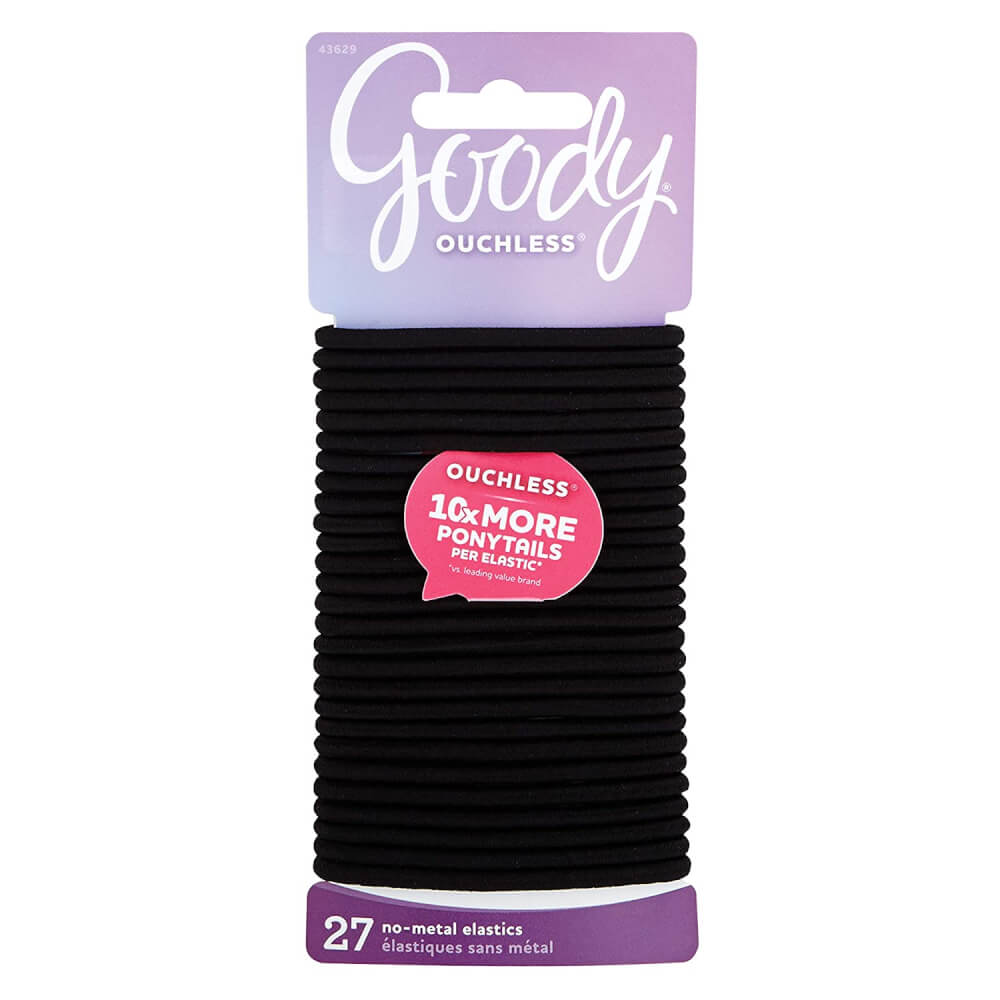 The wind in Hawaii is super strong and realistically, your hair will start flying in your face and you'll be so focused on constantly tucking it behind your ear that you will miss out on just soaking in the gorgeous sites.
So, I recommend packing hair clips, ponytail holders, hair bands, scrunchies, and any other hair accessories that will help keep your hair out of your face.
I know it's not always the cutest look, but just go with it.
4. Leave Your Curling Iron and Straightener at Home
It's taken me years to finally leave my hair tools at home when I go to Hawaii.
The humidity there is strong and my thick, wavy hair usually starts getting a bit frizzy (and big) about 20 minutes after I finish styling it.
Unless you plan on using a TON of product to keep your hair in place, it's just not worth it.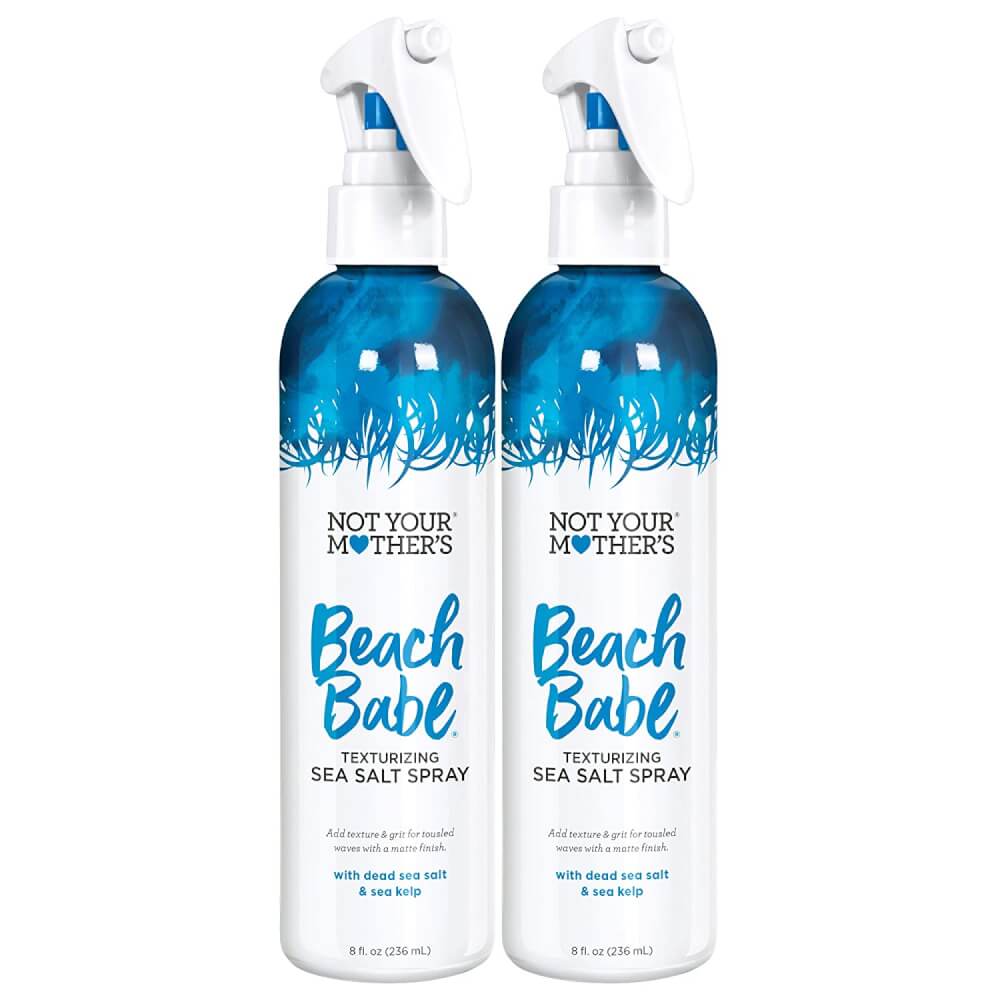 Plus, you're not going to want to spend a bunch of time each morning doing your hair. Instead, pull your hair up in an easy updo or embrace some beachy waves.
There are some great hair products that will enhance your beachy waves and keep them looking great all day long. Check out the latest prices and more details.
5. Shoes and Socks
When I'm packing for Hawaii and my suitcase is overstuffed, the first thing I remove is shoes. There's really no reason to bring a ton of shoes to Hawaii.
However, if you are planning on hiking, going horseback riding, doing an ATV tour, renting a bike, or doing another awesome Hawaii adventure, you're going to need more than flip flops.
I suggest bringing sturdy hiking shoes if you are doing multiple hikes or extensive hiking in Hawaii. Check out the latest prices and more details.
However, if you are just planning on doing one, it's best to pack an old pair of shoes that you can toss at the end of your trip. This is especially true on Kauai where their famous red dirt will permanently stain your shoes.
And don't forget to pack socks!
I know I said to limit the amount of shoes you bring, but water shoes can be super helpful if you are doing a whale watching tour, going kayaking, or just exploring some Hawaii tide pools. Check out the latest prices and more details.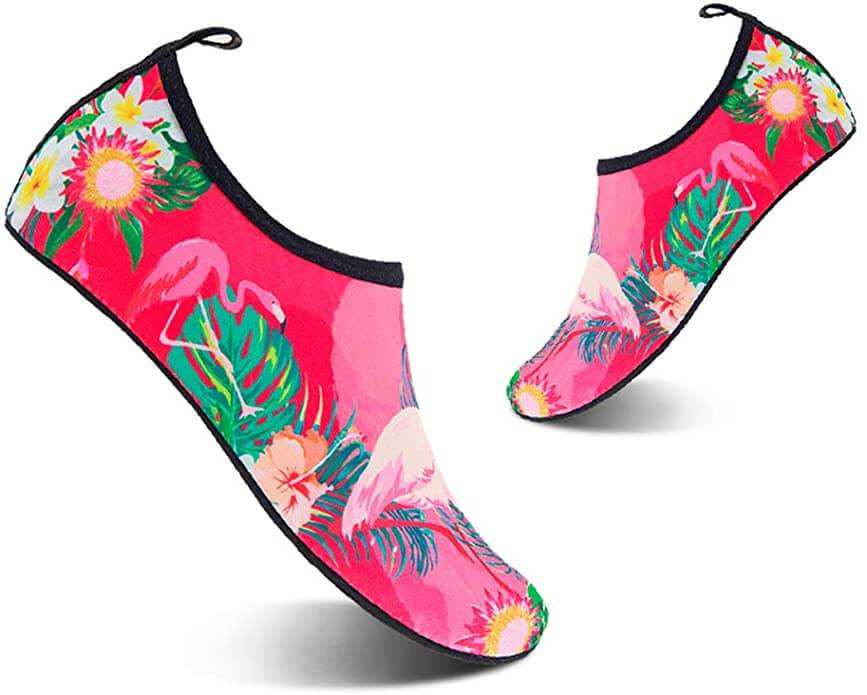 And if you are going to a beach with lava rock, you are definitely going to want to bring water shoes. The lava rock is painfully sharp and you'll end up with cut toes.
If you are heading to Hawaii with kids, make sure to pack them each a pair of water shoes that fit. Kids don't always watch where they are going and wearing water shoes is an easy way to limit injuries on the beach.
A few years ago, Hawaii banned the use of plastic bags. That means everyone needs to bring a reusable bag if you are shopping in Hawaii. Check out the latest prices and more details.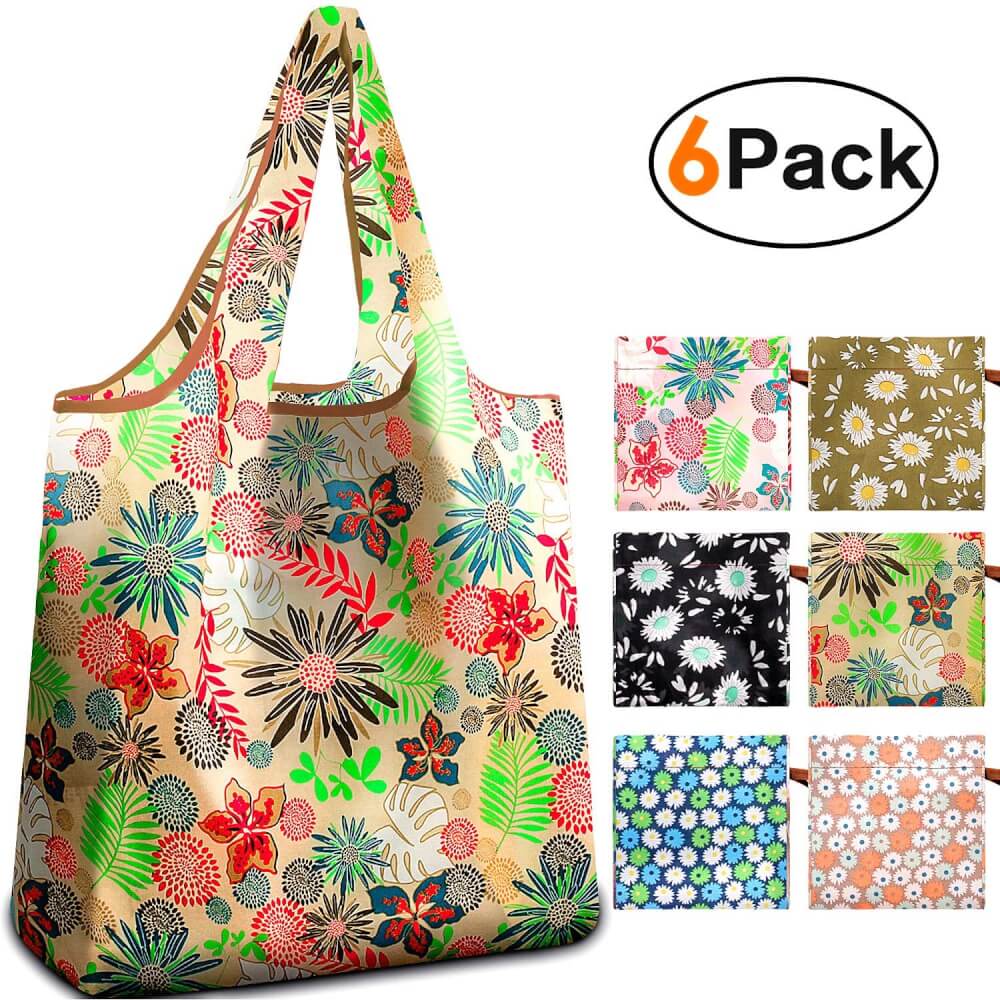 I usually bring a handful of these little nylon bags because they hardly take up any space and they are perfect for carrying groceries and cute clothes I buy in Hawaii.

Now, some tourist shops will provide you with a paper bag, but most won't. So, it's better to come prepared.
However, you can also buy some super cute reusable bags in Hawaii with fun tropical prints. They vary in price, but they do make a fun Hawaii souvenir!
8. Jacket and Long Pants
While I previously mentioned bringing along a sweater for the plane ride, if you are planning on seeing the sunrise at Haleakala on Maui, it's literally freezing up there.
You'll want a whole lot more than a sweater.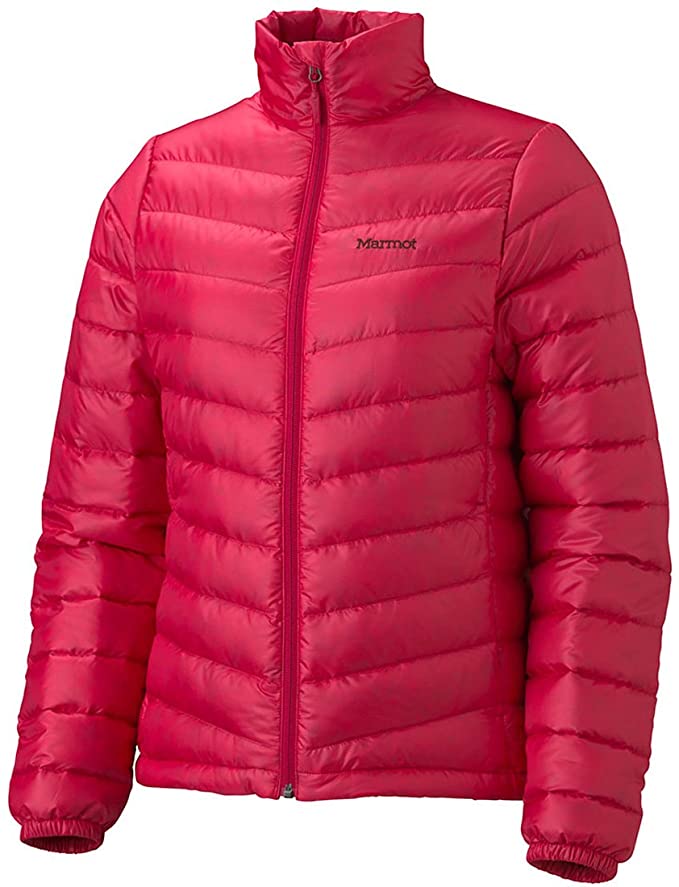 I recommend packing along an insulated jacket and a pair of pants to stay warm. In addition, you'll probably also want to borrow a blanket from your hotel or vacation rental to wrap yourself in. Check out the latest prices and more details.
The jacket and pants will also come in handy if you are hiking at Hawaii Volcanoes National Park on the Big Island, Haleakala on Maui, or Kokee State Park on Kauai. It can get super chilly at that altitude and you're going to want to extra layer.
In the past, we've always just grabbed beach towels from our vacation rental or bought some in Hawaii anytime we wanted to go hang out at the beach.
We tend to haul a lot of things to the beach when traveling to Hawaii with kids, so it's kind of par for the course.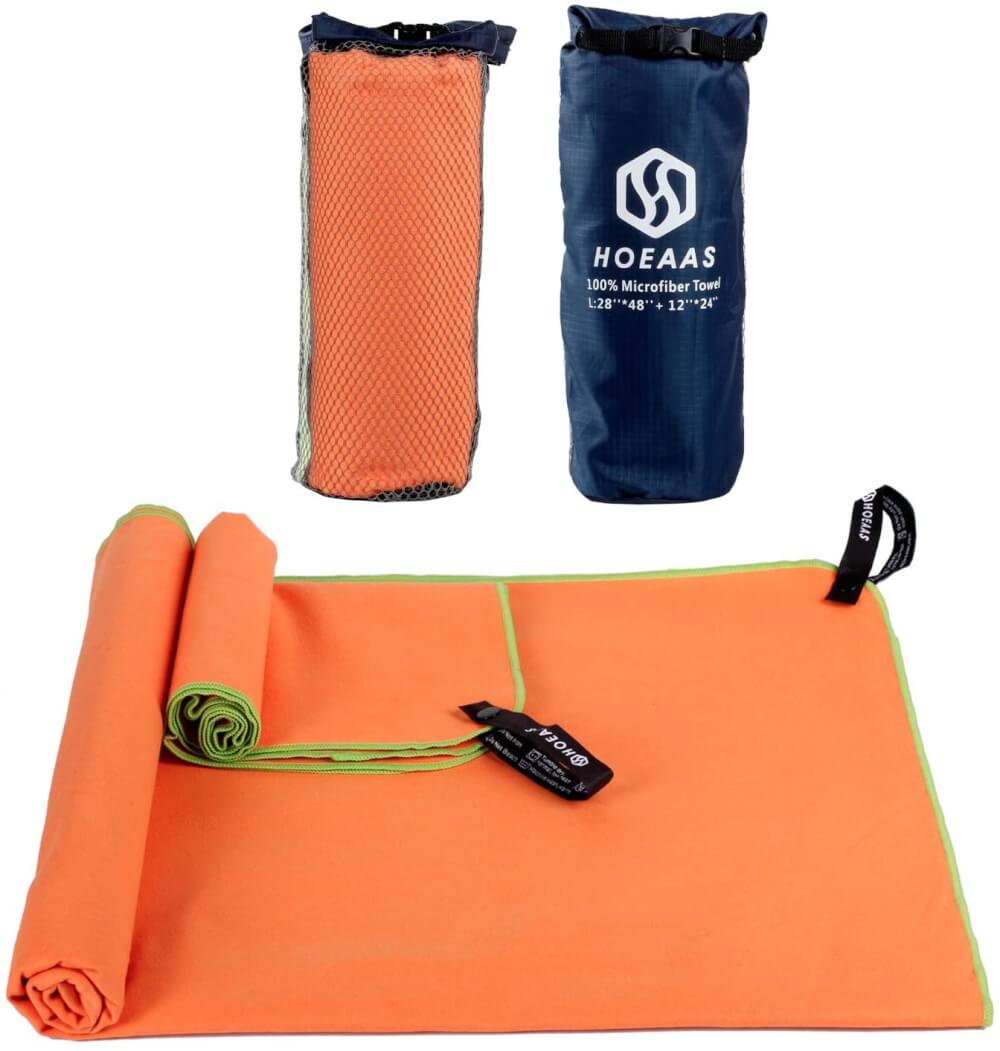 However, as the kids get older, we're doing a bit more hiking down to beaches. The last thing I want to do is carry more than absolutely necessary.
That's why we've started using these little microfiber towels that roll up pretty small. They are basically the size of a water bottle and they are easy to stick in our hiking backpack. Check out the latest prices and more details.
These are also super helpful when doing the Road to Hana because there are tons of cute waterfall hikes where you'll get wet.
You have to use reef-safe sunscreen in Hawaii. It's been a law since 2018 and it's there to protect Hawaii's amazing sea life.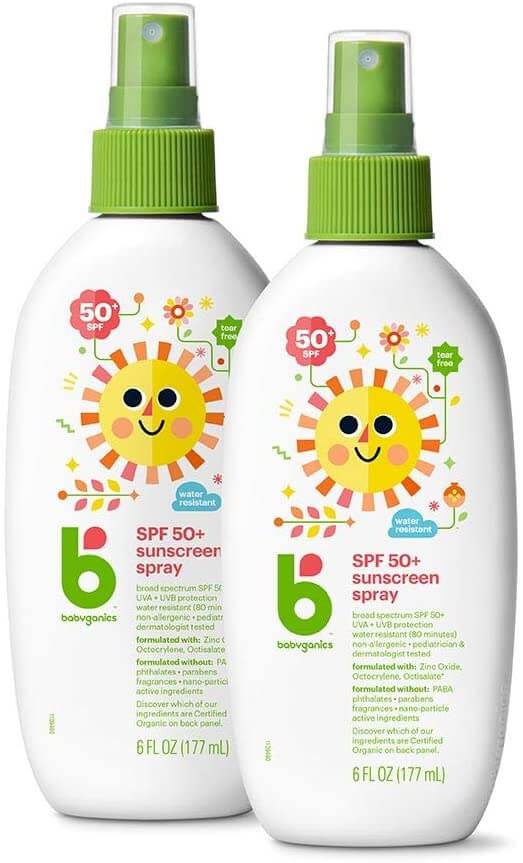 I'm pretty picky about sunscreen, so I always bring a bottle of Babyganics spray sunscreen. It's mineral-based, reef-safe, and it's one of the few sunscreens that soaks in without leaving a white, chalky residue. Check out the latest prices and more details.
If you are worried about choosing the wrong sunscreen, just wait until you get to Hawaii. All the sunscreen they sell is reef-safe.
If you are planning on doing any Hawaii water activities like kayaking, snorkeling, scuba diving, canal tubing, stand up paddling, surfing, or just floating around in the water, you'll want a waterproof camera.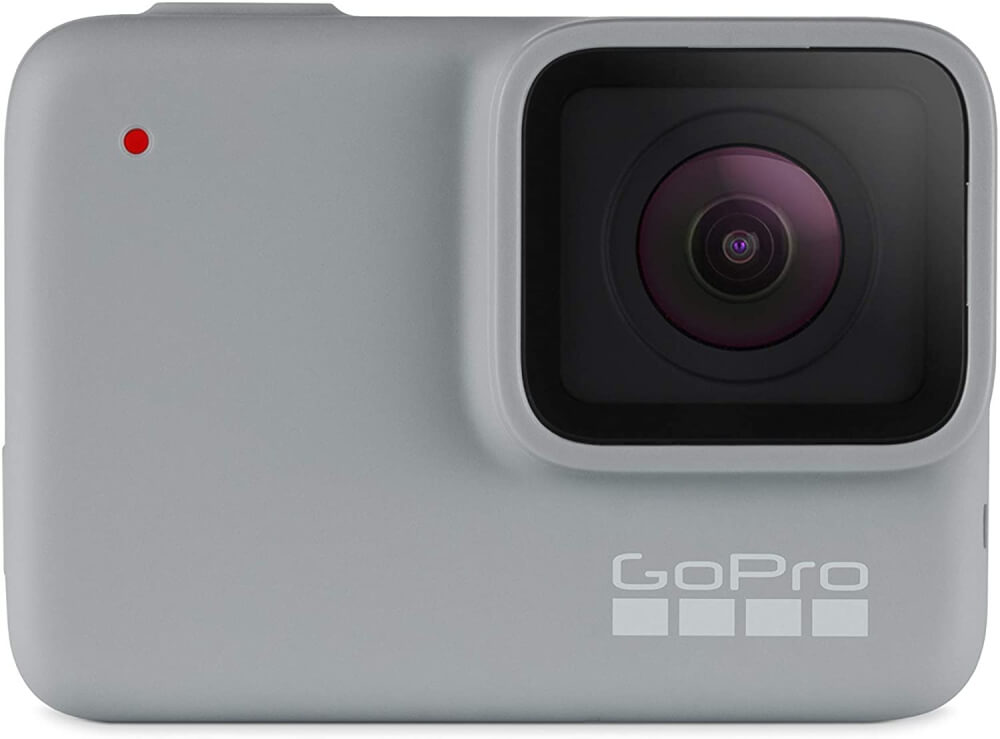 You'll want to take photos as soon as you get out on the water and you'll be kicking yourself for not having a waterproof camera. I mean, those are some great Hawaiian vacation memories in the making!
My husband actually bought a waterproof GoPro on our last trip to Hawaii specifically for taking photos while doing a snorkeling tour. Check out the latest prices and more details.
He was so glad he had it because he got some cool photos of tropical fish and he was able to take photos and video of our kids snorkeling.
Another alternative to a waterproof camera is a waterproof case for your cell phone. They make clear sleeves that protect your phone while also letting you take some photo and video.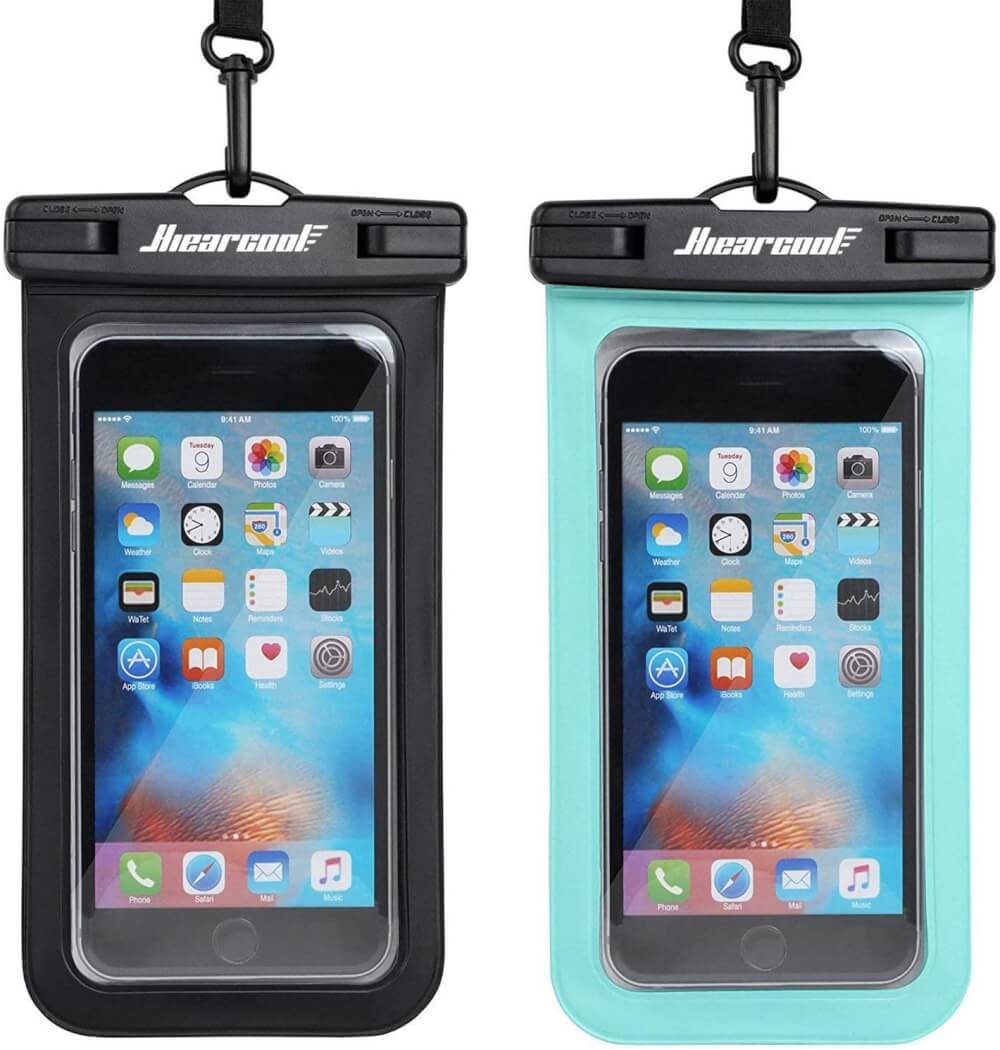 Most of the waterproof phone cases are also lanyards, so you can stick your phone and ID in the sleeve and wear it around your neck. Check out the latest prices and more details.
It's also a great safety measure in case of an emergency.
One of the biggest Hawaii travel hacks I've learned throughout the years is to always bring along a bottle of baby powder when we go to the beach. Check out the latest prices and more details.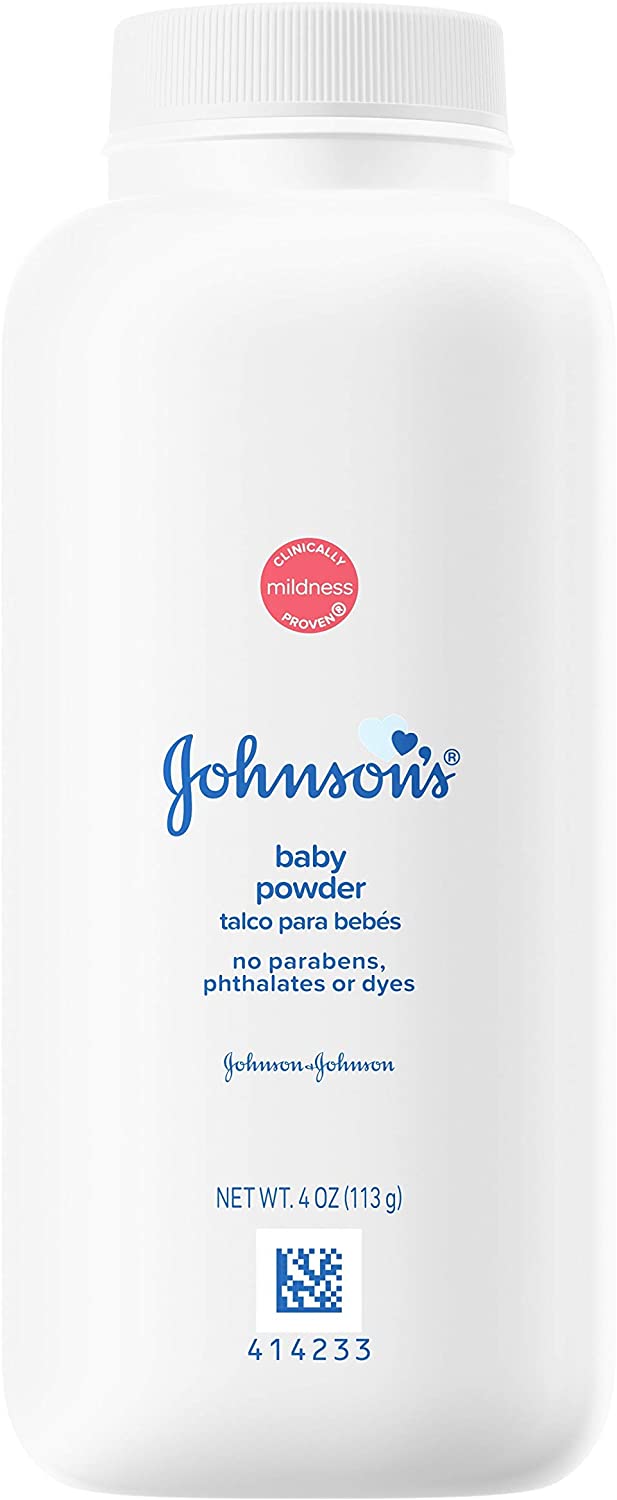 It can be super annoying trying to get all the sand off your feet after a day at the beach before getting into your car. It's so gross to drag in a bunch of sand.
But, if you sit in the car with your legs outside, you can sprinkle baby powder on your sandy legs and feet and it will help knock off a bunch of sand. Then, you can just wipe the rest away with a small towel and you're all set.
This is also super helpful when traveling to Hawaii with kids because they will complain about sand in their toes and this is an easy and quick way to take care of that.
Probably the least sexy item to pack to Hawaii is a chaffing stick, but it can seriously make or break your Hawaiian vacation if you have thicker thighs. Check out the latest prices and more details.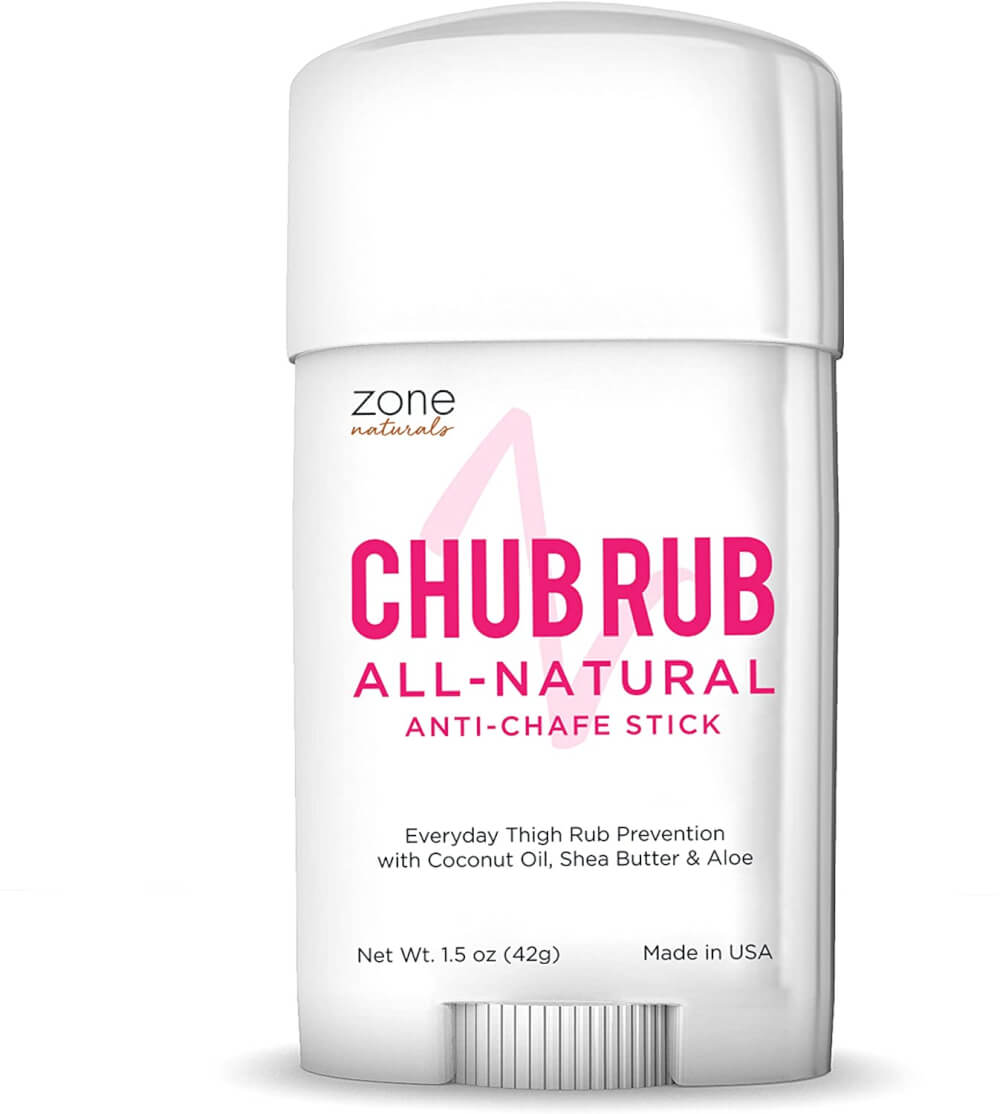 It looks like a stick of deodorant and you can rub it on your inner thighs to avoid getting chaffed as you explore Hawaii.
And, you'll definitely want to put some on before heading to the beach. The salt water, sweat, and sand just add to the chaffing sensation and you will be so uncomfortable.
Pack it along and you can even share it with others on your trip and be a true hero!
I always go back and forth between hard-shell suitcases and soft luggage when traveling with our family. However, when it comes to Hawaii, we always bring an expandable suitcase.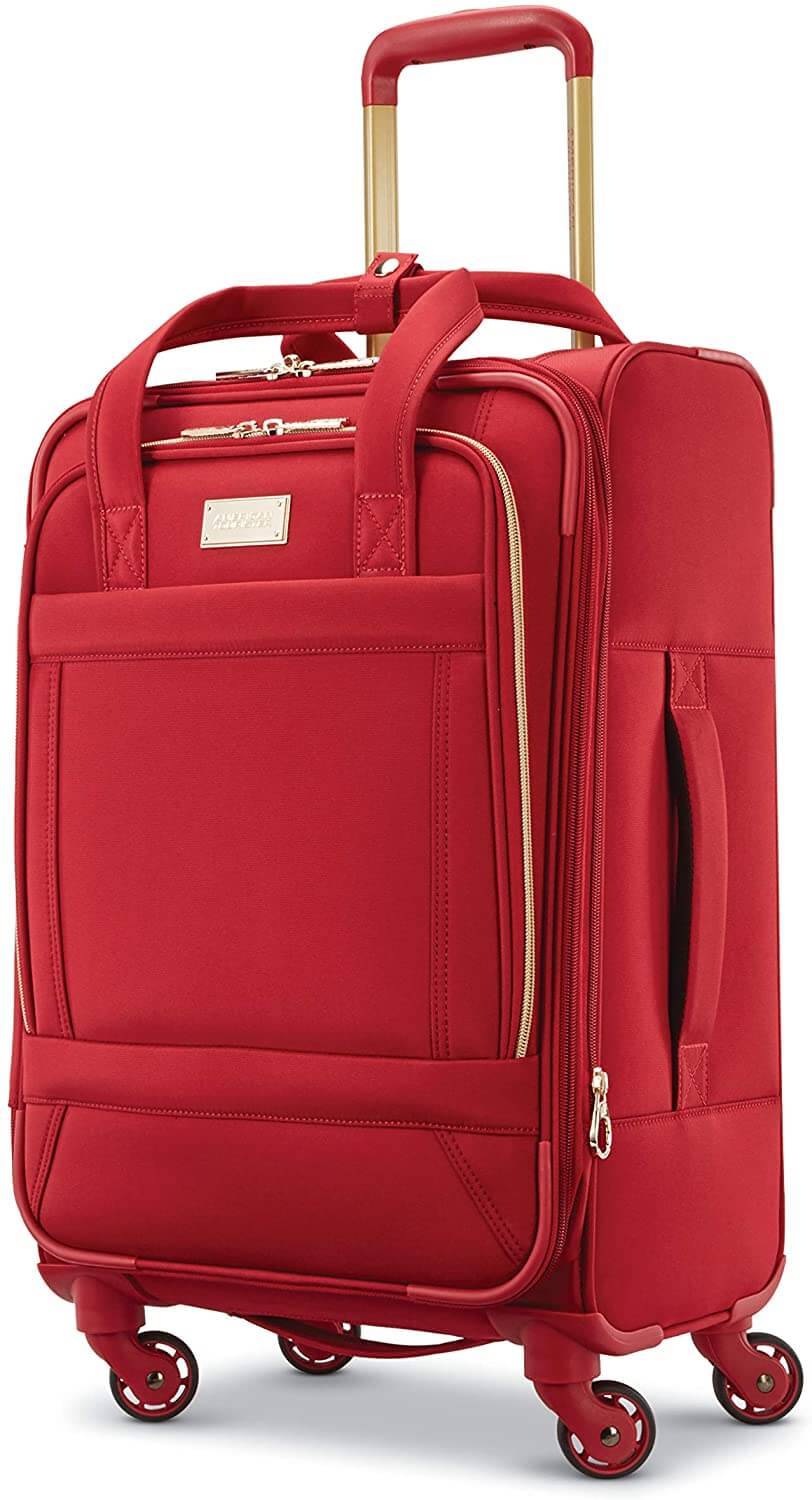 Hawaii has so many fun things to buy like cute Hawaiian clothing, toys for the kids, and tons of Hawaiian snacks, and it usually doesn't all fit comfortably in our suitcase.
I like bringing a soft-shell suitcase that expands. When I'm packing for Hawaii, I keep the expandable part zipped shut. When we are heading home, I unzip that section for another few inches of room. It saves us a lot of stress. Check out the latest prices and more details.
Or, if we do end up bringing a hard-shell suitcase, I pack a fold-able duffel bag with me. I either use it as a carry on bag, or as one of our free checked bags through Alaska Airlines' frequent flyer program.
16. Non-Perishable Food
While I'm all about eating tons of food in Hawaii like poke and shave ice, we also tend to cook to save money in Hawaii.
We usually hit up Costco when we land, but I also like to pack a bunch of stuff from home. Usually, this includes small bags of pre-measured spices, condiments, boxed mac & cheese, rice, etc.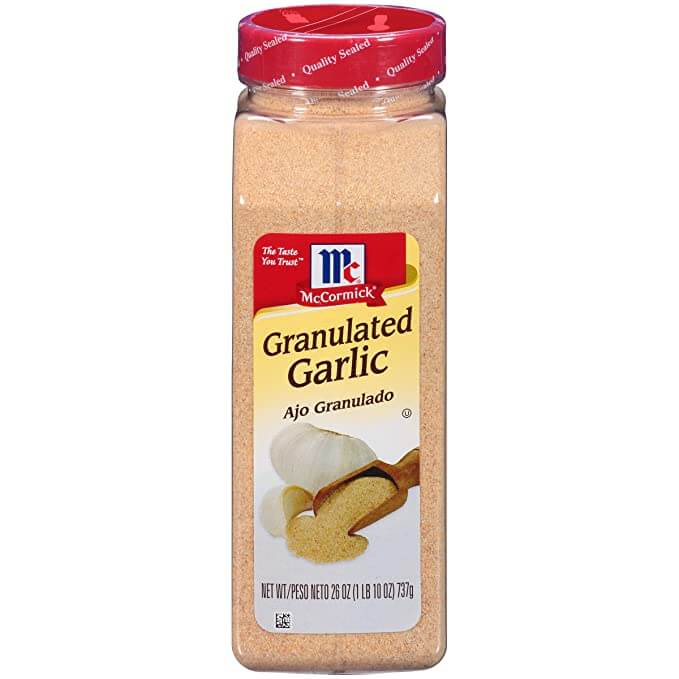 I think about what we'll be cooking (like Pineapple Chicken Stir Fry, Huli Huli Chicken, or Hawaiian Garlic Shrimp) and then bring along just what we need. That way, we aren't wasting food items after our trip.
And if you are traveling to Hawaii with a baby, make sure to bring your own formula, baby food pouches, and baby snacks. These items are SO expensive in Hawaii and you'll save a ton of money. Plus, it can be hard to find your favorite brands.
And the extra bonus is that with all the extra space in your suitcase (after eating your packed food), you can bring more stuff home!
The final Hawaii travel hack that I've figured out throughout the years is to bring along a bag of clothespins.
We tend to hang up our wet swimsuits and they dry much faster if we pin them from a clothesline (rather than just hanging over.) Check out the latest prices and more details.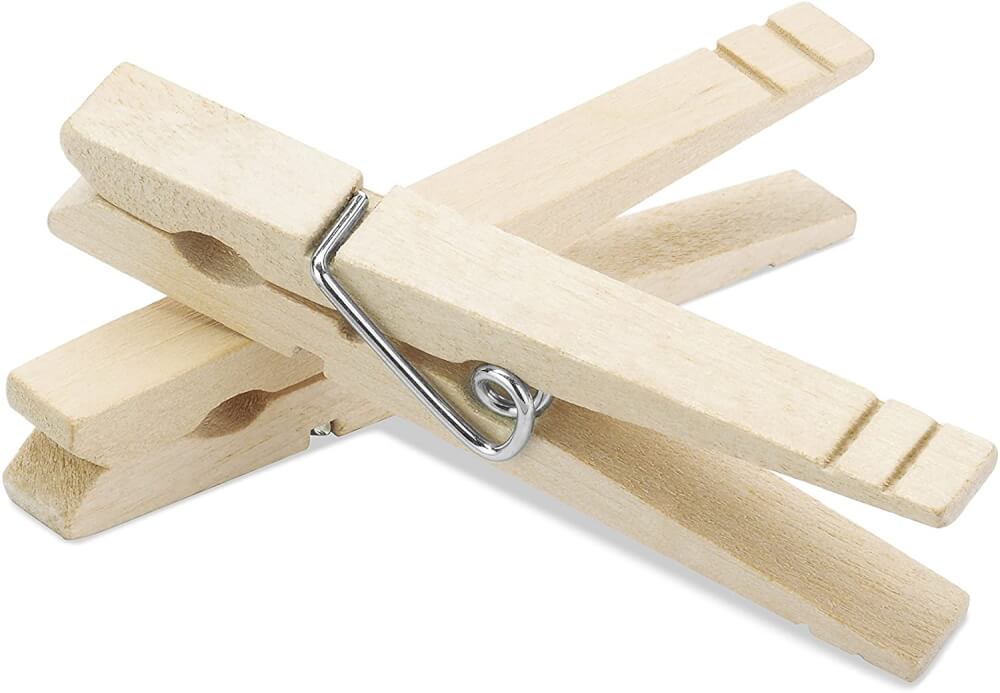 And they can come in handy to clip beach towels to pool chairs to keep them from blowing around.
But, if I'm being completely honest, we mostly use them to keep our potato chips nice and crispy! The humidity can make chips get soggy pretty quickly and the clothespins can help prolong their crispness!