Planning a trip to Maui? Find out some of the top things to do in Lahaina Maui. Scroll down to read them all!
This things to do in Lahaina Maui post contains affiliate links which means if you purchase something from one of my affiliate links, I may earn a small commission that goes back into maintaining this blog.
The city of Lahaina has all kinds of things for you during your visit to the island of Maui. Great places to eat, shop, explore, and play, Lahaina is the perfect tourist destination.
Lahaina, Maui is well known for being a beautiful place to visit because of it being in Hawaii.
Naturally, when you get amazing landscaping and warm weather, you are going to have lots to do!
The really cool thing about Lahaina Maui is that you can spend the day golfing or you can spend the day whale watching. The options are endless!
Here are a few things to do in Lahaina Maui for you to consider doing when you plan your visit.
Don't have time to read a bunch of Hawaii blog posts and reviews? Here are some of our top picks for visiting Maui.
Popular Maui Tours/Activities
Favorite Maui Resorts/Hotels
Andaz Maui (this is a luxury resort with the best luau on Maui)
Honua Kai Resort & Spa (this is one of our personal favorites because there are tons of pools and there are condo options)
Want to skip all the planning and just access my detailed Maui Itinerary complete with daily schedules, kid-friendly activities, and travel hacks? Click the button below.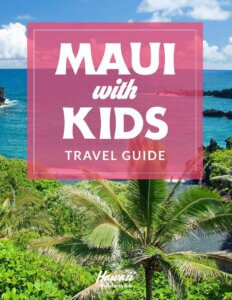 Lahaina Maui FAQs
What is Lahaina known for?
Lahaina is mostly known for it's incredible history and historical sites, iconic Front Street shopping/dining area, and some of the longest-running resorts in Maui.
Is Lahaina Maui safe?
Yes, Maui in general is a pretty safe place to travel. Just use normal precautions about not leaving valuables in your car and be sure to always lock your doors.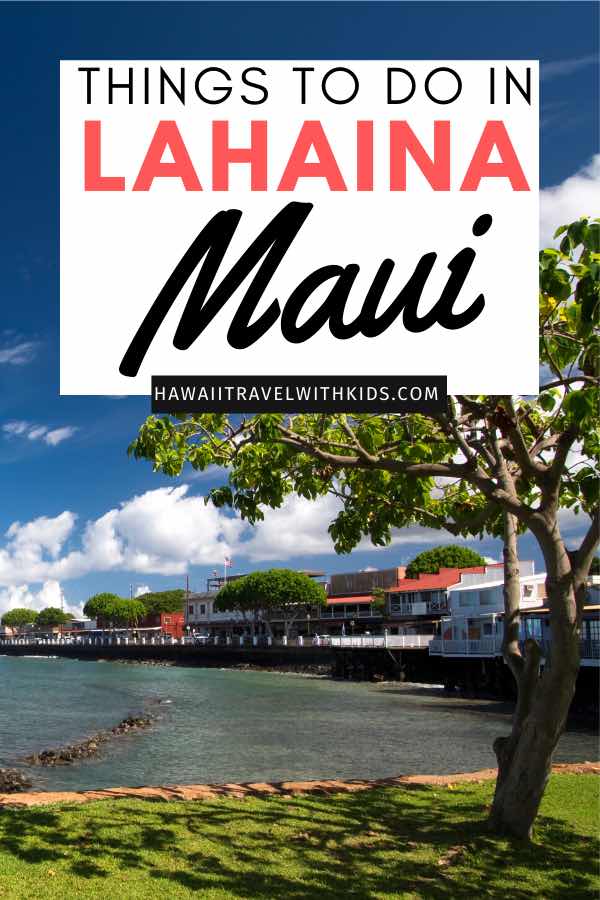 13 Things to do in Lahaina Maui
1. Head to Ka'anapali Beach
You're in Maui, there's no way you can't stop by the beach during your visit.
Ka'anapali Beach has many water sport activities you can enjoy. If you're looking for something a bit more peaceful, we recommend Baby Beach that has calmer waters.
Visit the historic Baldwin Home Museum, that's located on Front Street.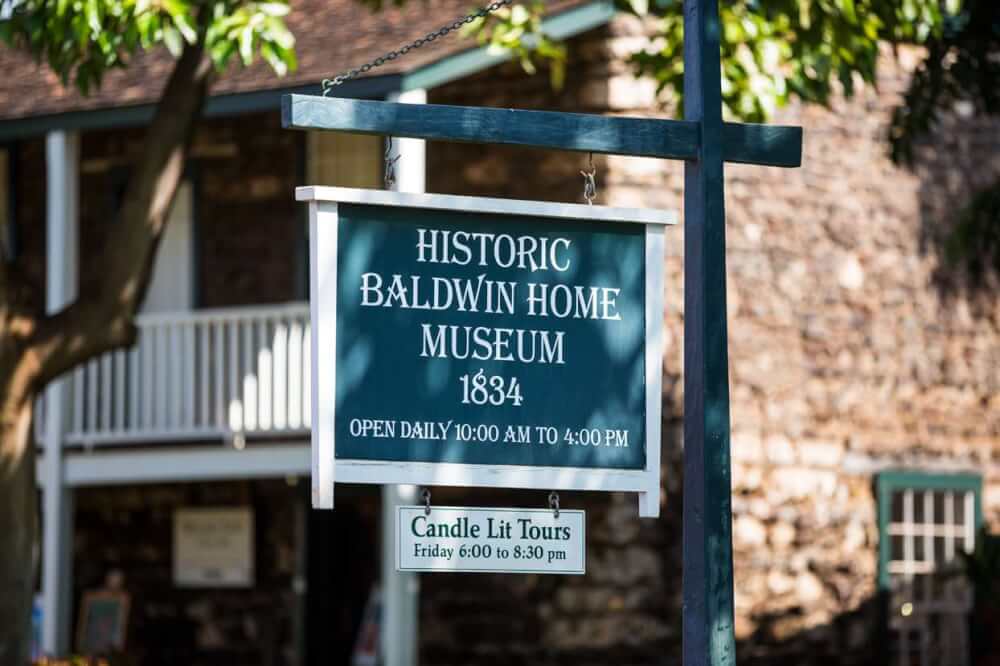 It's the oldest home on the island of Maui, built back in 1834. The home has been restored and has all sorts of artifacts and photographs from the mid-1800s.
Don't plan on snorkeling or scuba diving? Atlantis Submarine will allow up to 48 passengers to plunge over 100 feet in depth to explore an old sunken ship, marine life, and incredible views.
Being able to see what is below the sea in Hawaii, is special. Being able to take an underwater adventure off Maui's coast is something you don't get to experience every day. Check latest rates and availability.
Read a detailed review of the Atlantis Submarine
If you're looking for an intimate restaurant with excellent food and wines, Mala Grill will be worth your visit. Be sure to get a patio seat with an excellent view of the sunsets for a late dinner.
5. Shops on Front Street
You can find yourself spending an entire day heading in and out of the Shops on Front Street in Lahaina. You'll find all kinds of neat souvenirs, artwork, delicious restaurants, and museums.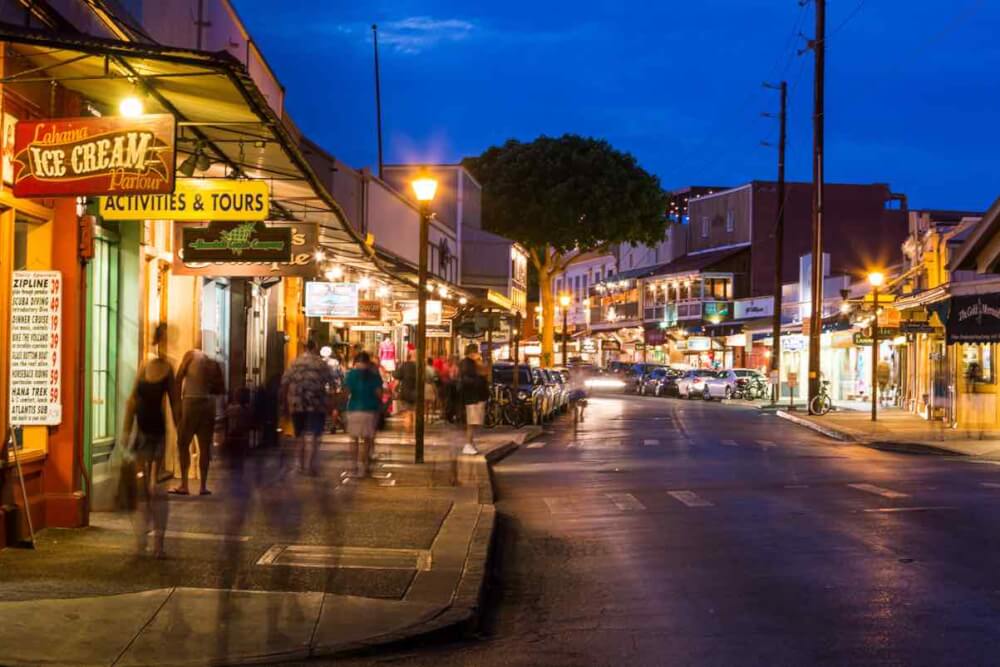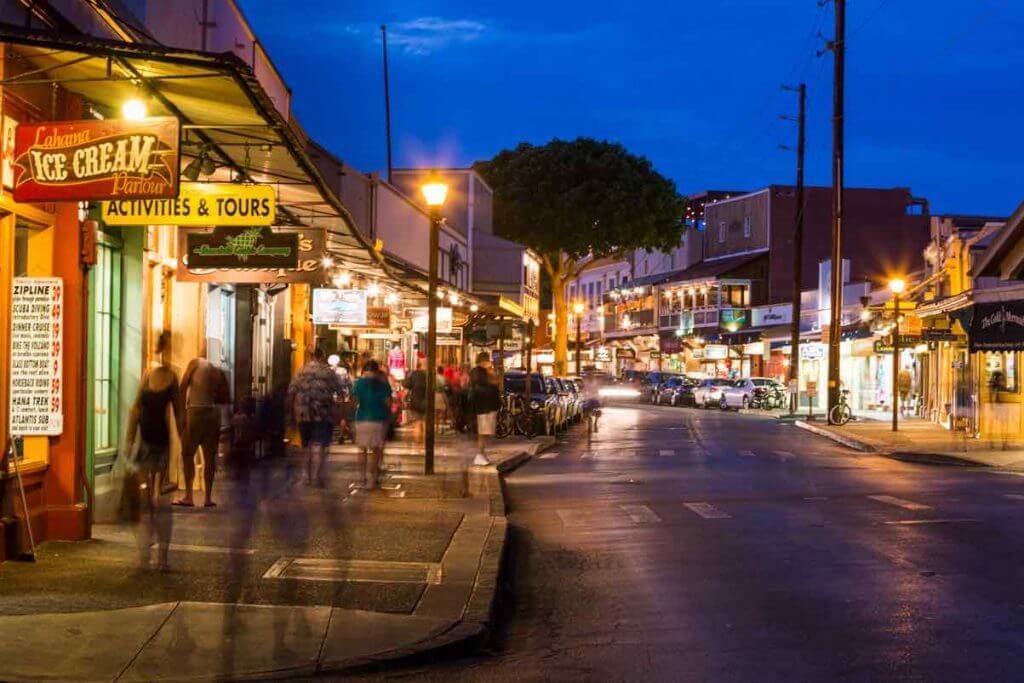 Be sure to get there early, parking can be hard to come by. Shopping is sometimes the best leisurely activity you can do while visiting Lahaina.
6. Gorgeous Golf Courses
Looking to improve your golf game on some of the most beautiful courses in the world. There are a number of great golf courses in Lahaina that are in wonderful shape.
When you are in Lahaina, Maui, it is totally possible to go golfing. In fact, there are tons of golfing options in this area.
Golfing is a popular activity here because the weather is so nice and it's just all-around a beautiful place to be. Check out some of the best golf courses here.
Are you more of a history buff and want to check out some of the past happenings of this area, then you need to check out the Hale Pa'ahao Prison.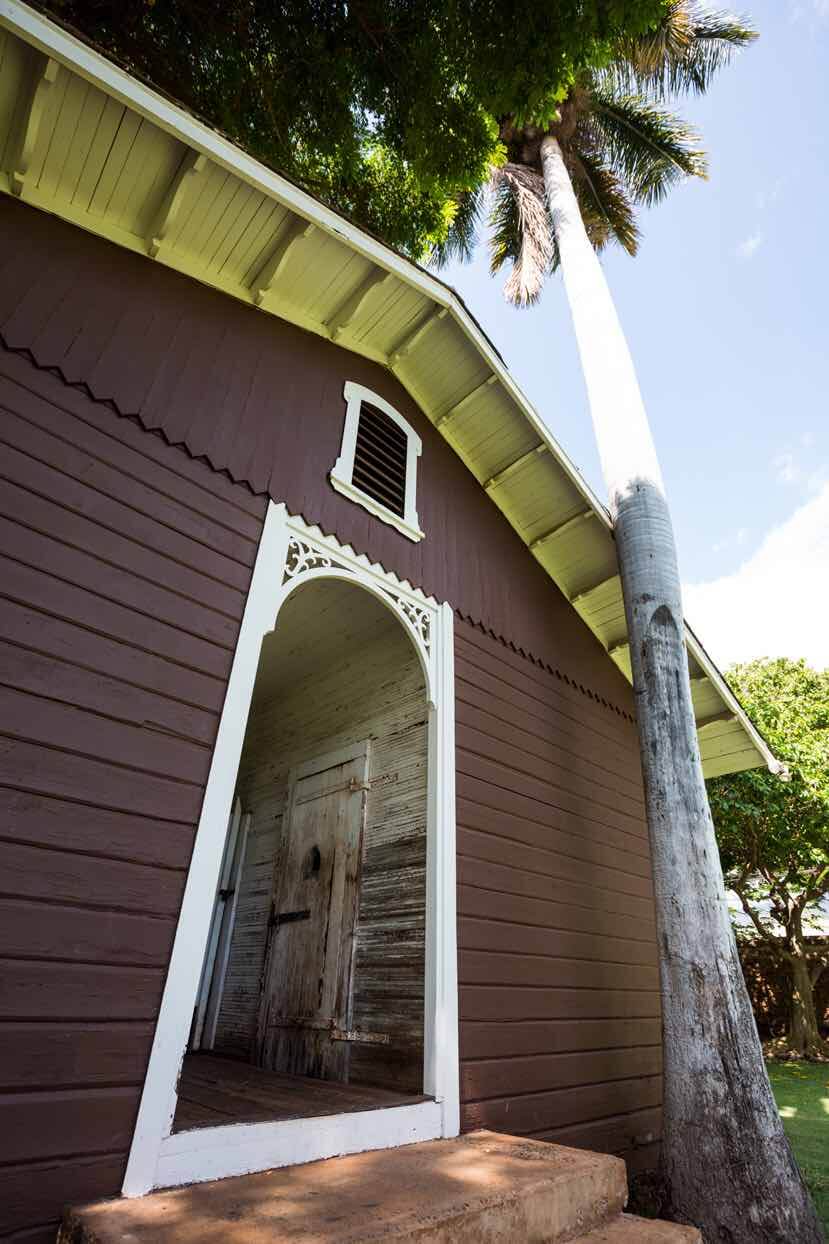 This prison was the first prison of the area in the 1850s. This prison is a rich part of the history of Lahaina and is well worth checking out.
8. Parasailing
If you're on vacation with your family in Maui, it's time to try something you may have never done before. Lahaina has parasailing that will add excitement to your beach experience.
If you have never parasailed before, now is a great time to experience this in Lahaina.
9. Lahaina Banyan Court Park
Needing a little sunshine? Located next to the harbor, Lahaina Banyan Court Park is home to the oldest living Banyan tree on the island.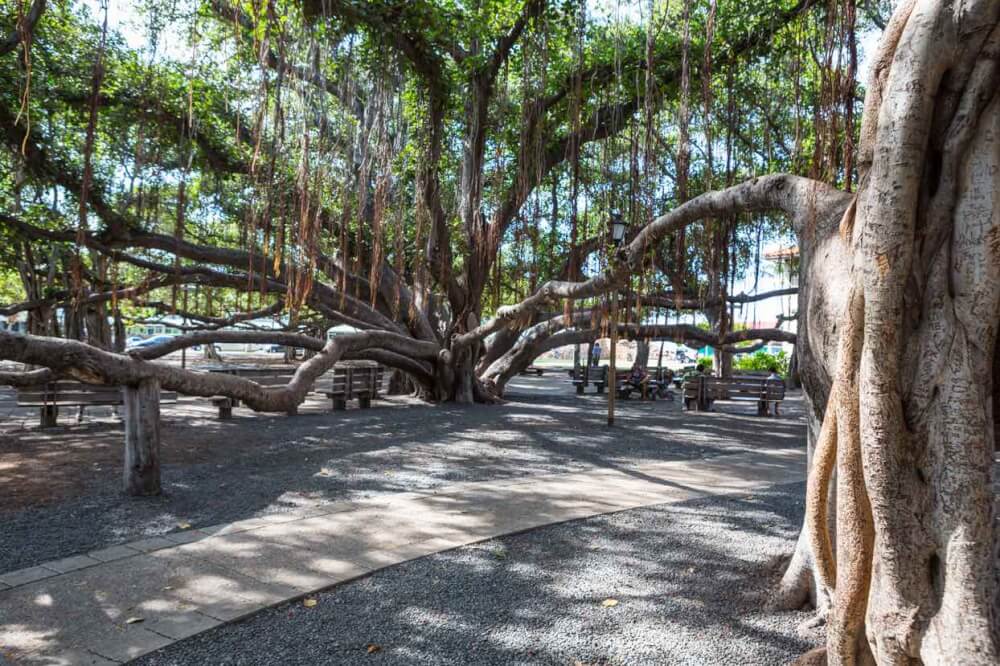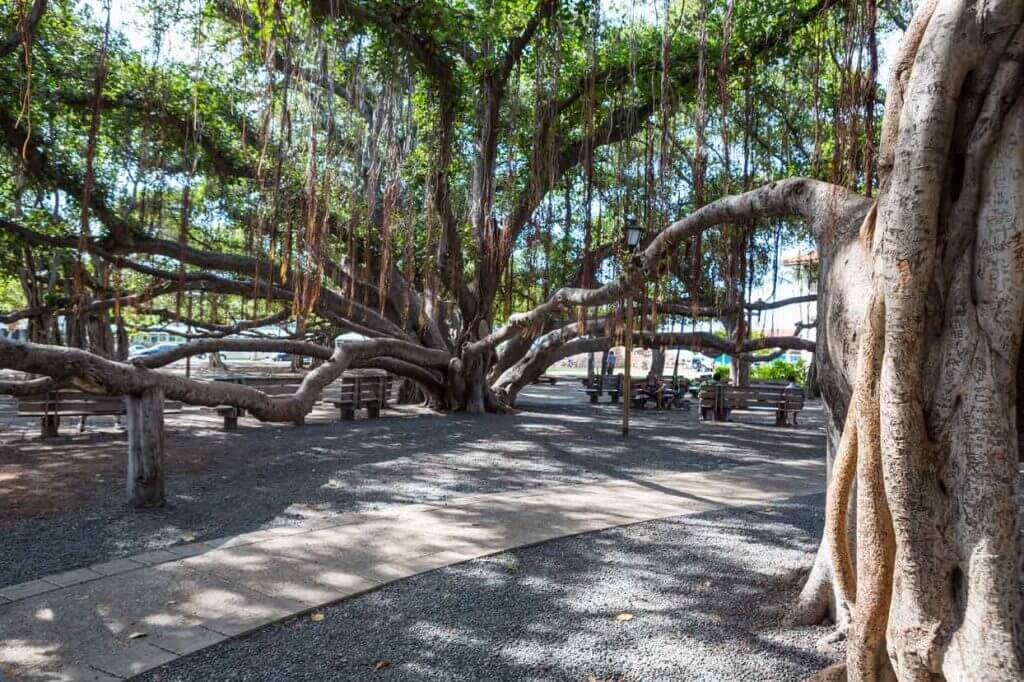 The tree is over 150 years old and has spider-like branches that stretch out wide over the park.
10. Baby Beach
Are you looking for something amazing to do in Lahaina, Maui? You will want to head over to Baby Beach. This is the perfect beach to stay at all day.
The beach has soft sand and calm waters, which means it's the perfect place to take your family for the day.
If Baby Beach isn't the place you want to spend your day, then head on over to any of the other beaches in Lahaina.
11. Sunset Dinner Cruise
Sometimes you want to see some amazing stuff, but you don't want to do all the work. Take a Sunset Dinner Cruise in Lahaina, Maui. You'll be on a 2-level catamaran.
You'll get to see the beautiful ocean and see amazing sunset views of Maui. I don't think life gets any better than that! Check out the latest prices and more details.
You will also get a four-course meal and enjoy Island style juices.
12. Whale Watching Tour
I don't know about you, but seeing whales is not something you get to do every single day.
If you're visiting Lahaina, Maui in the winter, seeing whales is something you should do. This Maui Whale Watching Tour looks like a ton of fun, but it's also something unique. Check out the latest prices and more details.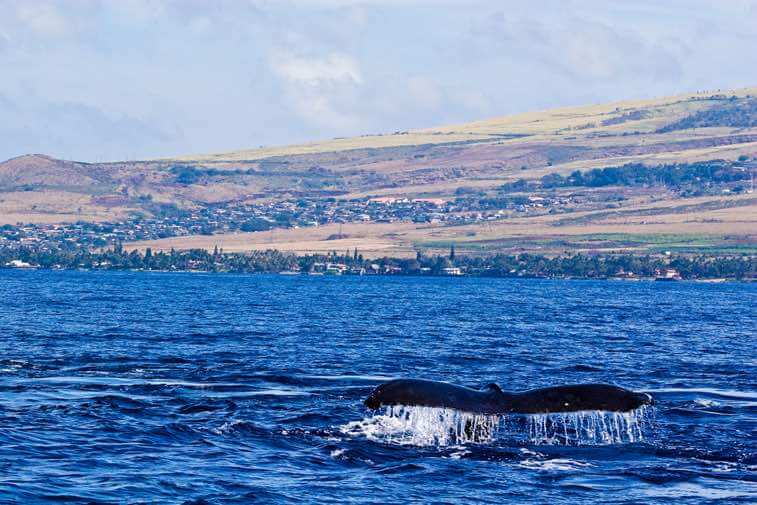 If you have never seen whales up close and personal, this is a great option for spending your time on the Island. Who knows what else you will see along the way.
13. Moana Glass
Want a chance to make your own glass souvenir? Moana Glass is a glass blowing art gallery that provides lessons and allows you to look at and buy some amazing glass-blown sculptures and dishes.
If you are traveling with your family, this is probably something you would all enjoy doing!
This list includes several things that you should do in Lahaina, Maui. This place is unique in so many ways, however, is also feels like home. The shops and experiences you can do here are pretty amazing in many ways.
Hopefully, you will take advantage of being able to experience Lahaina, Maui to the fullest, while you are here!