Are you thinking about planning a trip to Maui in July? Find out some of the best things to do in Maui in July that are worth adding to your itinerary!
This list of things to do in Maui in July was written by Hawaii travel expert Marcie Cheung and contains affiliate links which means if you purchase something from one of my affiliate links, I may earn a small commission that goes back into maintaining this blog.
Planning a vacation to Maui in July?
Planning a vacation to Maui in July can be quite the treat. Planning a fabulous Maui Vacation can be pretty easy. There are many different events and activities to take part in during the summer months, especially if you are planning on spending the 4th of July in Hawaii.
From the beautiful Maui weather in July to the exciting Maui things to do, you are sure to find plenty of excitement to make your Hawaii getaway perfect.
Hawaii in July is a must-visit. Especially if you want an opportunity to visit some beautiful beaches and take part in some fun Maui culture.
So take in the beautiful July weather in Maui, Hawaii, this year. You won't regret it.
Don't have time to read a bunch of Hawaii blog posts and reviews? Here are some of our top picks for visiting Maui.
Popular Maui Tours/Activities
Favorite Maui Resorts/Hotels
Andaz Maui (this is a luxury resort with the best luau on Maui)
Honua Kai Resort & Spa (this is one of our personal favorites because there are tons of pools and there are condo options)
Want to Rent a Car in Hawaii?
One of the best places to rent a car in Hawaii is Discount Hawaii Car Rental because they get the best rates from top national companies like Alamo, Dollar, Thrifty, Avis, Enterprise, Budget, and Payless.
Want to skip all the planning and just access my detailed Maui Itinerary complete with daily schedules, kid-friendly activities, and travel hacks? Click the button below.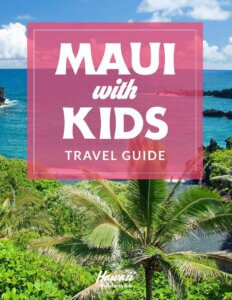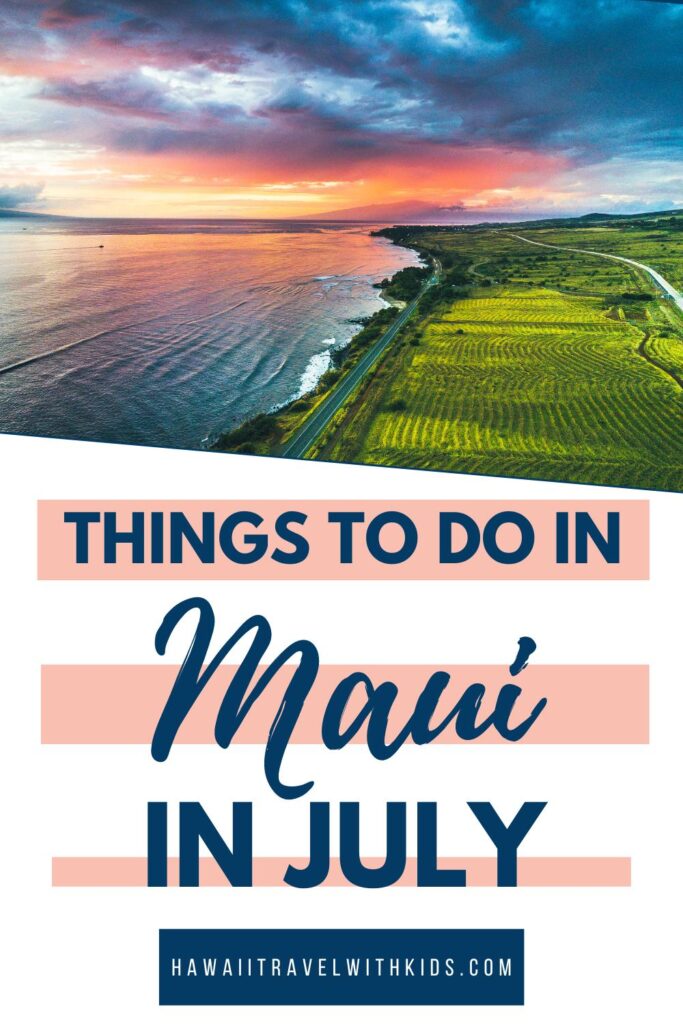 Weather in Maui in July
The Maui weather in July is wonderful. As the Hawaiian summer begins, the temperatures become hot and humid, the sun shines brightly in the sky, and the chance of rain is rather minute.
Taking advantage of the variety of Maui beaches in July is an absolute must.
The Temperature in Maui in July
Visiting Maui in July is a great way to take advantage of some great weather. The average Maui temperature in July allows you to enjoy your vacation without worry.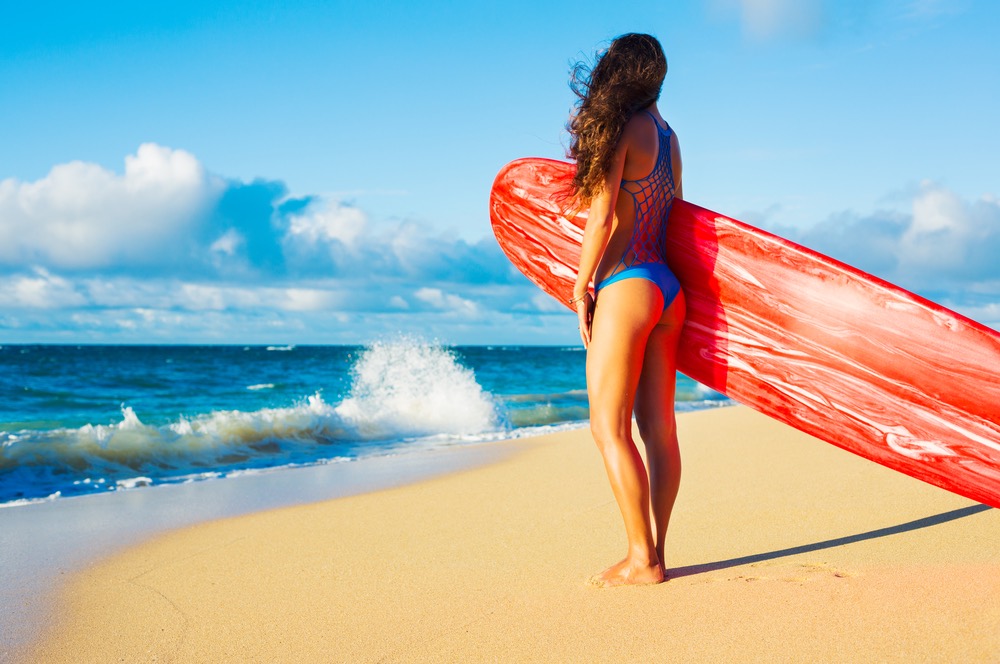 July is an extremely hot and humid month for Maui. The daily average temperature is 85 degrees Fahrenheit. At night the temperature doesn't usually go below 75 degrees Fahrenheit during this summer season.
Weather in Maui Hawaii in July
The July weather in Maui must be taken advantage of. It is less windy than in the winter months, making the beaches easier for novice swimmers to navigate, and with the lack of rain, there is sure to be a beach day in your future.
In July, you can usually expect a full 9 hours of sunshine during the day. Soaking up some rays won't be a problem, just don't forget your reef-friendly sunscreen. Visiting Maui in the summer months is sure to be a treat.
For more information, check out What's Hawaii Summer Like?
What to Wear in Maui in July
If you are planning a trip to Maui in July, you may be wondering what you should pack for your trip. The weather, while mainly sunny and dry, may require you to pack a few items to ensure you are prepared.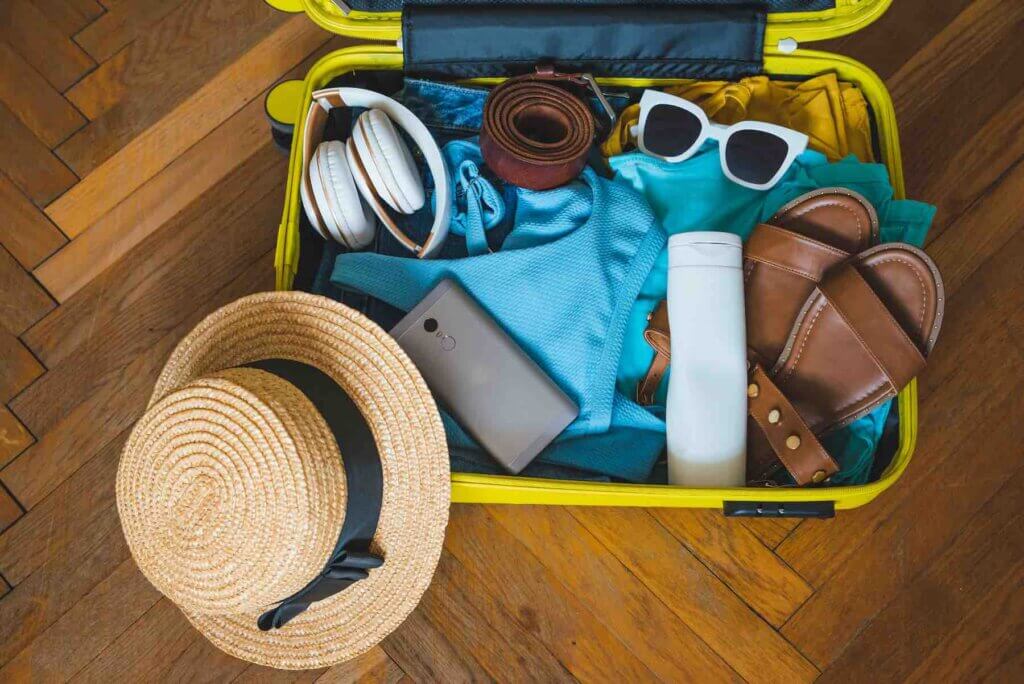 Packing normal beach wear like swimsuits, flip flops, sunglasses, and lots of shorts and t-shirts is critical. You will probably spend most of your time in summer attire while in Maui in July.
You will also want to ensure that you pack a few warmer items in case you plan on visiting cooler climates or taking part in sunset and evening activities in Maui.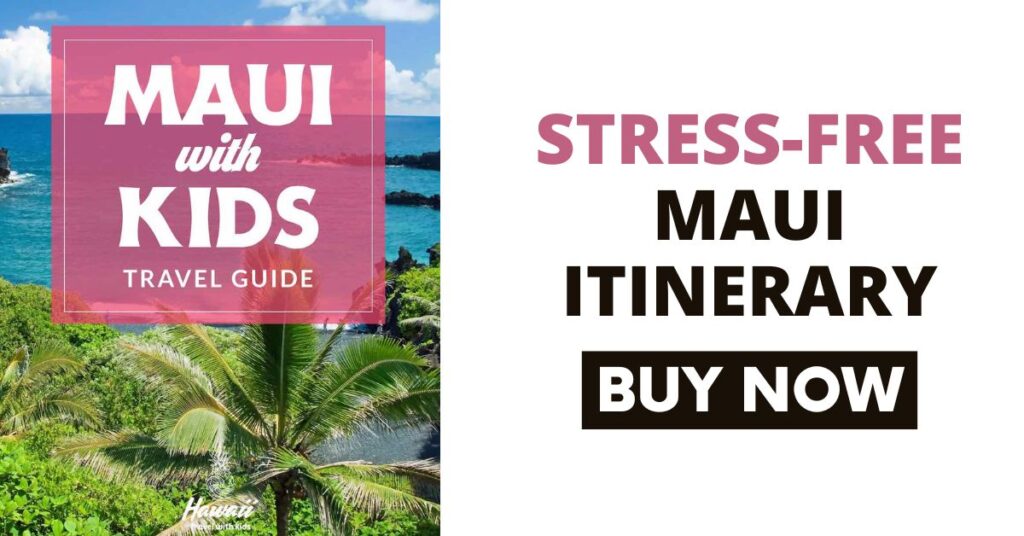 Things to do on Maui in July
There are so many fun and exciting things to do in Maui in July. Whether you are in Maui to celebrate the 4th of July or simply there to take advantage of the beautiful summer weather, enjoying the white sand beaches, the possibilities are endless.
4th of July in Maui
There are many ways to celebrate a Maui 4th of July. In fact, spending Independence Day on the Island is quite exciting. If you are planning to travel to Maui in July, you are sure to enjoy your experience.
Lahaina Entertainment and Fireworks Show
The Lahaina Entertainment and Fireworks show is a great way to celebrate Independence Day on Maui.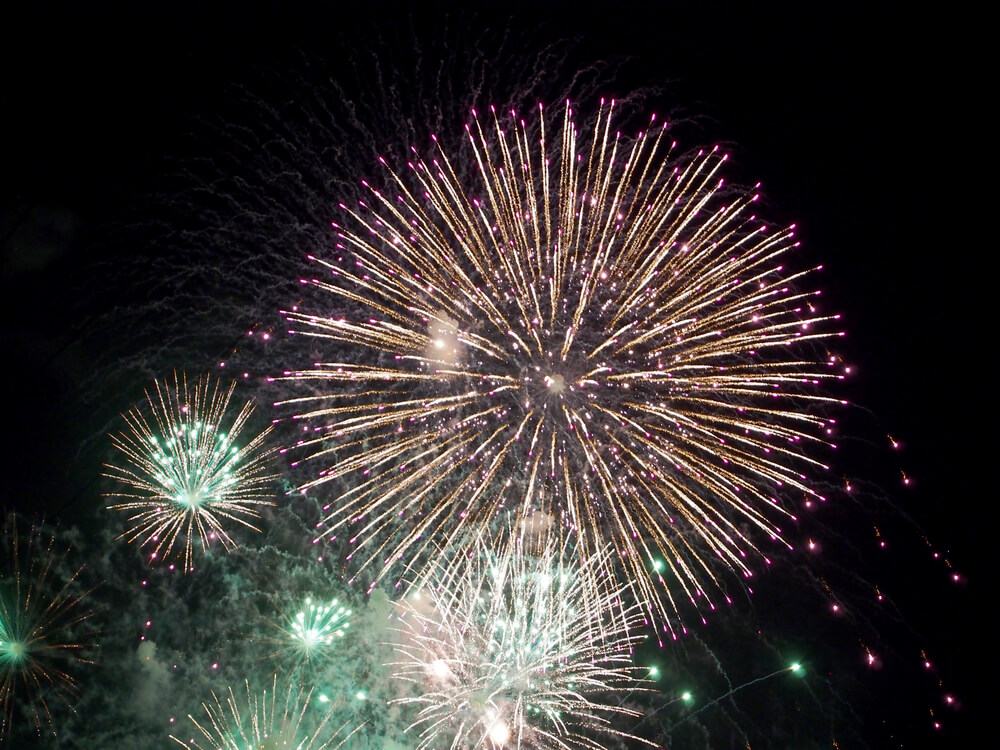 Every year in Lahaina, there is an old-fashioned celebration that takes place on Front Street. The event features entertainment, vendors, food, keiki activities, local musicians jamming, and more.
The fireworks can be viewed from Front Street as well as from some of the local restaurants.
This event is an exciting way to celebrate the 4th of July in Hawaii when you visit Maui.
Fireworks Boat Tours
There are several different companies in Maui that offer Firework Boat Tours to celebrate the 4th of July.
Some are for adults only, and some will accommodate your entire family. No matter what you choose, you will want to book them as soon as possible as they tend to sell out yearly.
Most boat tours include a hot meal and delicious Hawaiian fare. You will cruise around, taking in the beautiful fireworks aboard a gorgeous vessel.
Pacific Whale Eco-Adventures offers a few different packages for the 4th of July in Maui, so check out their website for these top Maui events.
For more information, check out How to Spend the 4th of July in Hawaii.
Book a Family Photo Shoot
Whenever we travel to Hawaii, we almost always book a family photo shoot with Flytographer. They are super easy, affordable, AND it guarantees that I'll be in some photos. You can get $25 off if you book through this link or use the code HAWAIITRAVEL.
Lanai Pineapple Festival
This pineapple festival is the island's largest annual event. Technically it happens on the neighboring island of Lanai, which is just a quick ferry ride away.
Taking place every year in July, this festival started in the 1970s to kick off the Lanai Community Association's annual fund drive. It is another one of the best Maui events to enjoy when you visit Maui in the summer.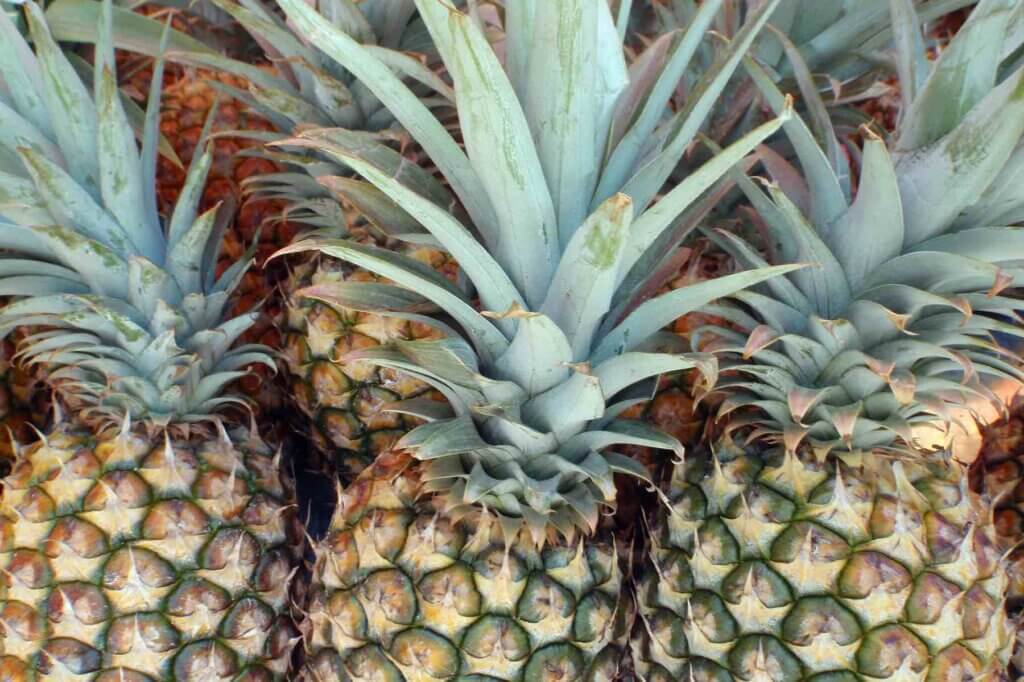 Featuring cooking competitions, delicious food from local farmers and vendors, live music and entertainment, craft booths, and wonderful July fireworks, you are sure to enjoy your time here.
If you love pineapple and a good time, make sure you check out the Lanai Pineapple Festival.
To find out more information, visit the Lanai Pineapple Festival Website.
Maui Film Festival
This annual film festival is a great way to enjoy your time in Maui. Check out some fun culinary events, evening film screenings, gala parties, and more.
The 50-foot outdoor movie screen is erected on the Wailea Gold golf course so you can enjoy some fun art under the stars.
This film festival takes place every year and is usually a week-long event.
Check out the Maui Film Festival's Website for future dates and details.
Makawao Paniolo Rodeo
The Makawao Rodeo has a full lineup of barrel racing, local vendors, yummy food, calf roping, Maui arts, and so much more.
The rodeo takes place in Upcountry Maui at the Oskie Rice Arena and is a lot of fun to see, especially with the gorgeous weather conditions in July.
There are several Maui July events to enjoy on the island. These events will make your visit that much more exciting.
Top 10 Attractions on Maui in July
Visiting Maui in July is a great way to enjoy this beautiful Hawaiian island. If you are wondering what to do in Maui in July, there is no shortage of exciting activities to participate in.
Enjoy your trip to the island and take in all the fun Maui has to offer.
1. Go Snorkeling at Turtle Town
If you love turtles, there is no better place to snorkel than Turtle Town, located on South Maui.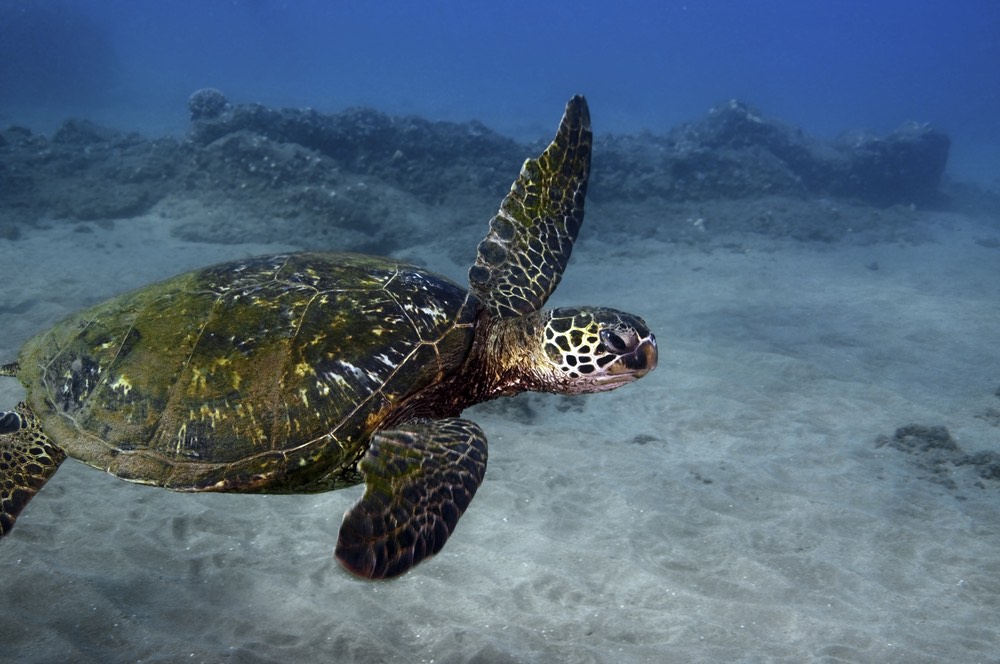 This gorgeous strip of coastline around Maluaka Beach is well known for its dense population of Hawaiian Green Sea Turtles.
You won't want to miss this experience when visiting Maui.
2. Rainforest Waterfall Hike
Maui is a hiker's dream. With its numerous different trails, dense rainforests, and towering mountains, you won't be at a loss for a place to hike.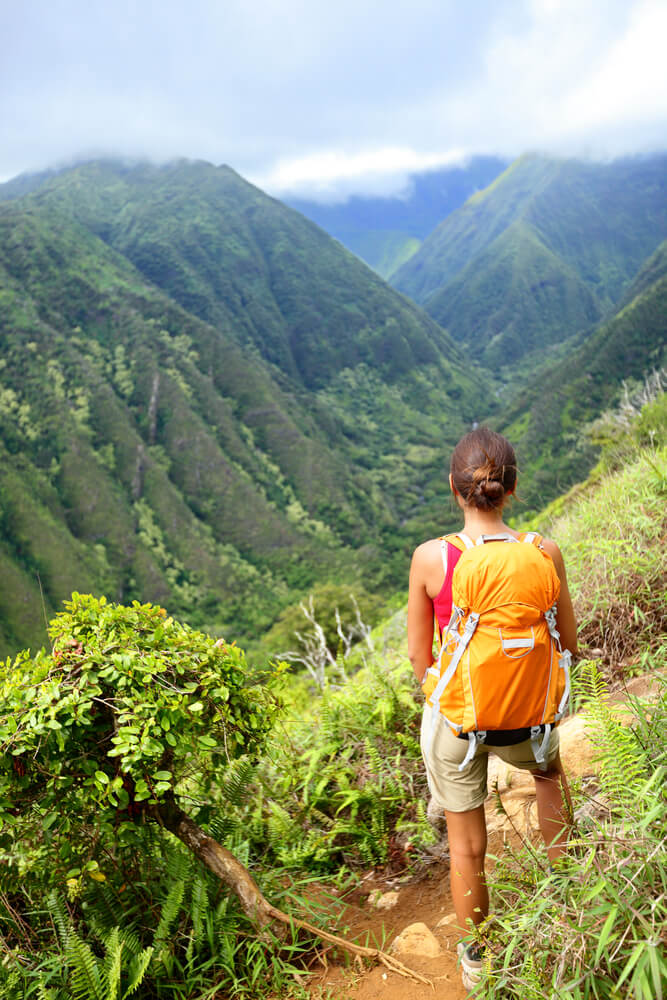 Check out Haleakala Crater on foot, swim at the bottom of a waterfall, or take on the rolling hills of the upcountry.
Whatever route you decide to take, you are sure to find an amazing place to hike in Maui.
3. Take a Horseback Ride
If you are looking for things to do in Maui with kids, take a family-friendly horseback ride around the island.
These rides are usually led by authentic Hawaiian Cowboys, also known as Paniolos. Your horseback adventure will take you through the island's beautiful wilderness.
Your family will get to take in gorgeous sights of the Hawaiian countryside of West Maui and the gorgeous Pacific Ocean.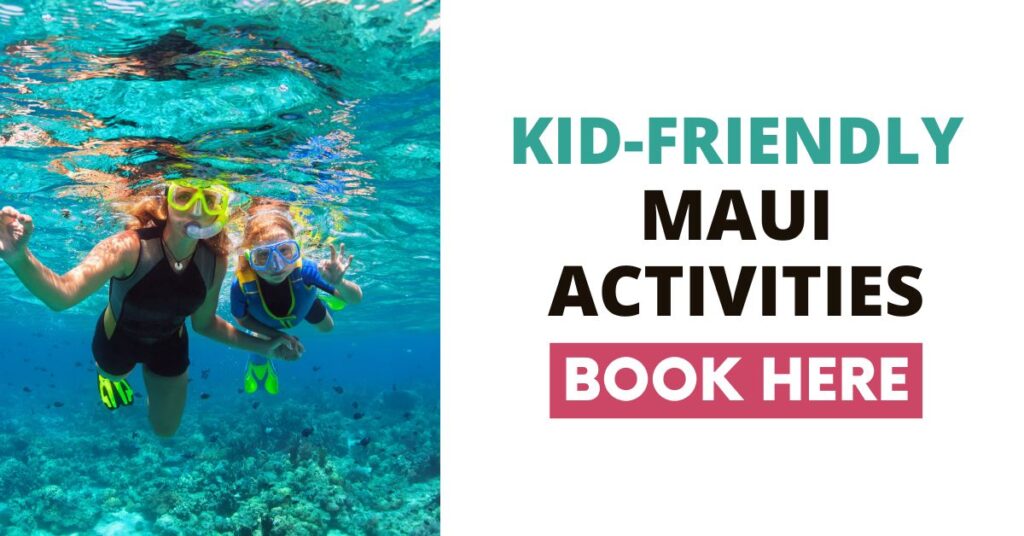 4. Go Ziplining
Take a break from exploring the island of Maui from the ground and get up in the air. Take a zipline tour of the gorgeous island and get a spectacular view from the sky.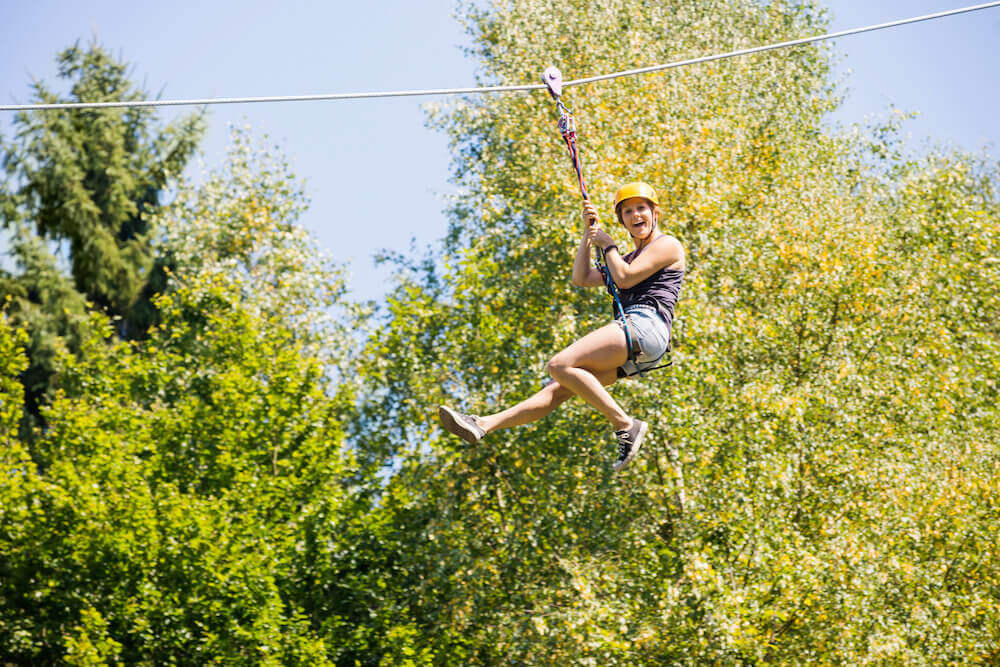 Whether you decide to Kaanapali in the west mountains, Upcountry Maui in Haleakala, West Maui, or more, you are sure to enjoy your zipline experience.
There are several different zipline adventures that can be had. Check out Maui zipline tours, and you will be sure to find one that suits your needs.
5. Stand up Paddling
If you have never tried stand-up paddling, you are missing out. This activity is a fantastic way to spend a day with the entire family.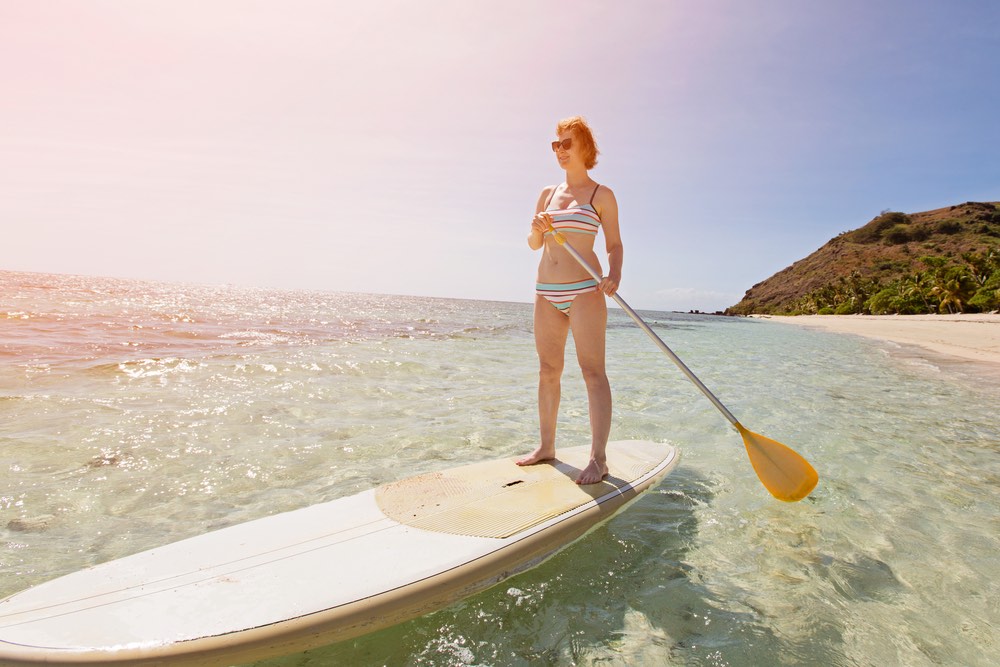 There are many different places where you can participate in workshops or take stand-up paddling lessons in Maui.
Book your lesson today and enjoy stunning views of the Maui shoreline.
6. Sunset Dinner Cruise
Get dressed up and enjoy a beautiful night aboard a luxury catamaran. Here you will enjoy a romantic sunset dinner cruise complete with delicious food, live entertainment, and more.
Enjoy the sunset aboard a beautiful vessel in Maui and take in all the stunning sights.
Ships depart from Ka'anapali, Lahaina and Ma'alaea Harbor.
If you want to combine Luau with your sunset experience, check out the Quicksilver Sunset Luau Dinner Cruise.
7. Try Spearfishing
Fishing in Maui in July is a fantastic way to spend a day. Why not take your fishing experience to the next level and try spearfishing?
Maui has both private and group Spearfishing lessons and plenty of chances to catch fish the old-fashioned way.
Depending on how experienced you are, you can choose from shallow snorkeling adventures, spearfishing courses, or freediving outings.
While you cannot go whale watching to see humpback whales in July, you can enjoy fishing!
8. Go Stargazing
The vast majority of Maui includes untouched wilderness. That means there is very minimal light pollution that creates some of the most beautiful views of the night skies.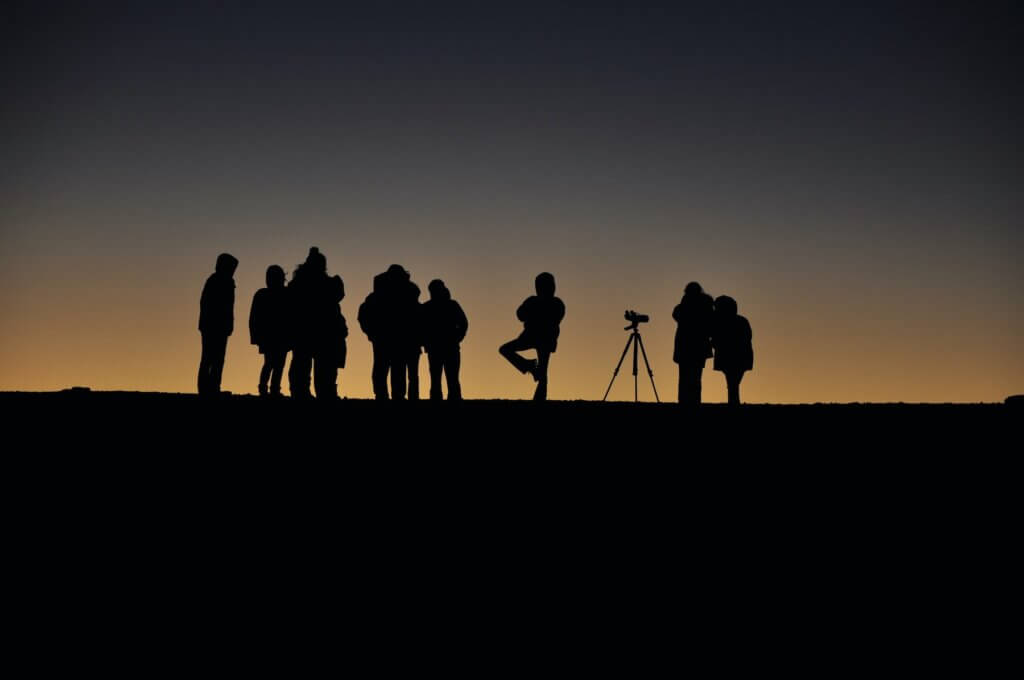 Maui Stargazing offers expert guides to lead guests to the summit of Haleakala, where they will get optimal views of star clusters, constellations, and more.
If you love nature, you want to make this a priority during your visit to Maui.
9. Learn to Hula
Learning to Hula is a great way to honor the Hawaiian culture. If you are visiting Maui in July and want an authentic Hawaiian experience, this is a great one to have.
Once you have learned about the beautiful Hula, check out the Hawaii Hula Company. They put on many Luau parties and even offer lei-making workshops.
10. Go Parasailing
If you are a thrill seeker and looking for something exciting to do on Maui in July, parasailing is a great choice. There are many different opportunities to go parasailing on the island.
Whether you choose to soar through the air in pairs, in a trio, or solo, you are sure to enjoy your experience.
Parasailing in Maui is sure to impress even the most discerning thrill seeker.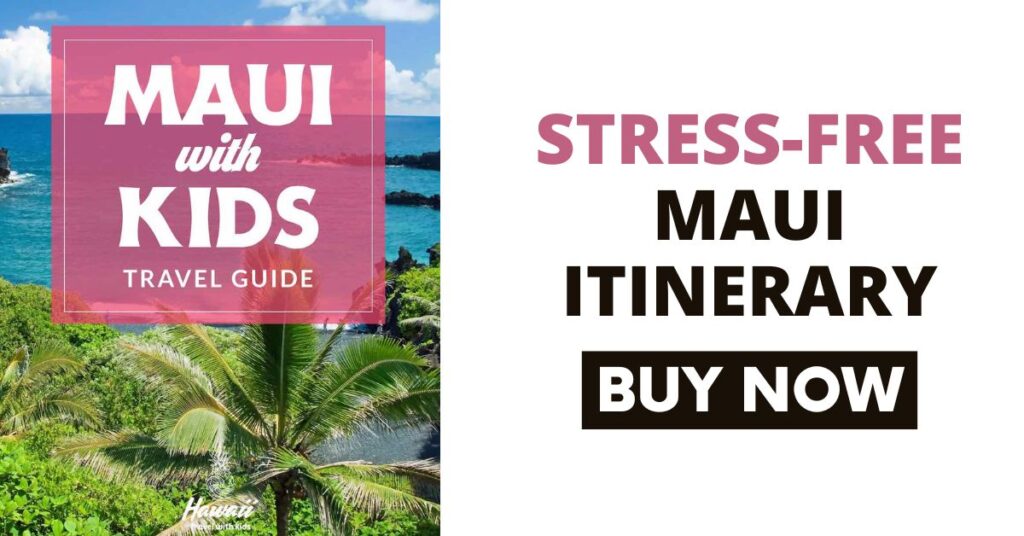 Visit Maui in July FAQs
Is July a good time to go to Maui?
The July weather in Maui is perfect for a summer trip with your family! The high temperatures are perfect for sitting out on beach chairs and enjoying the sun and ocean and all the other fun outdoor activities.
Is it rainy in Maui in July?
No, not at all. You more than likely won't experience any rain in Maui in July unless there are some tropical storms. Even then, the average rainfall for July on this island is .5 inches.
Is Maui better in June or July?
Both offer fun activities. The average temperatures are about the same for each month. The only difference is the 4th of July activities. You might experience fewer visitors in June since some families are still in school, but other than that, both June and July are great months to visit Maui.
Maui Hawaii in July Wrap Up
Visiting Maui in July is a great way to spend your summer vacation. Whether you are looking for thrilling experiences or more relaxed ones, there is something on this beautiful Hawaiian island for everyone.
Whether you are looking for July 4th activities in Maui or want to swim with the turtles, you are sure to find something that suits your tastes.
Be sure to book early all your tours and activities before they are all sold out!