Are you thinking about planning a trip to Maui in June? Find out some of the best things to do in Maui in June that are worth adding to your itinerary!
This list of things to do in Maui in June was written by Hawaii travel expert Marcie Cheung and contains affiliate links which means if you purchase something from one of my affiliate links, I may earn a small commission that goes back into maintaining this blog.
Planning a Vacation to Maui in June?
Visiting Hawaii in June is a fantastic idea. The Island of Maui is absolutely beautiful in the summer months and offers a wide variety of fun activities and sights.
From the beautiful Maui weather in June to the amazing events and festivals, you are sure to find something that everyone will enjoy.
Whether you are visiting Maui with friends, family or as a romantic getaway, booking your flights to Maui in June is a fantastic idea. You can even celebrate Father's Day in Maui.
Don't have time to read a bunch of Hawaii blog posts and reviews? Here are some of our top picks for visiting Maui.
Popular Maui Tours/Activities
Favorite Maui Resorts/Hotels
Andaz Maui (this is a luxury resort with the best luau on Maui)
Honua Kai Resort & Spa (this is one of our personal favorites because there are tons of pools and there are condo options)
Want to Rent a Car in Hawaii?
One of the best places to rent a car in Hawaii is Discount Hawaii Car Rental because they get the best rates from top national companies like Alamo, Dollar, Thrifty, Avis, Enterprise, Budget, and Payless.
Want to skip all the planning and just access my detailed Maui Itinerary complete with daily schedules, kid-friendly activities, and travel hacks? Click the button below.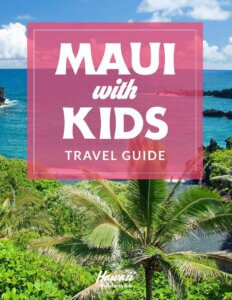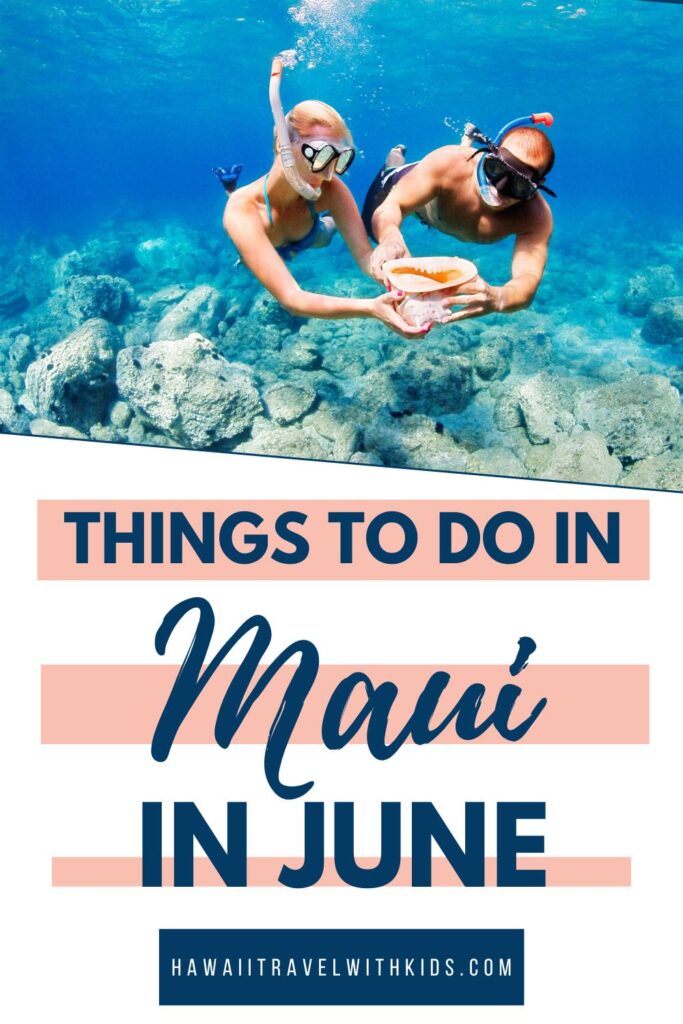 Weather in Maui in June
The Maui Weather in June is wonderful. As summer in Hawaii starts the temperatures soar, the sun is bright and strong and there is a lot less chance of rain. There is nothing standing in your way of taking advantage of the variety of Maui Beaches in June.
Maui Temperature in June
Visiting Maui in June is a great way to take advantage of some great weather. The average temperatures allow you to soak up some sun and go swimming at the beach.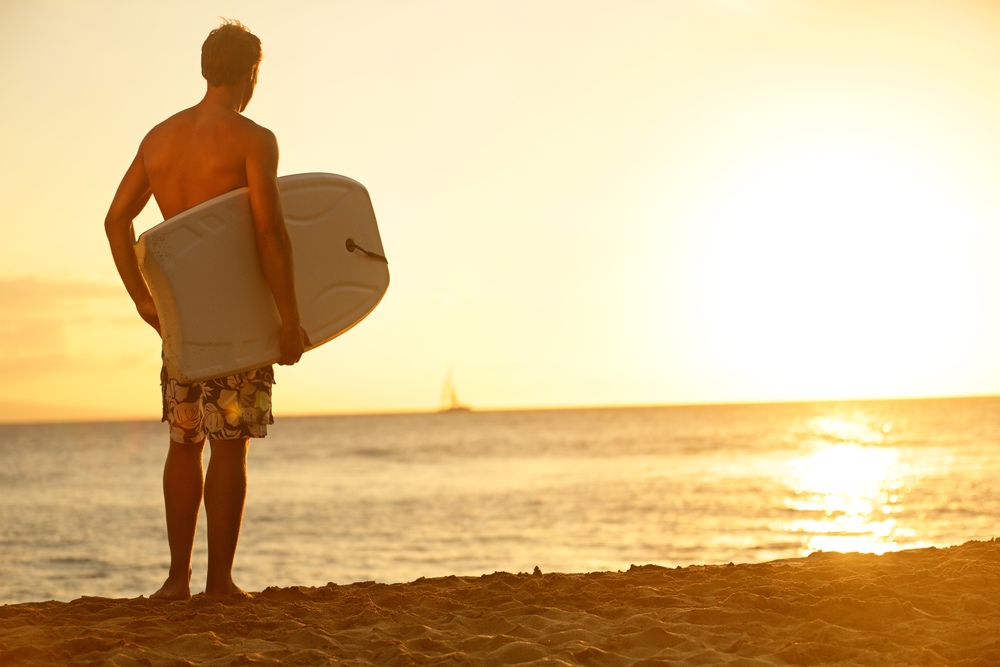 June is a very hot month for Maui. The temperature during the day is an average of 84 degrees Fahrenheit. During the night, the lowest the temperature gets is an average of 72 degrees Fahrenheit.
June Weather in Maui
The weather in Maui in June is hot and beautiful. The trade winds have dissipated, making way for less forceful currents.
You can expect a good 9 hours of sunshine during the day. In fact, June is one of the driest months of the year on Maui. Visiting Maui in Summer is a great way to take advantage of some fantastic weather.
For more information check out What's Hawaii Summer Like?
What to Wear in Maui in June
If you are planning a trip to Maui in June, you may be wondering what you should pack for your trip. The weather, while mainly sunny and dry may require you to pack a few items to ensure you are prepared.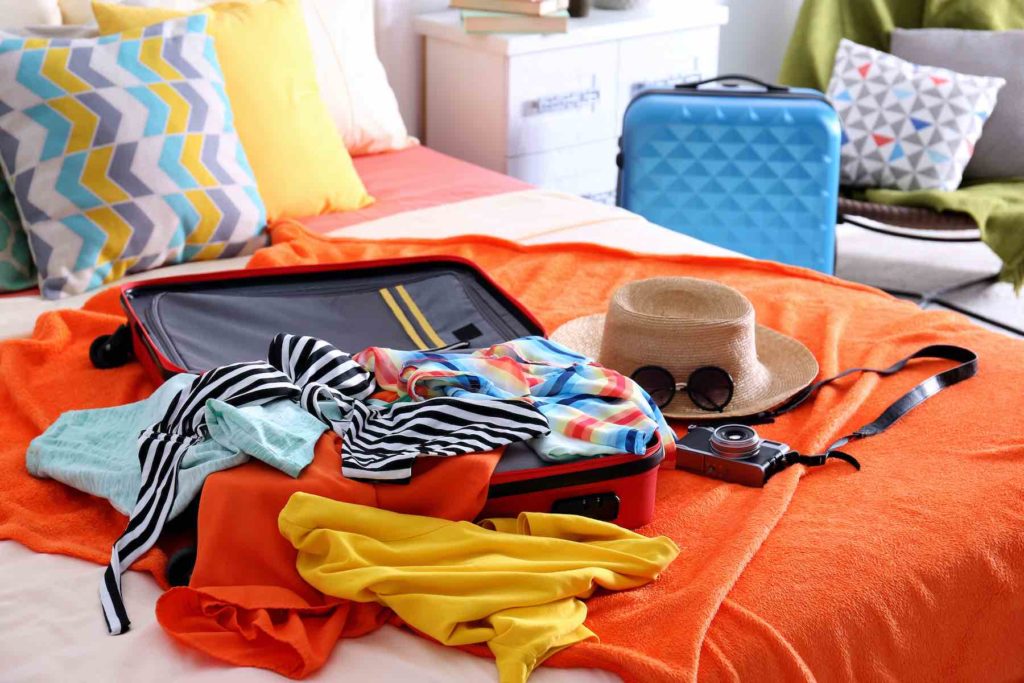 Packing normal beach wear like swimsuits, flip flops, sunglasses and lots of shorts and t-shirts is critical. You will probably spend most of your time in summer attire while in Maui in June.
You will also want to ensure that you pack a few warmer items in case you plan on visiting cooler climates or taking part in sunset and evening activities in Maui.
Things to do in Maui in June
Deciding to travel to Maui in June is a great idea. There are so many fun activities in Maui in June that you are sure to find something for everyone to enjoy.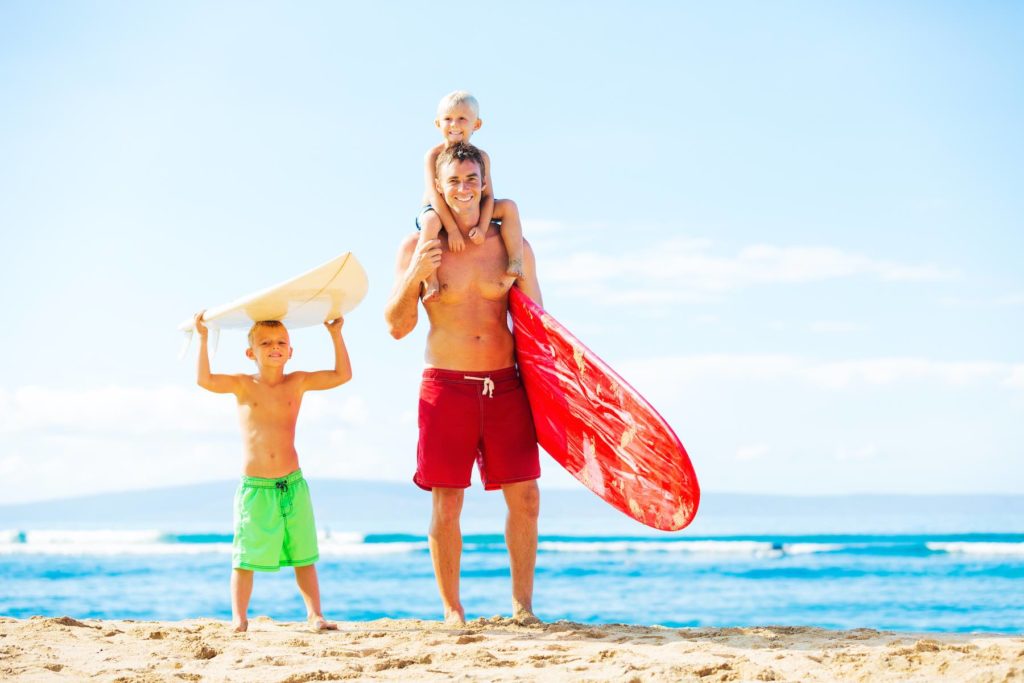 Whether you are visiting Maui to celebrate Father's Day or simply take part in some fun summer activities. There are many ways to enjoy your vacation to this stunning Hawaiian island.
Book a Family Photo Shoot
Whenever we travel to Hawaii, we almost always book a family photo shoot with Flytographer. They are super easy, affordable, AND it guarantees that I'll be in some photos. You can get $25 off if you book through this link or use the code HAWAIITRAVEL.
Maui Father's Day Celebrations
There are quite a few ways to celebrate a Maui Father's Day. Whether you take part in some favorite activities or participate in events, Dad is sure to be impressed.
Annual Celebration of Fathers
Every year in Maui there is a fun celebration dedicated to Dad. Taking place at the Baldwin High School parking lot, celebrate Dad in Maui.
With some awesome giveaways, take-home activities for the kids, and more, this free event is a great way to enjoy a father's day in Maui.
Father's Day Brunch
There is nothing better than treating Dad to some delicious brunch items for Father's Day. Check out the Maui local listings to find restaurants and hotels offering brunch packages to celebrate.
Maui Brewery Tours
If Dad is a beer lover why not arrange a tour of the Maui Brewing Company? Get a tour of the cellar, brewhouse, packaging line and more.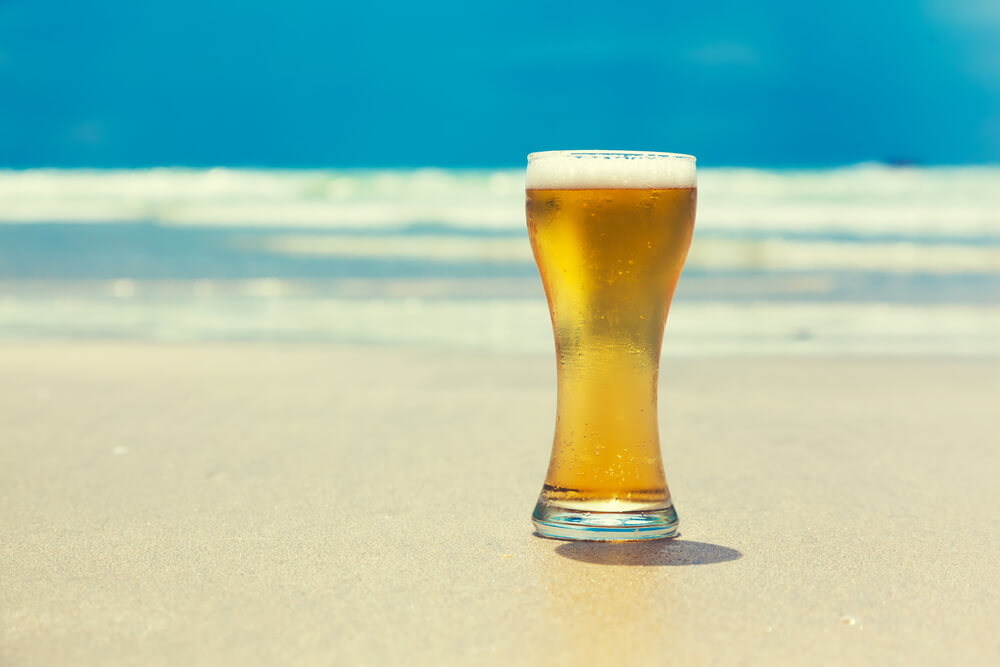 Once the tour is done, taste the wide variety of delicious beers while taking in stunning views of Molokini and Haleakala.
If you find yourself hungry, head to the brewpub in Lahaina. Dad is sure to enjoy tasting delicious foods that are incredibly beer-centric.
For more exciting ways to celebrate Dad in Maui check out How to Spend Father's Day in Hawaii.
Annual Hawaiian Slack Key Guitar Festival
The slack key guitar is a Hawaii original and produces a sound so beautiful it will be music to your ears. June's Slack key festival is a fabulous chance to get to hear this amazing instrument played by some of the state's best slack key guitarists.
The festival is held outdoors at the Maui Arts & Cultural Center and is sure to impress.
World Whale Film Festival
This festival is a great way to take in some great educational films about Whales and their habitat. The festival provides a delicious dinner and drinks and provides some great insight into one of Hawaii's most incredible creatures.
Check out the World Whale Film Festival website to find dates and times.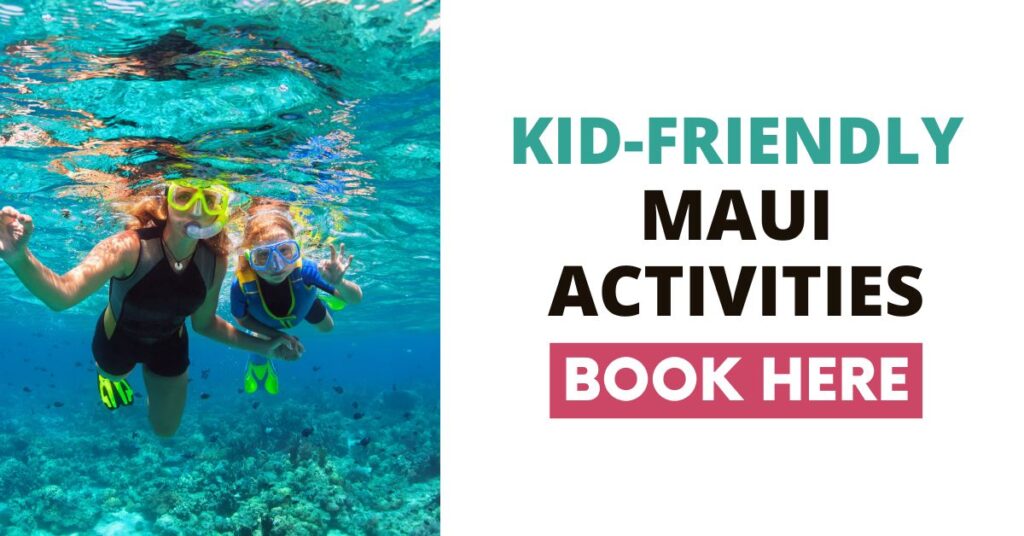 Top 10 Attractions in Maui in June
There are so many fun and exciting attractions in Maui in June. Whether you are visiting Maui to celebrate dad, enjoy a family vacation or a romantic retreat, there is something for everyone.
Book your flights to Maui in June as soon as possible to enjoy all the fantastic things Maui has to offer.
1. Visit a Beautiful Local Beach
Summer in Maui brings smoother waters and provides much safer swimming conditions, especially for the younger crowd. There are several beautiful beaches to visit in Maui that everyone can enjoy.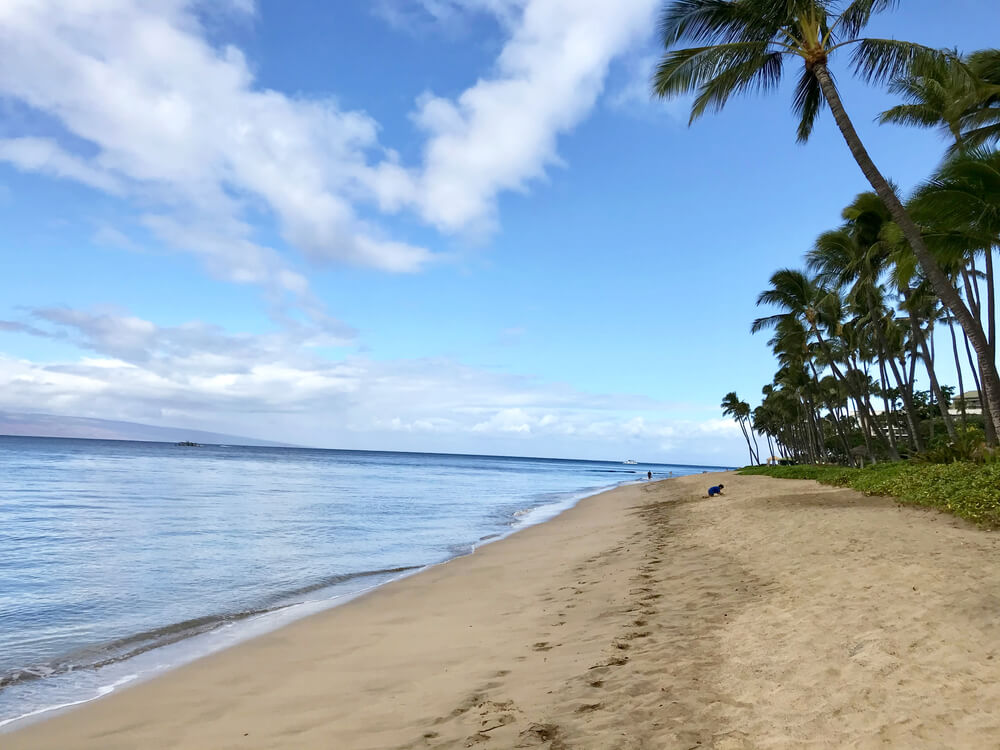 Ka'anapali Beach is a great choice when it comes to beaches. It has gorgeous white sand and clear waters. It is also a great spot for snorkeling and cliff jumping.
Don't forget to bring your camera. You are absolutely going to want to take some photos.
2. Nakalele Blowhole
Here you can enjoy an amazing show put on solely by nature. The Nakalele Blowhole is a great place to take in front-row views of amazing rock formations and more.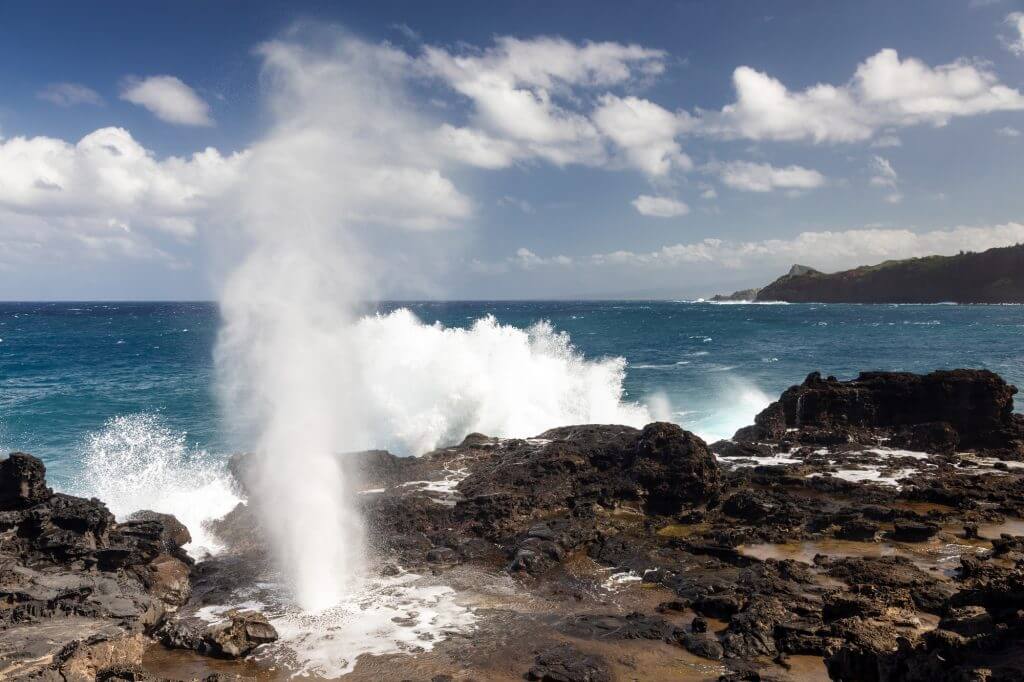 This place is a must-visit on the gorgeous island of Maui. Visit in the morning to see a gorgeous mist of rainbow colors as they rise from the geyser due to the light positioning.
There are pools, rock formations, and gorgeous views that you will never experience anywhere else.
3. The Sacred Garden of Maliko
This amazing place allows you to pray, contemplate, celebrate, grieve and more. Immerse yourself in the amazing vibe of the Sacred Garden and achieve inner peace.
Featuring two labyrinths, gardens, a shrine room, a 10,000-square-foot greenhouse space, lily ponds, and a picnic area, you are sure to enjoy your experience here.
The Sacred Garden is operated by Divine Nature Alliance. It is free to visit and open daily. This nonprofit organization is dedicated to rejuvenation, education, and inspiration.
4. Hui No'eau Visual Arts Center
If you want to visit the only free to the public historic estate on Maui, this is the location for you.
The Hui No'eau Visual Arts Center offers the opportunity to explore a gallery, the home and the beautiful history room.
The large grounds have over 70 different plant species and more.
Here you can see local artisans blowing glass, printmaking, and silversmithing.
If you want to explore the amazing visual arts Maui has to offer, this is the place.
5. Makawao Forest Reserve
Start your hike at the Kahakapao Recreation area. You will travel down the Kahakapao Loop trail, which features 6 miles of fantastic walking space.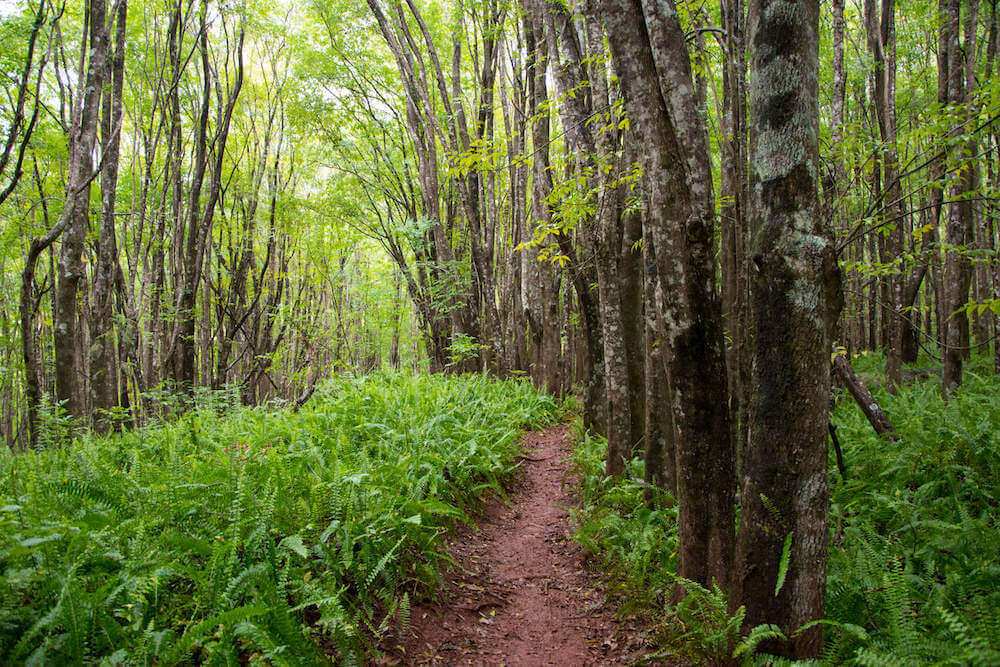 Located in upcountry Maui, this awesome reserve is 2,093 acres of beauty and is protected by the Hawaii department of land and natural resources.
There are 7 different trails here that you can explore, each varying in hiking time and difficulty.
If you want to experience the beauty of Maui for free while getting some exercise, this is the place for you.
6. Learn to Hula
While there are several opportunities to catch a fantastic hula show, you can take lessons and learn to hula yourself.
Hula originated in the Hawaiian islands and is a Polynesian dance style. Not only is it beautiful but it is expressive and a great way to pay tribute to beautiful Hawaiian culture.
While there are many different styles of hula, they are all accompanied by a chant or a song.
If you want to get some great lessons, set one up with the Hawaii Hula Company.
7. Banyan Tree Park
Located in Maui's downtown area, in Lahaina, there is a small park built around a large tree. This Banyan tree was transported from India and planted in Maui in the year of 1873.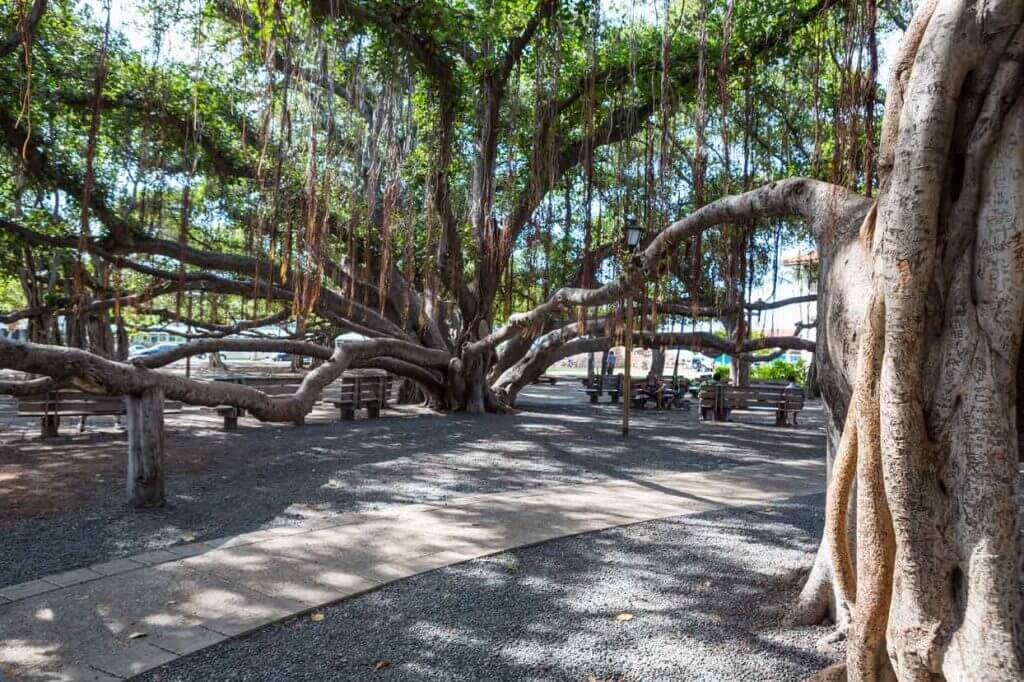 When the tree was planted it was only 8 feet tall, however, today it stands 60 feet tall and has 12 huge trunks.
When you first enter the park area, it appears that there are 12 separate trees planted there. However, those are all the single tree's different trunks.
This is a must-see attraction in Maui, as it has a rich history.
8. Underwater Submarine Tour
Dive approximately 100 feet into the ocean on the Atlantis Submarine. You will take a short boat ride out to the submarine and board it.
This submarine can seat 48 people and allows you to explore life under the water in Maui.
The submarine also doubles as an artificial reef for the many coral and different fish that call these Hawaiian waters home.
There are several different packages you can choose from. Just make sure to visit the Atlantis website to be sure of dates and times available. Check the latest rates and availability.
9. Helicopter Tours
While there are so many different activities in Maui that will give you the chance to explore the land and the ocean, there are some places that can't be accessed by boat or car.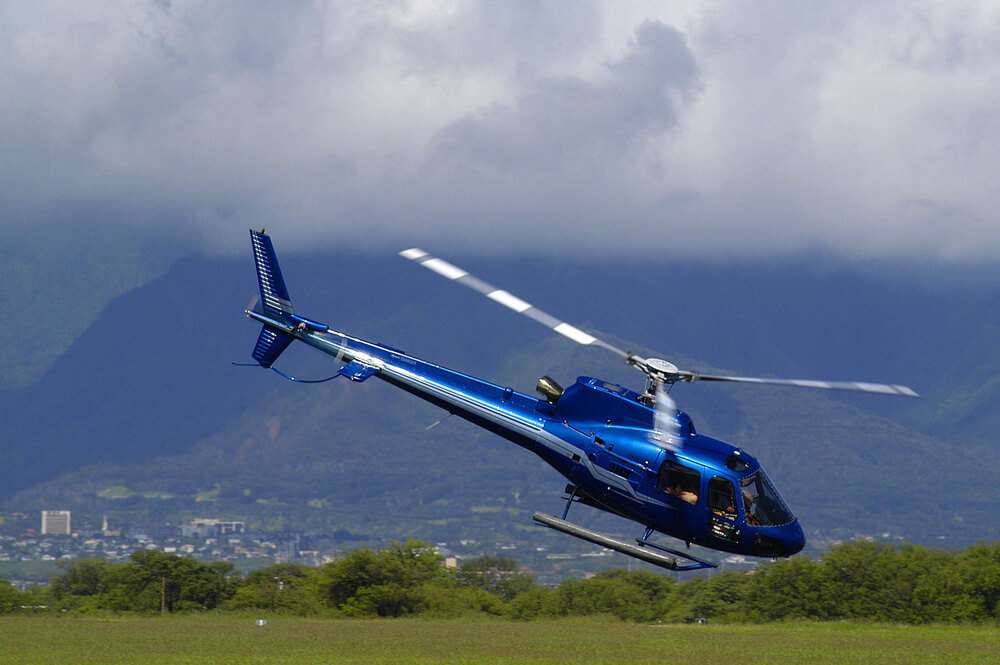 Taking a Maui helicopter tour is a great way to discover some of the most secluded areas on Maui from a bird's perspective.
View the thundering waterfalls and the beautiful landscape from the sky. You won't regret it. Check the latest rates and availability.
10. Go Snorkeling
There is a whole world to see tucked under the ocean water in Maui. Snorkeling is a great way to spend your vacation, especially while in Hawaii.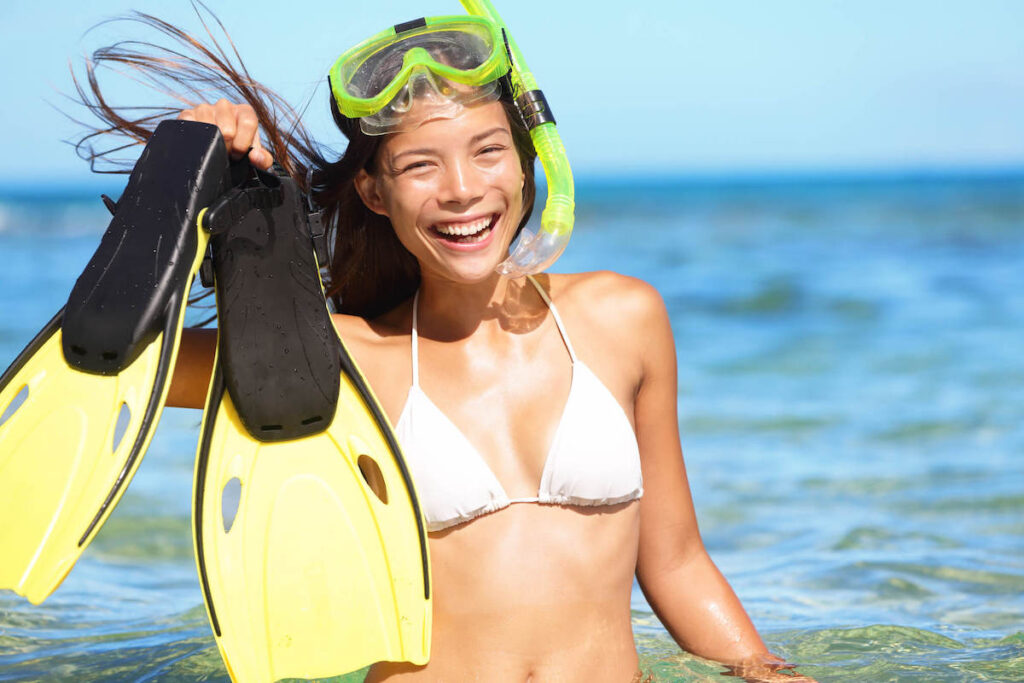 With so many great places to go snorkeling, you are sure to find a place ideal for you. Honolua Bay is a great place to visit in the summer months because the waves have died down a little.
If you are looking for great things to do on Maui with kids, teach your children to snorkel. Kapalua Bay is the best place to start out with your little ones as the reef starts directly at the beach.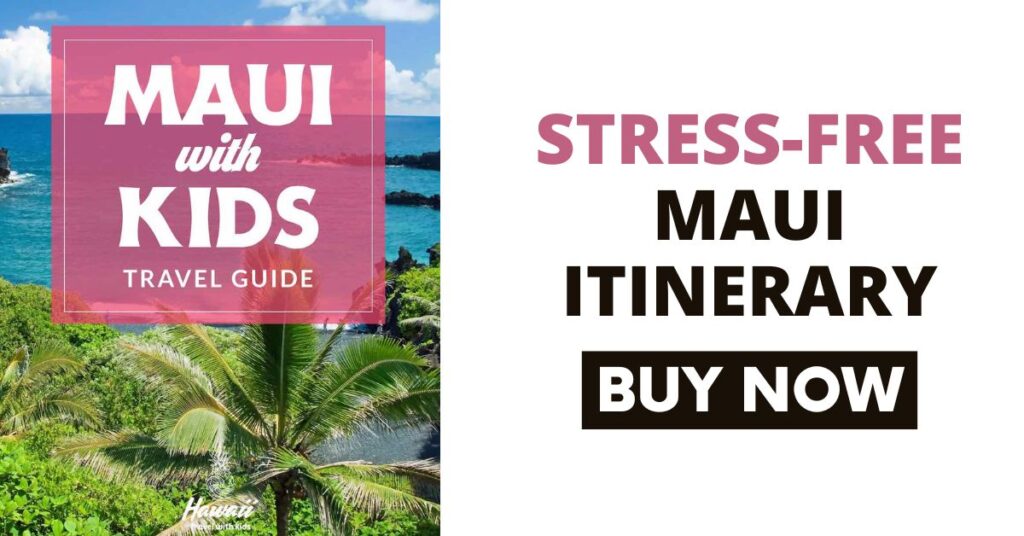 Maui Hawaii in June Wrap Up
Visiting Maui in Summer is a great way to spend a vacation. Not only is the Maui weather in June fantastic, it is a great time to participate in several activities.
With so many things to do in Maui in June, you are sure to enjoy your getaway. Whether you spend Father's Day on this beautiful island or go surfing in Maui in June, your experience is sure to be unforgettable.