Are you planning a trip to Hawaii in November and want to know all the Hawaii Thanksgiving activities and events? Keep scrolling to find out how to spend Thanksgiving in Hawaii with kids for a memorable Hawaiian vacation.
This post about what to do in November in Hawaii at Thanksgiving time contains affiliate links which means if you purchase something from one of my affiliate links, I may earn a small commission that goes back into maintaining this blog.
Do you want to visit Hawaii with your family?
Thanksgiving in Hawaii is a great time to visit. The weather is warm and sunny and the ocean water is perfect for snorkeling. Plus there are plenty of celebrations going on! One of the most popular events in November is Thanksgiving.
In this post, we will be exploring some of the highlights of Thanksgiving in Hawaii. You'll find out where to eat it (because you can't have turkey all by itself!), what traditions may be different from home, and how to make sure that your family gets their fixings for pumpkin pie.
You won't want to miss out on these fun events while visiting Hawaii during this time! We'll also give you tips about where you're most likely to find turkeys on your Hawaii vacation.
And because we know how important dessert is, we'll even tell you where you can pick up those pies so that everyone has something sweet after dinner! There's no better way than with our guide here.
So sit back and enjoy reading about everything Thanksgiving has to offer for a Hawaiian vacation!
Keep scrolling to learn how to plan the perfect trip to Hawaii at Thanksgiving!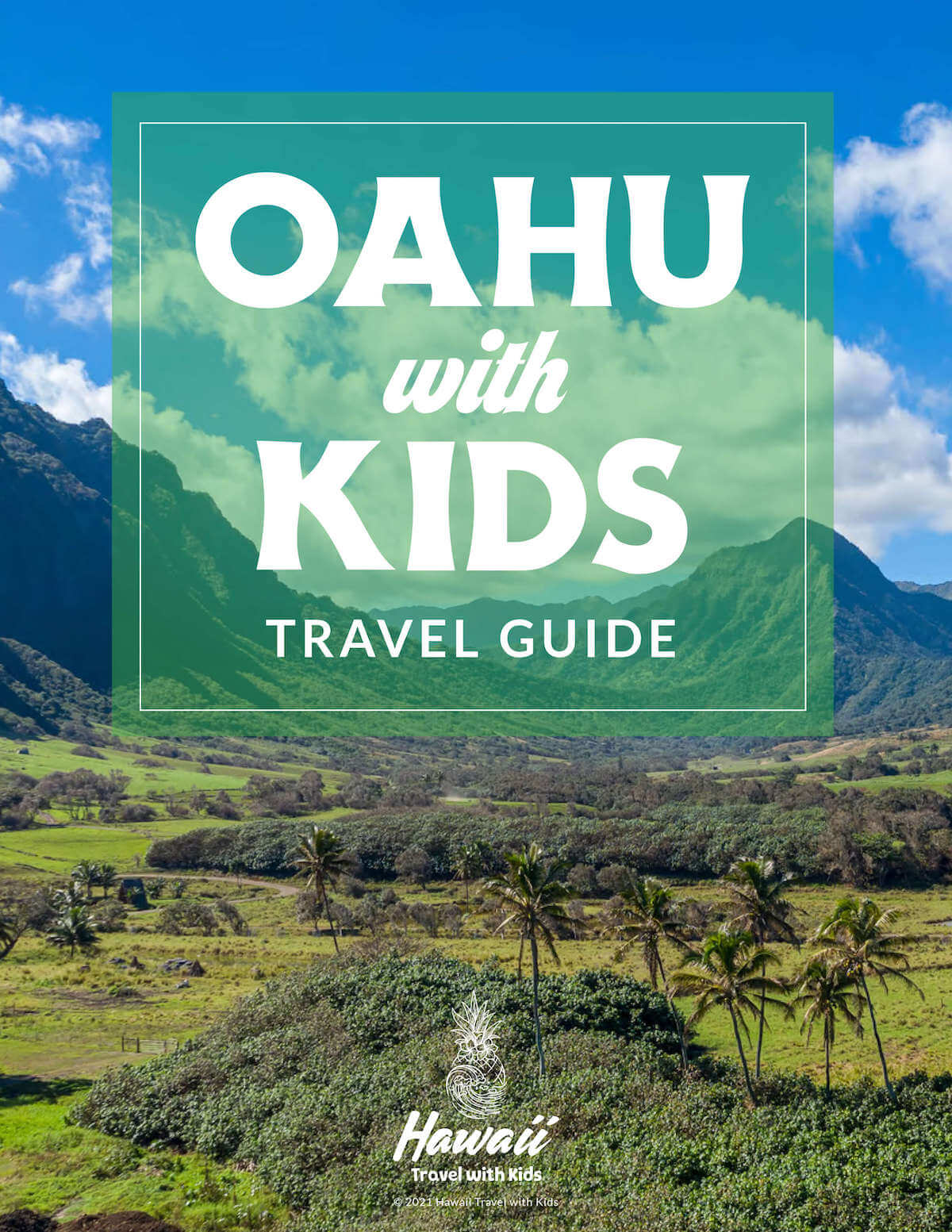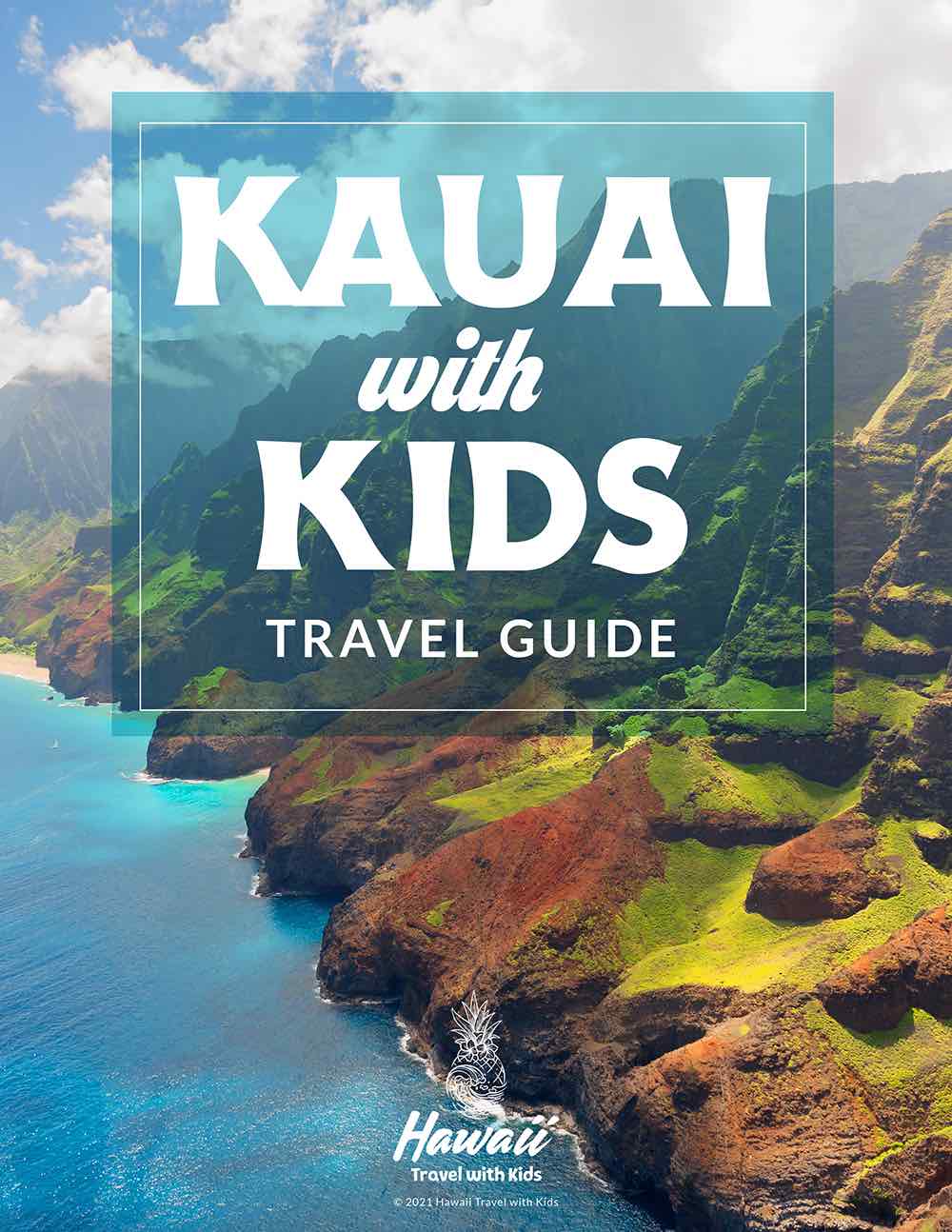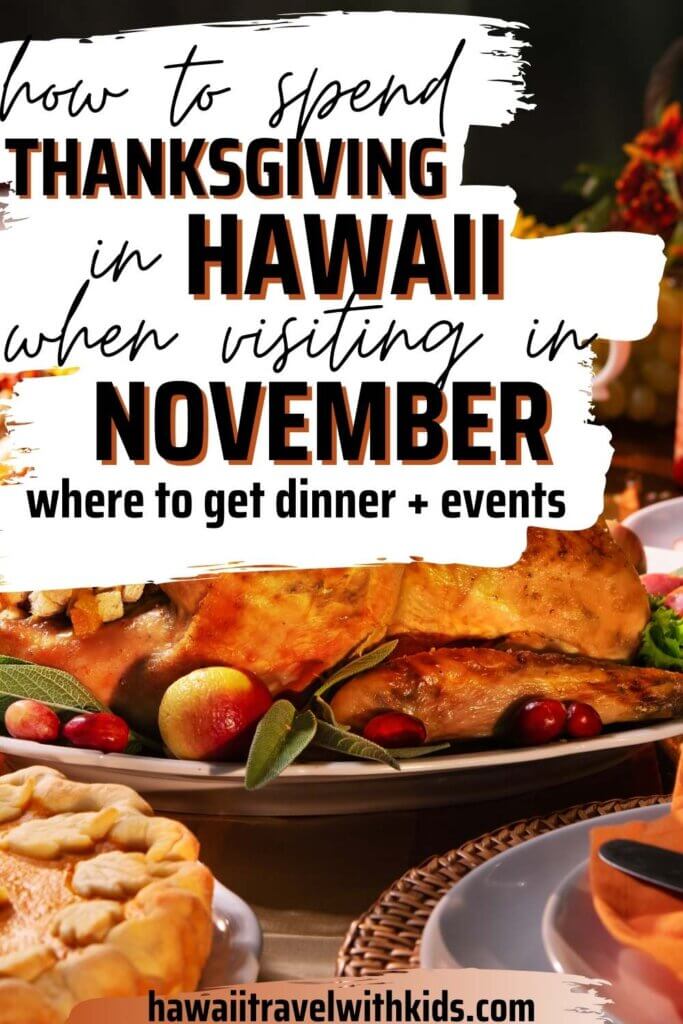 Does Hawaii Celebrate Thanksgiving?
Although modern-day Hawaiians and Hawaii residents do celebrate Thanksgiving, they did not always. Ancient Hawaiian culture already had an event called Makahiki. This was a four-month-long festival that allowed them to give thanks and pause wars to celebrate each other and even give gifts.
While this Hawaiian tradition is still in practice, it is also common for islanders to celebrate Thanksgiving with a big feast. That's because this mainland tradition was adopted more than a hundred years ago in Hawaii.
The essence of the holiday remains the same for the Hawaiian people. It is a time to thank the harvest and give thanks to others.
One thing that is a little different though is there isn't a huge focus on pilgrim history like there is on the mainland. That's because Hawaii has a very different experience with foreigners arriving on their land.
What do Hawaii Locals and Residents do on Thanksgiving?
Hawaiians celebrate Thanksgiving much like their mainland counterparts, with a few adjustments. Instead of turkey and mashed potatoes, the Hawaiian people often serve traditional luau-style foods.
These luaus are a way for families, friends, and even whole communities to get together and enjoy a feast of staple Hawaiian dishes that everyone loves.
While someone visiting might be thrown off by the menu if they are expecting a stuffed turkey, you're still in for a treat. Many people in Hawaii serve a delicious main course of kalua pig, which is slow-roasted in an underground oven (called an imu) and covered in taro leaves.
However, some people living in Hawaii will put a turkey in an imu for a really delicious smoked turkey. Or they deep fry a turkey.
Often, there is poke, poi, and rice instead of mashed potatoes or macaroni and cheese. Poi is another traditional Hawaiian staple that is made of mashed taro.
Is November A Good Month To Visit Hawaii?
November is a great month to plan a visit to Hawaii if you don't have a problem with a little rain. This month is part of the rainy season in the islands. This can be unfortunate at times, but Hawaii's weather remains warm enough to swim. It's just slightly chilly at night.
This is also a good month to visit if you want cheaper flights and vacation rentals. That's because it is typically a low month for tourism.
This means there will be fewer crowds of tourists in the Hawaiian islands. And you'll have a little more money in your pocket for choosing to visit these beautiful islands in the off-season.
What's the Weather Like in November in Hawaii?
Hawaii weather in November maintains a wonderful tropical climate, with highs in the day in the 80s. Though the temperatures can dip into the 60s at night, so be sure to come prepared. We usually bring a light sweatshirt for everyone in our family.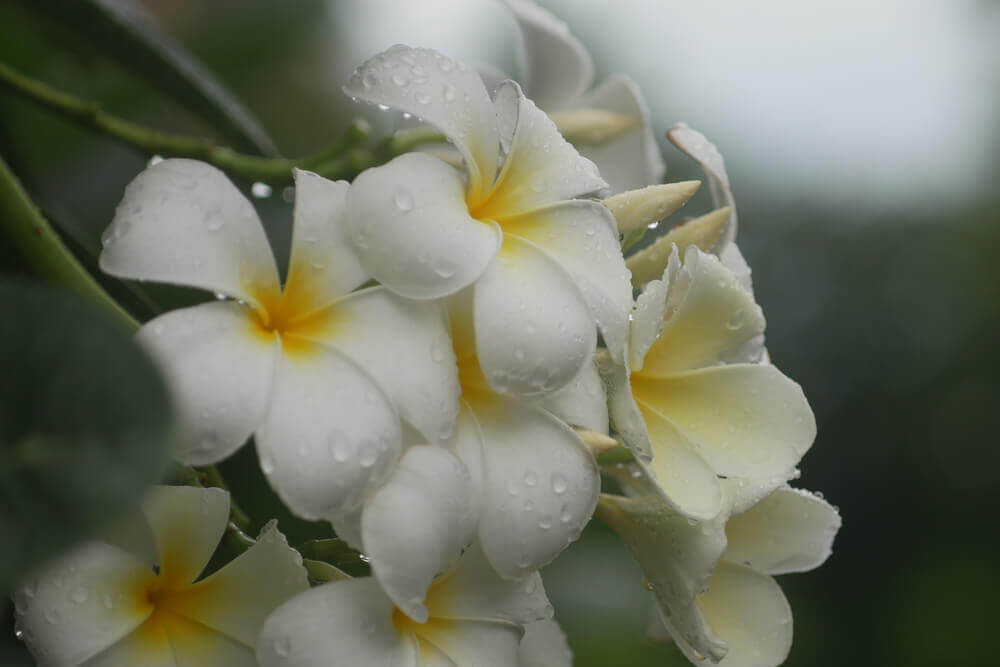 November is also the rainy season, as mentioned above. However, the showers tend to be short and come in the nighttime when the air cools and condenses. This is a good reason to bring a lightweight rain jacket with you, so you'll be prepared for the wet season.
However, even though the month is in the off-season, Hawaii's weather will still most likely be nice for your vacation. Plus, it's the tail-end of hurricane season in the Hawaiian islands.
Is Hawaii Crowded in November For Thanksgiving?
Crowds of tourists usually swarm Hawaii in the summer and spring to take advantage of the sun and sea. But November is a different story. Often, tourism is at a major low during November due to the rain and holiday season.
While a lot of families may travel to the islands to celebrate Christmas, it is a bit more uncommon for tourists to choose Hawaii as a Thanksgiving destination.
This means you can sometimes find a great deal on flights, hotels, and activities when you visit during November.
Does it Cost More to Visit Hawaii in November During Thanksgiving Week?
The month of November carries a much cheaper price tag for those looking to visit Hawaii, in most cases. However, there is a slight increase in visitors and prices during the week of Thanksgiving.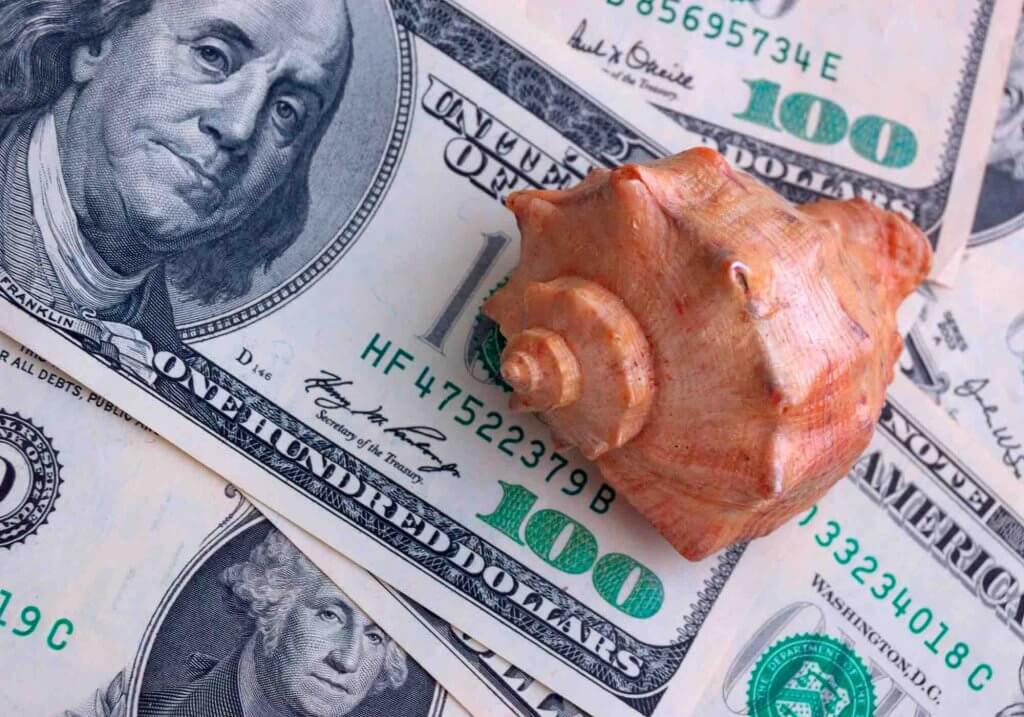 While it may not be the holiday destination of choice for most who like to celebrate the mainland American holiday, it still draws many visitors who are looking for an island reprieve during the Fall holiday.
This means the price of tickets for flights in the Hawaiian islands does go up right around Thanksgiving week. But it will usually not be comparable to prices in the peak of spring or summer.
I will note that when I was planning our November trip for 2021, I noticed a significant increase in flight costs for Thanksgiving week that I hadn't noticed in past years.
Notable Thanksgiving Events To Look Forward To While In Hawaii
Waikiki Holiday Parade
Every year on the Friday of Thanksgiving week, a holiday parade is held in Waikiki. This parade honors the veterans and the fallen from the attack on Pearl Harbor. It also celebrates and gives thanks for the holiday.
While it is not the Macy's day parade some of us may be used to, the Waikiki Holiday Parade is a beautiful experience of Hawaiian culture. There are marching bands, local bands, floats, and even Hawaiian dancers.
Thanksgiving Luaus
A luau is a popular tradition in Hawaii for celebrations of all kinds, and Thanksgiving is no exception. No matter where you are on the island you are sure to find an event hosting a luau near you. This is a wonderful way to eat great local food, enjoy the culture, and spend time with your family.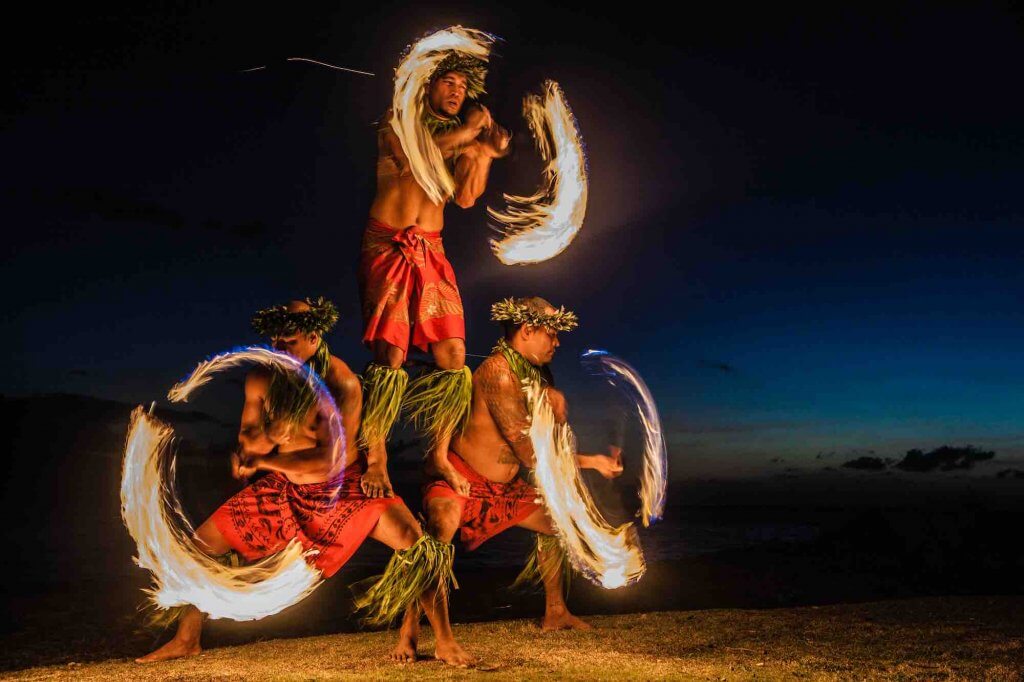 Many luau events also host entertainment like music, hula dancers, and maybe even fire twirlers. The menu usually includes kalua pig as the main dish. But some events add turkey and more traditional American dishes for their visitors.
Here's where you can find Thanksgiving luaus in Hawaii for 2021:
Thanksgiving luaus on Oahu:
Thanksgiving luaus on Maui:
Thanksgiving luaus on the Big Island:
Thanksgiving luaus on Kauai:
This year, we're actually heading to Oahu's Experience Nutridge luau on Thanksgiving because they promised to smoke a turkey in their imu and that immediately sold us!
Best Places To Eat Thanksgiving Dinner In Hawaii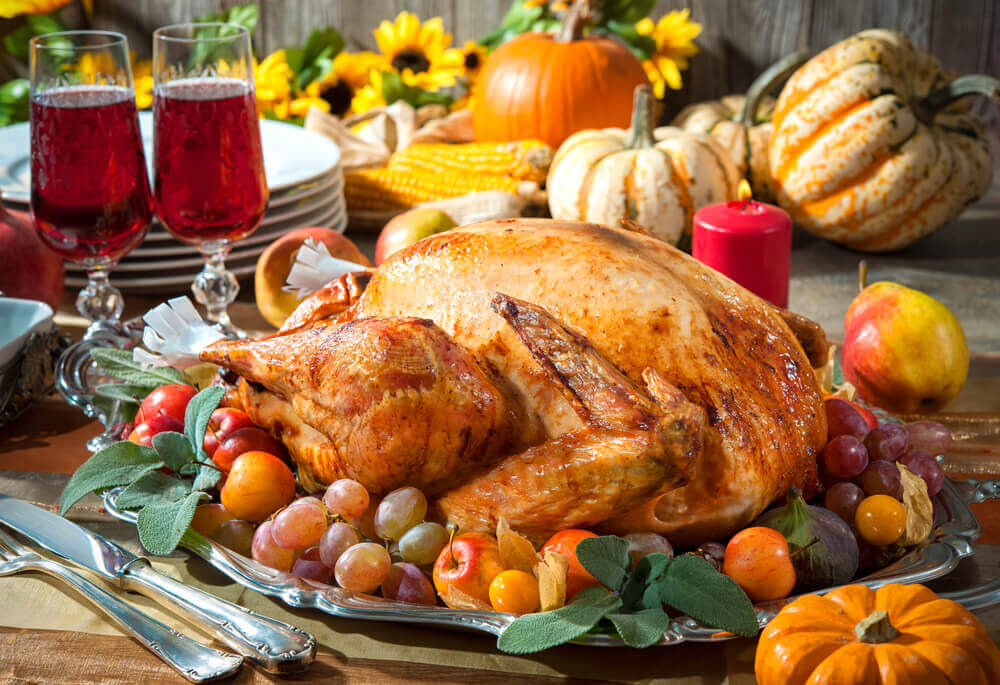 I think one of the hardest parts about traveling to Hawaii during Thanksgiving is finding places that are open on Thanksgiving day. Here are a few places to eat on Thanksgiving in Hawaii:
The Royal Hawaiian Resort on Oahu
Many hotels offer delectable multi-course Thanksgiving meals. But the Royal Hawaiian Resort gives guests a special meal that mixes Hawaiian and mainland American dinner by serving seafood, turkey, and local vegetable sides.
This is a wonderful place for you and your family to enjoy a pampered meal for your holiday vacation.
Duke's Waikiki
Starting at 3 pm on Thanksgiving Day, your family can enjoy their traditional Thanksgiving meal with roasted turkey, mashed potatoes, cranberry sauce, broccolini, and their famous pumpkin crunch dessert.
They also have their regular menu available for people who just want to eat a regular dinner on Thanksgiving in Hawaii.
The Grand Wailea Resort on Maui
The buffet at the Grand Wailea Hotel and Spa is usually a fantastic Thanksgiving dinner on Maui.
Make a reservation between 2:00 pm and 9:00 pm to secure a spot. They have all sorts of delicious food like turkey with cornbread stuffing, fish, or prime rib beef. Plus, there are vegetarian options. You won't be disappointed!
Hilton Waikoloa Village on the Big Island
If you're looking to enjoy Thanksgiving dinner on the Big Island, head to the Hilton Waikoloa Village. They usually offer an impressive Thanksgiving dinner spread. Read our full Hilton Waikoloa Village review HERE.
Meals to Go
Many popular restaurants and even grocery stores can package Thanksgiving dinners for families to go. That's a great way for your family to enjoy the meal in the comfort of your vacation home. Or take it to a park or the beach for a picnic.
Duke's Waikiki, Hula Grill, Deck, Foodland, and many more options, including hotels offer the option of picking up a pre-cooked Thanksgiving feast for your family.
So don't hesitate to browse the local eateries and see if they will package up a dinner for you and your family to enjoy at a memorable location of your choosing this holiday.
Thanksgiving on Oahu Celebrations to Attend
Thanksgiving at Rock-A-Hula®
If you are looking for a fun experience for the whole family, then the Rock-A-Hula show in Waikiki is perfect for you! There are 4 varying packages to choose from, which include a gourmet Thanksgiving dinner, drinks, and unique entertainment! Check prices here.
The show itself tells of Hawaii's journey from the 1920s to the modern-day, with hula performers, musicians, and even fire knife dancing. This is an amazing way to see Hawaii's history told through a unique artistic format that your family will remember for many Thanksgivings to come.
Islandwide Christmas Crafts and Food Expo
While this may not be a Thanksgiving-specific event, this expo is a great mix of food, fun, and cultural arts of the islands that occurs the weekend after Thanksgiving.
Offering crafts of traditional Polynesian art, sculpture, blown glass, and more, you and your family will be sure to appreciate the unique beauty of this expo.
There is also food from hundreds of different local island vendors, so you and your family can try the many varieties of food that are on this Asian-Polynesian island melting pot. So if you're heading to Oahu in November, add this to your itinerary.
We are sad to report, however, that the expo will not take place in 2022. Caroline Infante, founder and director of the Islandwide Christmas Crafts and Food Expo, unexpectedly gained her angel wings. Her children have decided to cancel the 2022 expo, and bring it back stronger than ever for 2023.
Vans Triple Crown of Surfing
This may not be an event specific to Thanksgiving, but it is an event specific to the holiday season on Oahu. Surfing is a big part of Hawaiian culture, and Oahu hosts the annual Vans Triple Crown of Surfing every year from November to December.
So, if you and your family are a fan of the sport, or even just enjoy surfing yourselves, this is a spectacle that you should see. Surfing is integral to some Hawaiian traditions, and this is one that you can only see in Oahu!
Thanksgiving on Maui Unique Events
Thanksgiving Dinner Cruise
A unique way to celebrate the Thanksgiving holiday this year is on a cruise! Maui offers a selection of dinner cruises, and the one for Thanksgiving is a must-see. Complete with a full bar, a Thanksgiving dinner, and even whale watching! Check the latest prices.
This choice of event has everything you and your family could want. What better way to enjoy a Thanksgiving in Maui than by listening to Hawaiian music and watching whales off of a gorgeous cruise ship this holiday.
Paddle for Hunger
The paddling community in Maui is very prevalent, and they host an annual Paddle for Hunger event. This event is free to enter but accepts food and monetary donations by attendees for the Maui Food Bank to help other families in need.
If you want to enjoy a community event with your family while making a difference, then this is the best way to do it! You can bring canoes, surfboards, paddleboards, or any other water vessel to participate.
This is an untimed just-for-fun race that also includes a silent auction to help garner more support for the Maui Food Bank. It's a great thing to do in Maui in November.
Turkey Trots
Turkey Trots are events that occur in several different islands, but a popular one is hosted in Maui.
If you and your family enjoy outdoor activities and want to be a part of the community, then participating in a Turkey Trot is a fun way to celebrate the holiday on your Hawaii vacation.
You can run or fun walk your choice of 5-kilometer or 10-kilometer distances, winning awards, and helping to donate food to local food banks as well.
November is a great month to visit Hawaii and is a perfect place to spend your Thanksgiving
Thanksgiving is a universal holiday for most, but spending it in Hawaii is a truly memorable experience for you and your family.
Visiting Hawaii in November is usually cheaper and less crowded. So you can enjoy the islands without the hustle and bustle of the tourist overflow, without sacrificing the experience of warm weather and beaches.
November in Hawaii offers great weather, tropical scenery, and cultural experiences you can't get anywhere else.