Are you going to Hawaii in May? Keep scrolling for my top picks for how to celebrate Mother's Day in Hawaii this year including the best Hawaii brunches and events.
This guide to how to celebrate Mother's Day in Hawaii in 2022 contains affiliate links which means if you purchase something from one of my affiliate links, I may earn a small commission that goes back into maintaining this blog.
Planning a trip to Hawaii for Mother's Day?
You picked the perfect spot! Hawaii is an amazing place to visit with plenty of things for mom to do. Here are some ideas to get you started.
From Mother's Day brunches to boat trips and luaus, you'll have tons of ideas for things to make mom feel special.
The weather is perfect and there are so many fun things to do. Check out our list of the best ways to spend Mother's Day in Hawaii this year.
Want to skip all the planning and just access my detailed Hawaii Itineraries complete with daily schedules, kid-friendly activities, and travel hacks? Click the button below.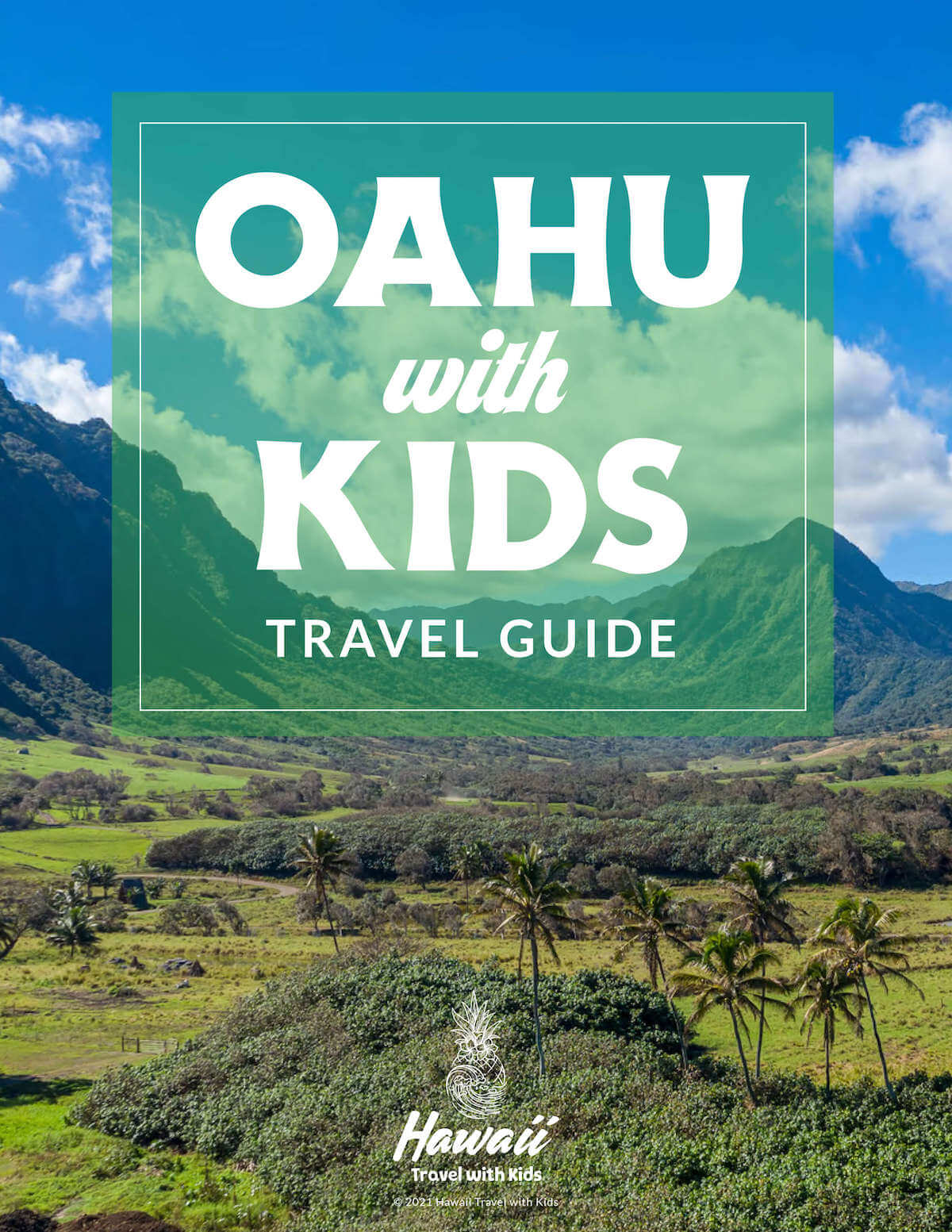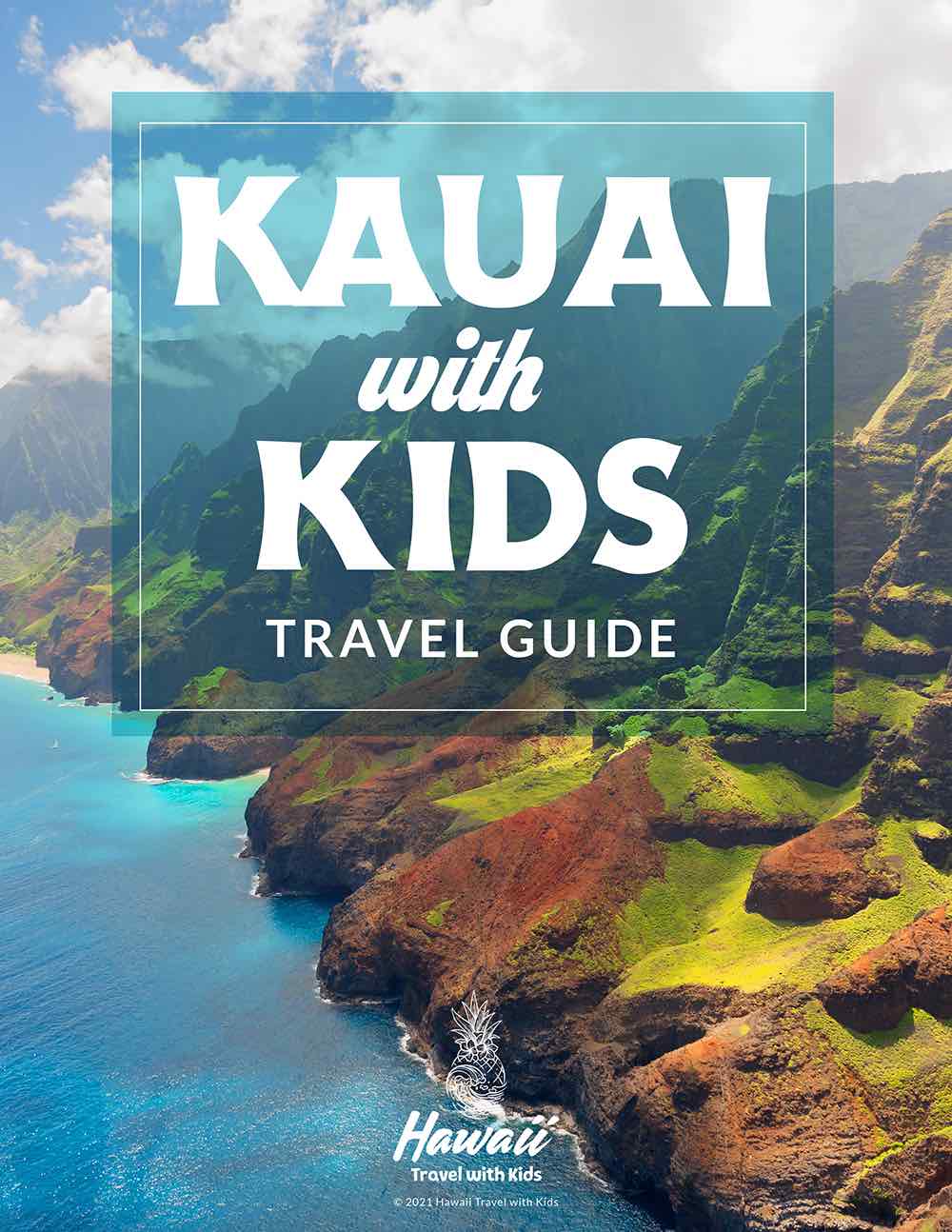 Hawaii Mothers Day FAQs
What is Happy Mother's Day in Hawaiian? 
Happy Mother's Day in Hawaiian is "Hau'oli La Makuahine."
What is a unique way to spend Mother's Day?
Going to Hawaii is an amazing way to help your mom feel spoiled and loved for Mother's Day! As long as you show your mom you love her; she will love any way you spend this holiday with her.
Is there anything special to do in Hawaii for Mother's Day? 
There are a few activities that are specifically for Mother's Day, including many delicious brunches, sunset cruises, and hula shows.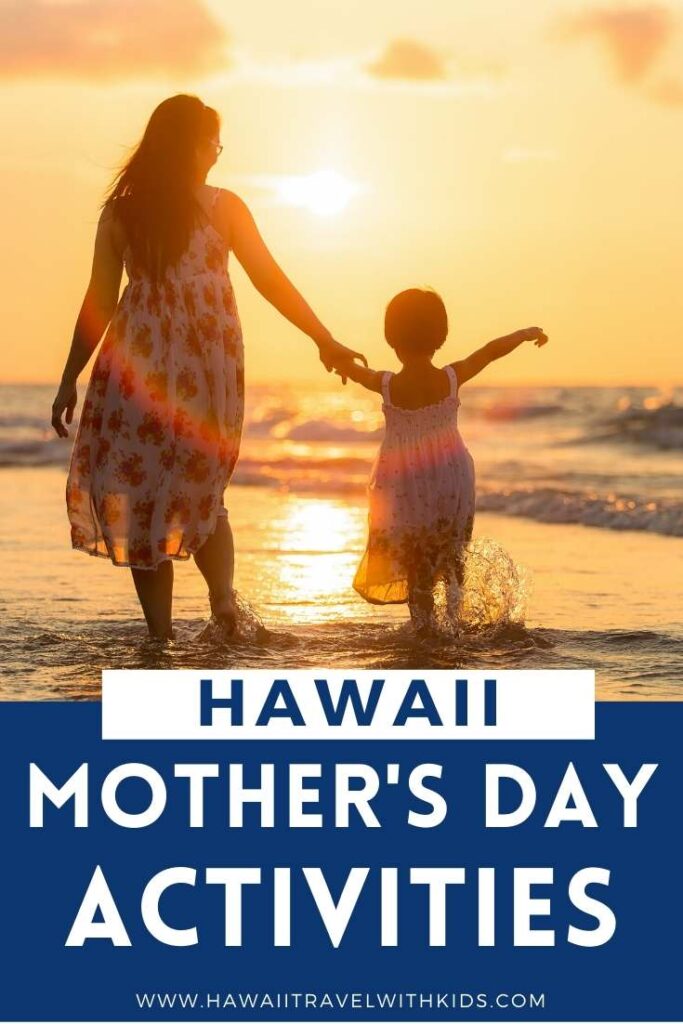 Best Mother's Day Brunch
There are plenty of great places to go to brunch in Hawaii, especially for Mother's Day. Here are some of the best ones to enjoy.
Duke's
At Duke's, you will find a delicious island breakfast buffet. This is one of the best brunches in Hawaii, made especially for moms. From fresh tropical fruit to pancakes, fried rice, macadamia nut granola, and sausages, there is something for everyone in the family!
Duke's Waikiki brunch or Maui brunch is a great place to treat your mom for her special day.
3660 on the Rise
3660 on the Rise features a Mother's Day brunch on Oahu, located in Honolulu. Here you will find char siu, oysters, waffles, seafood galore, chicken and gravy, prime rib, and so much more. This brunch in Oahu is one of the best brunches in all of Hawaii.
Kai Market Marriott
Another great brunch on Oahu is at the Kai Market Marriott. You'll enjoy a special menu that includes seafood chowder, ribs, poke, and more. You'll also get to have some delicious treats, including Ted's Bakery pies!
Turtle Bay Resort Mother's Day Brunch
If you are staying on the North Shore of Oahu, head over to the Turtle Bay Resort for a unique Mother's Day Brunch. This brunch will have just about everything you crave to eat, such as fresh fish, grilled chicken, fresh fruit, mouth-watering treats, seafood, buttery rolls, to name a few.
Moana Surfrider
Moana Surfrider also likes to spoil mothers with a special brunch as well. Everything on the menu is from local markets and inspired by foods from the pacific islands. Enjoy some homemade soups and salads with your mom and the entire family this year from Moana Surfrider.
Tei Hoku Brunch
The Kahala Resort offers moms a delicious Tei Hoku Brunch. This is a formal brunch made by Chef Jonathan Mizukami. He combines local flavors and French influences together to create delicious treats just for moms!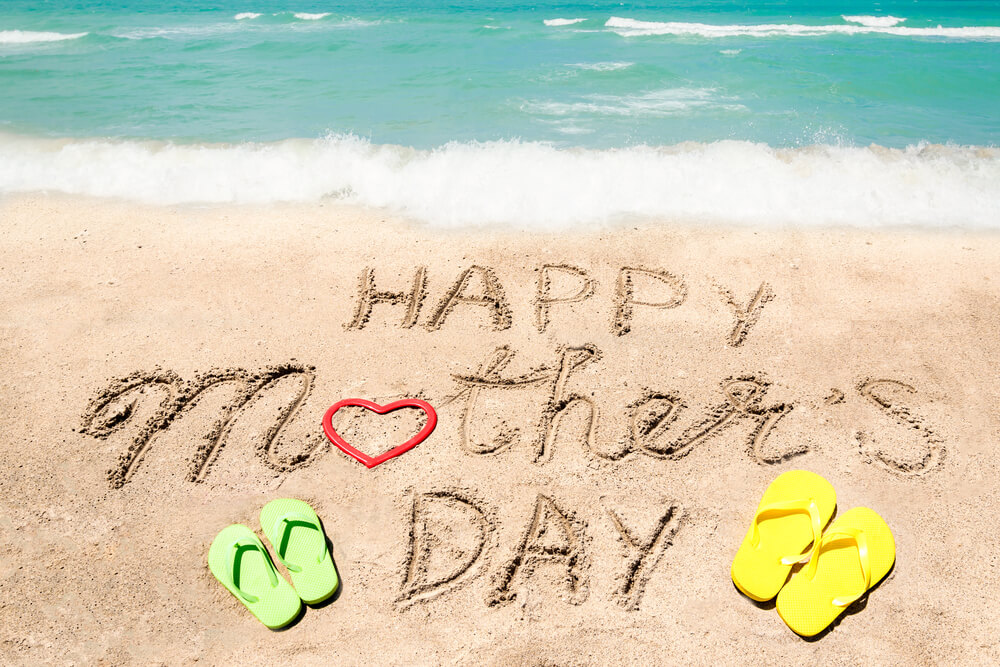 Best Things to Do on Mother's Day in Hawaii
Besides going to brunch, there are many fun things you can do for your mom, especially on an island. Here are just some of the best things to do on Mother's Day in Hawaii!
A few things are only for Mother's Day, while others are fun suggestions on ways to spend this day.
1. Go to the Beach
Of course, moms will love to spend a relaxing day on the beach. What more could a mother ask for? No matter what island you are staying on, the beach is always a great option. Take some poke and fresh fruit and have a picnic while you are soaking up the sun.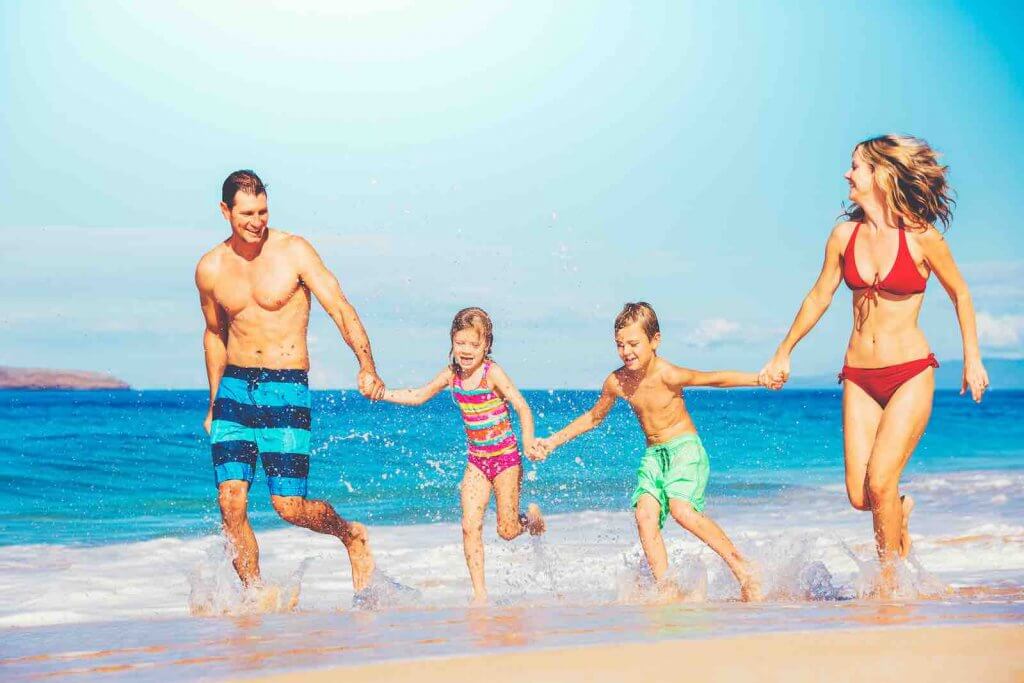 Going to the beach is the perfect place for a mom to spend her special day that is also very budget-friendly. Most moms will enjoy laying on the sand, relaxing with the warmth of the sun all day long!
2. Go to a Spa
Any mom will love to go to a spa and get pampered. Most resorts will have a spa available for guests to enjoy, or you can find one close by. A relaxing massage will be the perfect Mother's Day gift!
After her spa, take her to get a manicure and pedicure too! This is something most moms won't do on their own, making it the perfect gift to give.
3. Go on a Hike
If you are adventurous, take your mom on a hike! There are hikes for everyone in Hawaii, from shorter hikes to walking trails or even the challenging ones. Hike to see a waterfall and swim in it too!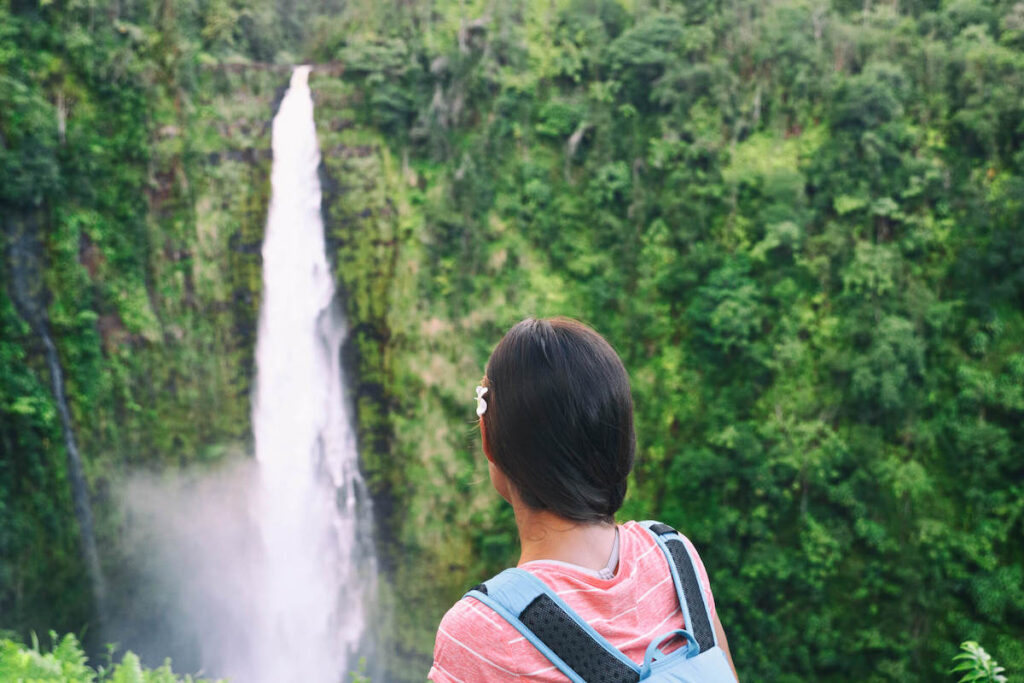 If you are staying in Kauai, be sure to drive up to Waimea Canyon. Hawaii is filled with natural beauty wherever you look, so go explore and take it all in.
4. Sunset Cruise
After you finish all your adventures for the day, finish off Mother's Day with a beautiful sunset cruise. You'll be able to enjoy some drinks and food while watching the sunset on the ocean.
It is a relaxing way to end the perfect day with your family. You can find at least one sunset cruise no matter what island you visit.
5. Chocolate Tasting Tour
If you are staying in Maui, take a chocolate tasting tour! What mom wouldn't want to eat some delicious chocolate throughout her day? During this tour, you will taste 9 different chocolates made in Hawaii's largest chocolate factory!
Or if you're on Kauai, be sure to check out this amazing Kauai chocolate farm tour!
6. Make a Lei or Haku
Instead of getting a lei or Haku from the store, why don't you make your own? Locals all over the island love sharing their culture and will teach you how to make your own. It is a very interesting experience, and you'll have a souvenir you made on your own!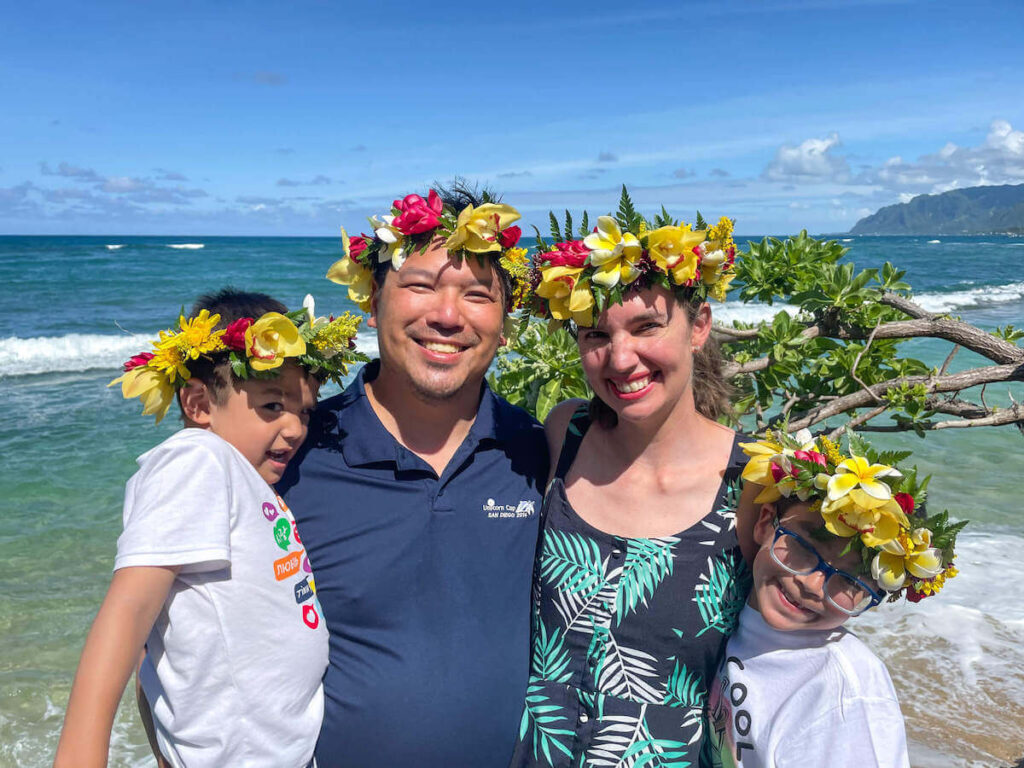 You'll see just how easy it can be! When you are finished, you can show them off to your friends back home and make them on your own for special occasions. This is my favorite Haku workshop on Oahu.
7. Rockin' Moms at Rock-A-Hula
Enjoy a fun evening at Rock-A-Hula! Enjoy a mouth-watering meal and an incredible show dedicated to all the moms this Mother's Day. If you already have dinner plans, that's okay too!
There are 3 different options so you can just come to see the show if you want. Each mom will receive a beautiful rose as well. The Rock-A-Hula show is a great way to spend Mother's Day in Hawaii.
8. Mother's Day Star Dinner Cruise
Star of Honolulu always does a special dinner cruise for Mother's and Father's day. This year, moms can enjoy a 3-course meal with crab, steak, and chicken, along with mai tais and a champagne toast.
Watch the sunset and the "60 Years of Aloha" show as well. This is one of the best things to do on Mother's Day in Hawaii!
9. Snorkeling
Snorkeling in Hawaii is always a blast. See the Hawaiian sea turtles and other exotic marine life along the shores of each island. Go on a night snorkeling trip to swim with the manta rays, or go for a fun snorkeling and snuba dive with the turtles during the day.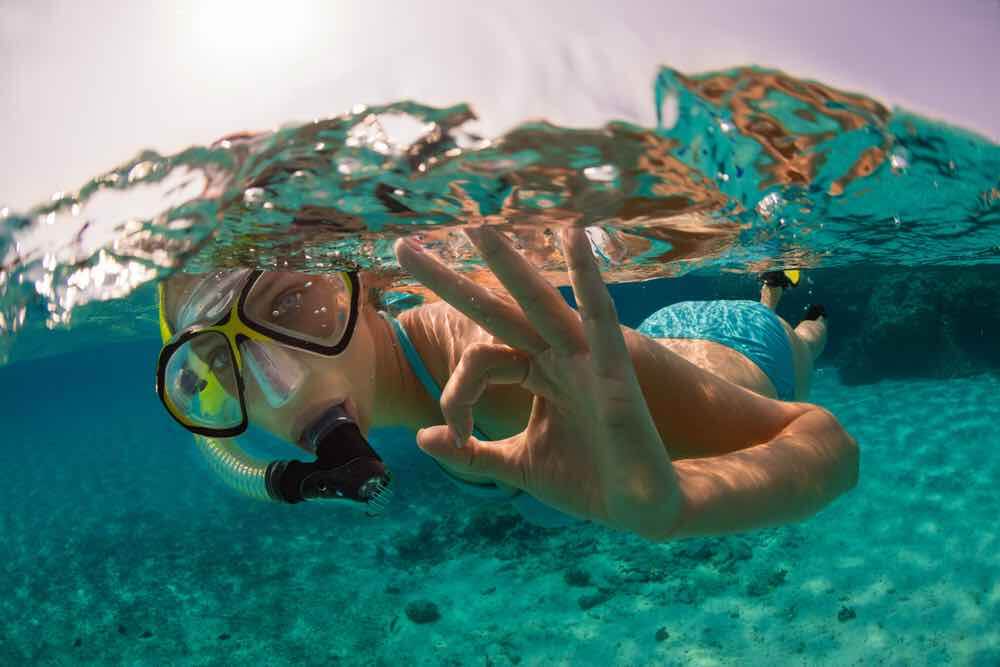 There are plenty of great snorkeling spots along the beaches, so you can snorkel without going on a group tour. Grab some snorkeling gear or rent some from your resort and go exploring on your own!
10. Horseback Riding on Beach
Spoil your wife on Mother's Day by taking her to go horseback riding on the beach. These tours are great in the morning or as you watch the sunset.
Usually, these tours last around two hours, so there is plenty of time for other fun activities. Riding along the beach on a horse is a unique experience you might not get in many states.
11. Swim with the Dolphins
Another fun thing to do on Mother's Day in Hawaii is to swim with the dolphins. Dolphin Quest on the Big Island is the perfect place for this fun activity. Dolphins are very friendly on these tours.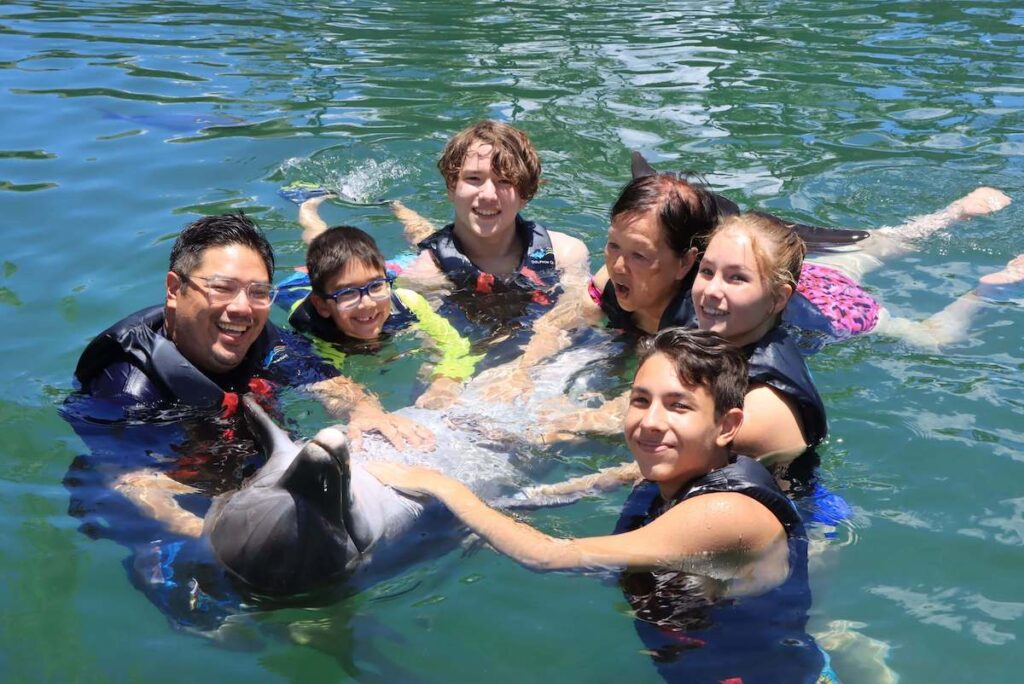 You'll get to see just how beautiful and intelligent these creatures are up close as you swim with them. Check out my Dolphin Quest review to see if this is the perfect gift for your mom.
12. Botanical Gardens
There are many botanical gardens on each island in Hawaii. These are some of the most peaceful places to walk around and enjoy being surrounded by the island's beauty.
With 33 botanical gardens spread all throughout the islands, you'll be able to enjoy them wherever you are staying! Check out where to find all the botanical gardens.
13. Luau
If you are going to Hawaii, you must go to at least one luau! Luaus are a great way to experience Hawaiian culture with a hands-on and exciting experience. It won't be hard to find one close to where you are staying. Many resorts offer their own luaus too!
Check out our favorite luaus on Maui, Oahu, Kauai, and the Big Island. Be sure to go to at least one luau during your stay.
Hawaiian Mother's Day Wrap Up
A vacation to Hawaii for Mother's Day could be just what your mom needs. If you will be vacationing in Hawaii during May, check out any of these fun activities and enjoy this special holiday. No matter what you do, your mom will feel loved and special on this holiday.