Planning a trip to Maui with kids and starting to think about your Maui packing list? Keep scrolling for the best packing list for Maui you'll find!
This packing list for Maui family vacations was written by Hawaii travel expert Marcie Cheung and contains affiliate links which means if you purchase something from one of my affiliate links, I may earn a small commission that goes back into maintaining this blog.
One of our favorite places to visit in Hawaii with kids is the beautiful island of Maui. We've gone many times with our boys and it's always a memorable trip.
I love that it has amazing beaches, awesome attractions, fun tours, and day trips. And there are tons of kid-friendly Maui resorts!
One of the biggest Hawaii mistakes families make is not using a packing list for Hawaii. That's almost a surefire way to forget something important.
So, if you're wondering what to pack for a trip to Hawaii, I've got you covered!
Keep scrolling to find out some of the best things to take to Hawaii so you're totally prepared and can spend your time planning your awesome Maui itinerary!
First trip to Hawaii? Get my step-by-step Hawaii planning guide!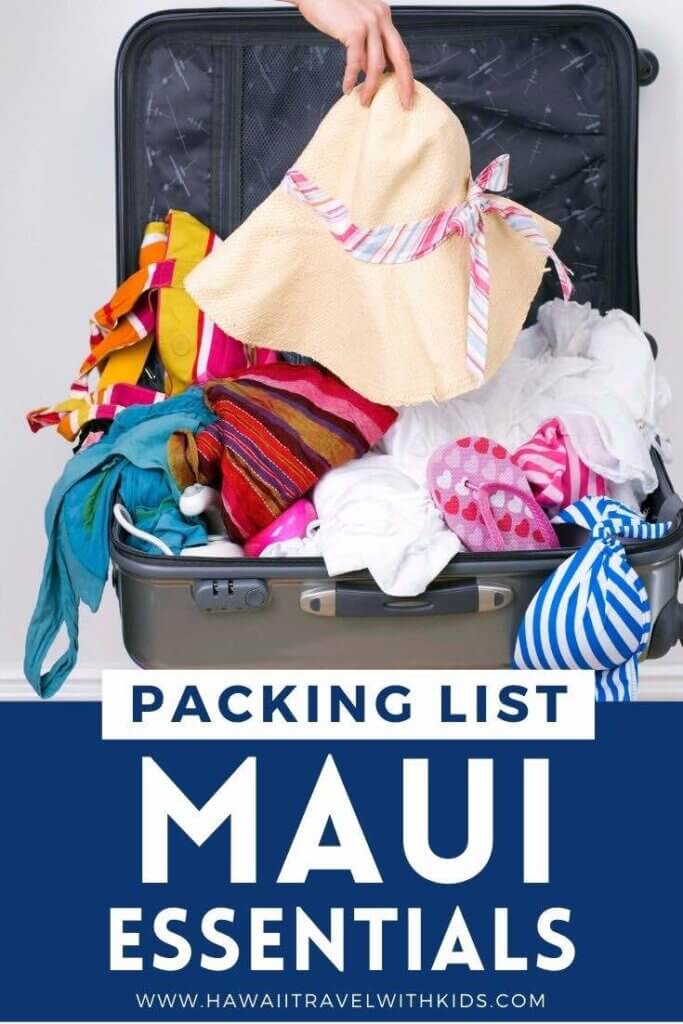 Maui with Kids FAQs
What is there to do on Maui for families?
Maui is full of all kinds of kid-friendly activities and attractions. Besides the lovely beaches, cool hikes, and tasty food, kids will love ziplining, horseback riding, learning to surf, going to a luau, eating shave ice, and more. In fact, I've found 101 things to do on Maui with kids!
What's the best month to go to Maui?
While Maui is fabulous any time of year, it can get quite crowded during school breaks. So, the best time to go to Maui is mid-April to June or September to mid-December. This is the best way to enjoy less crowds and save money on airfare and hotels.
How do I go to Maui on a budget?
There are plenty of ways to save money in Hawaii. Going in the off-season (mid-April to June and September to mid-December) can help to get discounted airfare and hotel stays. Maui has some great farmers markets and grocery stores where you can stock up on items to make your own food. And there are tons of free things to do in Maui (besides going to the beach.)
Cute Outfits for Maui
If you're short on time but need a few new Hawaii vacation clothes, consider signing up for a Wantable Style Edit. You can request Hawaii outfits and a stylist will handpick 7 items to send you.
This is one of the easiest ways to complete your Hawaii packing list without having to trek to different stores. And you can order back-to-back boxes for more Hawaii outfit ideas.
What to Wear on Plane to Maui
Ok, I'm kicking off this post with what you need to wear on your way from your house to the airport and on the airplane. When people are packing for Hawaii, they usually forget about travel days.
We live in Seattle and unless we're traveling to Hawaii in Summer, we always dress warmly on the drive to the airport. We don't wear coats, but we definitely wear fleece jackets, sweaters, or sweatshirts, and long pants.
It comes in handy at the airport (which is always freezing) and on the airplane. Most flights have stopped handing out blankets but they still crank up the cold air.
It may seem like overkill at first, but you'll probably use these items later if you go up to Haleakala Crater.
Another tip is to wear your heaviest shoes. For us, that's usually athletic shoes that we take to go hiking on Maui. It saves space in your suitcase.
Avoid wearing flip flops or open-toed shoes because you never know if a piece of luggage is going to fall on your foot while traveling. And, flip flops have been known to break.
What to Pack in Your Hawaii Carry On Bag
Now that you know what to wear, let's talk about what to add to your Hawaii packing list for your carry-on.
Definitely bring the right activities to keep your kids busy. That will vary a lot from family to family. I just saw these Hawaii Kids' Adventure Journals that would be awesome for kids to work on during the flight. Check out the latest prices and more details.
There are a few things to pack to Hawaii that can make the flight to Hawaii more comfortable.
Food and Drink
It takes about 6 hours to fly to Hawaii from the West Coast and about 10 hours from the East Coast. Most flights to Hawaii don't provide a complimentary meal and some don't even offer food to purchase.
That's why I suggest packing your own snacks. We usually bring something with protein (like nuts or jerky), granola bars, crackers, and so many more snacks for the kids.
We also make sure everyone has their own water bottle. This is especially helpful with little kids, who tend to make a mess of airplane cups.
We still get the complimentary drinks on the airplane, but we pour them into water bottles for the kids to avoid spillage. Find the best prices here.

Headphones
In addition to food, you'll want to think about your entertainment options. One of the best birthday presents I got was a pair of Bose noise-canceling headphones. They are seriously game-changers.
They work well for watching movies on my phone or listening to music, but most of the time I don't even listen to anything. It cuts down on the background noise (which usually drains my energy) so I feel more refreshed when we land.
Because we travel a lot, we even have them for the kids. Check out the latest prices and more details.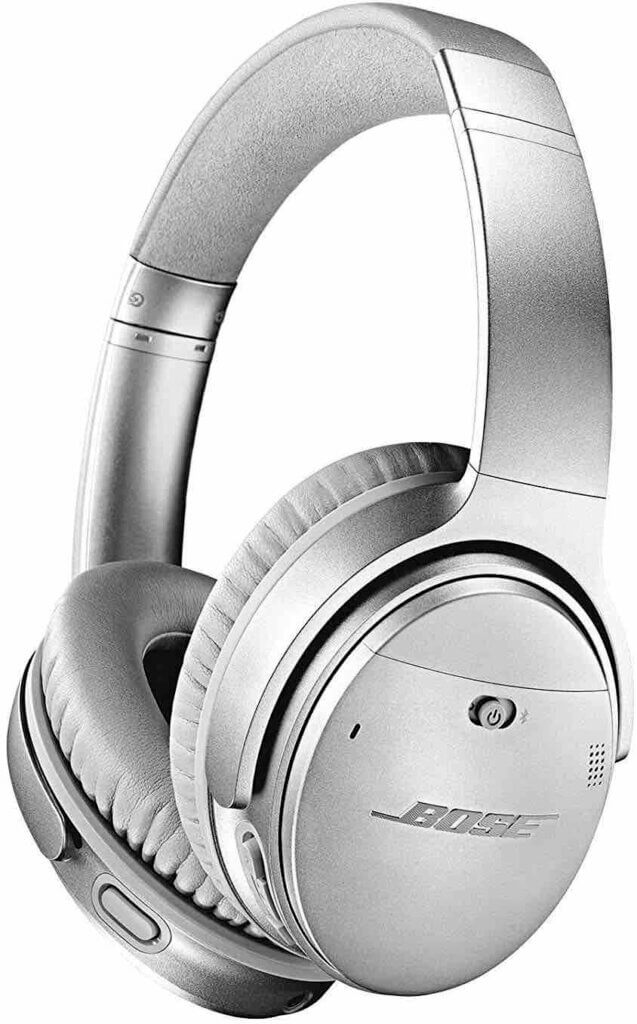 Electronics
Since I'm a travel blogger, I always travel with my laptop. I just use a laptop sleeve so I can stick it in my backpack. Find the best prices here.
Our kids also bring their iPads and Nintendo Switches. We have cool iPad cases for kids that protect them and help the kids prop them up to watch movies. Check out the latest prices and more details.
My husband also brings his fancy Sony camera and lenses in a special photography backpack.
Honestly, you'll want to bring any electronics in your carry-on bag instead of checking it. It will give you peace of mind from it being damaged or stolen.
Power Cords
You will also want to bring all your charging cables for any device you plan on using on board in your carry-on bag.
Many airplane seats now have USB outlets, but they aren't strong enough to charge iPads very quickly. Instead, we bring along battery packs just to make sure we can charge devices mid-flight. Check out the latest prices and more details.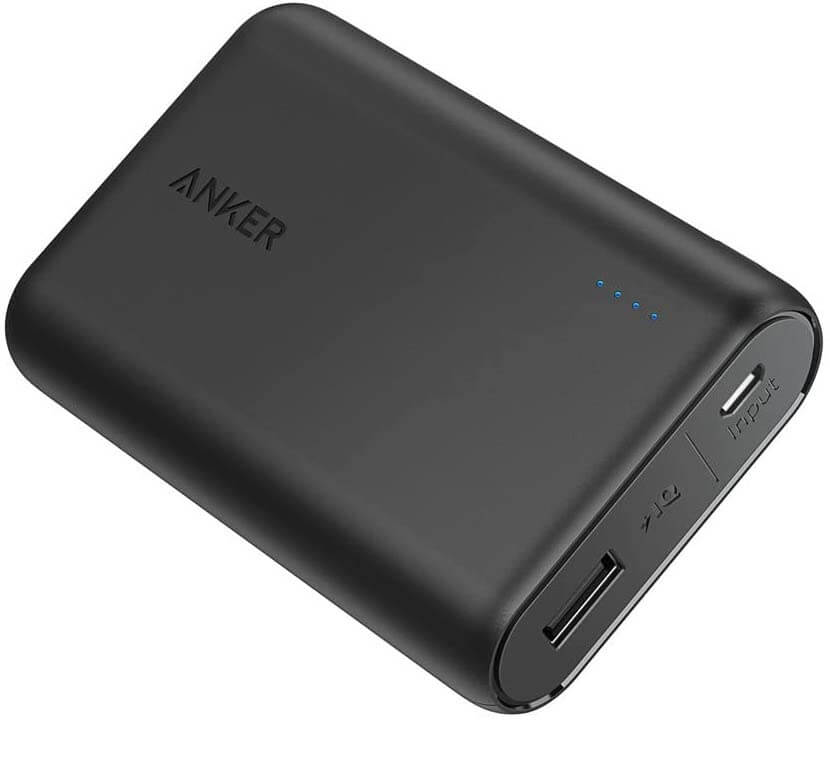 Get my full airplane packing list for Hawaii HERE!
What to Wear in Hawaii
Another top question people have is how to dress in Hawaii.
Really, Maui is a pretty casual place and you can wear just about anything you like. You'll mostly see people wearing shorts, dresses, tee shirts, and tank tops.
Of course, swimsuits are also a Hawaii packing list essential! If you want to take it to the next level, we love these family matching swimsuits!
If you're staying at Maui resort, you'll also want to pack some sort of swimsuit coverup to wear to/from the pool area or to grab lunch at a resort restaurant.
And it's a smart idea to pack along a sun hat and sunglasses.
Are you attending a wedding? Find out what to wear to a wedding in Hawaii.
I'll go into more detail about what to pack for Hawaii for specific activities later in this post.
What to Wear in Hawaii in December-March
So, a lot of people don't realize that Hawaii is a bit chillier in the winter. In fact, it's often in the 60s in the evenings.
And that can change the types of clothes to wear in Hawaii.
I tend to get cold quickly, so I usually pack a couple of lightweight sweaters, long pants, and maxi dresses. That way, I can layer up on the chillier days, but I'm not over-packing.
It also tends to rain a bit more in the winter, so it's nice to bring along a light rain jacket. I usually bring a foldable jacket that I can stash in my bag until I need it. Find the best prices here.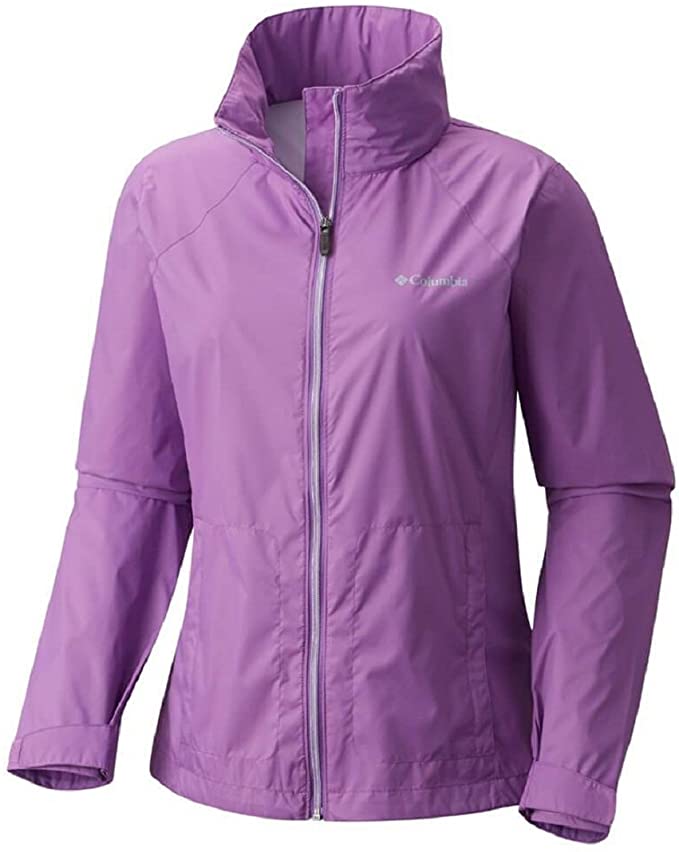 Things to Pack for Hawaii with Babies and Toddlers
For families traveling to Hawaii with a baby or toddler, you'll want to bring enough clothes to last your entire trip plus extras in case of accidents.
It's also easiest to pack your own diapers, wipes, bottles, formula, pacifiers, medications, etc. Things are expensive in Hawaii and you won't want to race around Maui looking for these items.
SPF swimsuits and rashguards are also super helpful for these ages. And you'll want swim diapers if you're staying at a resort with a pool. Find the best prices here.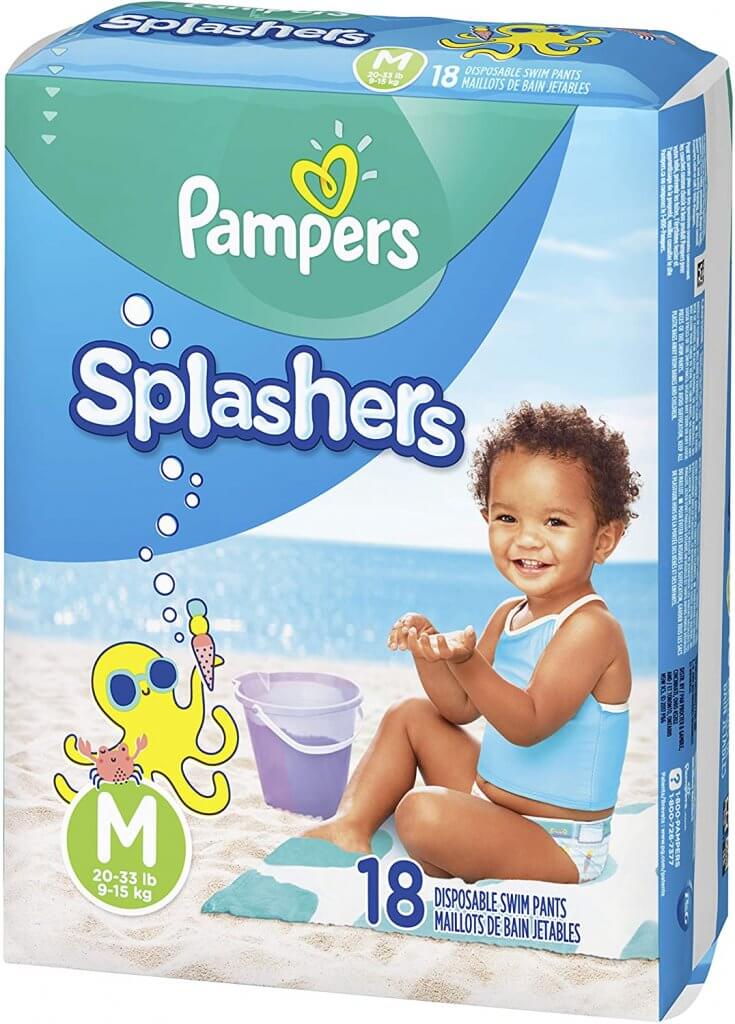 For footwear, toddlers who are walking should have a pair of sandals. And it can be helpful to have a pair of water shoes so they can explore tidepools.
And make sure to figure out which tours/activities you'll be doing and see if you need anything specific. You can read more about things to do with toddlers in Maui here.
See which beach essentials for babies I recommend HERE!
What to Bring to Hawaii with Kids
Make sure to have enough clothes and swimsuits to last your trip. If your kids will wear hats, make sure to bring some to protect them from the sun.
It's also helpful to bring one "nice" outfit in case you go out for dinner, do a luau, or do a photoshoot.
If you'll be doing a lot of outdoor activities, keep in mind that Maui's red dirt will stain clothing. It helps to bring old clothes that are okay to get stained rather than new clothes.
Hawaii Essentials
There are a lot of things you should add to your packing list for Hawaii. In fact, I have a full post about all the things people forget on their Hawaii packing list.
Below are 3 things to bring to Hawaii:
Some people might not know, but Hawaii recently passed a law that the only sunscreen allowed in Hawaii must be reef-safe sunscreen.
You can buy it when you get to Hawaii (it's the only kind they sell) or you can purchase it ahead of time. Click here to see more reviews.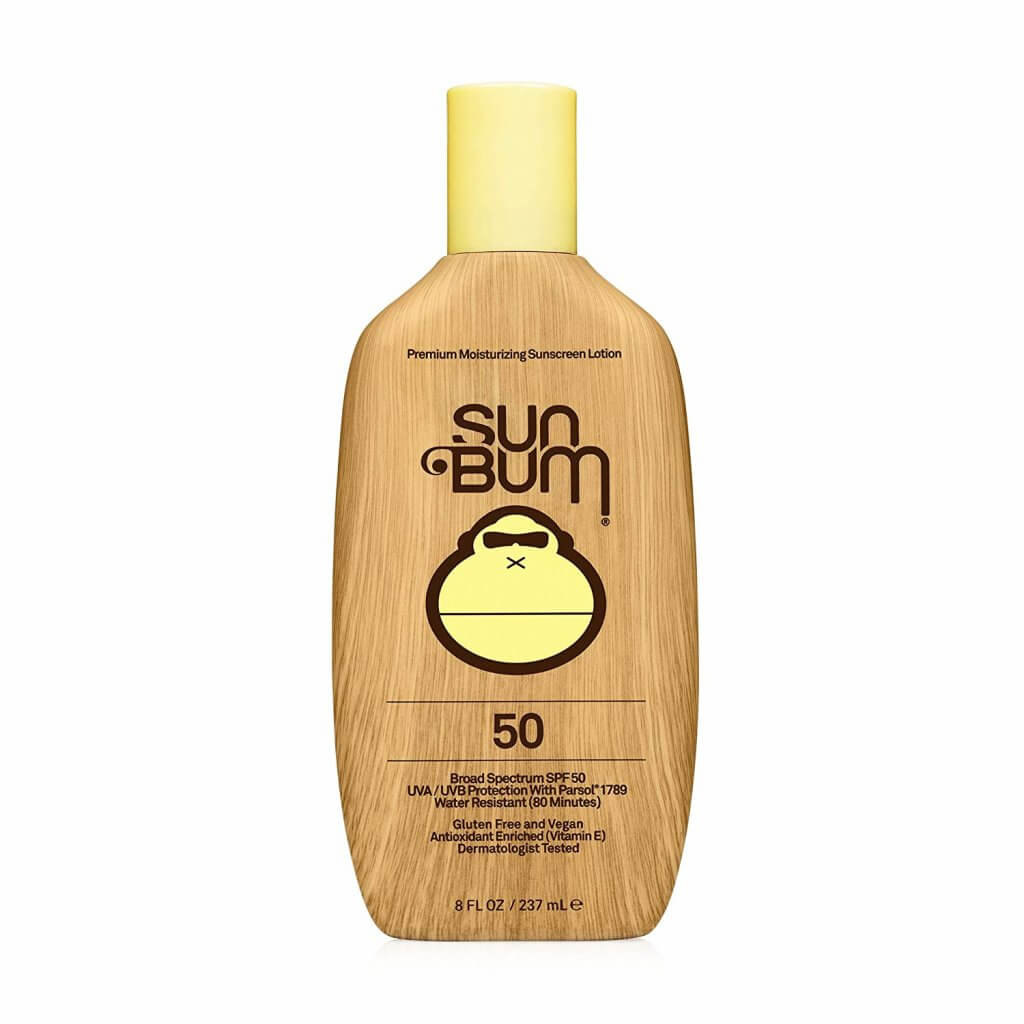 Find out my favorite reef-safe sunscreen for Hawaii!
Hawaii also has banned the use of plastic bags. So, if you think you might go grocery shopping (or any kind of shopping in Hawaii) you'll need to bring your own bags.
I'm a fan of nylon bags because they fold up and hardly take up any space. Plus, you can use them as extra carry-on bags or stash dirty clothes on your way home. Check out the latest prices and more details.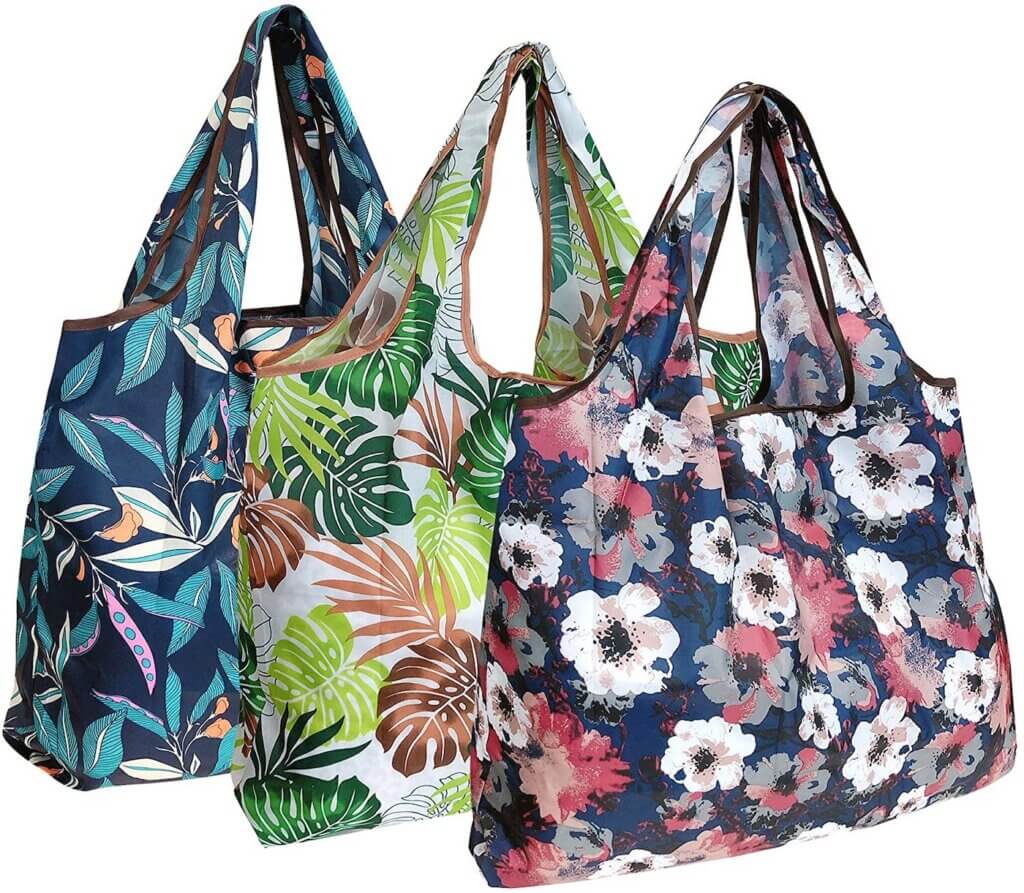 Beach Bags
You'll definitely want to have a beach bag when traveling to Hawaii with kids. Inside the bag, it helps to have some wet/dry bags to keep swimsuits separate from everything else.
You can choose a tote bag or even a beach backpack.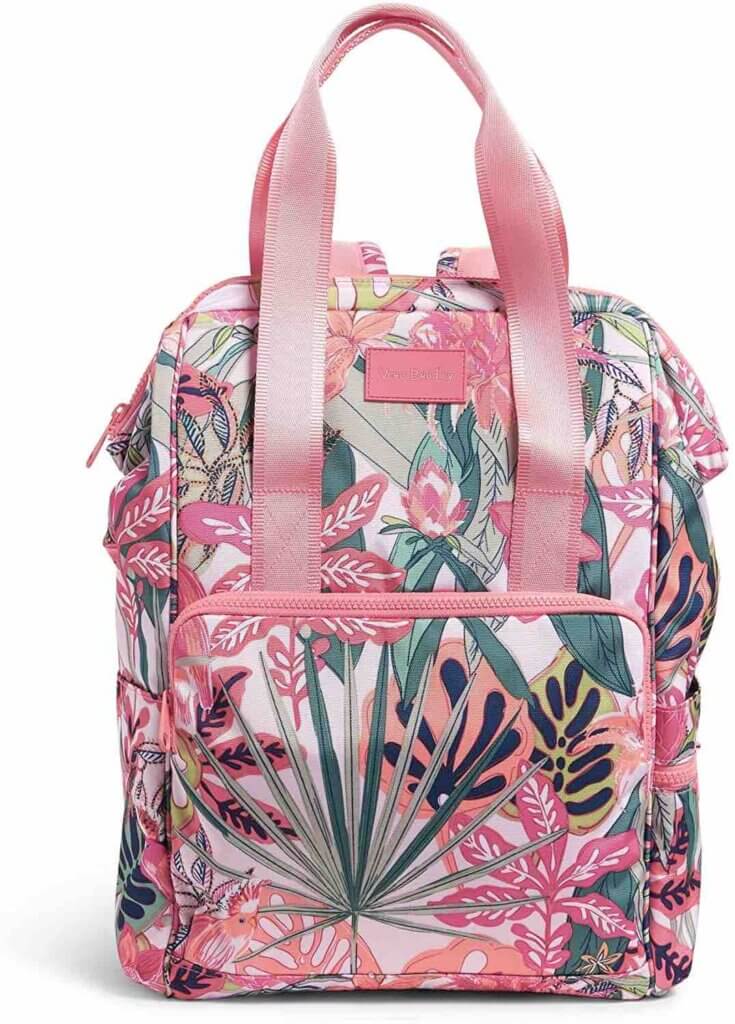 Check out the best beach backpacks for Hawaii!
What to Bring on the Road to Hana
One of the top things to do in Maui is to drive the famous Road to Hana. It's an absolutely gorgeous scenic drive that has tons of incredible views.
There are lots of Road to Hana stops, like botanical gardens, waterfall hikes, beaches, places to cliff jump, etc.
It's really important to plan your stops ahead of time so you can be sure to pack the right items for your adventures. When in doubt, pack a swimsuit, bug spray, sunscreen, and a hat.
But, since it's an all-day adventure, you'll also want to make sure to have things in your car. We like to pack a cooler bag and fill it with cold drinks and food items. Find the best prices here.
And if you might want to hit up one of the roadside fruit stands, make sure to bring cash.
Check out my top Road to Hana tips!
Maui Packing for Sunrise at Haleakala Crater
Another popular Maui activity is driving up to Haleakala at sunrise. And this is the Maui adventure most tourists forget to pack the right items.
Haleakala Crater is chilly during the day, but it is FREEZING before the sun comes up. Don't be one of the tourists standing there with chattering teeth.
Instead, make sure to wear long pants and a jacket. You might even want to bring blankets from your hotel. Find the best prices here.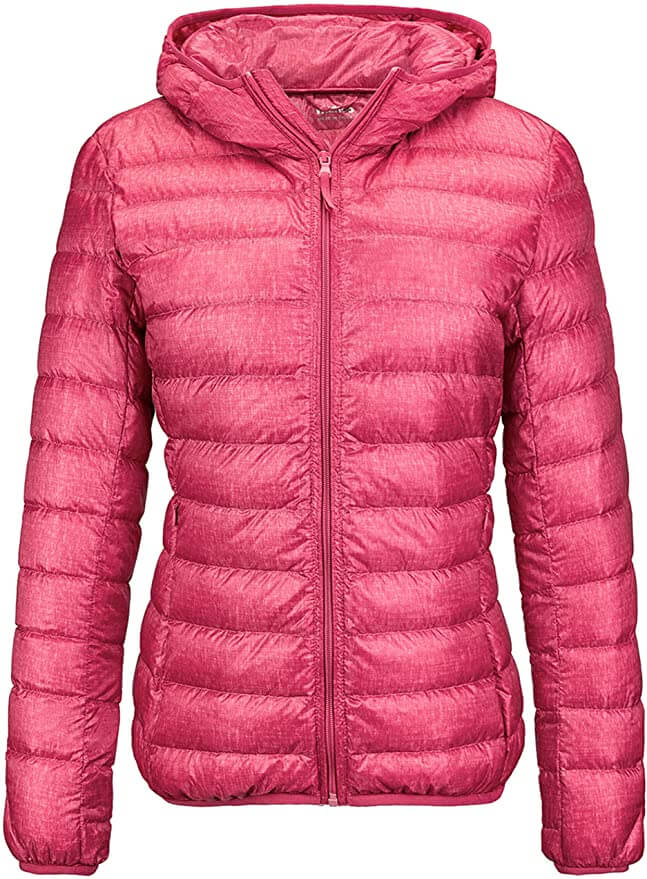 And it doesn't hurt to bring along something to eat. The nearest restaurants are kind of far away and not much is open that early in the morning.
Get more Haleakala National Park tips!
Packing List for Maui Hiking
I've actually got a full post listing off all the things to add to a Hawaii hiking packing list, but these are the highlights.
You'll definitely want to wear sturdy shoes or hiking sandals. I see too many people trying to hike in flip flops and that's a great way to injure yourself.
Maui can also be a bit buggy, so bring along some bug spray. And you'll want to protect yourself from the sun with sunscreen and a sun hat.

Find out where to hike on Maui!
What to Bring Snorkeling in Maui
Whether you are snorkeling on your own or doing a Maui snorkeling tour, you'll want to add a few things to your Maui packing list.
You definitely need a swimsuit and a rash guard.
If you are snorkeling on your own, it's often cheaper to buy a snorkel set versus renting one. You can either buy one online or pick one up on Maui (they sell them everywhere, even grocery stores.) Check out the latest prices and more details.
And sometimes mask defogger can be useful.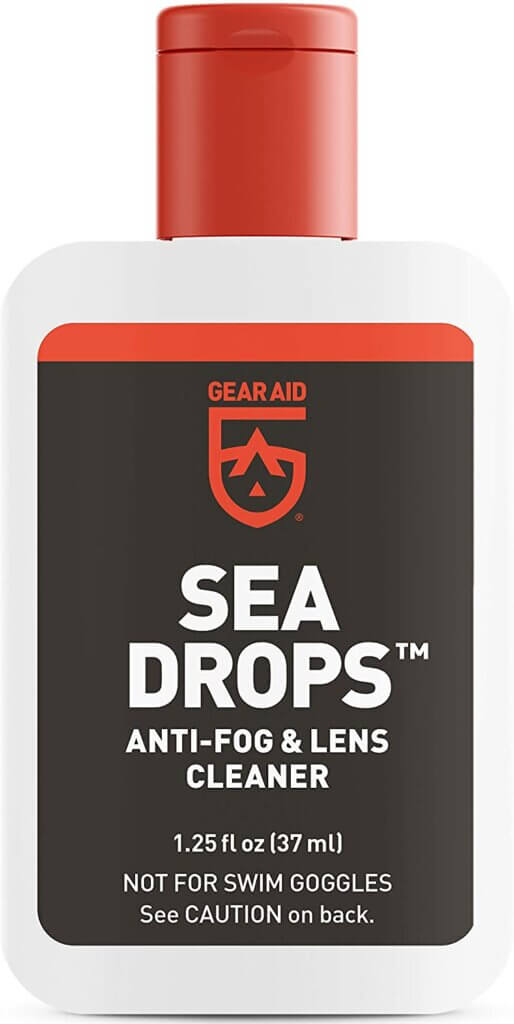 Discover the best Maui snorkeling beaches!
What to Wear at a Maui Luau
One of my favorite things to do in Maui is going to a luau. They are always so much fun and our whole family enjoys them.
People usually dress up a little bit, so you might feel under-dressed if you show up in shorts and a tee-shirt.
For men, khaki shorts or pants and either a polo shirt or Aloha shirt are solid options.
Women will probably want to go in either a dress or pants and a nice shirt. Most women usually wear some sort of maxi dress (either solid or tropical print.)
Kids can get away with just about anything, but a lot of families have them wear Aloha shirts or dresses.
And for footwear, avoid wearing heels. Some luaus take place in grassy areas so flats work best.
Find out the best Maui luaus worth booking!
It's becoming more and more popular for families to book a Maui photography session during their trip.
I mean, it's an easy way to get your holiday card photo or at least a family photo that includes everyone. Check out the latest prices and more details.
Maui is such a vibrant backdrop that you have a lot of options in terms of clothing. Most families tend to dress up a little bit, with men/boys wearing collared shirts and women/girls wearing dresses.
Wearing all white can look really crisp for Hawaii photos on the beach. And wearing Aloha prints is always a good idea.
Another way to really take your Maui family photos to the next level is to get fresh flower leis to wear. There are even haku leis (like a flower crown) that are so stunning in photos.
Get the full scoop on how to save money on your Maui photo shoot!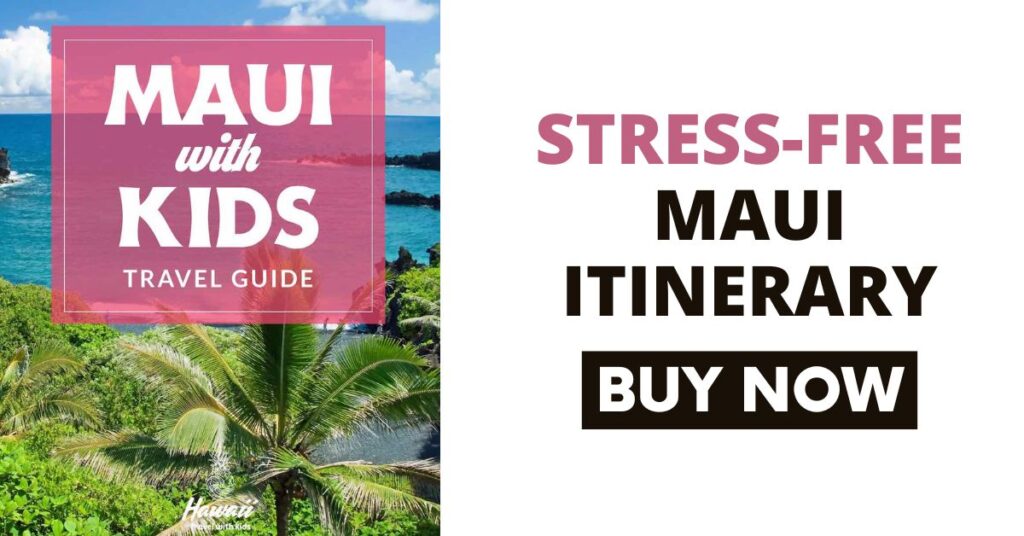 Wrap Up
Ok, that's all I can come up with at the moment about things you might want to add to your Maui packing list.
Hopefully, you have a better idea about Hawaii vacation clothes to pack, as well as other things to add to your Hawaii checklist.
Be sure to also read my guide on things to bring to Hawaii vs. things to buy in Hawaii.